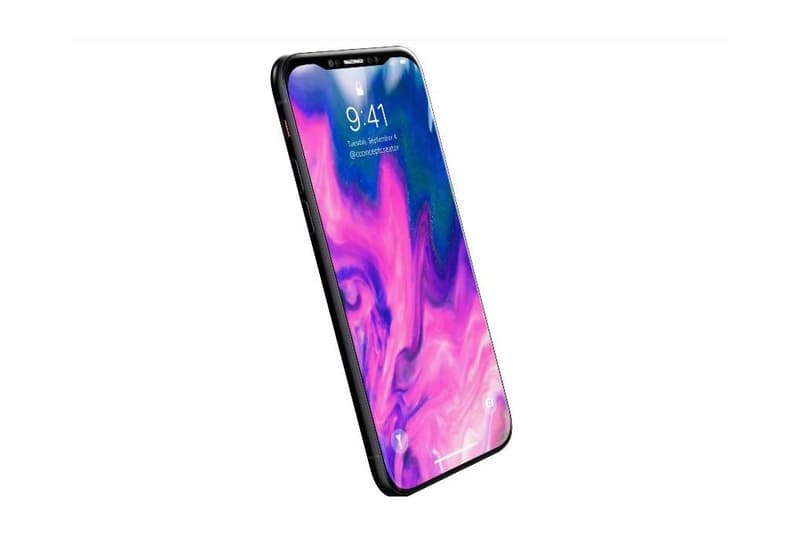 Culture
The Apple iPhone X Plus Could Reportedly Be Dropping This September
The new model may potentially be the largest iPhone to date.
The Apple iPhone X Plus Could Reportedly Be Dropping This September
The new model may potentially be the largest iPhone to date.
Although it was reported earlier this year that Apple would potentially be terminating all production of the iPhone X, it seems as if the model could be resurrected in other ways. According to reports, the tech giant might be releasing a new iPhone X Plus model that boasts a staggering 6.2-inch OLED display – this would make it the largest iPhone to date.
Forbes has reported that the forthcoming flagship device will highlight 6.2-inch, edge-to-edge Retina display (OLED), despite earlier rumors detailing a 6.5-inch screen with LED display. With the new description, the iPhone X Plus' screen size would be comparable to Samsung's S9+, although the Apple model would still be wider and shorter compared to Samsung's. Other changes that will be made to the iPhone X include "adding new color options and integrating faster components."
Despite the fact that Apple is yet to confirm, rumors were also circulating earlier this year that the company might be releasing three new iPhones later this year, including the iPhone X Plus, a new phone similar to the iPhone X, and a lower priced model with less features. Stay tuned here as we find out more.
To see more from Apple, don't miss its announcement of a lower-cost MacBook with Retina display to drop in the coming months ahead.
Share this article