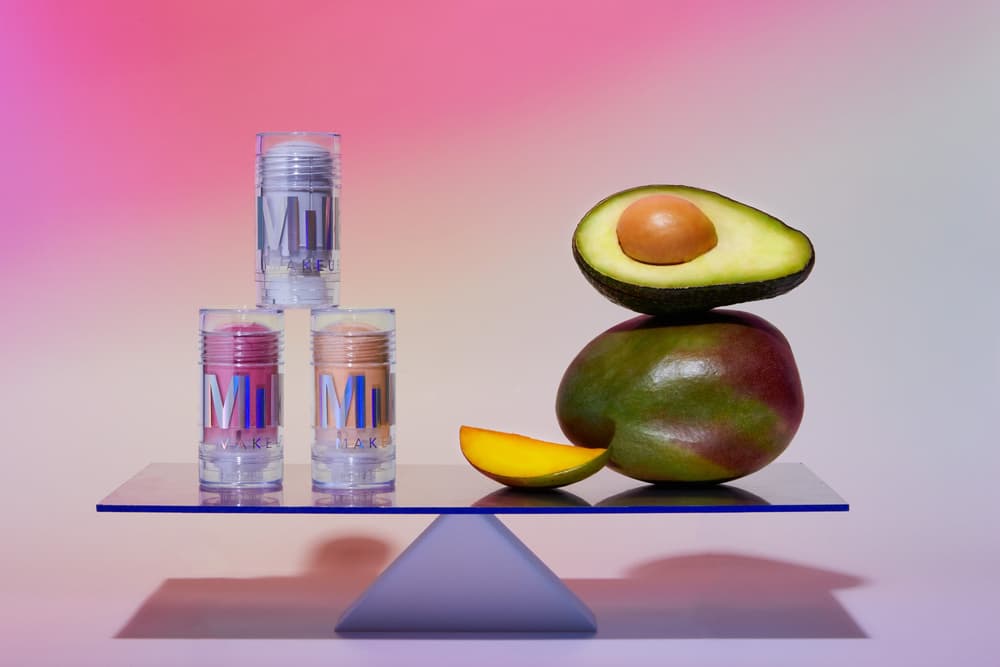 Milk Makeup Is Now 100-Percent Vegan
The brand has also been cruelty-free since day one.
Cult favorite beauty brand Milk Makeup has just announced that it is now 100-percent vegan, meaning that all products are free of animal byproducts. "There is no animal product or byproduct that doesn't have a safe natural or synthetic alternative," explains co-founder and COO Dianna Ruth, stating that there will never be any traces of parabens, sulfates, SLS, SLES, formaldehyde, mineral oil or talk in the Milk Makeup line. "These ingredients are questionable for your health and have no place on your face," Ruth says, and reveals that the brand instead uses nourishing alternatives such as avocado oil and mango butter to achieve the same results.
Despite having always been a cruelty-free brand, Milk Makeup Co-Founder and Creative Director Georgie Greville reiterates that, "When we started Milk Makeup, we all had young kids, which makes you hyper-aware of all the toxicity in the world. We wanted to use healthy ingredients that we felt great about, especially if our kids got their hands on the products." Since, the label has been striving to always reflect the important philosophy.
Many brands have began moving towards a strictly vegan approach, including Kat von D, Colourpop and Lush, and to see all the best cruelty-free and vegan products, don't miss our exclusive feature here. To shop Milk Makeup, head over to the brand's website and stock up on everything from glossy eyeshadows to shimmery face sticks in an instant.
---
Share this article