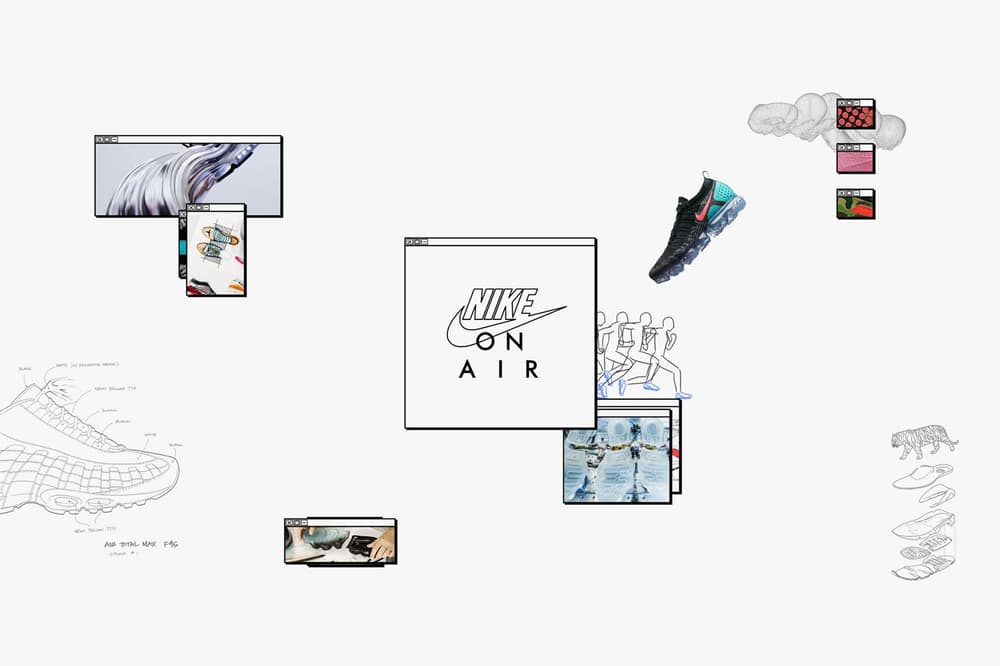 Footwear
Attend Nike's ON AIR Sneaker Design Workshop in Your City for Air Max Day
Each winning design will go into production.
Attend Nike's ON AIR Sneaker Design Workshop in Your City for Air Max Day
Each winning design will go into production.
Following up on the announcement of Nike's Air Max Day design preview event in Shanghai, the global brand reveals details about an exclusive Nike ON AIR Design Workshop.
Nike plans to host a design workshop series in the following cities: New York, Paris, London, Tokyo, Seoul and Shanghai. At the interactive event, participants will create one of 10 Air Max designs for their city. Attendees will craft the silhouette by actively engaging in hands-on "creative sessions" which will make up the briefing, concept building and mood boarding stages of design.
In an official statement from Nike, the brand shares, "Participants are asked to envision a new Air Max for their respective city, taking inspiration from what it means to them and their experiences in it."
The silhouettes will be turned into 3D designs and voted on at the workshop's official website. The final votes will be counted and the most-voted design per city will go into production and will be available in the coming months.
Head to nike.com for more details on the forthcoming design workshops which will run from March 22 to April 15.
Share this article