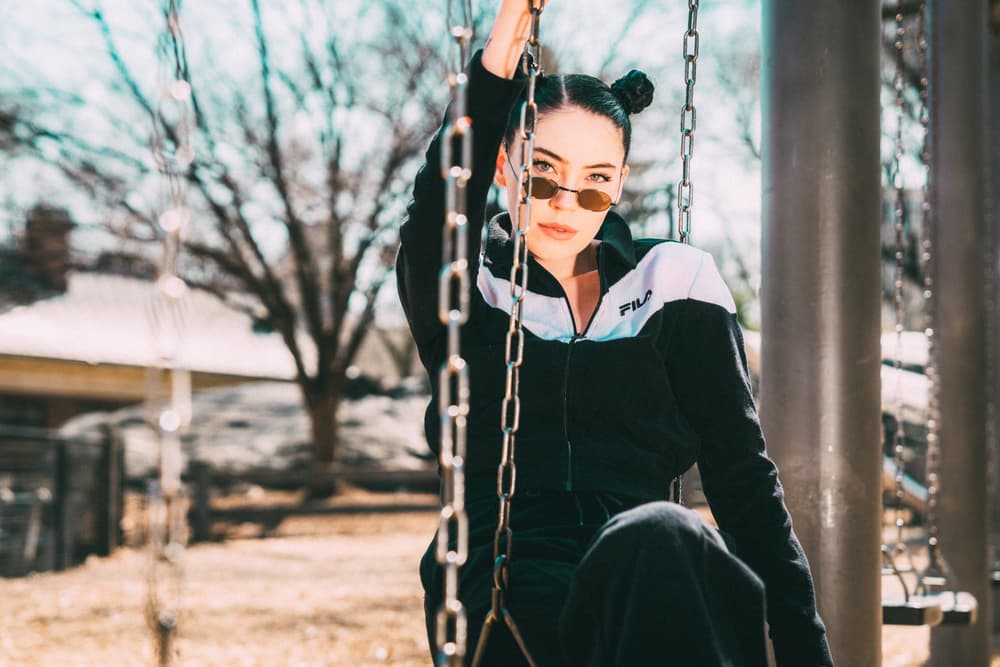 1 of 2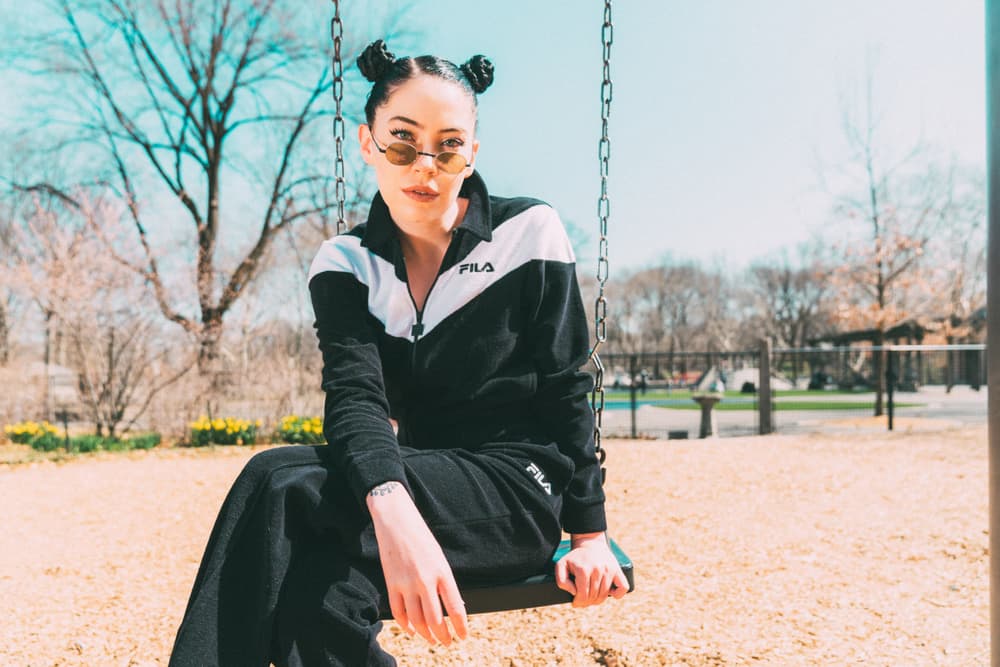 2 of 2
Music
BAEwatch: Bishop Briggs
The singer on dropping her debut album, being a guest mentor on American Idol and her music career.
BAEwatch: Bishop Briggs
The singer on dropping her debut album, being a guest mentor on American Idol and her music career.
25-year old Sarah Grace McLaughlin, or as you may know her, Bishop Briggs, has just dropped her debut album Church Of Scars – and she's not slowing down anytime soon. Known for her recognizable sound and impeccable street style, Bishop Briggs made a name for herself in the industry, opening for bands like Coldplay, as well as being featured on the Fifty Shades of Freed soundtrack. Although this is her first album, something tells us Bishop Briggs is about to become your household name, and one to keep on your radar for sure.
For the latest installment of our BAEwatch series, we tapped Bishop Briggs to talk about her new album, personal style as well as the inspiration behind her music. Learn more about the rising star by taking a look at our exclusive interview below.
You've now dropped your first album, how does it feel?
It's so surreal and I can't really believe its happening!
What has been the biggest inspiration behind it?
I think the biggest inspiration was really realizing the impact of inauthentic relationships and how they affect my life. I also think that comes with anything in your life being inauthentic or not true to yourself. I really used writing as my escape and my opportunity to talk about that.
Many people might not know that you've grown up in both Tokyo and Hong Kong, and now you're based in Los Angeles. Has travelling and growing up abroad influenced your music at all?
I think music influence has a lot to do with what's being played in your living room. I was really lucky that my parents were in love with Otis Redding, Etta James, all the Motown classics, as well as Janis Joplin, The Beatles and Queen. But that being said, I definitely don't think it hurt to grow up in beautiful and energetic places like Japan and Hong Kong.
You were recently on American Idol as a mentor. What advice do you have to young creatives out there looking to pursue music?
I found it hard to give advice to the American Idol contestants because I feel like I'm one of them. I'm so hungry and I still have this insatiable appetite for everything music. The only advice I gave them, and I guess it's advice I would hope others would take, is to be true to yourself and to not let anyone tell you who you are because you know yourself best.
Your song "Never Tear Us Apart" was featured on the 'Fifty Shades Freed' soundtrack – do you have a dream project in mind?
That was definitely a dream project! That was something that was spoken about during the first Fifty Shades movie so to be a part of the final installment when it was so dark and mysterious and moody and intense – I felt really honored to involved.
Your birth name is Sarah, where did the name "Bishop Briggs" come from?
Bishopbriggs is a town in Scotland where the majority of my family are from. Making it my stage name felt like an opportunity to remind me of home every time I introduced myself.
Last but not least – How would you describe your style in three words?
Sporty, Anime, Moody
Bishop Briggs' debut album Church of Scars is available over at Spotify, Apple Music and other streaming sites. Catch her on tour starting April 27, with tickets available online now.