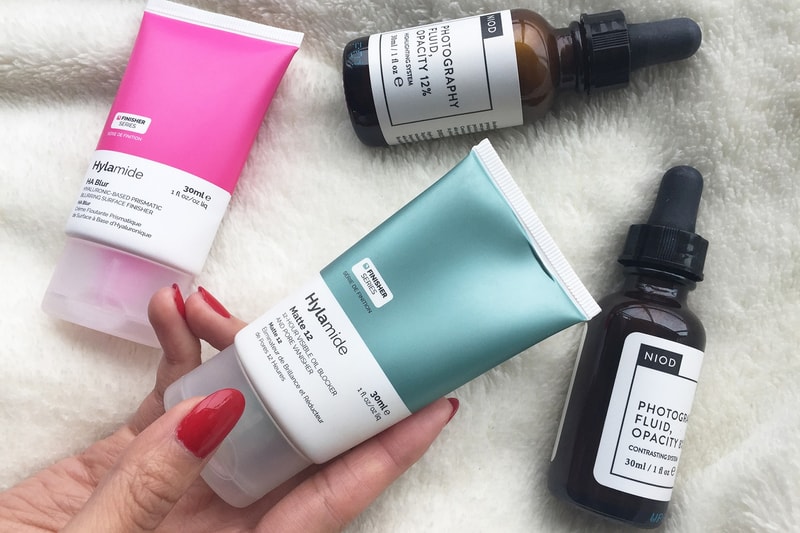 Beauty
Beauty Brand Deciem May Be Leaving the Shelves of Sephora Soon
It's switching sides to another huge retailer.
Beauty Brand Deciem May Be Leaving the Shelves of Sephora Soon
It's switching sides to another huge retailer.
Less than six months after it first hit the shelves of cosmetics giant Sephora, Deciem could be leaving the retailer and heading to both Ulta and European store Douglas instead, according to Allure.
An Instagram comment left by Deciem alluded to the fact that the brand has undergone some payment issues with Sephora and as such they stated in response to a customer enquiry "We are leaving Sephora due to payment issues but will launch online and in stores with Ulta and Douglas 'imminently.'" Earlier this month, Deciem also shared news via Instagram that its sister line The Ordinary would be arriving at the online German beauty retailer Douglas.
This news comes during a tumultuous time for Deciem – it's outspoken and often controversial founder Brandon Truaxe has faced concern over his troubling posts on social media (which he has shared on Deciem's official account). The company itself has also seen considerable changes recently, with co-CEO Nicola Kilner being fired alongside some members of the US team.
Stay tuned for an official confirmation and further updates. In the meantime, check out our review of Deciem's Hylamide Finisher.
Share this article