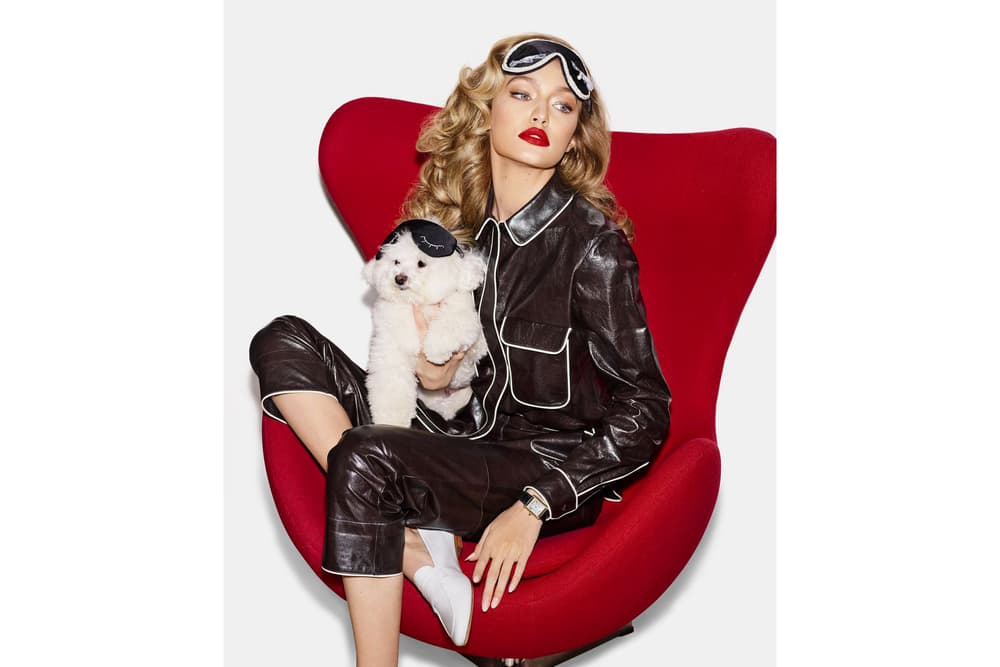 1 of 7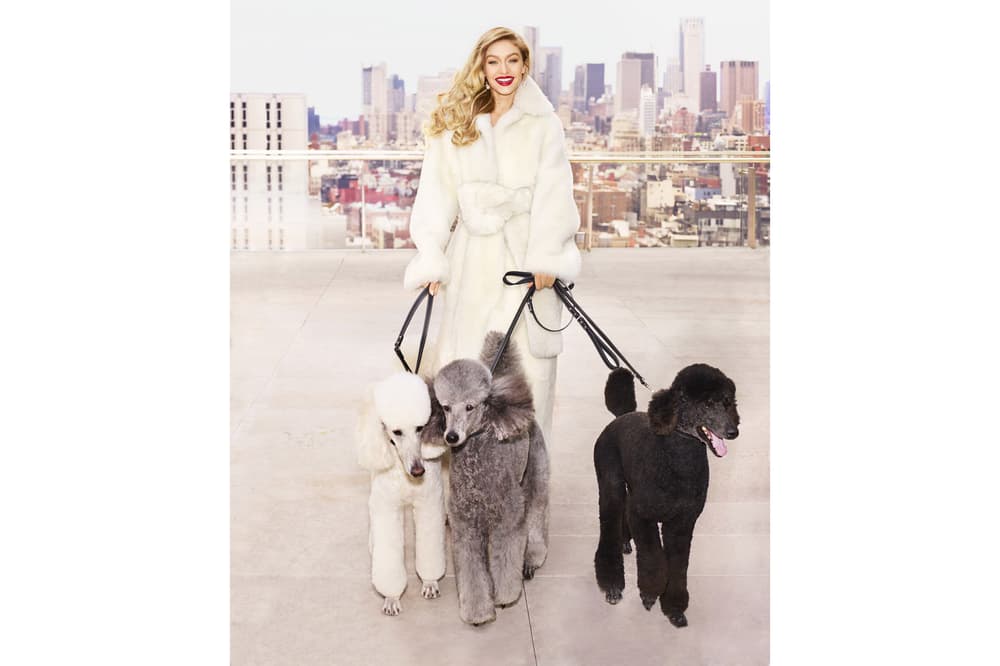 2 of 7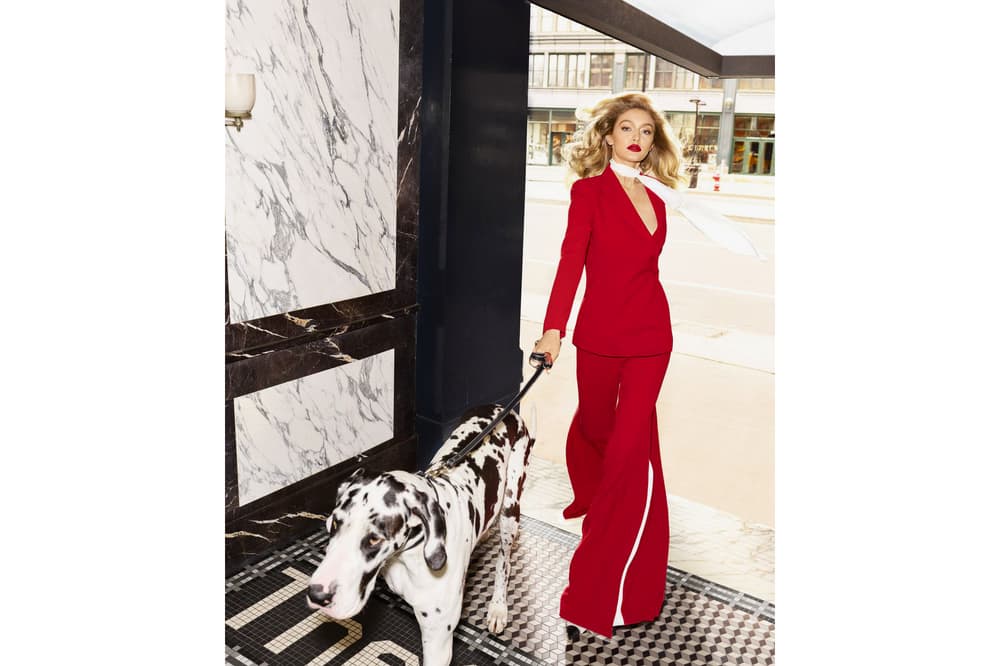 3 of 7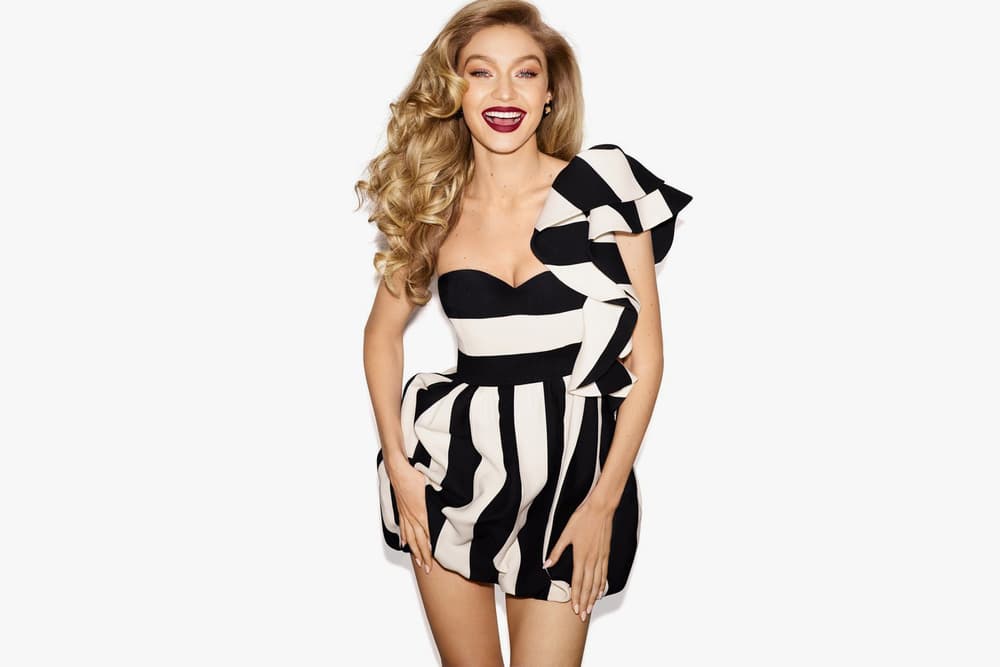 4 of 7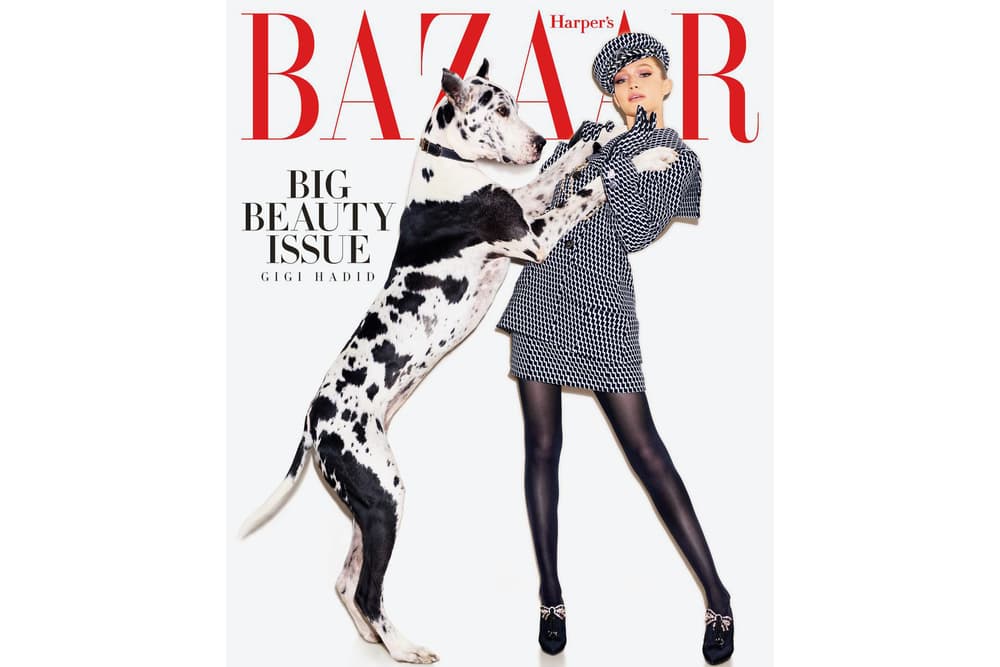 5 of 7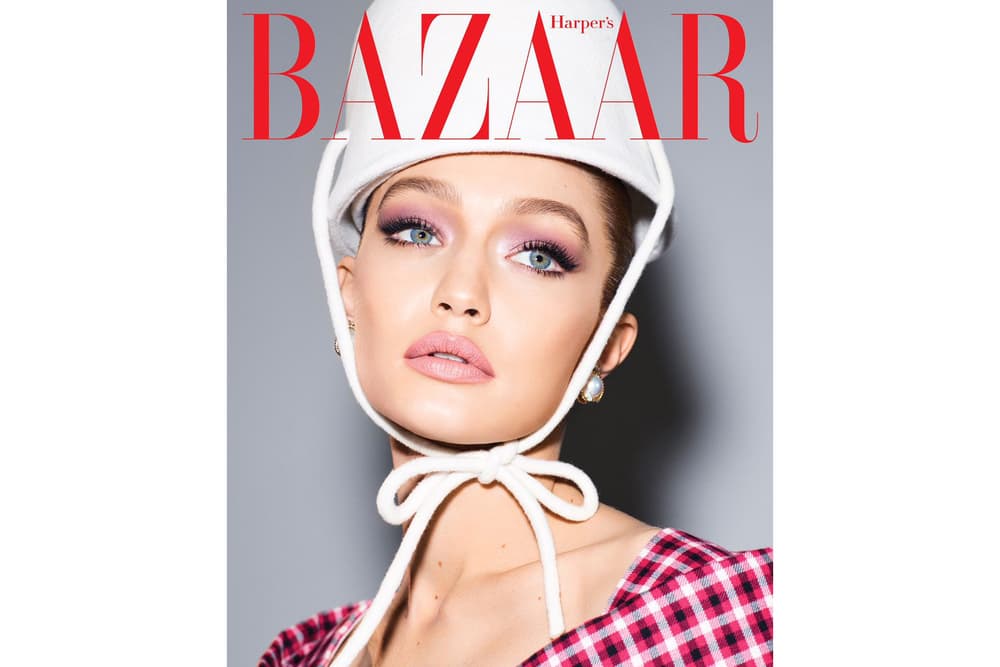 6 of 7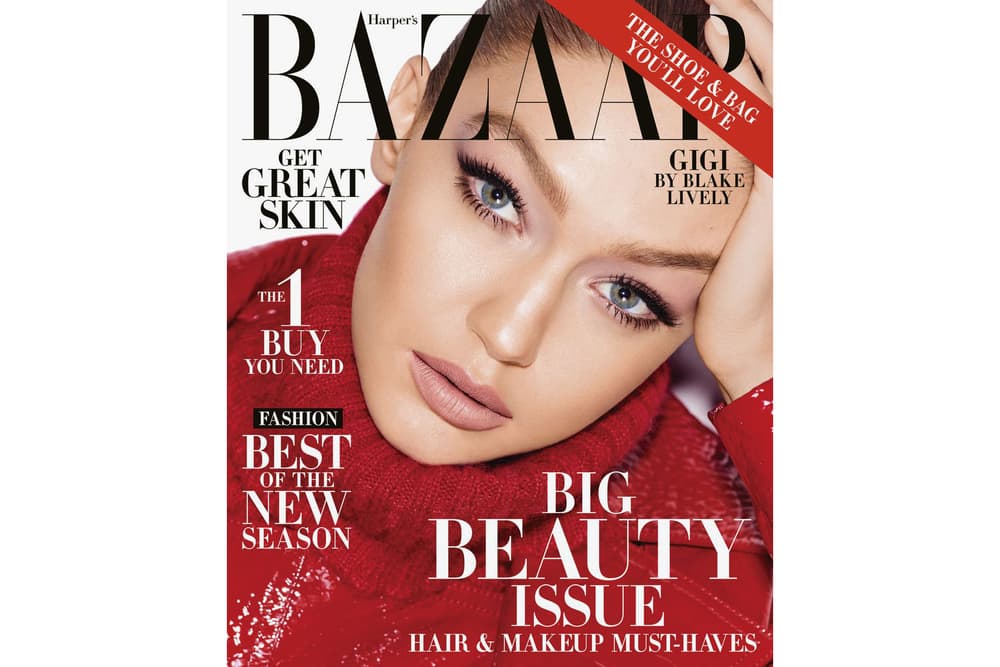 7 of 7
Fashion
Gigi Hadid Has Some Words for Her Body Shamers
"I'm not skinny because I gave in to the industry."
Gigi Hadid Has Some Words for Her Body Shamers
"I'm not skinny because I gave in to the industry."
Gigi Hadid is never one to stay silent when facing trolls on social media. During New York Fashion Week earlier this year, the supermodel has taken to Twitter to confront hateful criticism on her body by posting a series of tweets explaining that she has dealt with Hashimoto's disease, which caused her to suffer from metabolism issues and other symptoms like extreme fatigue.
As the May 2018 cover star of Harper's Bazaar, the older Hadid sister sheds light on how she deals with body shamers in an interview by her friend, Blake Lively.
"… most of it is just nonsense. But it can still hurt," Gigi tells the actress. She continues:
Nowadays, people are quick to say, "I used to love Gigi's body, and now she just gave in." But I'm not skinny because I gave in to the industry. When I had a more athletic figure, I was proud of my body because I was an amazing volleyball player and horseback rider. But after discovering that I have Hashimoto's [an autoimmune disease], I needed to eat healthy and work out. It was weird as a teenager, dealing with this when all of my friends could eat McDonald's and it wouldn't affect them.
The runway darling and Tommy Hilfiger collaborator adds that everyone should embrace their body now and then:
… honestly, we can't look back with regret. I loved my body then, and I love my body now. Whoever is reading this, I want you to realize that three years from now you will look back at a picture from this time period and be like: "Wow, I was so hot. Why did I feel so bad about myself because of some stupid thing someone said?"
Head over to Harper's Bazaar to read the full conversation. Look inside Gigi's cover story, in which she poses with a bunch of adorable dogs, in the gallery above.
---
Share this article