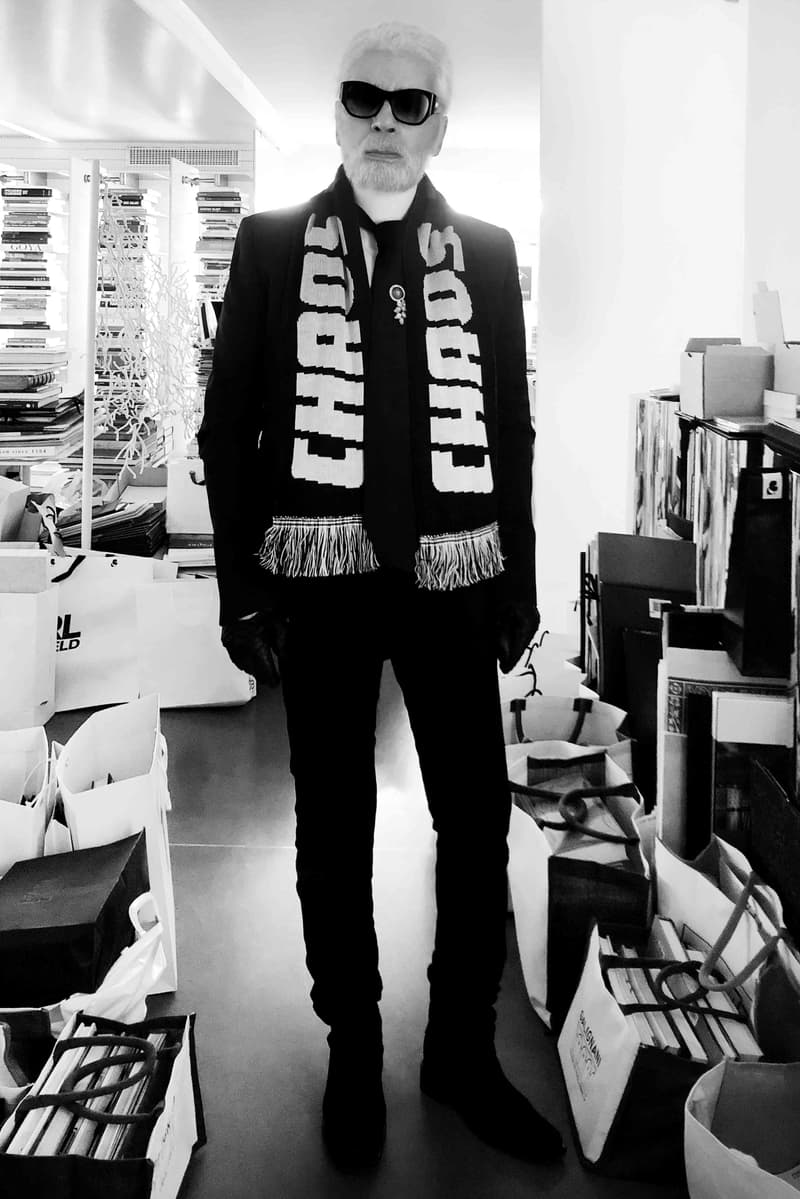 Karl Lagerfeld Claims He's "Fed Up" With the #MeToo Movement
Boy, BYE.
Karl Lagerfeld has long been in the fashion industry's spotlight, designing for luxury fashion labels Chanel, Fendi and his eponymous brand Karl Lagerfeld. The designer is known for his signature "uniform" look, and is one of fashion's most respected figures. Now, he has spoken out in a recent interview with Numéro Magazine, opening up about his career and also commenting on the #MeToo movement.
When asked about his thoughts on the #MeToo movement, the designer said, "I'm fed up with it. I don't even eat pig [in France the movement's known as #BalanceTonPorc]. What shocks me most in all of this are the starlets who have taken 20 years to remember what happened. Not to mention the fact there are no prosecution witnesses. That said I cannot stand Mr. Weinstein." He also adds that he "read somewhere that now you must ask a model if she is comfortable with posing. Its simply too much, from now on, as a designer, you can't do anything." And if that wasn't enough, he also stated that, "If you don't want your pants pulled about, don't become a model! Join a nunnery, there'll always be a place for you in the convent. They're recruiting even!"
In addition to the problematic comments surrounding the growing movement, the designer was also asked who he would want to be deserted on an island with out of Simon Porte Jacquemus, Virgil Abloh and Jonathan Anderson, and responded, "I'd rather kill myself." Read the full interview over at Numéro.
---
Share this article