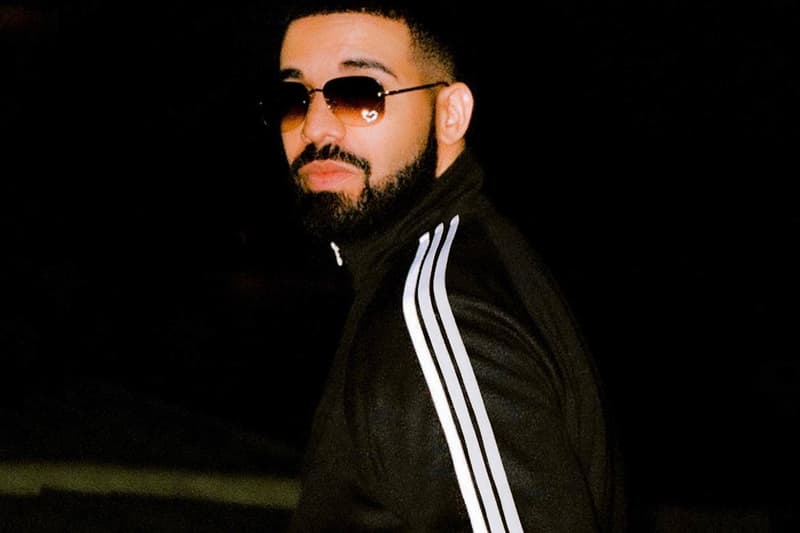 Pusha T Confirms Drake Is Leaving Nike for adidas
The "Story of Adidon" may be true.
Pusha T recently made a call into New York radio show The Breakfast Club to breakdown his Drake diss lyrics. "The Story of Adidon" comes as a response to Drake's "Duppy Freestyle" which disparaged the Virginia rapper and longtime collaborator Kanye West. In the song Pusha T accuses Drake of having a secret son and also reveals his plans to leave Nike for adidas: "Adonis is your son/And he deserves more than an Adidas press run, that's real."
For months Drake has been seen in adidas apparel following the end of his current Nike contract. Rumors have been swirling as to whether he plans to resign or make the move over to the Three Stripes team. Pusha T explains that the name "Adidon" is derived from his alleged son's name, Adonis. He goes on to insinuate that Drake planned on revealing his son when the new line launched:
"Who rolls out their child with a sweatsuit? Get outta here. We couldn't know about your child until you started selling sweatsuits and sneakers?"
Though neither side has confirmed this news the Internet has ran with this theory. Drake has yet to officially respond to "The Story of Adidon" but he did release a statement regarding the picture of him in blackface. Below you can find some more commentary on the issue. Let us know your thoughts on the matter in the comments.
Adidon is the name of Drake's upcoming Adidas line and now that name will be associated with this beef and Pusha's monstrous diss track. Pusha has, in effect, screwed up Drake's brand before it came out.

— Touré (@Toure) May 30, 2018
---
Share this article