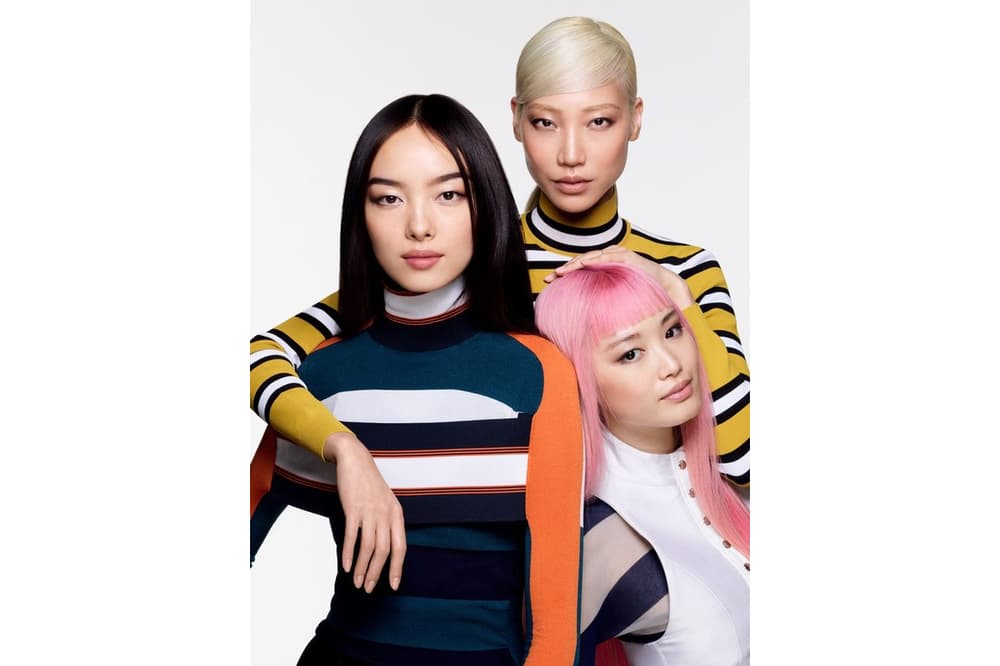 1 of 6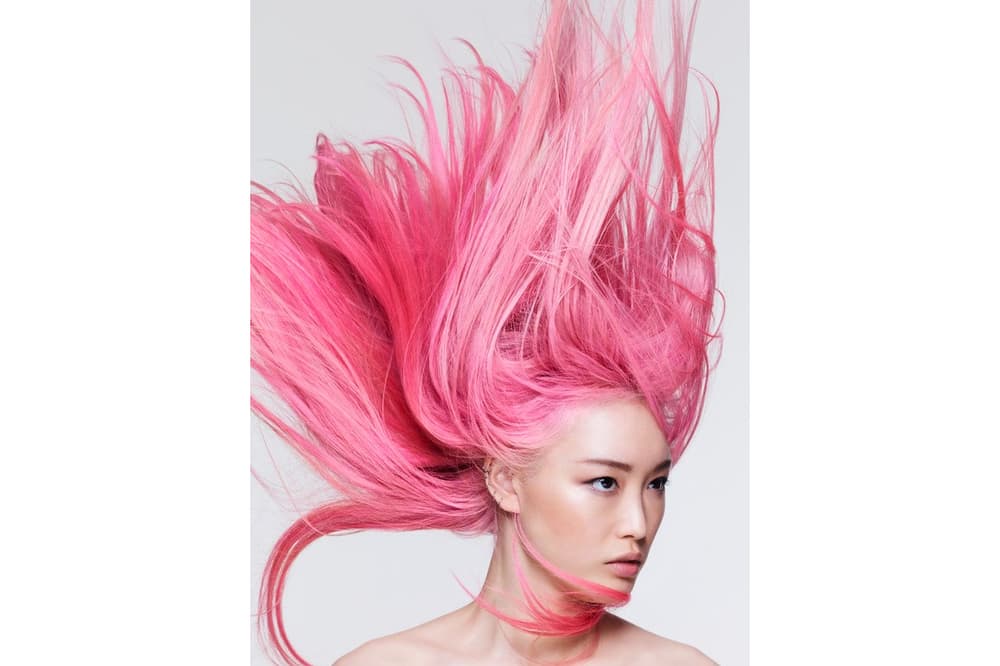 2 of 6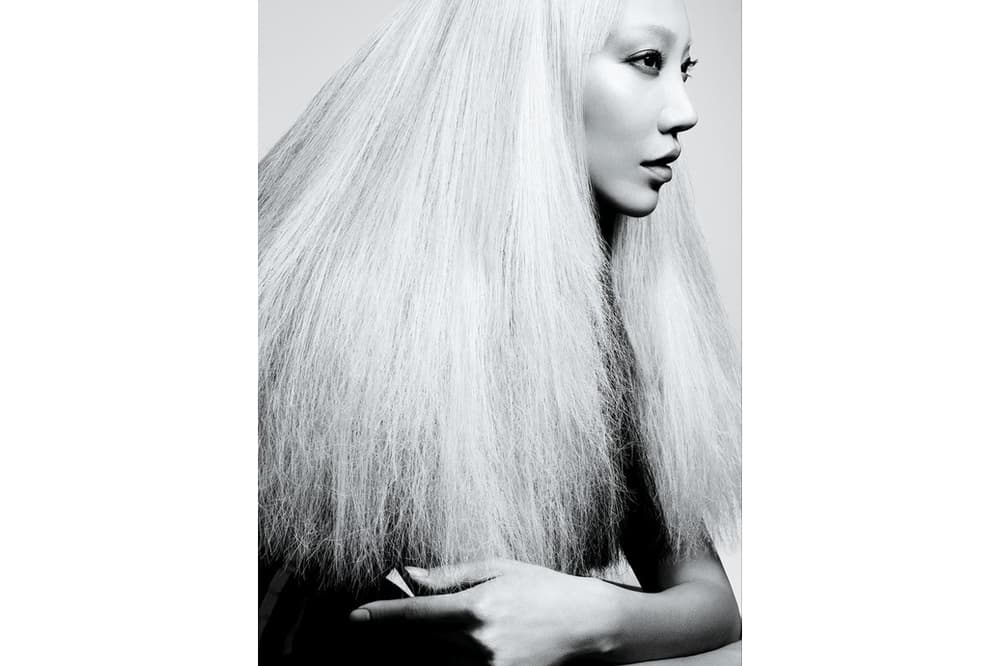 3 of 6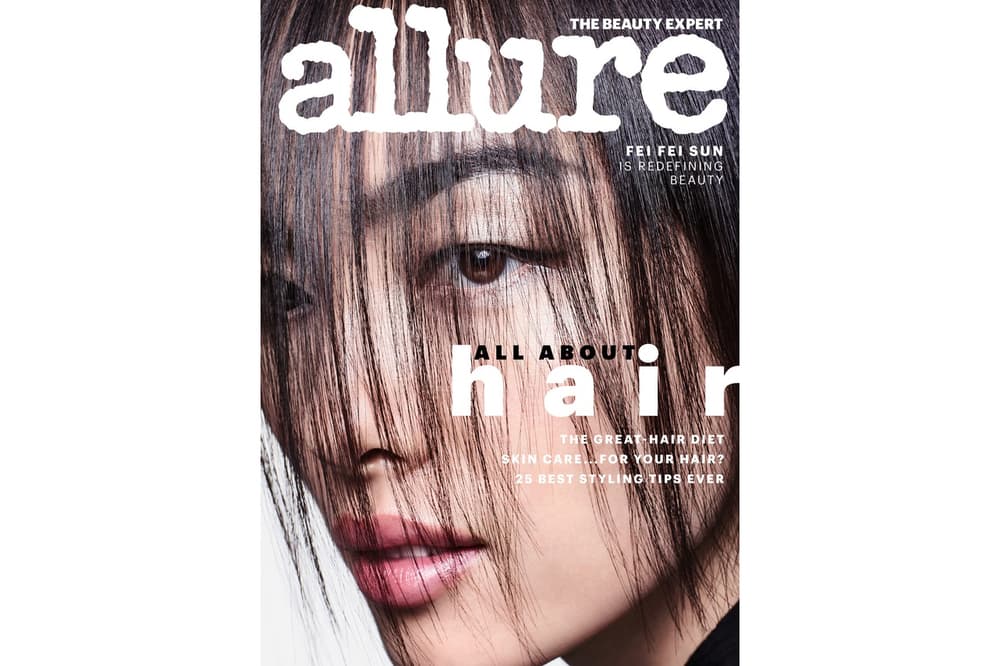 4 of 6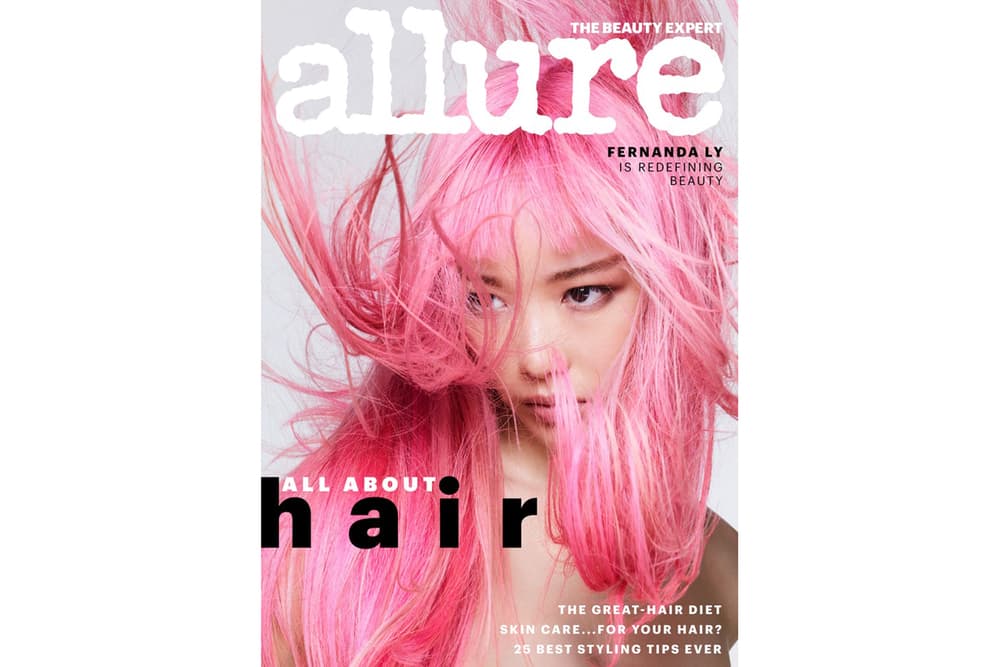 5 of 6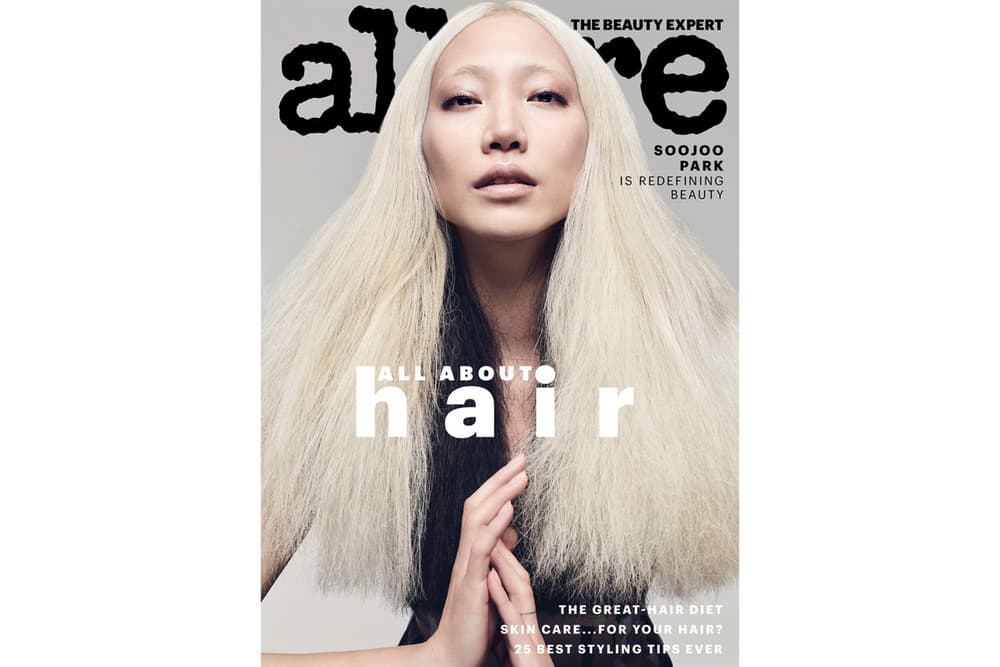 6 of 6
Beauty
Fernanda Ly, Fei Fei Sun & Soo Joo Park on the Lack of Asian Representation in Beauty
"You hardly ever see one of us on the cover of a major American publication."
Fernanda Ly, Fei Fei Sun & Soo Joo Park on the Lack of Asian Representation in Beauty
"You hardly ever see one of us on the cover of a major American publication."
Allure presents its latest June 2018 magazine cover stars: Fernanda Ly, Fei Fei Sun and Soo Joo Park. The models are handpicked by the magazine's editor-in-chief, Michelle Lee, who pinpoints a major part of a larger discussion that she believes should be addressed.
By selecting these barrier-breaking supermodels, Lee is shedding a light on the lack of representation of Asian women on mainstream magazine covers. In her editor's letter, Lee shared that in the 28-year history of Allure magazine that out of 327 issues, only two Asian women have graced the cover: Lucy Liu and Olivia Munn.
First up is Fei Fei Sun who back in 2017 was unveiled as one of Estée Lauder's spokesmodels. Throughout her career, Sun has worked with numerous luxury fashion houses including Chanel, Dior and Prada. One of her career highlights is being the first Chinese woman to appear on the covers of American, Italian, and Japanese Vogue. In her Allure feature, she speaks about being enrolled in modeling courses by her mother upon a suggestion from a friend. Sun later shares that she feels the most beautiful with her hair "long and healthy and its natural color."
Up next is Fernanda Ly who first burst onto the fashion scene at Louis Vuitton's Fall 2015 presentation with her bold pink hair. Following her runway debut, Ly who is originally from Australia moved to New York and began her modeling career. In her cover feature will Allure, she shares that she believes models like Lineisy Montero and Ruth Bell began breaking the norm for Australian beauty before her. Last year, the model used her platform to speak out about a personal experience with sexual harassment.
Last in the lineup is Soo Joo Park who originally began modeling six years ago at the age of 26. On her journey in the industry, she has appeared in runway presentations across the world for Moschino, Jeremy Scott and Chanel to name a few. Originally hailing from Seoul, Korea, Park immigrated to Anaheim, California when she was 10 years old. In her feature interview, she shares that she built her career off of being a bleached blonde.
On the issue of the lack of representation of Asian and Asian-American women in media, Park shares:
"Asian and Asian-American heritage is really heavily underrepresented in the industry, and I want to push for inclusion. We're the fastest-growing minority in the country, but you hardly ever see one of us on the cover of a major American publication. I just want to think about who I am and what I represent and how I can help other people who are like me."
Head over to Allure to read the feature in full, and check out each cover in the gallery above.
Image Credit

SØlve SundsbØ
Share this article