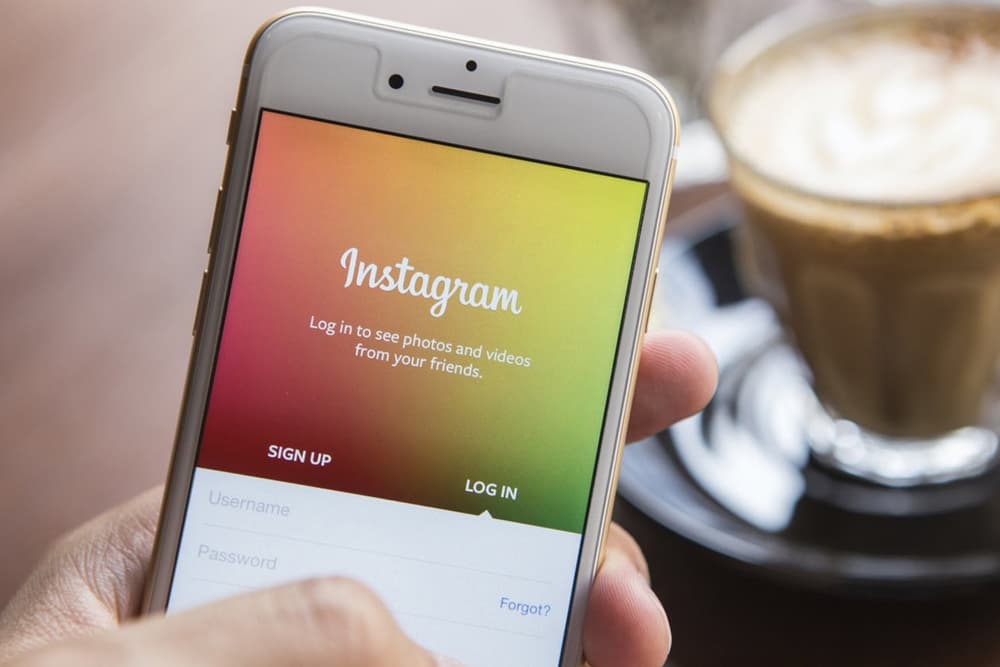 Instagram Now Tells You How Much Time You've Spent on the Platform
Uh oh.
Throughout the past few months, Instagram has introduced a handful of new features ranging from a GIF feature in the Instagram stories, to giving us the option to add hashtags to your bio. Now, the platform has just added a new feature that allows users to see how much time they've spent using the app. The CEO of Instagram confirmed that the app is "building tools that will help the IG community know more about the time they spend on Instagram – any time should be positive and intentional," after the addition was discovered within coding on an Android device. Titled "Usage Insights," there is yet little information regarding the latest feature and no additional details have been shared, but if it goes live, this will place Instagram next to Google and Facebook which have launched tools for members to break down their usage of the programs.
Make sure to stay tuned for all the latest information, and for more entertainment, take a look at how you can learn Childish Gambino's "This is America" choreography here.
---
Share this article