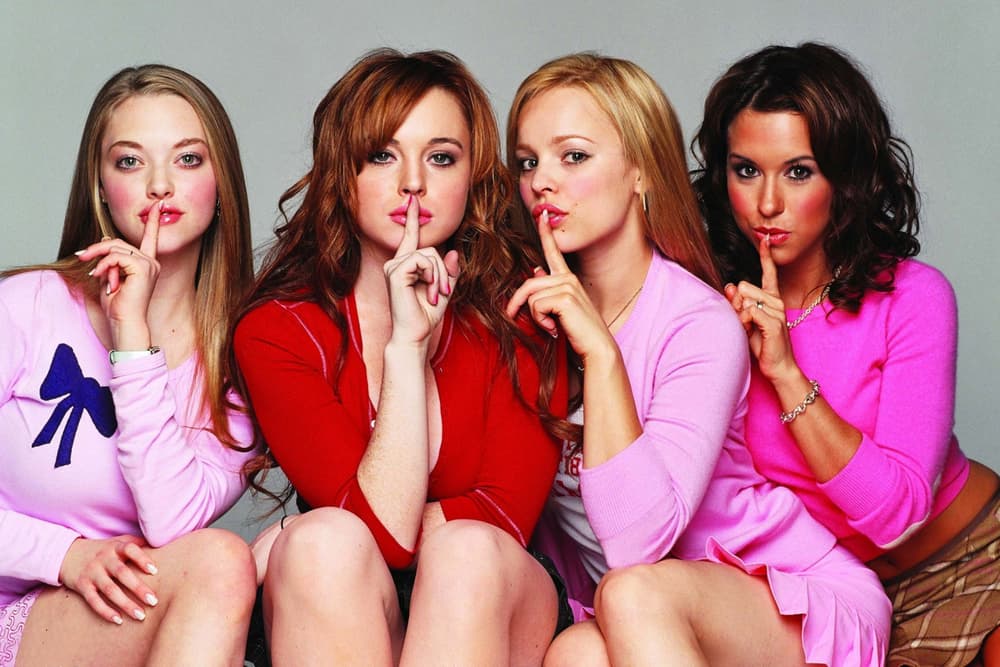 Here Are 7 Throwback Movies to Watch This Weekend
Nothing like a bit of nostalgia.
The weekend is here, and what's better than getting cozy on the sofa and watching a movie? This week we're feeling nostalgic, which is why we've rounded up seven throwback movies that you should be watching this weekend. From iconic classics like Clueless and Bring it On, to cult favorites like Mean Girls – there's no better way to get a dose of nostalgia than to watch some of the most memorable flicks out there.
See stars like Kirsten Dunst, Gabrielle Union, Channing Tatum and more in our top picks below. Grab your popcorn and get comfortable, because these movies are timeless classics.
Bring It On
"A champion high school cheerleading squad discovers its previous captain stole all their best routines from an inner-city school and must scramble to compete at this year's championships." – IMDb
Clueless
"A rich high school student tries to boost a new pupil's popularity, but reckons without affairs of the heart getting in the way." – IMDb
Mean Girls
"Cady Heron is a hit with The Plastics, the A-list girl clique at her new school, until she makes the mistake of falling for Aaron Samuels, the ex-boyfriend of alpha Plastic Regina George." – IMDb
John Tucker Must Die
"Three ex-girlfriends of a serial cheater set up their former lover to fall for the new girl in town so they can watch him get his heart broken." – IMDb
You've Got Mail
"Two business rivals who despise each other in real life unwittingly fall in love over the Internet." – IMDb
10 Things I Hate About You
"A pretty, popular teenager can't go out on a date until her ill-tempered older sister does." – IMDb
She's The Man
"When her brother decides to ditch for a couple weeks, Viola heads over to his elite boarding school, disguised as him, and proceeds to fall for one of his soccer teammates, and soon learns she's not the only one with romantic troubles." – IMDb
---
Share this article