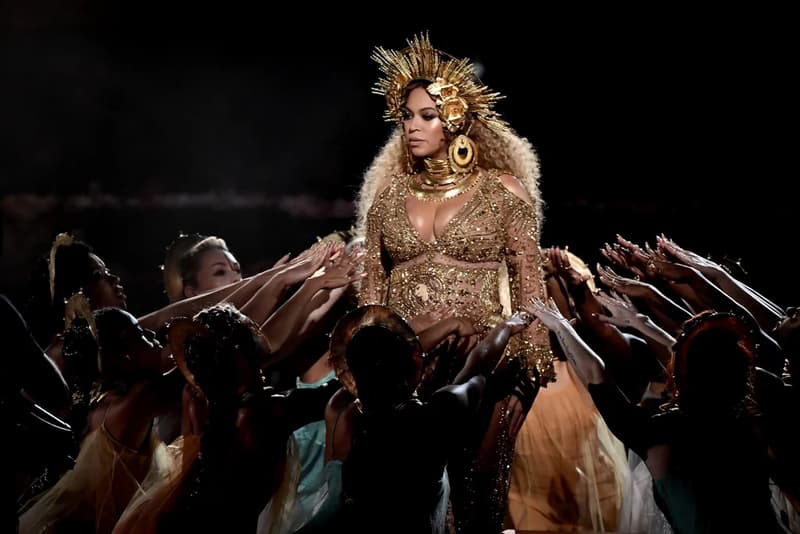 Music
UPDATE: Apparently Beyoncé Did Not Actually Buy Her Own Church
Not that we really needed a reason to worship Queen B.
UPDATE: Apparently Beyoncé Did Not Actually Buy Her Own Church
Not that we really needed a reason to worship Queen B.
It's no secret that Beyoncé is not of this world. From her golden outfit at the 2017 Grammys that made her literally look like a deity, to her reincarnation of Queen Nefertiti at Coachella 2018, one thing is for sure: we are not worthy. Now, as if we really needed another reason to bow down, TMZ has reported that Queen Bey has just purchased her very own church.
Located in New Orleans (coincidentally, close to where sister Solange lives), the star has reportedly purchased a 7,500 square-foot stone church that was first constructed in the early 1900's – this would make the establishment well over 100-years-old. Although it is not confirmed what the exact amount that Beyoncé paid is, the church was listed at $850,000 USD. As of right now, it is unclear what Bey's plans for the church are. However, the location has apparently been out of use for some time already, with the majority of its members having already passed away. Stay tuned here as we find out more.
In other music news, read up on how Jessie Reyez and Bebe Rexha have accused Beyoncé's producer of sexual misconduct here.
UPDATE: The original report that Beyoncé bought a church has now been refuted by Curbed, which now claims that the Noble Jones Trust has in fact purchased the building and not the singer. The person who signed off on the official documents was Vernell Jackson Keys, a close friend of the Knowles family. As far as degrees of separation go, that's as connected as Queen B is to the purchase.
---
Share this article