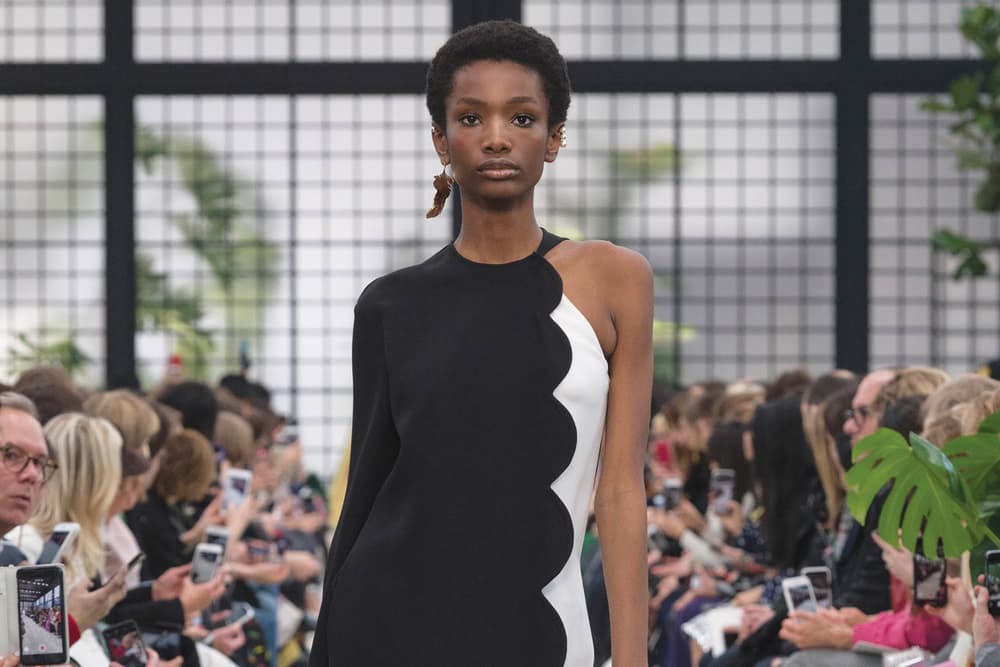 Beauty
Valentino Joins Forces with L'Oréal to Launch New Beauty and Fragrance Line
Maison Valentino gets into the luxury beauty business.
Valentino Joins Forces with L'Oréal to Launch New Beauty and Fragrance Line
Maison Valentino gets into the luxury beauty business.
Earlier this week, L'Oréal took to Twitter to announce its new partnership with Valentino. The cosmetics company will be teaming up with the fashion house according to a press release shared by both labels. Fragrances and beauty products will be released under the Maison Valentino name. This news comes as no surprise as luxury fashion brands have been moving towards linking up with well-known beauty giants.
CEO of Valentino, Stefano Sassi shared his thoughts on the partnership in an official statement:
"We are very excited to start this new venture together with L'Oréal to further develop our beauty business. We believe Valentino has great potential within the category and that with L'Oréal's unparalleled expertise in the sector, we will be able to realize that potential."
The partnership will begin next year on January 1, 2019. Products will be available for purchase at some point following this official date.
For more from Valentino, take a look at the brand's Resort 2019 collection.
L'Oréal announces today the signature of a worldwide long-term license agreement with @MaisonValentino for the creation, development and distribution of fine fragrances and luxury beauty. https://t.co/HA5maIzOXZ pic.twitter.com/Bz8klWY6Hi

— L'Oréal Group (@Loreal) May 28, 2018
---
Share this article