Ariana Grande Is Launching a New Cloud-Shaped Fragrance
Peep the must-have here.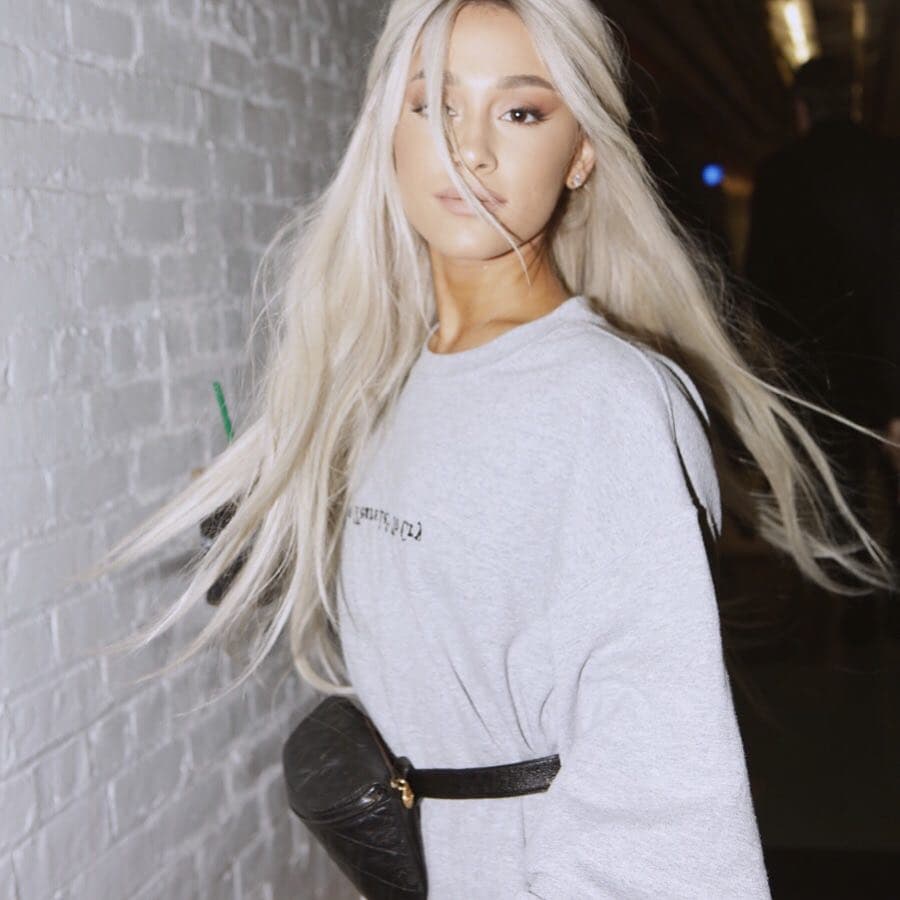 Within the span of a few weeks, Ariana Grande has teased collaborations with Nicki Minaj and songs from her new album, as well as having gotten engaged. Now, the singer has just revealed what seems to be a new fragrance in the making. Having previously released a handful of perfumes, the latest arrival comes in a blue cloud-shaped bottle, perfect for your top-shelf. Although there is yet no word on what the scent will smell like, or a release date, but we can only hope it will be a summer-ready fragrance perfect for day-to-day wear. The teaser ended with "new perfume coming soon," so make sure to stay tuned for all the latest updates surrounding the drop.
While we wait, stay tuned for Ariana Grande's album Sweetener set to drop on June 20 and meanwhile, read her recent interview with British Vogue here.
— Ariana Grande (@ArianaGrande) June 12, 2018