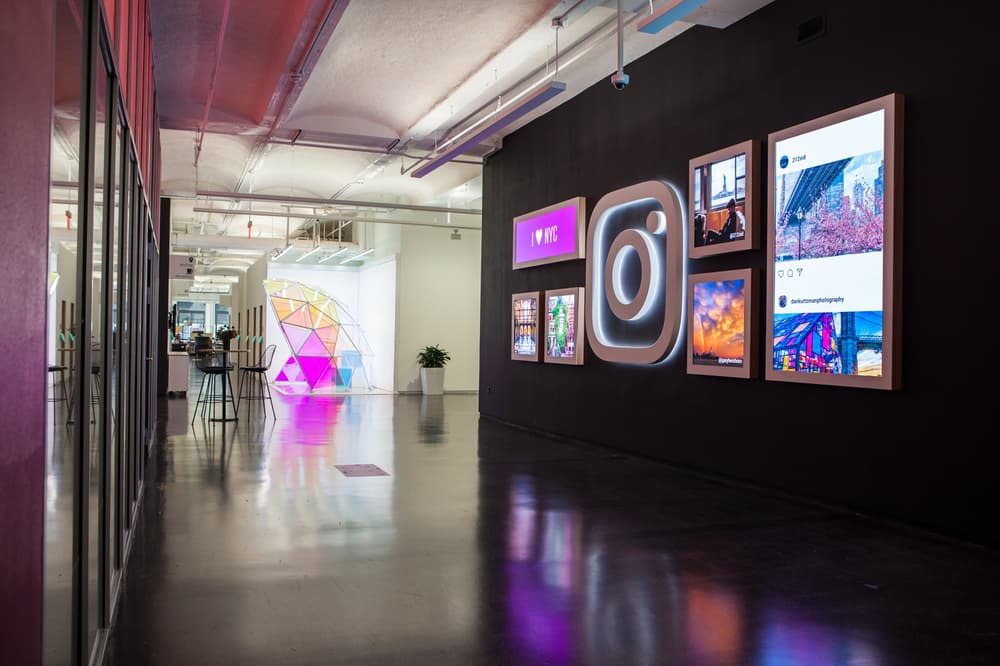 1 of 13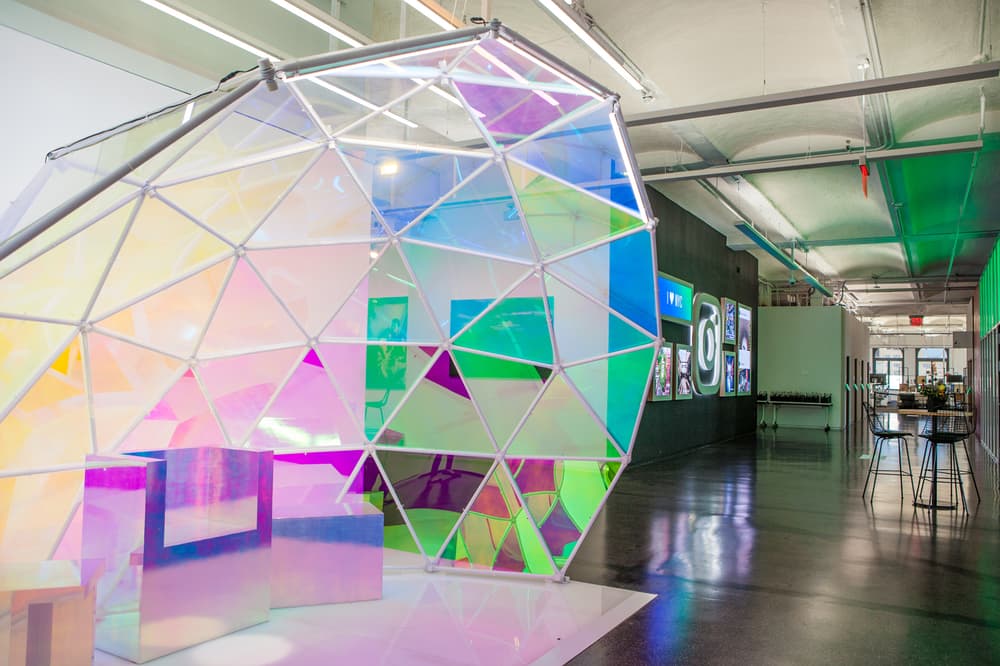 2 of 13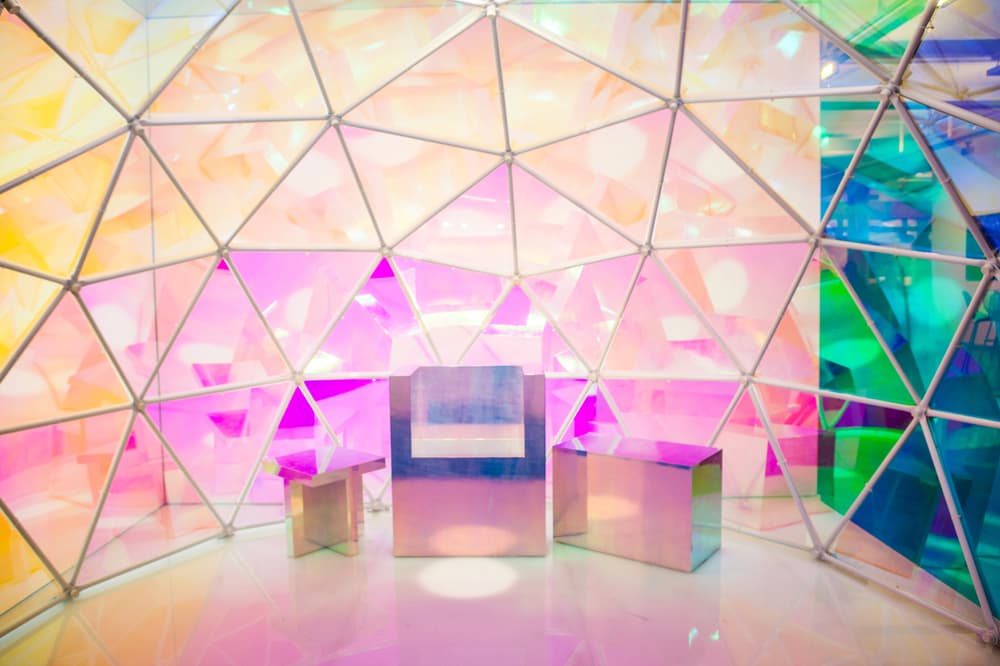 3 of 13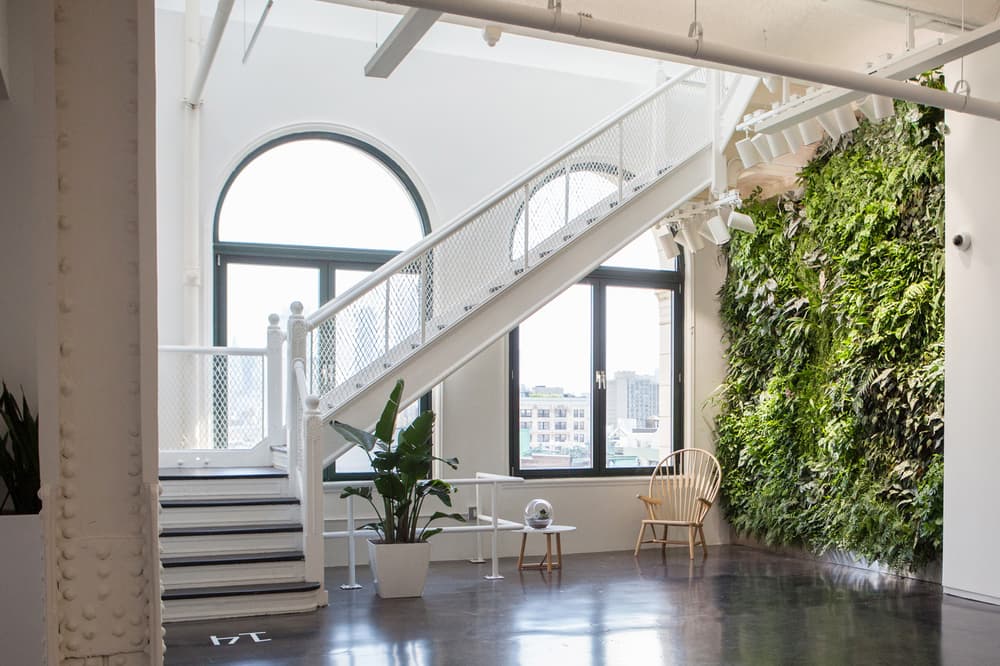 4 of 13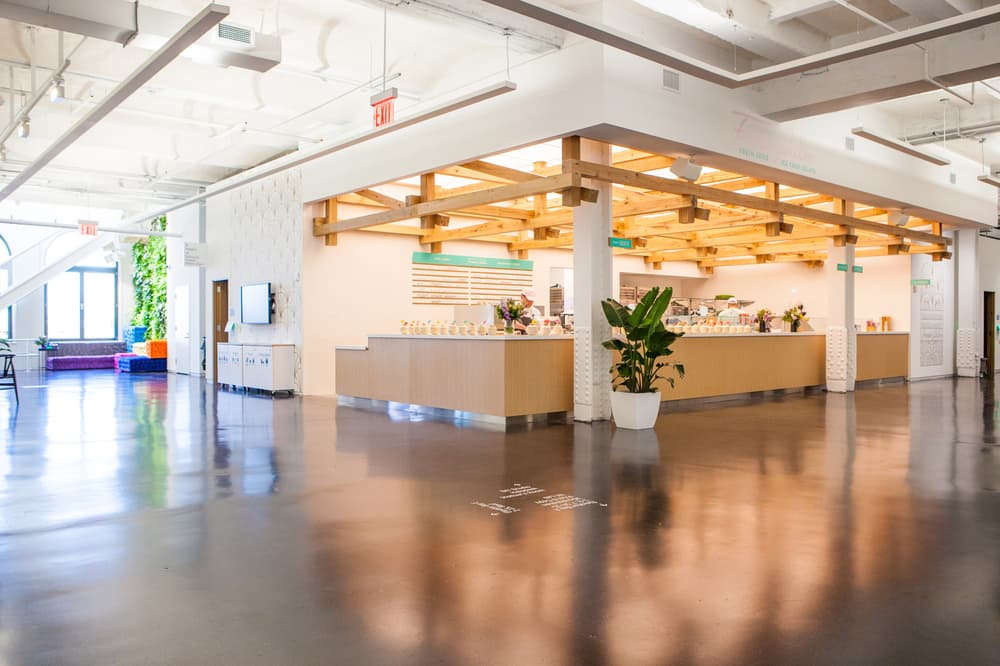 5 of 13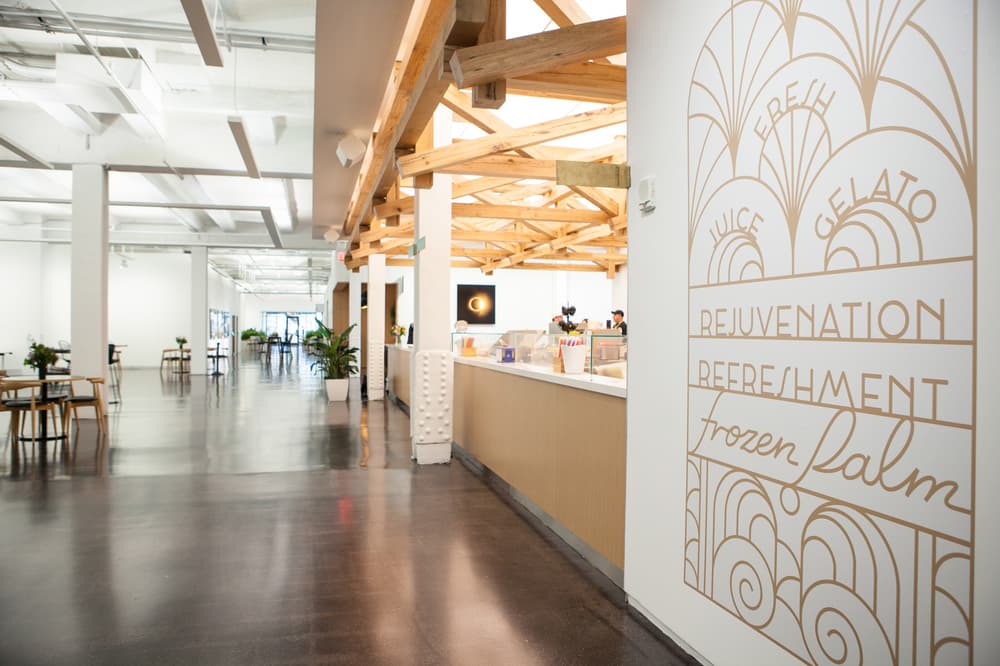 6 of 13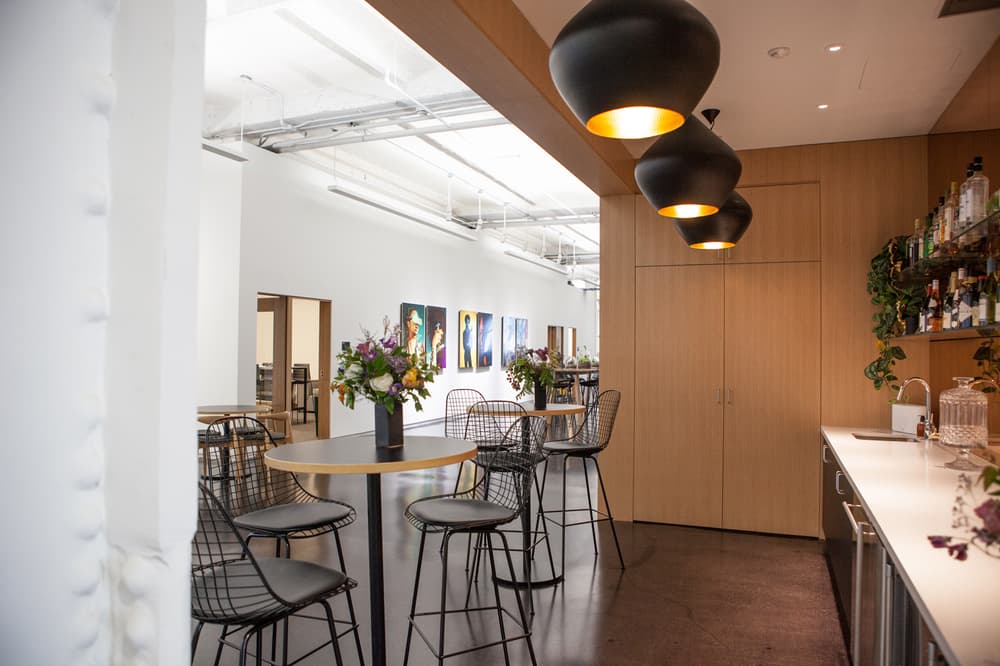 7 of 13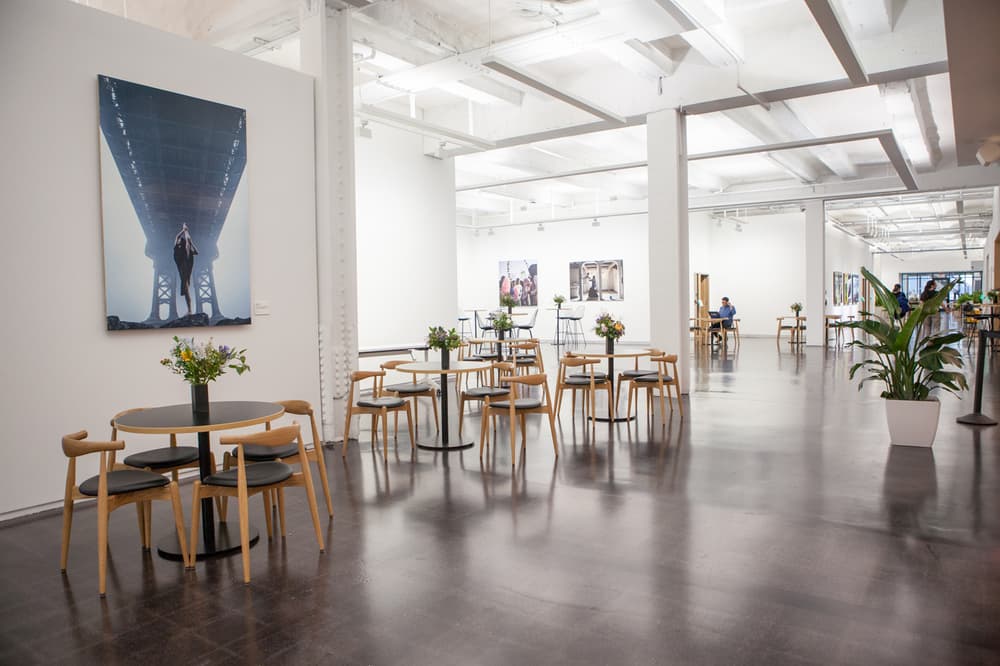 8 of 13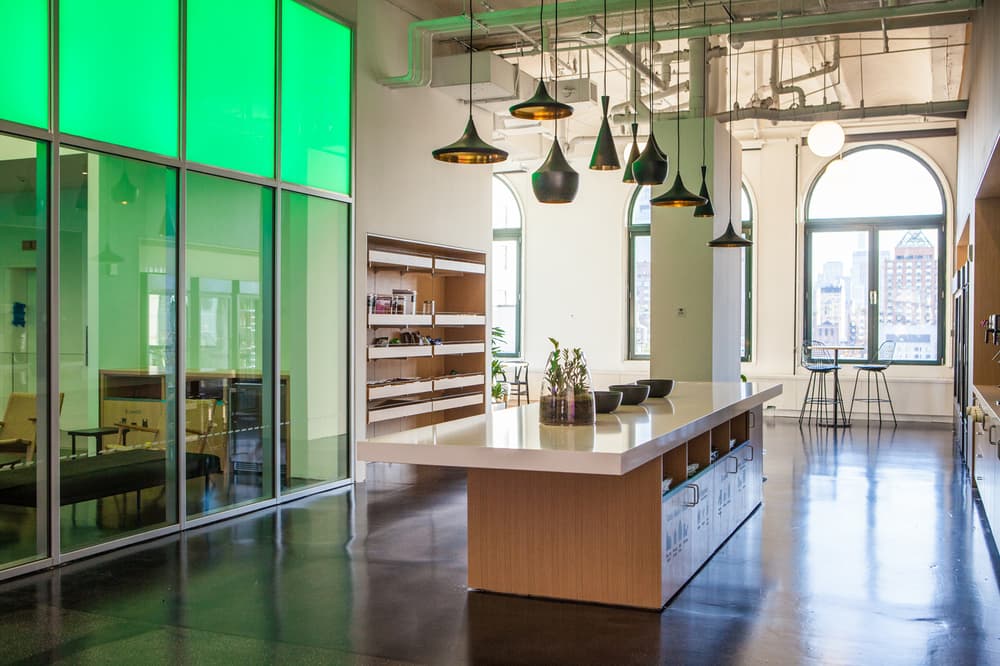 9 of 13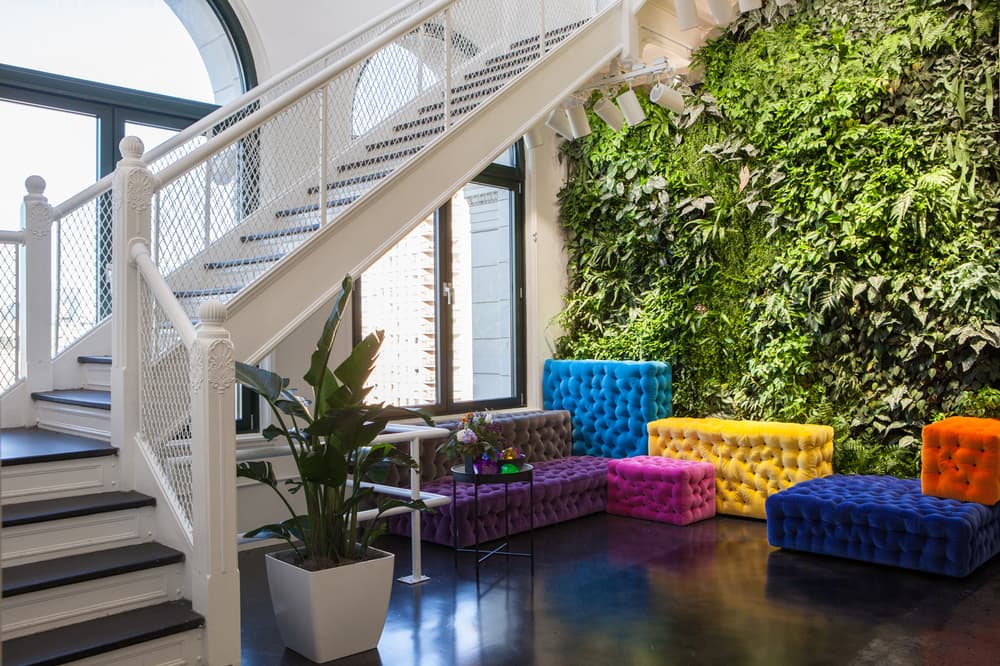 10 of 13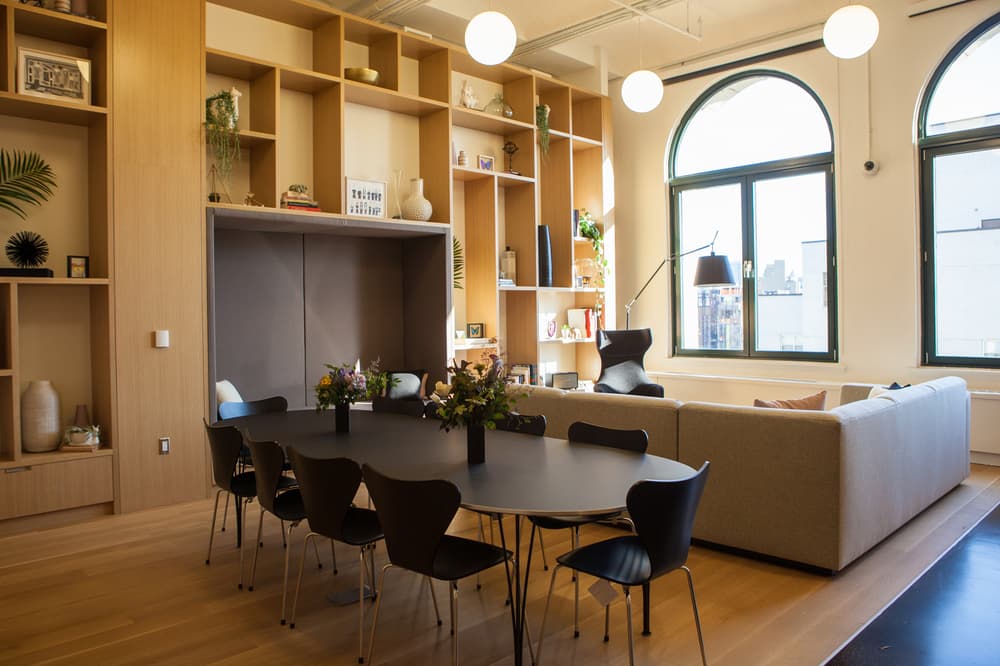 11 of 13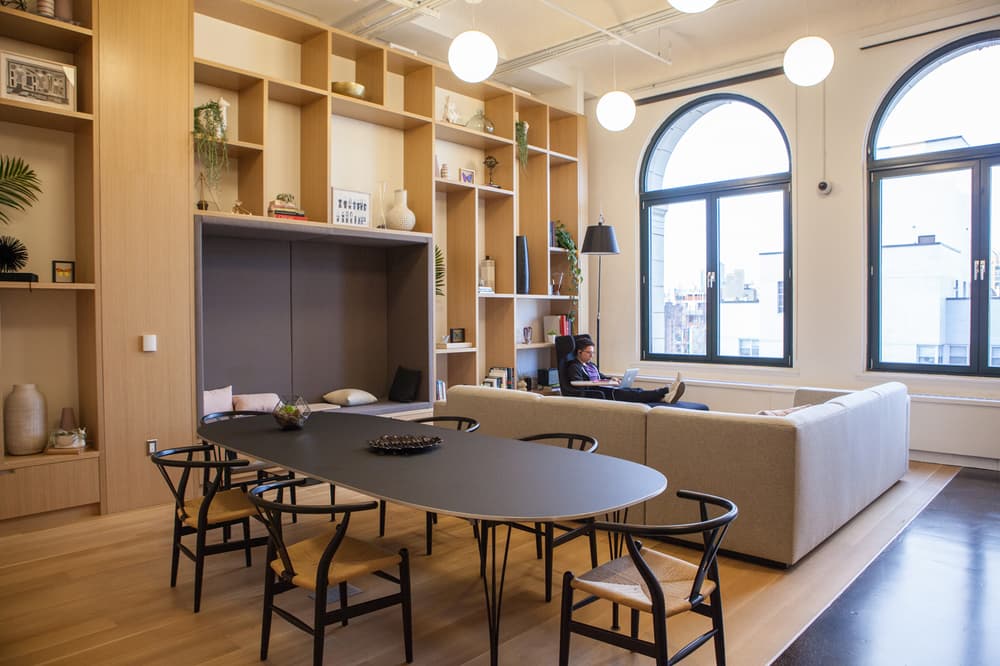 12 of 13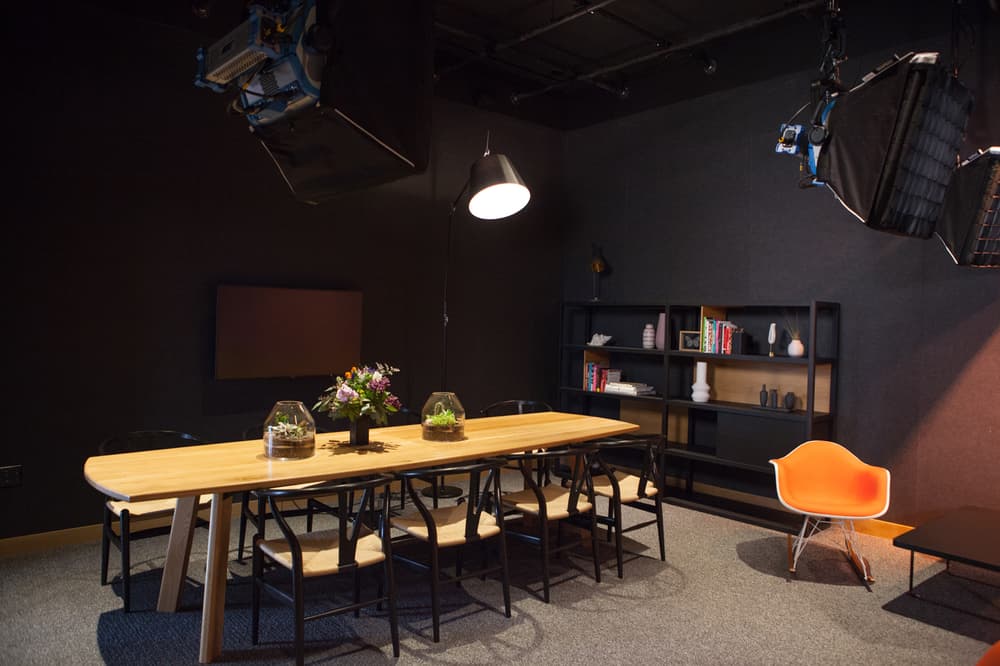 13 of 13
Travel
Take a Look Inside Instagram's Newly-Designed New York Office
We toured the tech-infused space.
Take a Look Inside Instagram's Newly-Designed New York Office
We toured the tech-infused space.
Tech companies are notorious for having dreamy offices packed with signature detailing and nooks and crannies in order for its employees, and even visitors, to feel at home. At Instagram's newly-opened New York City office, we received a first look at the space.
For the design of the newly minted, tech-infused work base, the social media platform utilized architecture firm Gehry Partners. Alongside Kitty Bromhead the NYC culture lead, the in-house design team worked together to provide detailed cues for the direction of the large project. New York's natural aesthetic served as a source of design inspiration.
Key highlights of the space include the Digital Greeting Wall and the Dome, both part of the company's entrance area. The wall features curated Stories and feed content captured by global users of the platform. While the Dome, a partial shape with overhead lighting and moveable seating offers an interactive user experience for visitors. The numerous meeting rooms and mini-kitchen areas throughout the designed space provide countless options for the creative staffers.
Take a look at the expertly designed space in the gallery above.