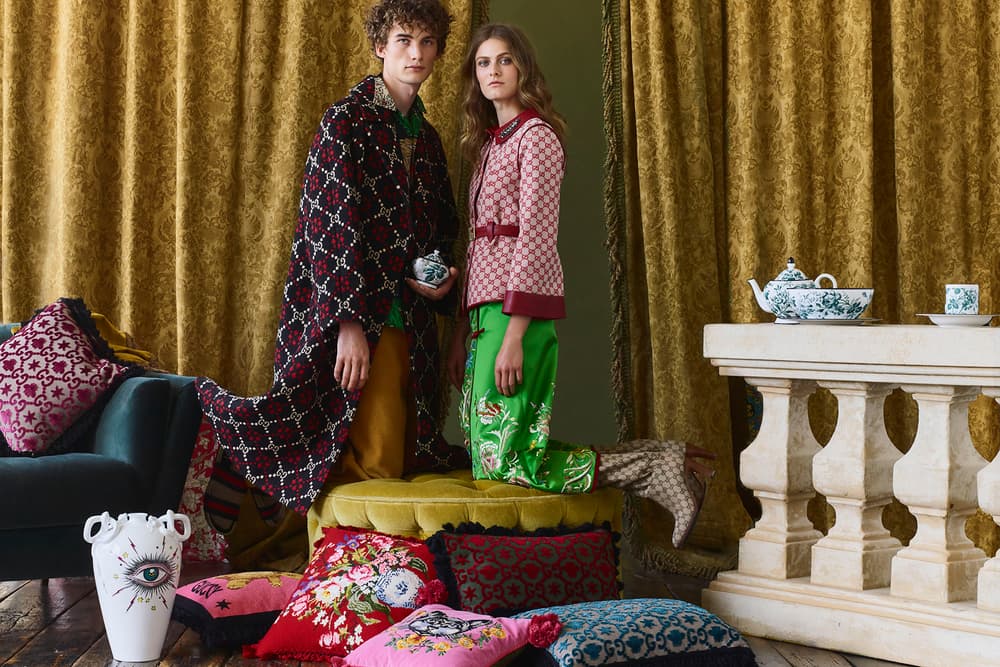 1 of 2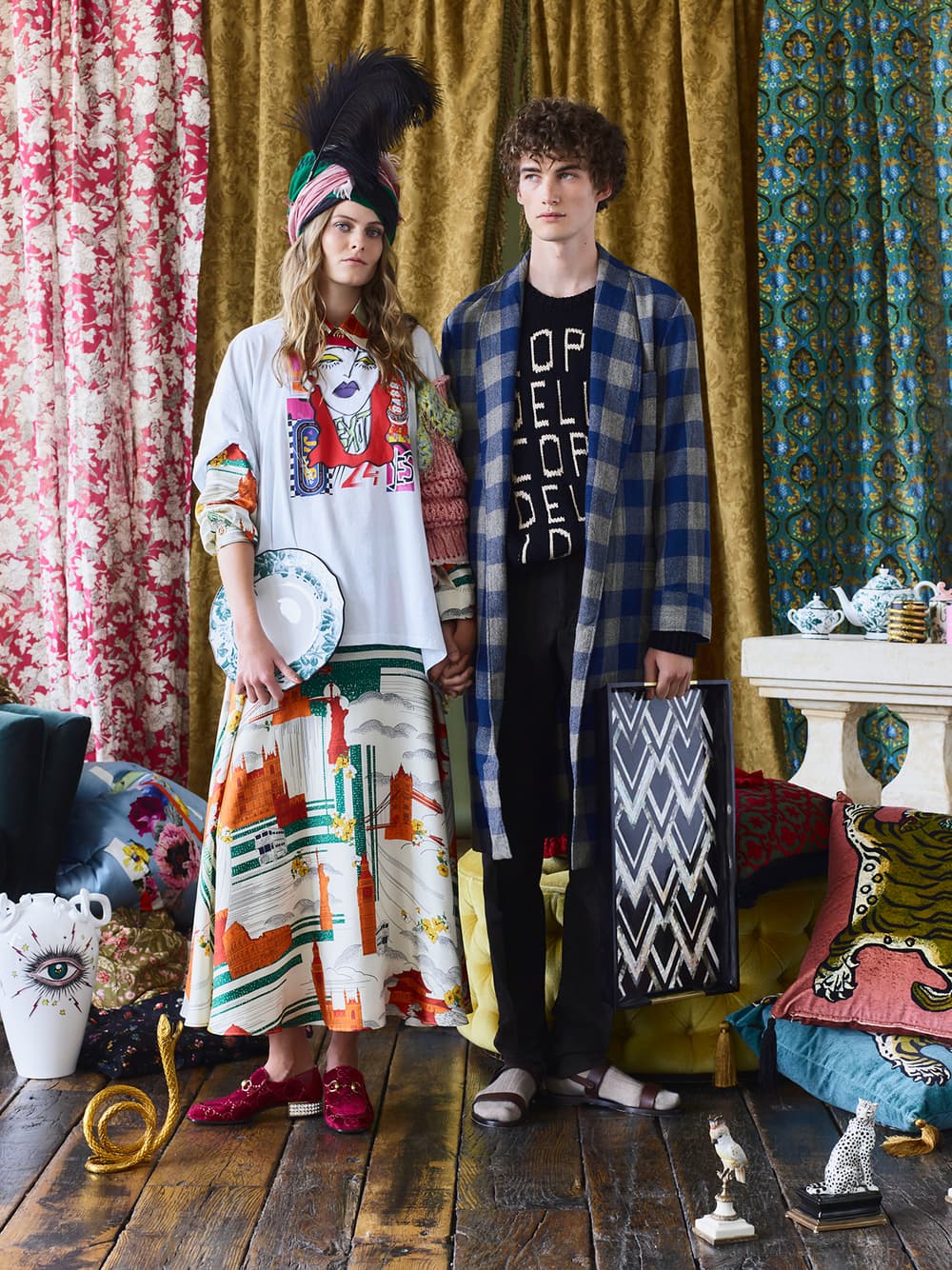 2 of 2
Home
MATCHESFASHION Launches New Homeware Category – Includes Gucci, Margiela & More
We get an exclusive look at the new collections.
MATCHESFASHION Launches New Homeware Category – Includes Gucci, Margiela & More
We get an exclusive look at the new collections.
Known for its sprawling selection of luxury garments, footwear and accessories, MATCHESFASHION now expands its range of goods even further with a new homeware category. Bringing together both fashion and interior design, the new offering brings the beloved online store one step closer to creating a 360-degree lifestyle experience for today's modern shopper.
Included in the launch are crockery by Gucci and Pendleton blankets by CALVIN KLEIN 205W39NYC. The new collections will also include impeccably curated pieces such as hand-embroidered aprons, maximalist cushions, nomadic throws, Scandinavian crockery and stylish glassware. Pieces from additional designers will also include Bella Freud, Once Milano, Perfumer H, L'Objet and Maison Margiela.
The MATCHESFASHION homeware category is slated to launch in July 2018 and will also be available at the boutique's new space at 5 Carlos Place, a trailblazing retail and broadcasting destination located in Mayfair. The new brick-and-mortar flagship will open in September and will drop new collaborations every month of the year. To get a sneak peek at some of the forthcoming arrivals, browse through the gallery above.
To see more home and design news, don't miss our latest Editor's Pick featuring artisan scented candles from Southern France.