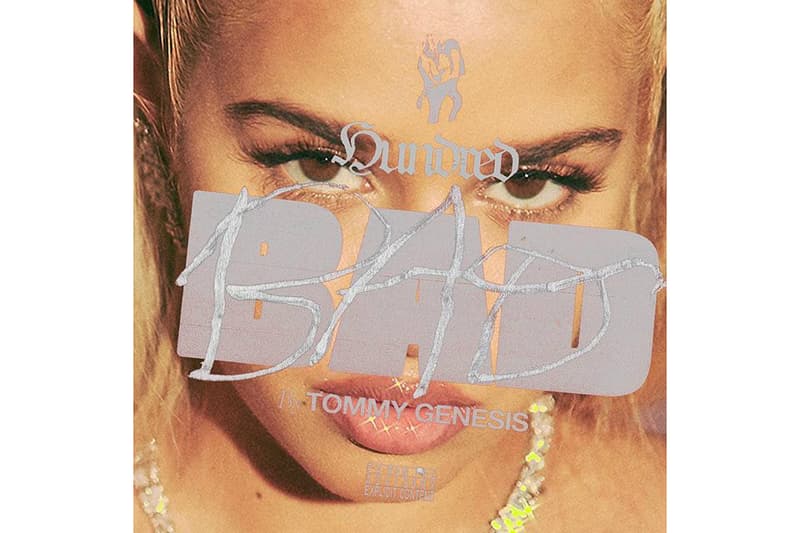 Listen to Tommy Genesis' New Single, "100 Bad"
An artist to keep your eye on.
Tommy Genesis serves up a new fast-paced single "100 Bad," debuting ahead of her forthcoming album Genesis. The rising Vancouver artist previously dropped "Lucky" which will also appear on her next compilation. She joins the ranks of sultry-voiced artists like Tinashe who tilter back and forth between pop and hip-hop thanks to her ability to adapt to catchy, expertly mixed beats and new song is no exception.
"100 Bad" evokes a completely different feeling than "Lucky," which was a much more relaxed release. The aforementioned track gives off sheer cocky, female MC vibes. As we head into Independence Day weekend the single is sure to have a spot on our playlists. Listen to the new track below.
For more summer music drops, check out Drake's new album Scorpion, featuring JAY-Z, Ty Dolla $ign and more.
Image Credit

Renell Medrano/Oyster Magazine
Share this article