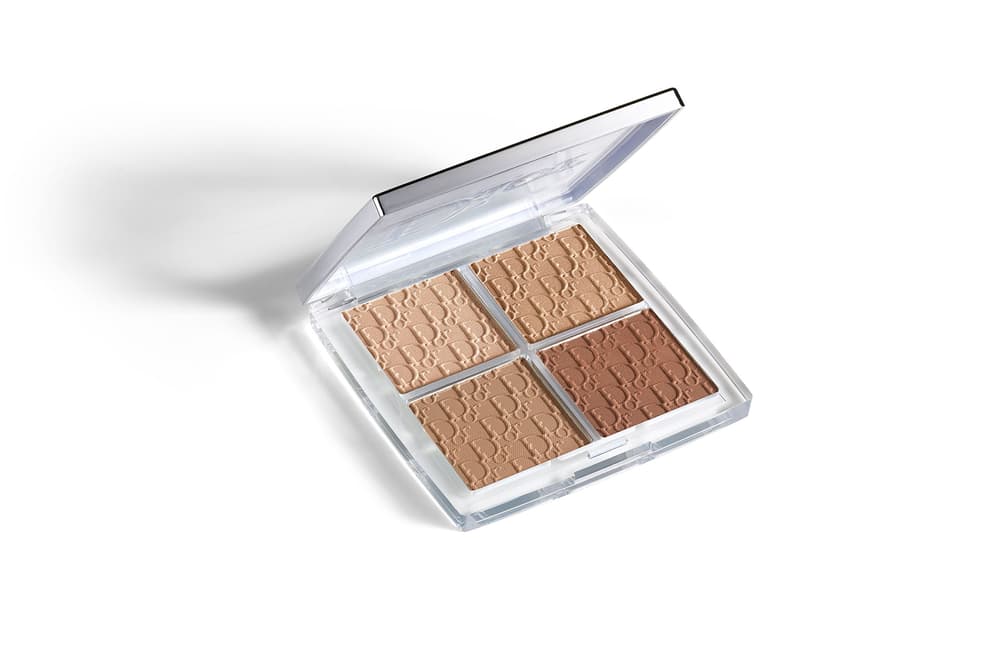 1 of 5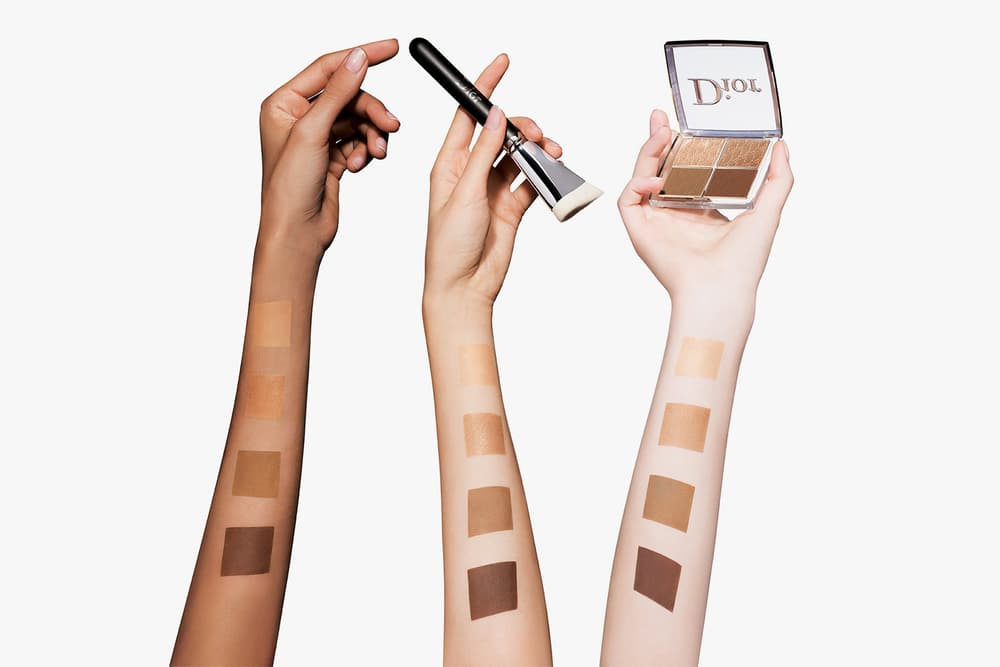 2 of 5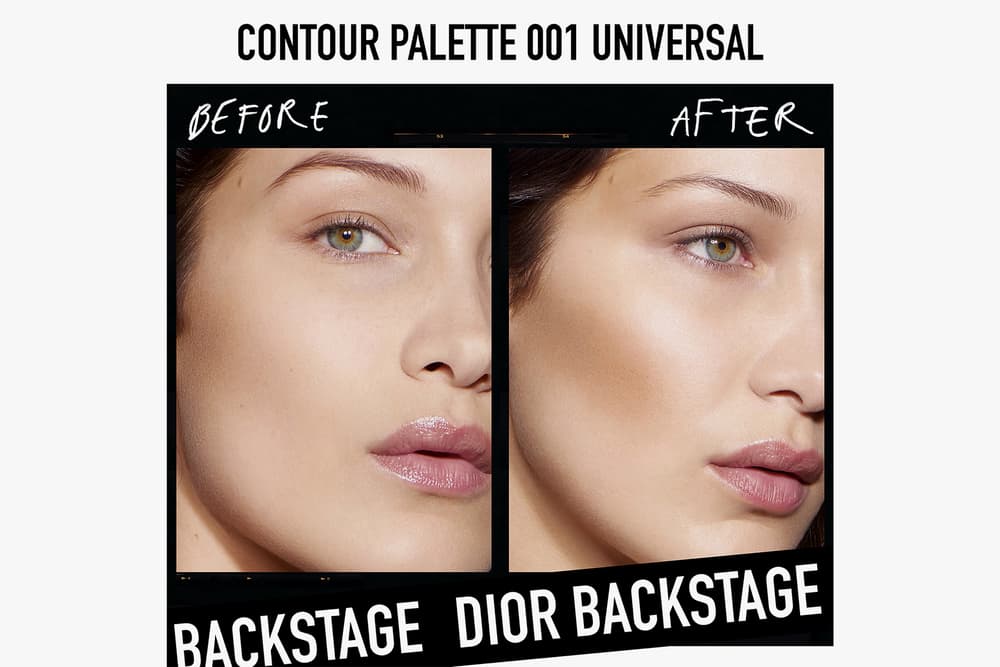 3 of 5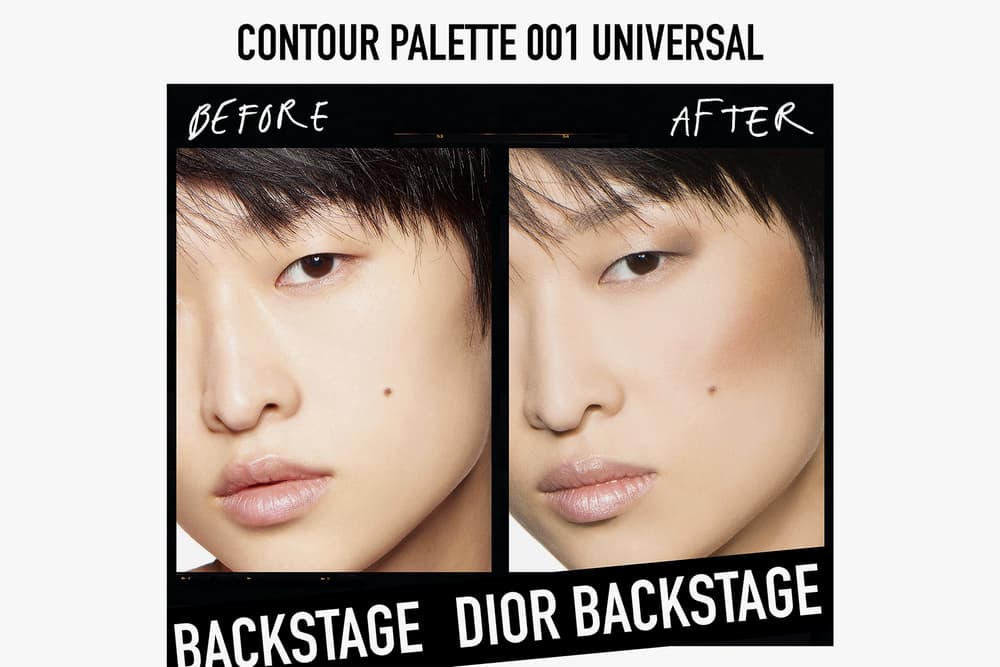 4 of 5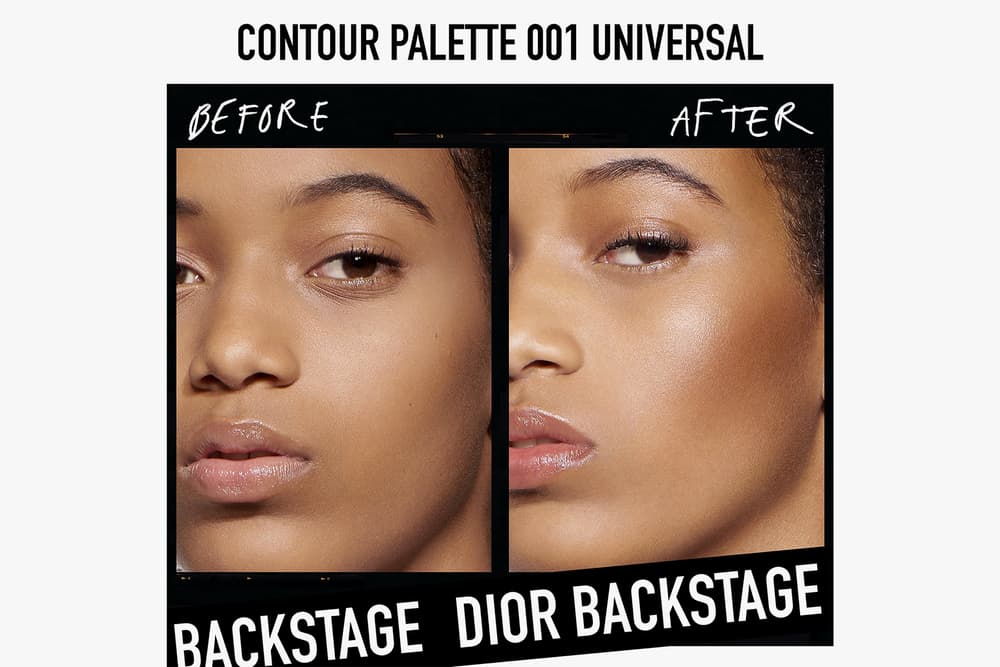 5 of 5
Beauty
I Tried Contouring for the First Time with Dior Backstage's Contour Palette
Here's what I have to say about the whole thing.
I Tried Contouring for the First Time with Dior Backstage's Contour Palette
Here's what I have to say about the whole thing.
I have a confession: I've never contoured before. Not in earnest, anyway. Don't judge me. I've always been a bit lazy when it comes to putting on makeup, opting for a light blush with Glossier's Cloud Paint, or using tinted highlighter such as Too Cool For School's Pearl Bay Invasion. What do both of the aforementioned products have in common? They can be applied with your fingertips. The main factor that has caused me to run for the hills whenever the concept of contouring comes up is that any makeup applied with a brush seems like too much work to me. Even so, I recently had the opportunity to try out Dior Backstage's Contour Palette and I might just be a changed woman.
The Dior Backstage Contour Palette contains four different shades that are customizable, according to your skin tone. There are two light-capturing hues that are used to highlight, and two darker matte shades perfect for sculpting the contours of the face. Contour and then highlight – the how-to portion sounds easy enough and thankfully, it really is. The palette effortlessly adds definition to my face and the highlighting powder has a slight iridescence so that I had a subtle glow on my cheek bones after blending the product out. Thanks to the finely milled texture of the feather-light powder, a world of difference is made when blending into the skin, leaving virtually no harsh lines.
Note that the contour is richly pigmented, so a lot goes a long way (I found this out upon my first application after picking up the product on a brush). Even so, the powder is truly buildable, so with the correct lightness of touch, the colors can come out beautifully natural. I also found that the palette can actually be used as a bronzer, if you so wish. I applied the lighter of the dark shades very gingerly on my cheeks, as well as on my forehead and jawline and was pleasantly surprised to have achieved a delicate, sun-kissed effect. My final verdict: contouring is not evil and I may very well do this on the regular.
You can shop the Dior Backstage Contour Palette now at Dior Beauty counters, where it retails for $45 USD. You can find out more at dior.com. For more beauty news, read up on how Dior Beauty's new Rouge Blush has the lasting power of lipstick.