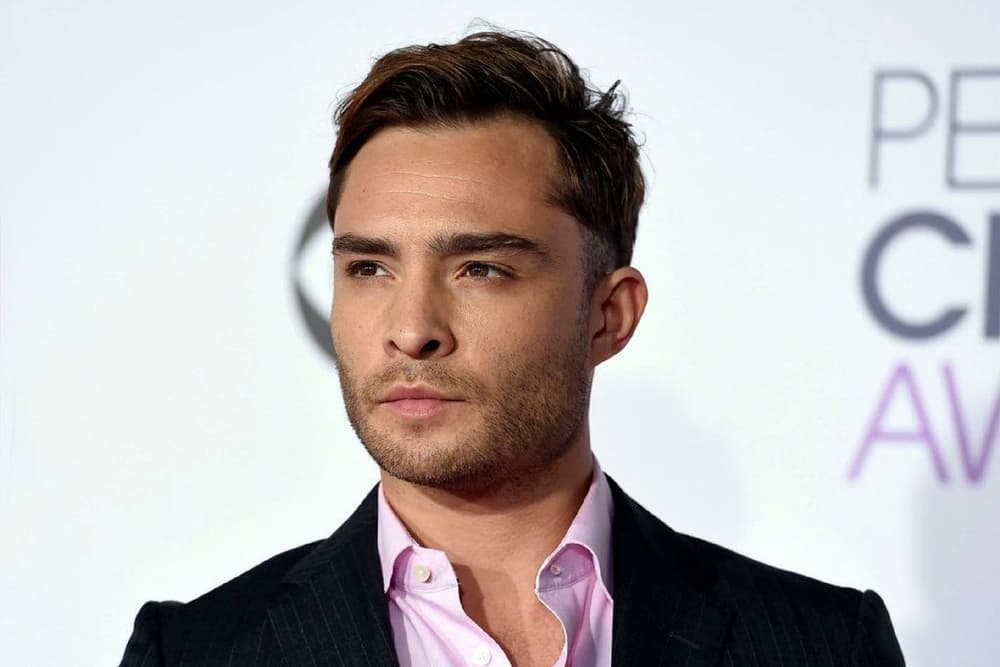 Culture
Ed Westwick Won't Be Charged With Sexual Assault
The Los Angeles County prosecutor cited lack of evidence.
Ed Westwick Won't Be Charged With Sexual Assault
The Los Angeles County prosecutor cited lack of evidence.
You may remember back in November, actor Ed Westwick was accused of raping two women. Late last week, Variety reported that Los Angeles County prosecutors have decided to not file charges against the actor. In 2014, Westwick was accused of sexually assaulting a third victim as reported by Deadline. He is well known for his role on Gossip Girl which ran from 2007 to 2012.
The first allegation was expressed via a post on Facebook by actress Kristina Cohen, who wrote that Westwick raped her at his home in West L.A. The two additional women who came forward with their own stories included actresses Aurelie Wynn and Rachel Eck. In a memo released to the public on Friday, prosecutors said "they did not have enough evidence to pursue charges" although two of the women presented witnesses to corroborate their accounts. Though there were only three women involved with pressing charges, the memo also confirmed that additional women reported "unwanted touching" by Westwick. These reports, however, fell outside the statute of limitations.
Westwick has denied the allegations made against him.
In case you missed it, take a closer look at the news surrounding the Guardians of the Galaxy's cast standing behind controversial director James Gunn.
Share this article