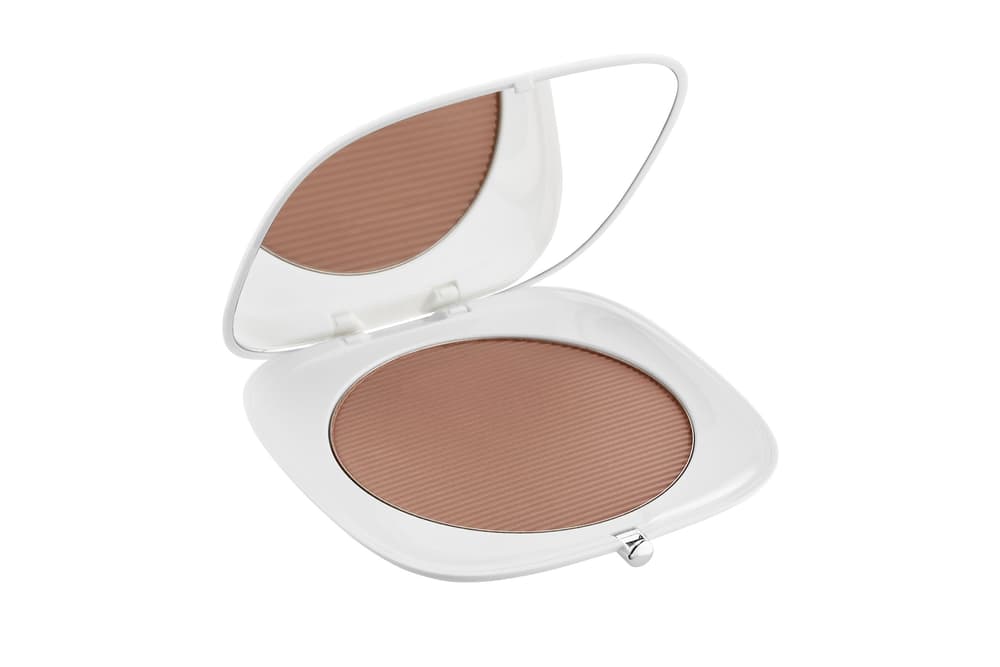 1 of 2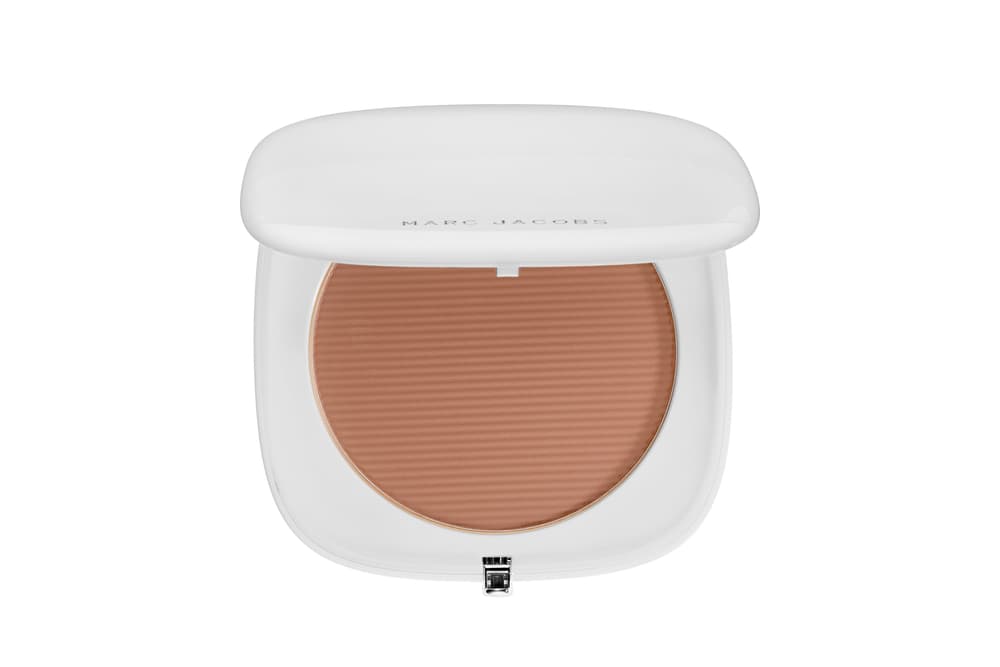 2 of 2
Marc Jacobs' O!Mega Bronzer Will Give You the Perfect Summer Glow
My holy grail.
I'm incredibly lazy when it comes to makeup, and my morning routine is approximately 10 minutes long when it comes to beating my face. Don't get me wrong – I love makeup, but since I hit the snooze button around 20 times every morning I don't have enough time to spend on my glam. Living in Hong Kong the humidity and heat is unavoidable, especially during summer, which is why wearing a full face of makeup sometimes just results in a drippy mess.
It wasn't until I discovered Marc Jacobs Beauty's sleek O!Mega Bronzer that I got excited about waking up and doing my daily glam. The bronzy product is completely matte, and is the perfect shade to give you a sun kissed look (even if you, like me, haven't been spending much time outside lately) and a healthy glow. Not only is the formula easy to blend, but it also smells of a light coconut fragrance which is the ultimate summer vibe. Inspired by Marc Jacobs' own love for coconut water, the range also includes highlighter drops, a bronzer brush and more.
Retailing at $59 USD, the O!Mega Bronzer is available over at Sephora. The hefty price tag is beyond worth it if you ask me, for 25 grams of product packaged in the ultimate sleek palette that make for the ideal top shelf product. For more beauty favorites, don't miss our editor's review of Dr. Jart+'s face masks here.
Share this article