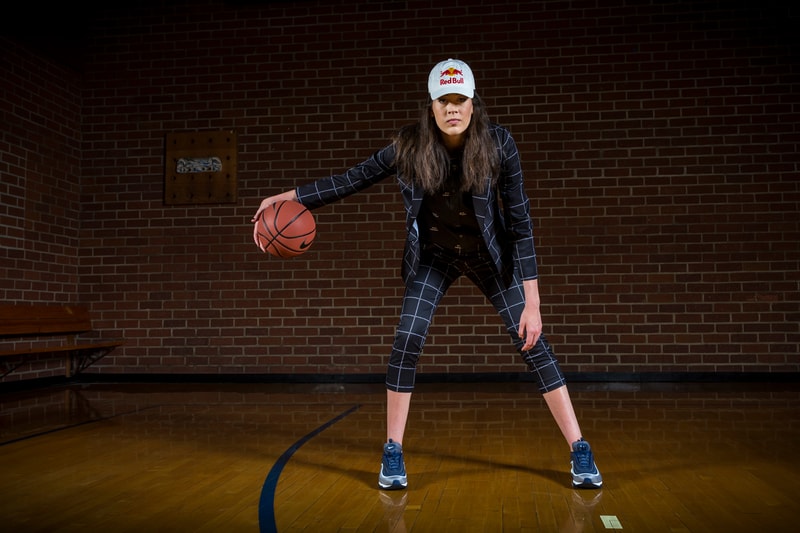 WNBA All-Star Player Breanna Stewart Breaks Down Her Most Poignant Career Moments
The Olympic medalist offers a look into her life.
WNBA All-Star Player Breanna Stewart Breaks Down Her Most Poignant Career Moments
The Olympic medalist offers a look into her life.
Breanna Stewart is perhaps one of the most interesting individuals to rise within the ranks of the professional sports industry over the past two years. Hailing from Syracuse, New York, she spent her college days being groomed at the University of Connecticut, a top-ranked NCAA university. After graduating from UConn, Stewart went on to become the number one pick on behalf of the Seattle Storm for the WNBA draft back in 2016. She is a four-time NCAA champion and Final Four MOP (Most Outstanding Player), and an Olympic gold medalist.
Since Breanna has taken her immense talents to the WNBA, she has swiftly moved up the ranks and has taken home the WNBA's All-Star award. In 2016, she was named the league's top Rookie Player. Along her sports journey, she hasn't just played professionally in the United States, she also spent her first two seasons overseas with Shanghai Baoshan Dahua in the Women's Chinese Basketball Association. This year she graced the cover of ESPN's Body Issue, while in October of last year she chose to share a poignant and moving personal story of sexual abuse. The significant moments she has experienced over the last few years on and off the court have driven her to share all the facets of what makes her who she is.
At the moment, she is delivering 22 points per game and is ranked ninth in rebounds (7.8). Additionally, due to her tireless dedication to her team, she is slated to take home the WNBA's MVP award. We recently got a chance to take a look at her day-to-day life and more.
Keep reading below for a glimpse into Stewart's busy lifestyle, advice that has stuck with her and details on her #MeToo moment.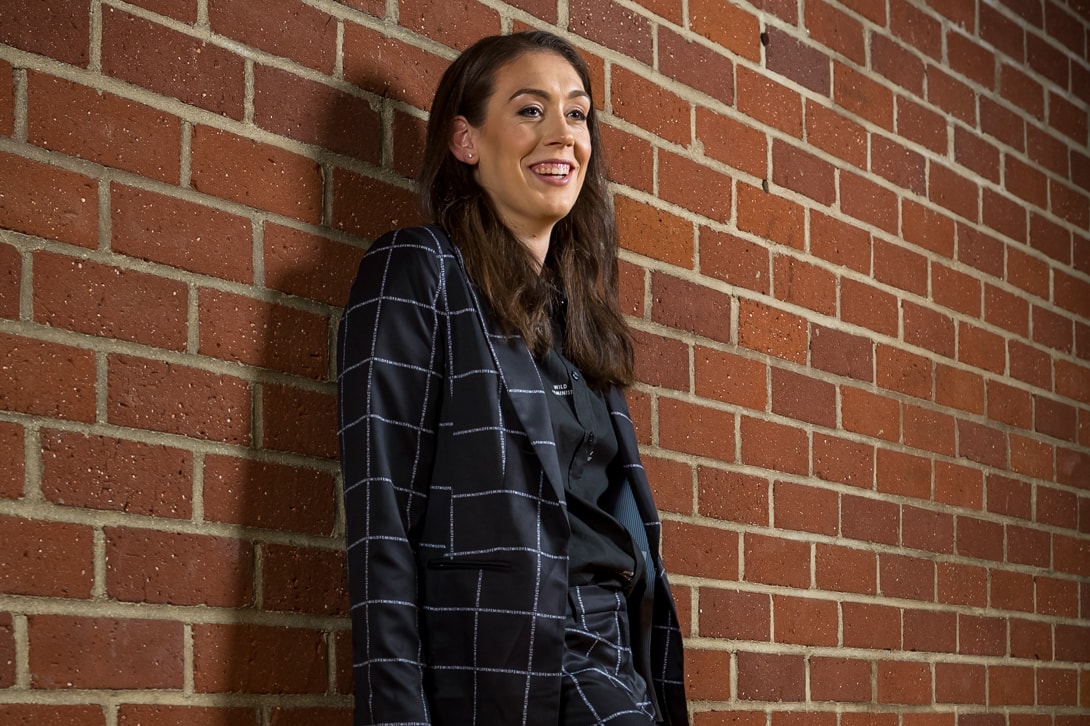 Can you share with us what your childhood was like? Did you always know basketball was the end game for you?
For the majority of my childhood, I was a kid who was always having fun. I didn't know basketball was the end game at the beginning, but as I began to fall in love with the game it became my space where I was untouchable.
Do you believe sports help young girls develop leadership and team building skills? 
I definitely believe that sports help young girls develop leadership and team building skills. Especially during our youth, when our individual skill level isn't the greatest, it's how we learn to work together and accomplish our goals together as a team. It teaches discipline, conflict resolution and commitment.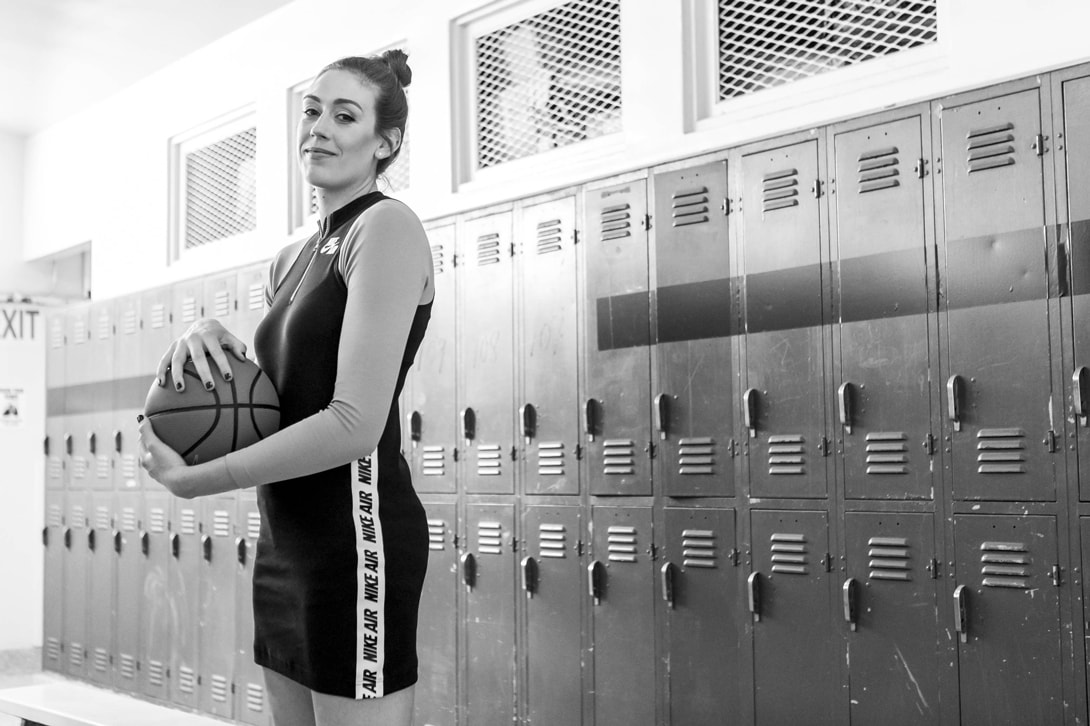 While you were at the University of Connecticut, what lessons did you learn on-court that have carried you as you've moved through the WNBA?
Lessons that I have carried from UConn are how to be the best, how to prepare the best and act the best. We weren't satisfied with anything less.
Since you're the leading candidate for the WNBA MVP Race this year, what are your expectations for this award?
Honestly, I have not been focused on winning the MVP as this season has gone on. My main focus is getting our team wins and making sure we are in good position to fight for a championship. Individual awards are only carried through when the team is successful, so it's all icing on the cake.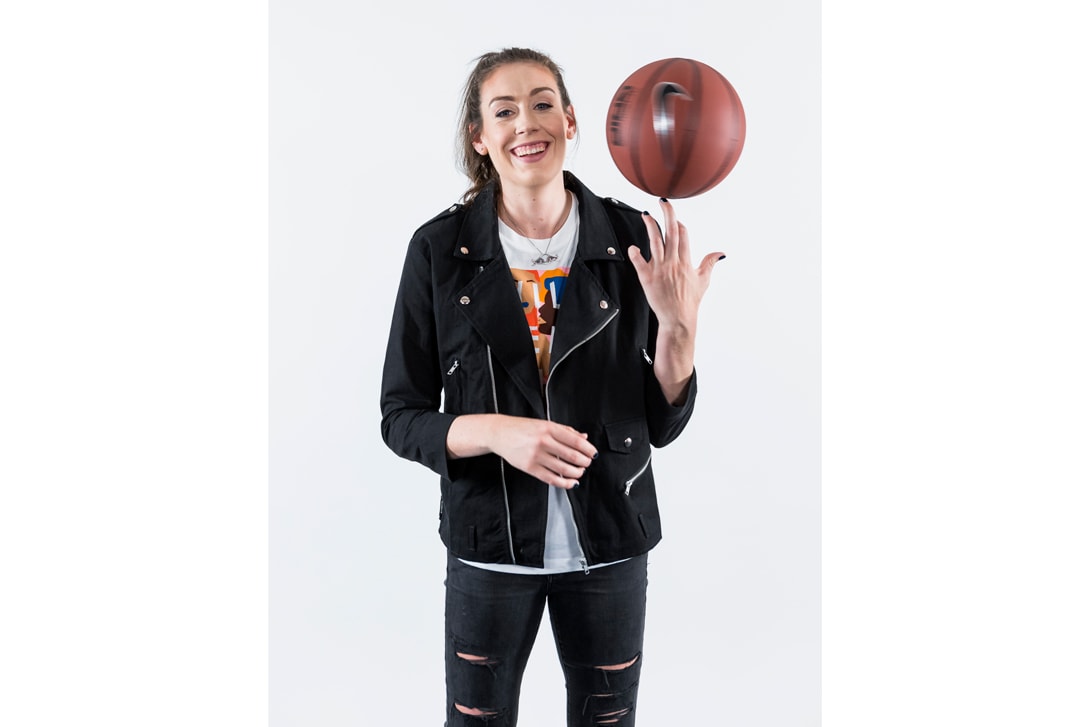 What would your fans be surprised to know about you?
I'm not sure there is much that the fans would be surprised to know about me. I think throughout the past year I have really opened up to the world about my life.
What has been the most monumental moment you've experienced so far in your career?
The most monumental moment in my career so far was in 2016, when we won the gold medal at the Olympics in Rio. There is nothing greater than representing your country at the highest level and getting the gold medal put around your neck.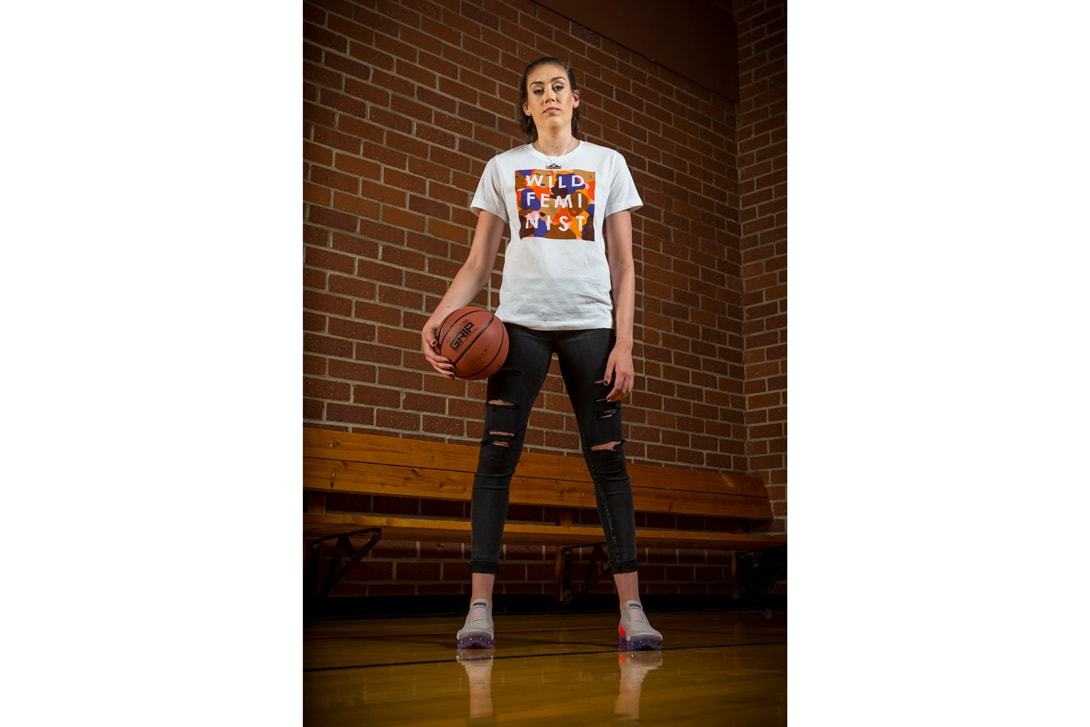 What moved you to write your moving sexual abuse essay on behalf of The Player's Tribune last year?
The #MeToo movement had really given me the push that I needed to share my own story. Especially after seeing McKayla Maroney share her story and help so many, I knew that it was time for me to share mine.
Has sharing your #MeToo moment shaken your life up in a positive way?
After sharing my story, it has definitely changed my life for the better. It was an added weight lifted off my shoulders that I didn't even know was there. I'm stronger and more free with my life – showing the world a more authentic and vulnerable Breanna Stewart. But I think the biggest thing from all of this would be the amount of people it has touched, impacted and saved. That was the sheer purpose behind it all, to help save lives and let people know they are not alone.
1 of 2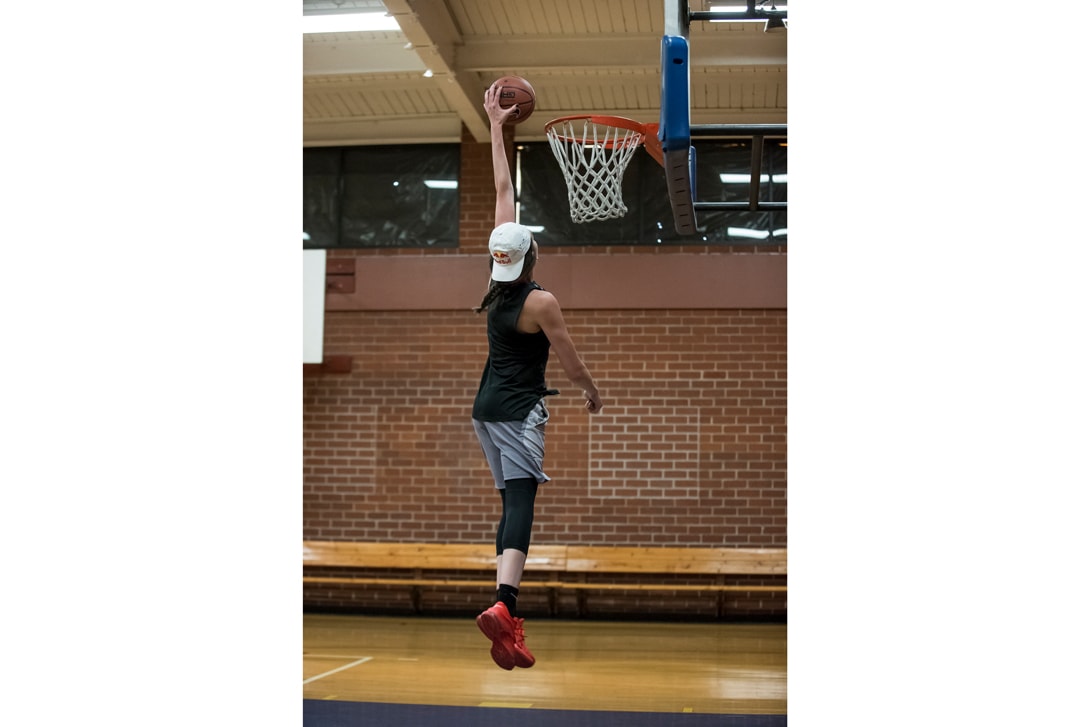 2 of 2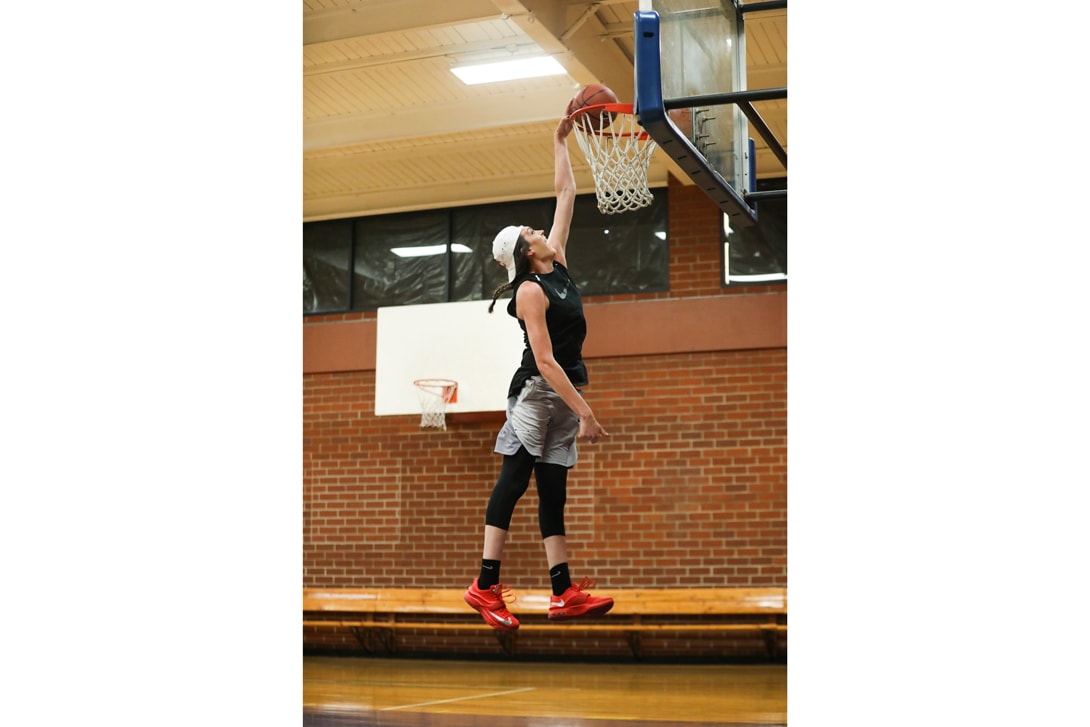 /
What has been the most profound piece of advice you've received?
I think the best piece of advice that I have ever received is to not let anything stop me or get in the way of my goals and what I want to achieve.
What is your favorite sneaker right now?
Image Credit

Red Bull Content Pool
---
Share this article