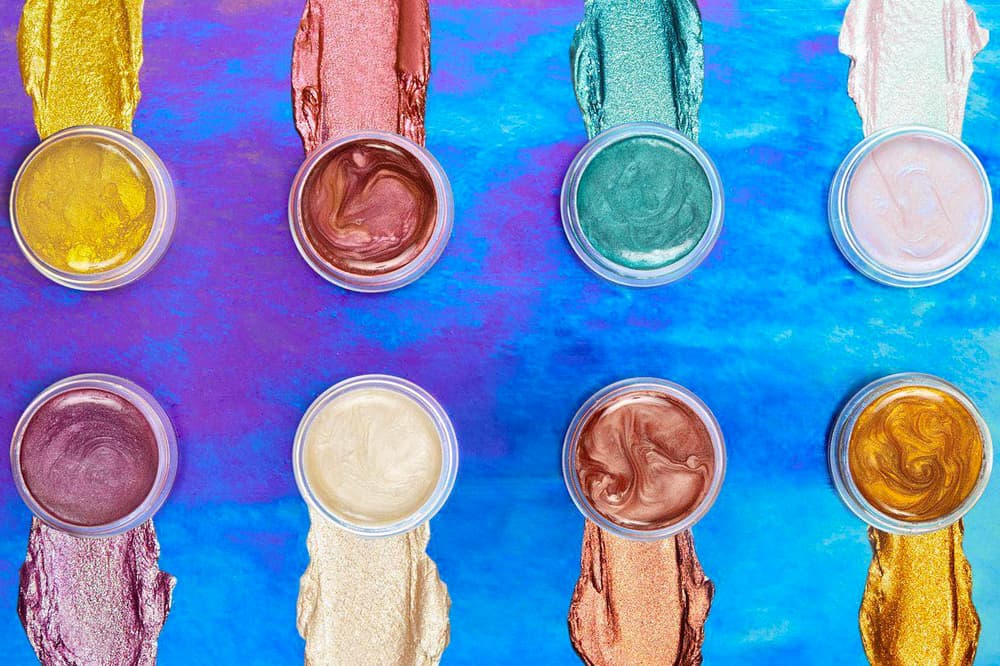 Beauty
UPDATE: ColourPop Officially Reveals New Jelly Eyeshadow Collection
Feast your eyes on "Jelly Much."
UPDATE: ColourPop Officially Reveals New Jelly Eyeshadow Collection
Feast your eyes on "Jelly Much."
UPDATE: It was originally reported by @trendmood1 that the new jelly eyeshadow collection would be called "anJELLYca Much." However, ColourPop has now taken to Instagram to give an official first look at the forthcoming release to be named, "Jelly Much." The collection will include eight new shades that will retail at $8 USD per jar. "Jelly Much" is slated to drop on ColourPop's web store on August 16 at 10 a.m. PST. You can see official imagery of the range below, as well as the brand's own tutorial video on how to apply the jelly eyeshadow.
Over the weekend, ColourPop took to Instagram to tease a new jelly eyeshadow collection. Now, beauty news account @trendmood1 sheds even more light on the forthcoming release. In a post shared earlier today, the account reveals the new range of products to be dubbed "Jelly Much." Accompanied by a three-image gallery, we see that the range of products includes a wide array of shades that extends from pearly champagne to lush sea foam green. Each hue is housed within its own individual jar.
Within the teaser, we also see the eyeshadows in action via several on-model beauty looks. From what we can tell, the products are highly pigmented and also possess a slight iridescence for a beautiful sheen finish. Although details are still sparse regarding an exact release date, stay tuned here as we find out more. You can see more from the teasers in the posts below.
To see more from ColourPop, don't miss its latest makeup collection inspired by zodiac signs.
Share this article