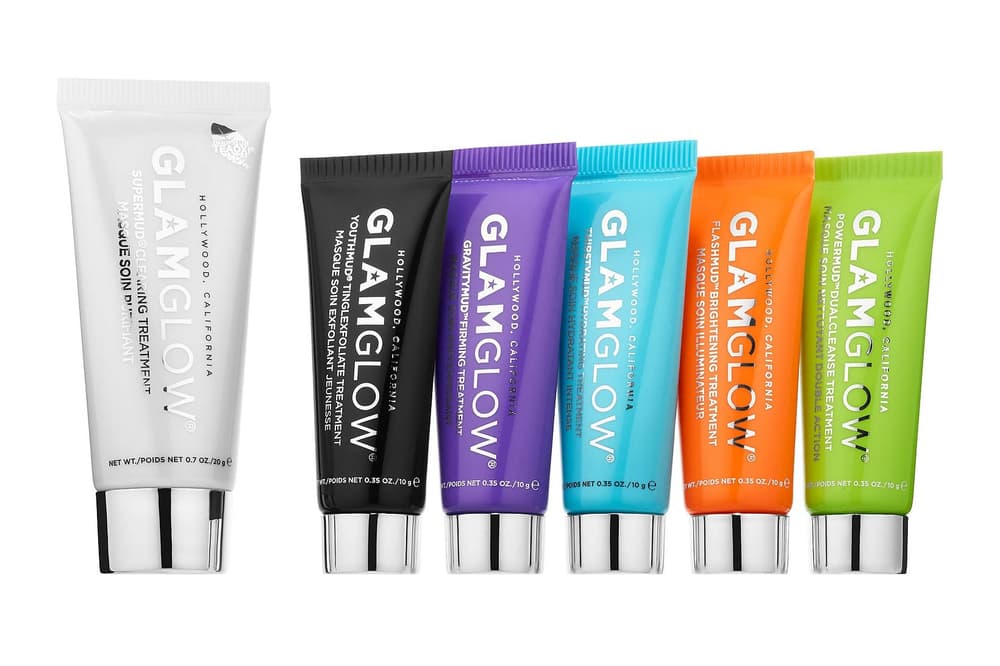 Beauty
Are GLAMGLOW Face Masks Really Worth the Hype?
I put six of its best-selling masks to the test.
Are GLAMGLOW Face Masks Really Worth the Hype?
I put six of its best-selling masks to the test.
I may or may not have a skincare addiction that shows no signs of slowing down. Usually at the first sign of a product becoming popular, I join in to see what the fuss is about. That was not the case for GLAMGLOW. I waited for a bit and watched reviews from my favorite YouTubers, and while their videos were helpful, they didn't give me a clear understanding of why these small masks were so powerful. Soon after, the opportunity to try six of the brand's best-selling masks popped up courtesy of Sephora. The beauty retailer has a convenient multi-masking set that arrives in travel-friendly sizes. In it, you get a range of products that treat everything from dry skin to acne.
I put the pack to the ultimate test and used as instructed for two months to figure out if the the feedback is true or all hype. Read my thoughts on each mask below.
GLAMGLOW SUPERMUD Clearing Treatment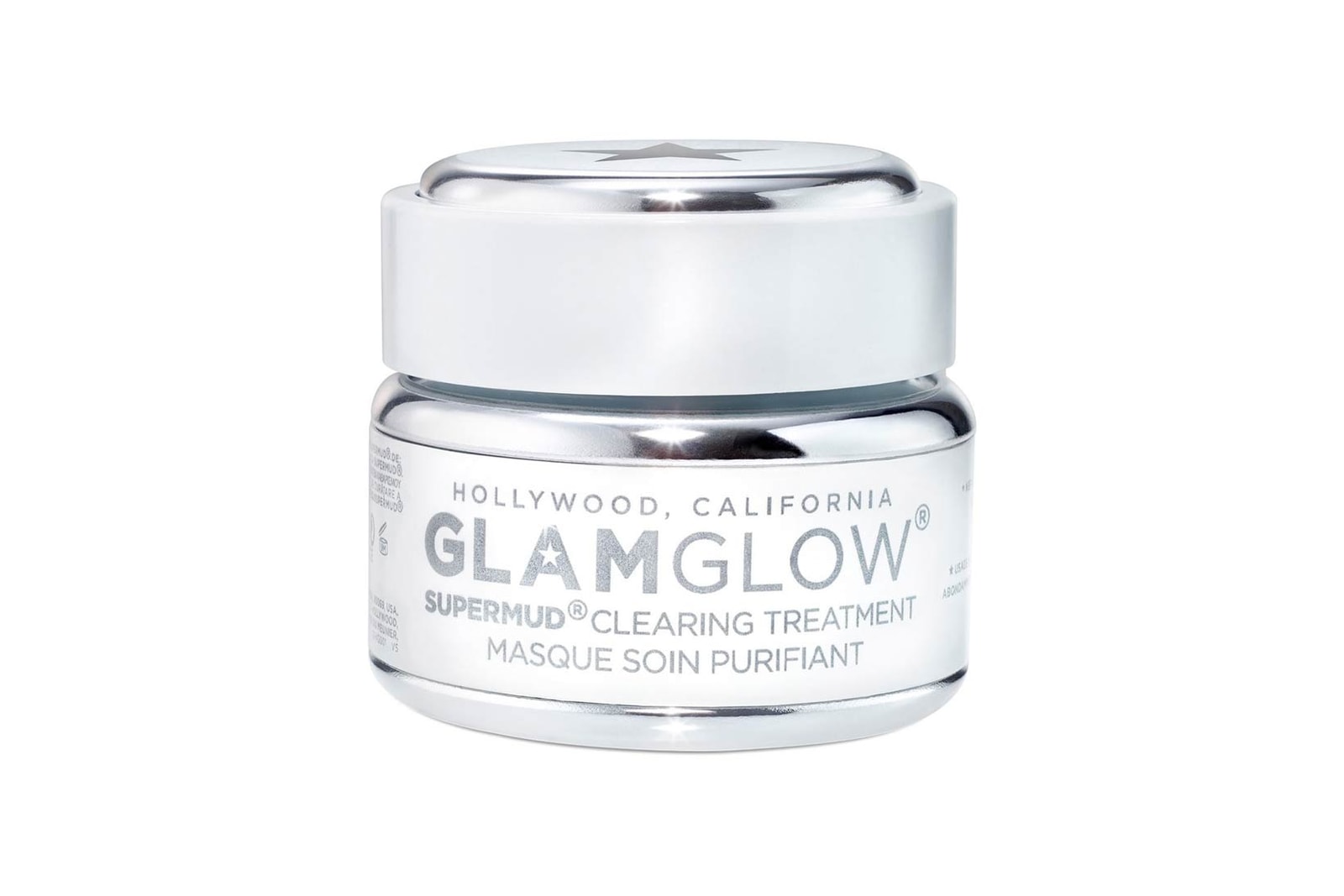 How does it work?: This mask truly lives up to its name. After each application, I can feel a gentle pulsing sensation which confirms that my pores are being cleansed. It's so good that I refuse to use it all over my face in an effort to preserve it. The SUPERMUD clearing mask has become my designated spot treatment that works every time I need it.
Rating: 5/5
GLAMGLOW THIRSTYMUD Cleaning Treatment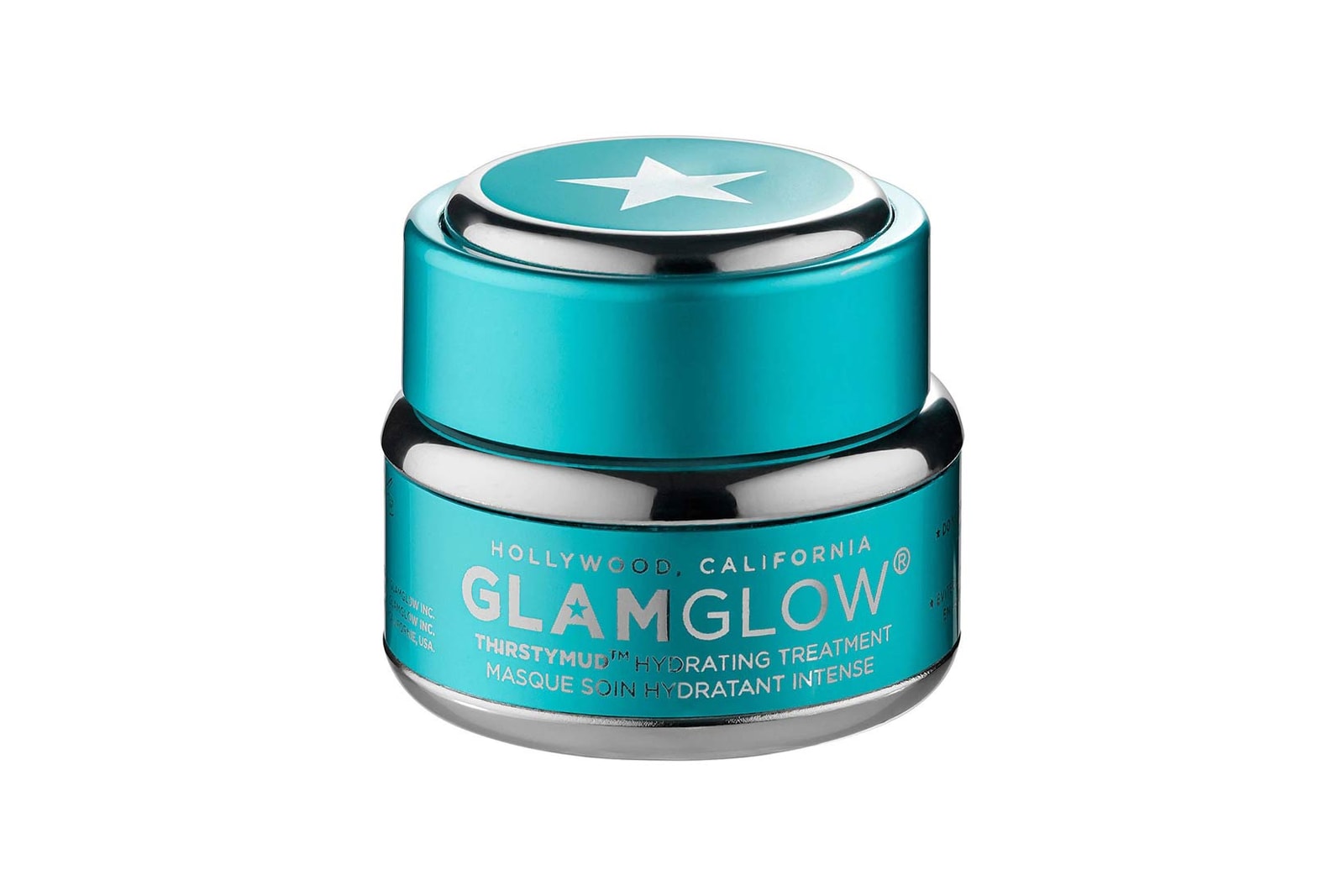 How does it work?: I have normal-to-oily skin so normally moisture is not an issue. After an aggressive clay mask or a day in the sun I found that hydrating is key. Surprisingly, the THIRSTYMUD hydrating treatment turned out to be my favorite of the bunch. My skin feels nourished and smooth for days after using it, which is really a rare occurrence for one-time application. I can only imagine how useful this mask will be in the winter.
Rating: 5/5
GLAMGLOW YOUTHMUD Tinglexfoliate Treatment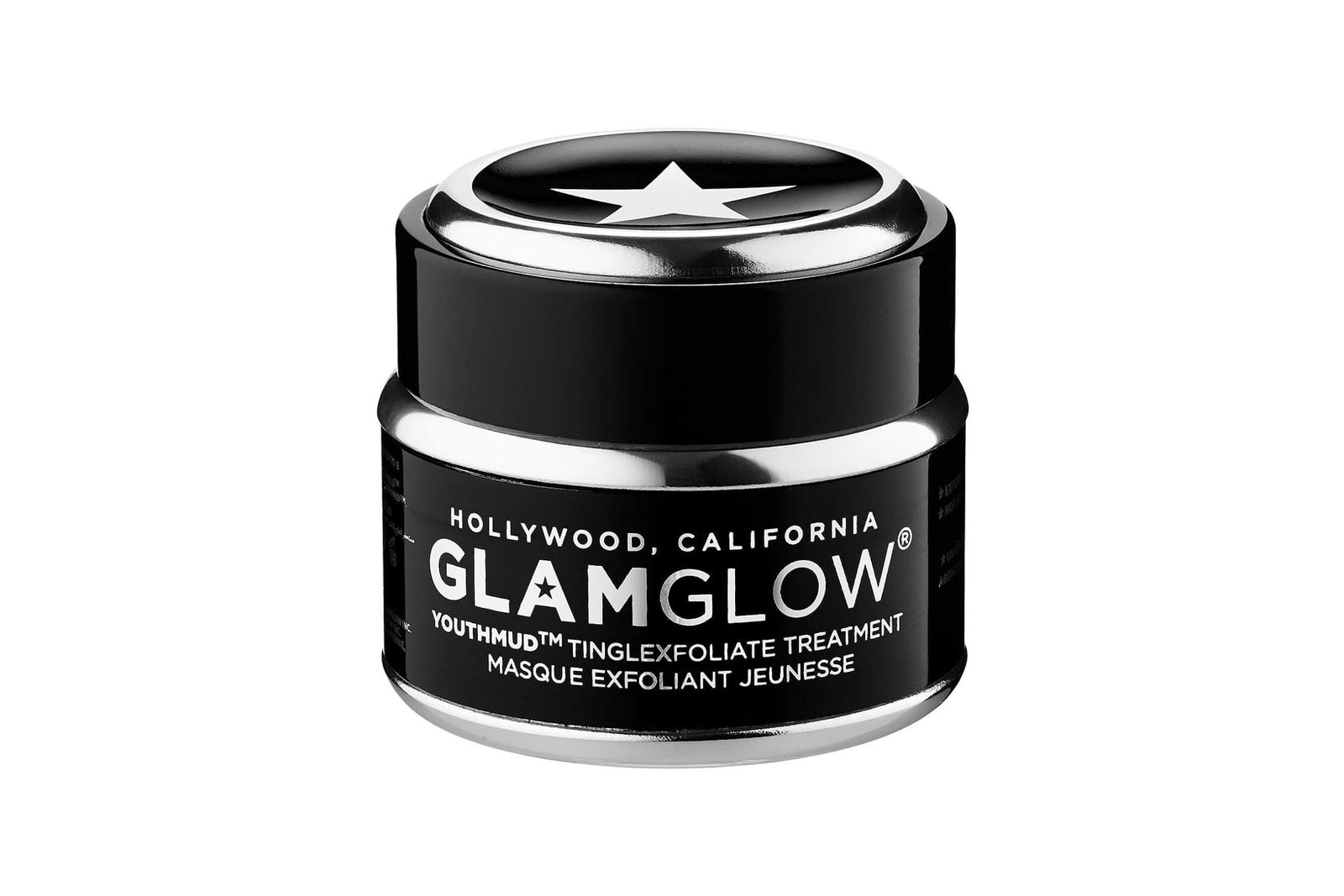 How does it work?: Ever done a double take when walking past the mirror? That was me after washing off the YOUTHMUD exfoliant. I'll admit that the exfoliating beads at first felt a bit rough but the results tell me everything I need to know. Areas of my face that were dull immediately appeared brighter after using this mask twice a week.
Rating: 4.5/5
GLAMGLOW GRAVITYMUD Firming Treatment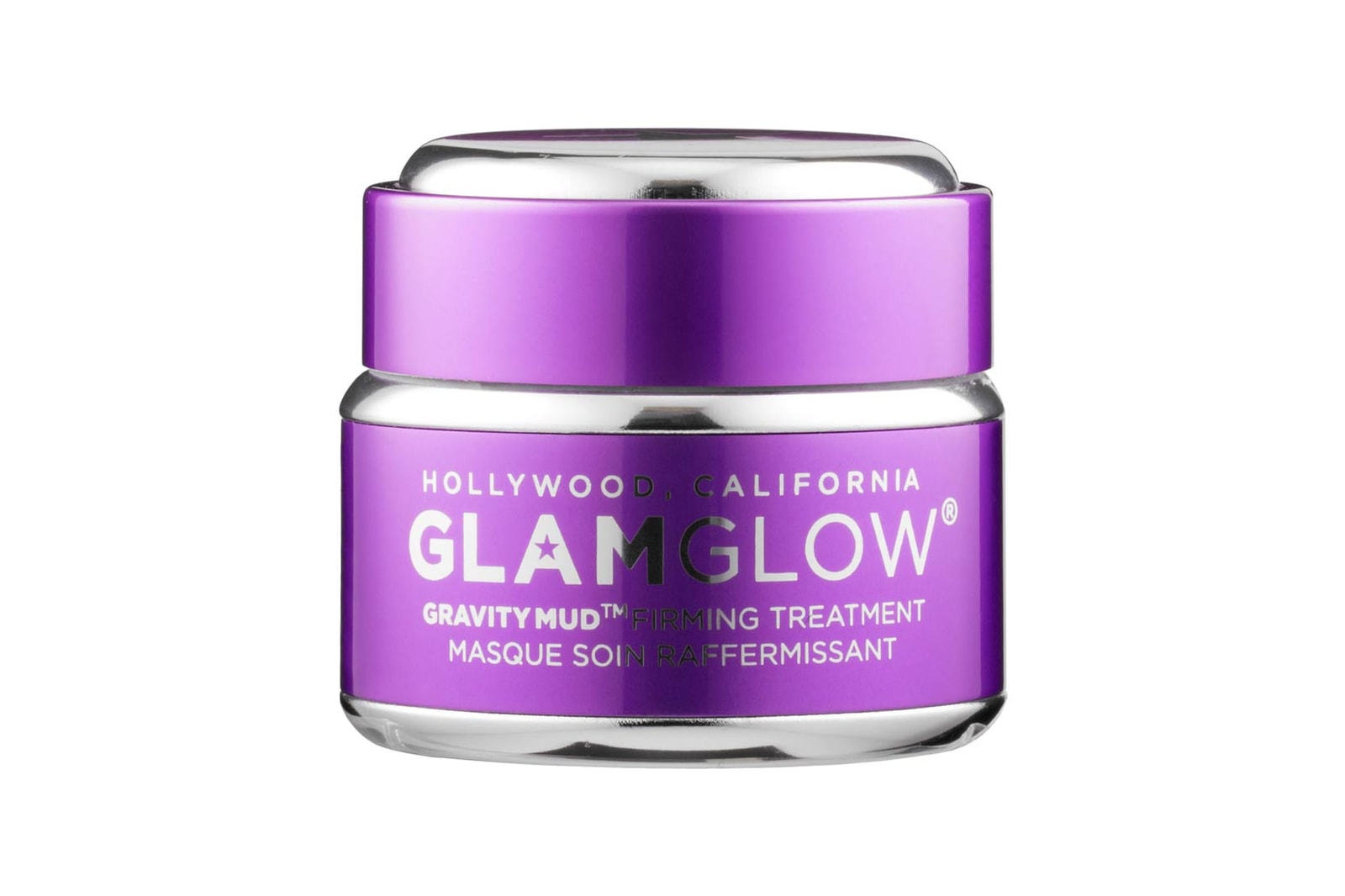 How does it work?: Peel-off masks are not my thing. Unlike everyone else on the Internet, I don't really enjoy peeling the dry pieces off and I rarely feel a real difference after using. I'm not sure if the GRAVITYMUD firming treatment actually does what it claims. I didn't see a noticeable tightening in my skin but it did leave a blurred look behind as if my pores had been shrunken down.
Rating: 3.5/5
GLAMGLOW FLASHMUD Brightening Treatment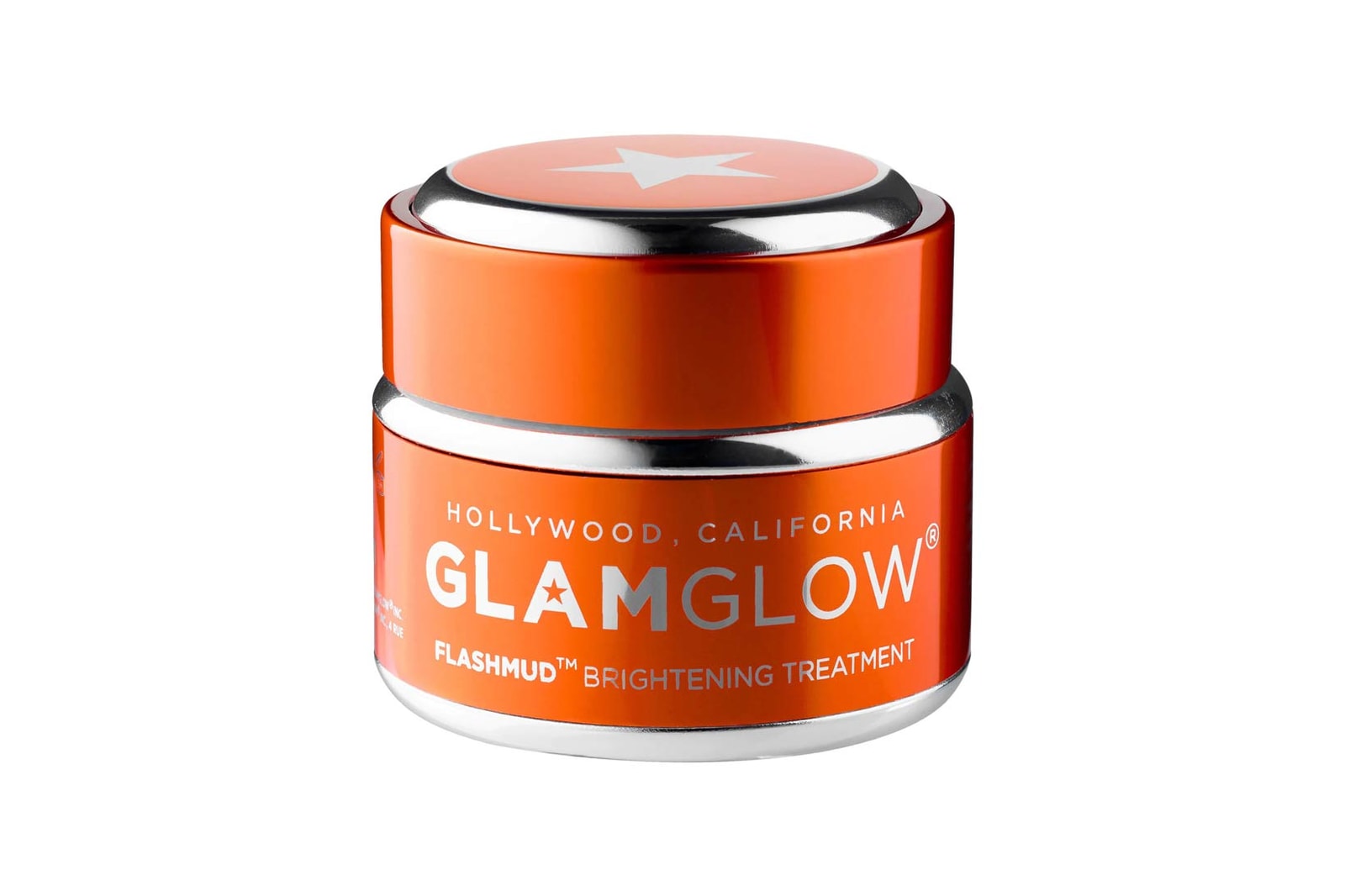 How does it work?: Hyperpigmentation is the biggest issue for my skin nowadays. I have a few spots that are lingering from picking sessions I now regret. I used the the FLASHMUD brightening treatment for the longest knowing that it takes the skin some time to repair. The results were minimal from this mask and I've had more success with lesser-known options.
Rating: 3/5
GLAMGLOW POWERMUD Dual Cleanse Treatment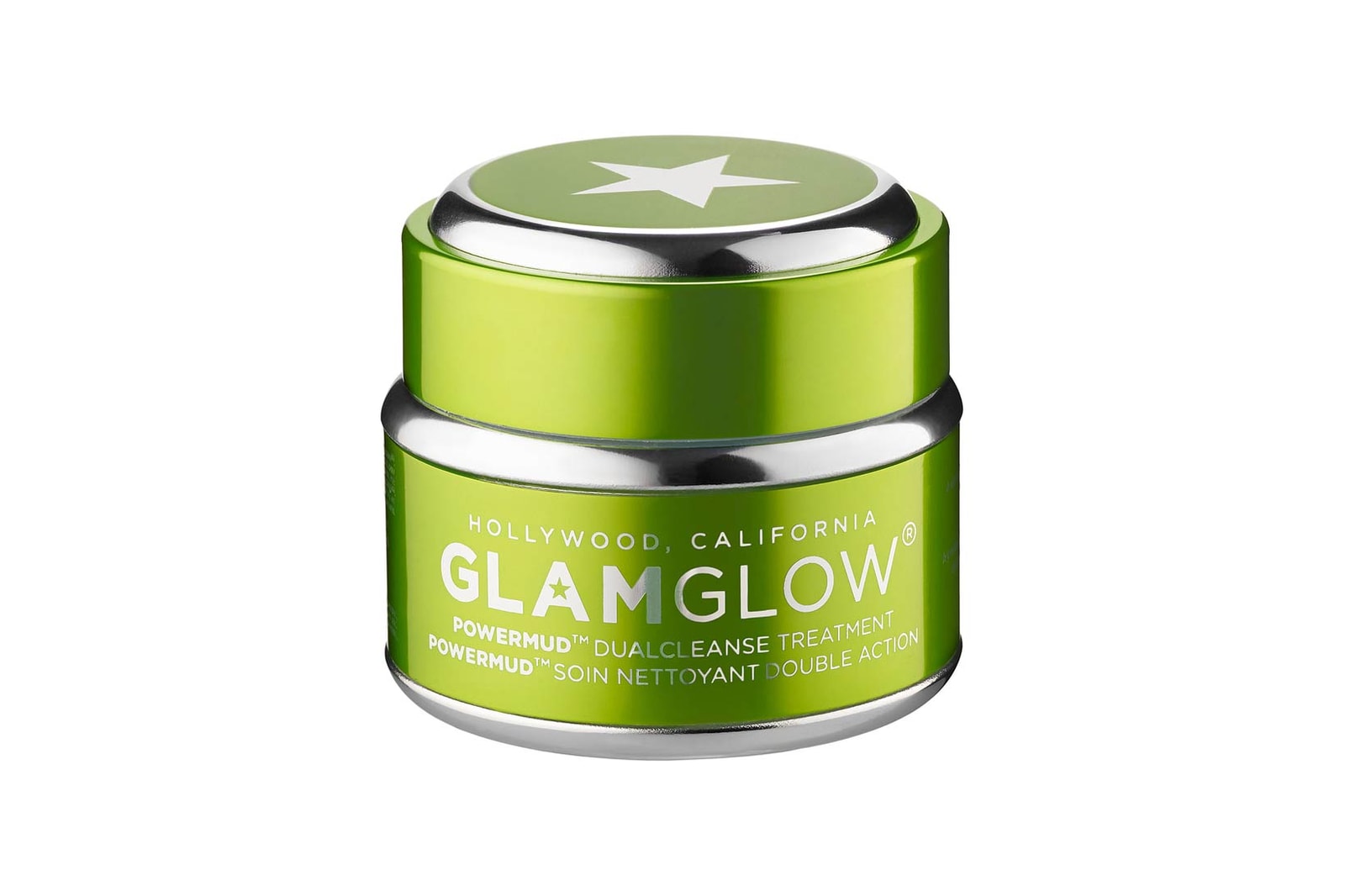 How does it work?: When I am too lazy to even blink, POWERMUD is a life saver. Too many times I've come home and only manage to lazily remove my makeup. I use this mask as a double cleansing step, skipping out on my normal two-part cleaning routine. I find that it not only removes extra buildup but also evens texture on the surface. It transforms from a mud to an oil formula that works to really purify the skin. It's definitely a keeper.
Rating: 4.5/5