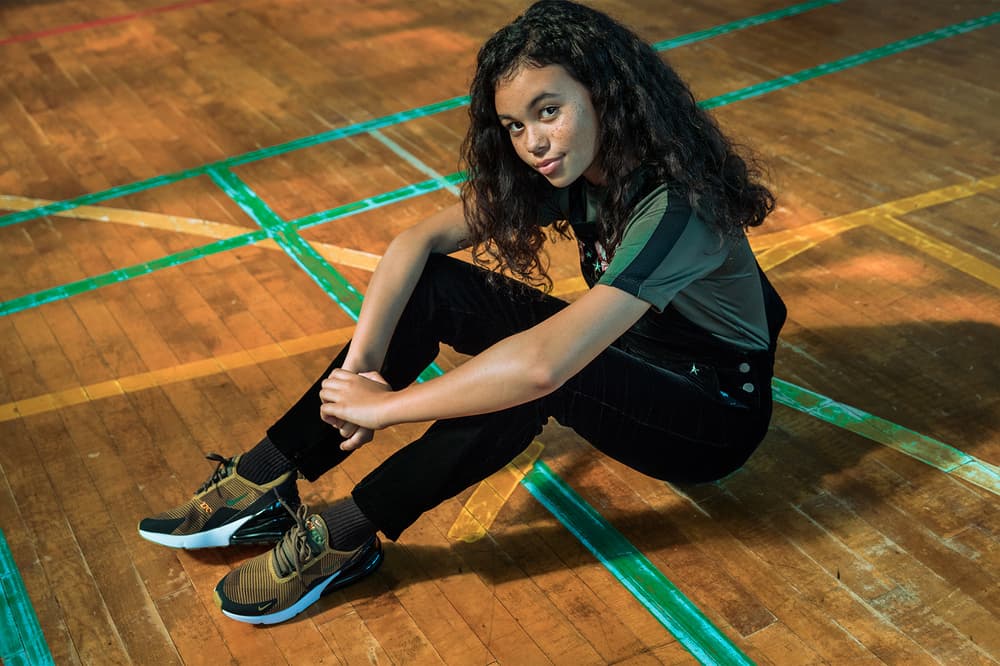 1 of 6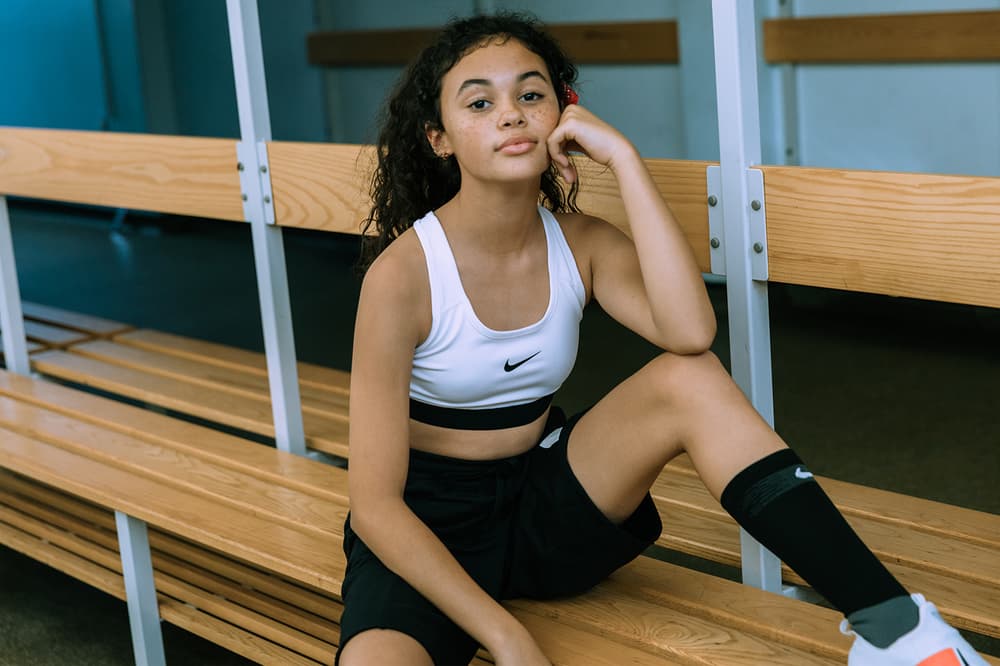 2 of 6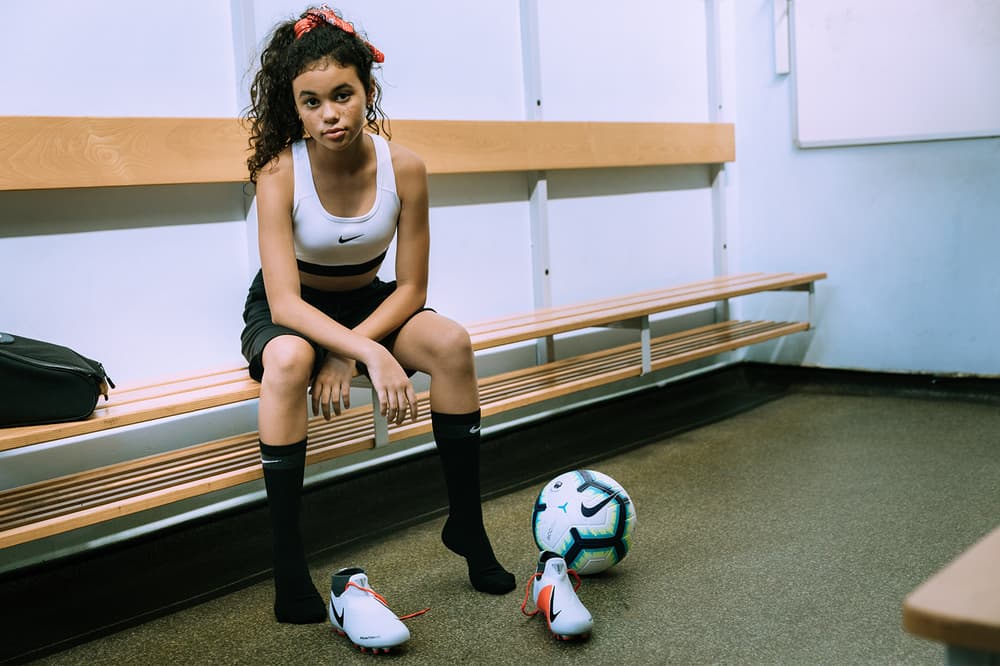 3 of 6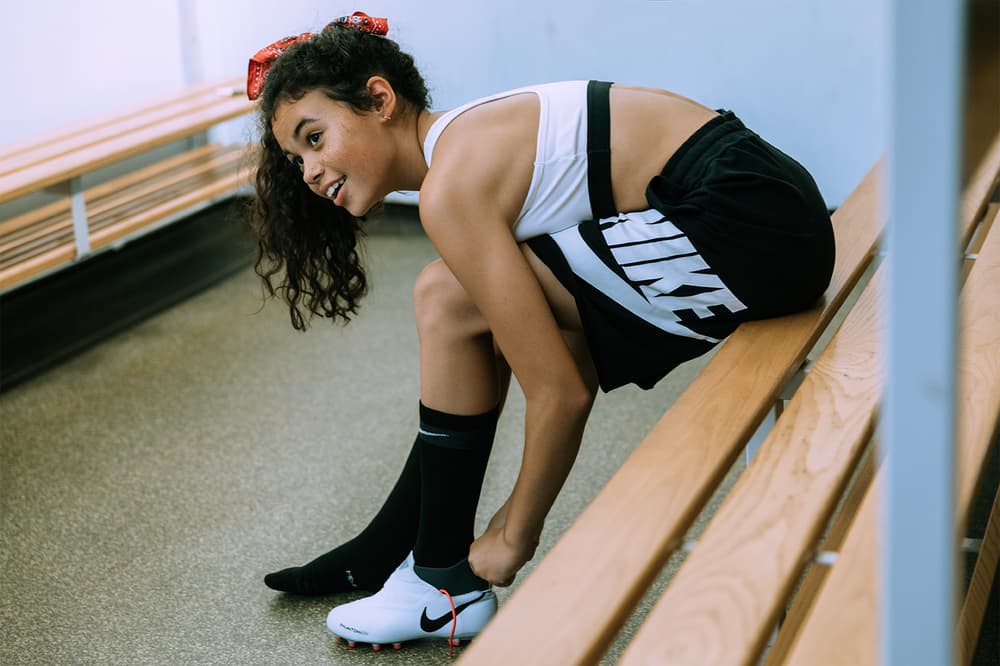 4 of 6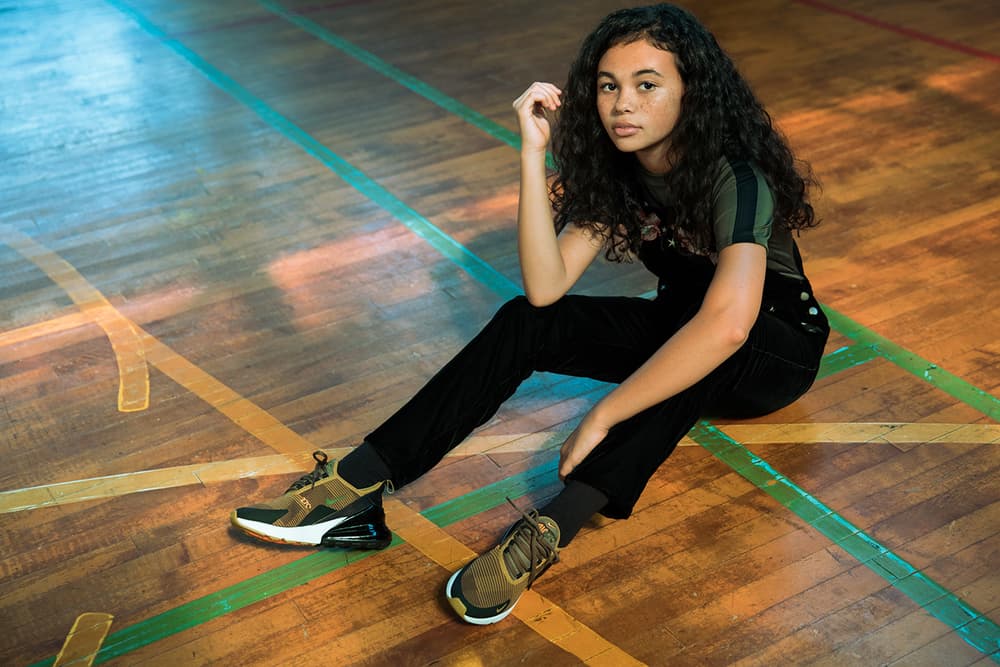 5 of 6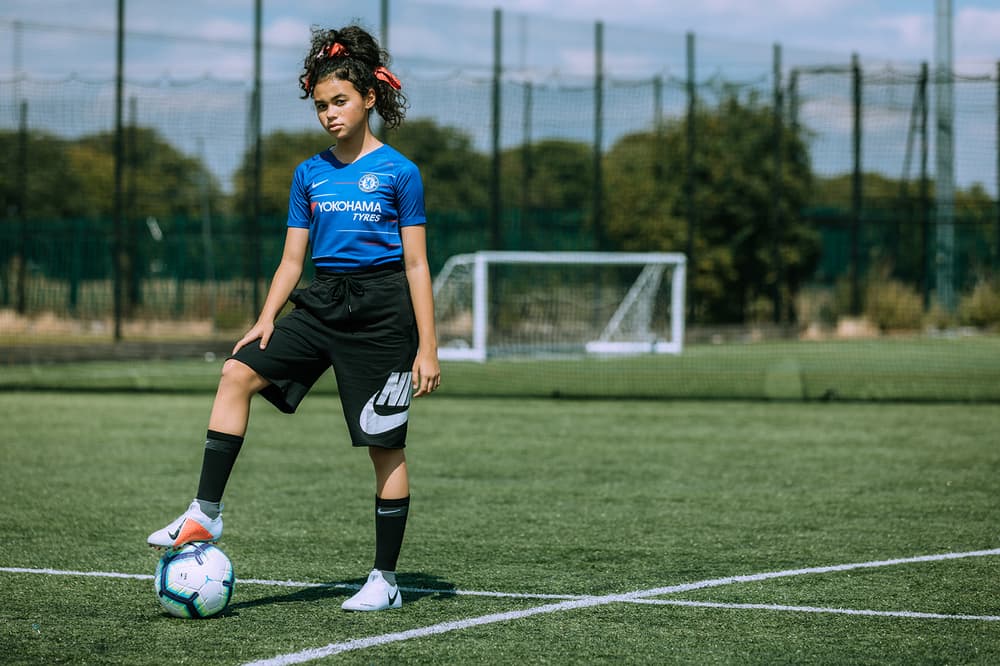 6 of 6
This Young Athlete is a Leader on and Off the Field
Show your game.
Sitting around on summer vacation is a thing of the past – take a cue from Ryhanna, a 13 year old model on the rise who still manages time between work, school, and spending time with family to make it to soccer practice and hang out with friends. Already a multi-hyphenate in her own right, we caught up with the brains and beauty to talk dreams, goals, and how she shows her game.
1 of 5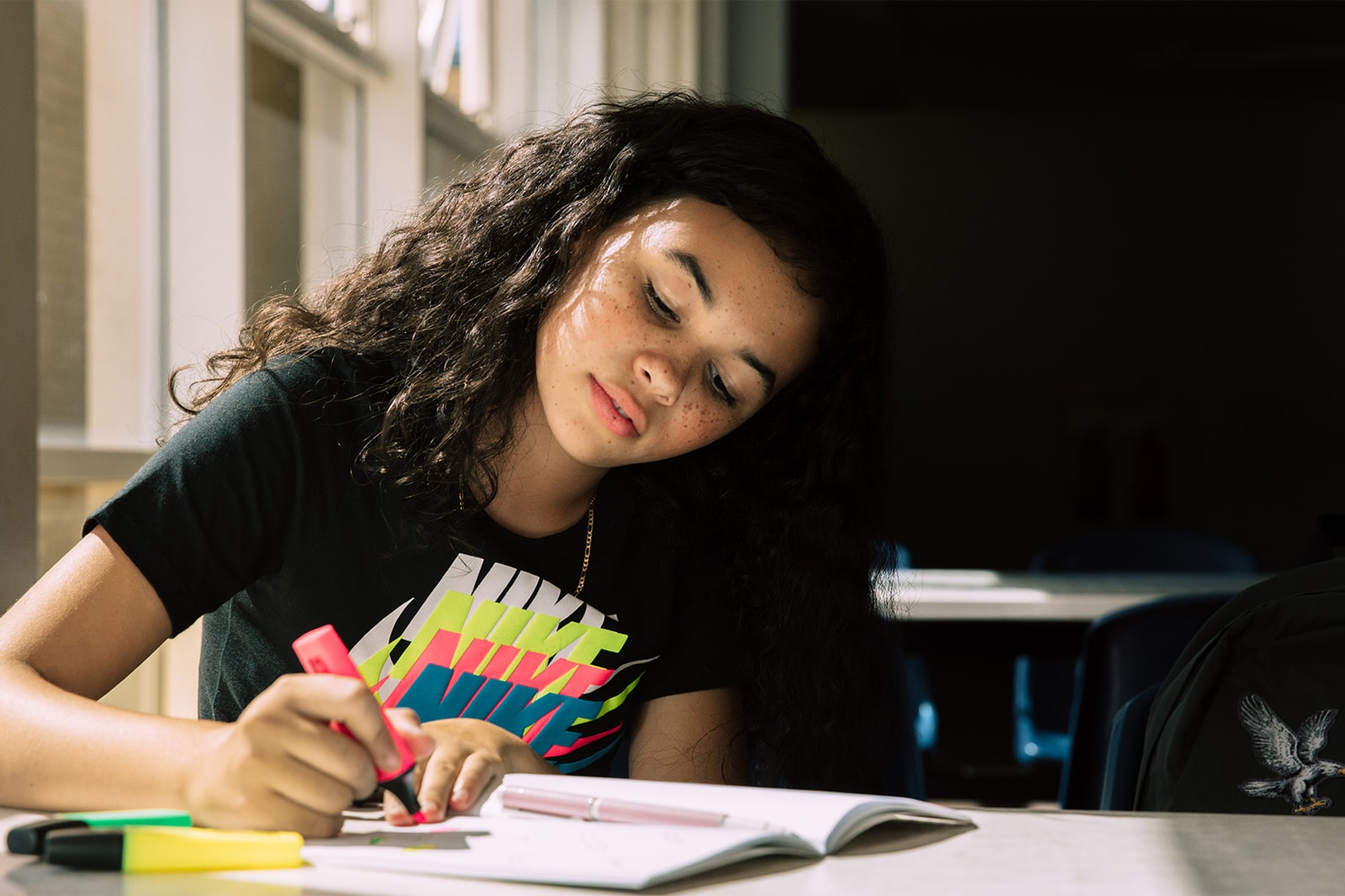 2 of 5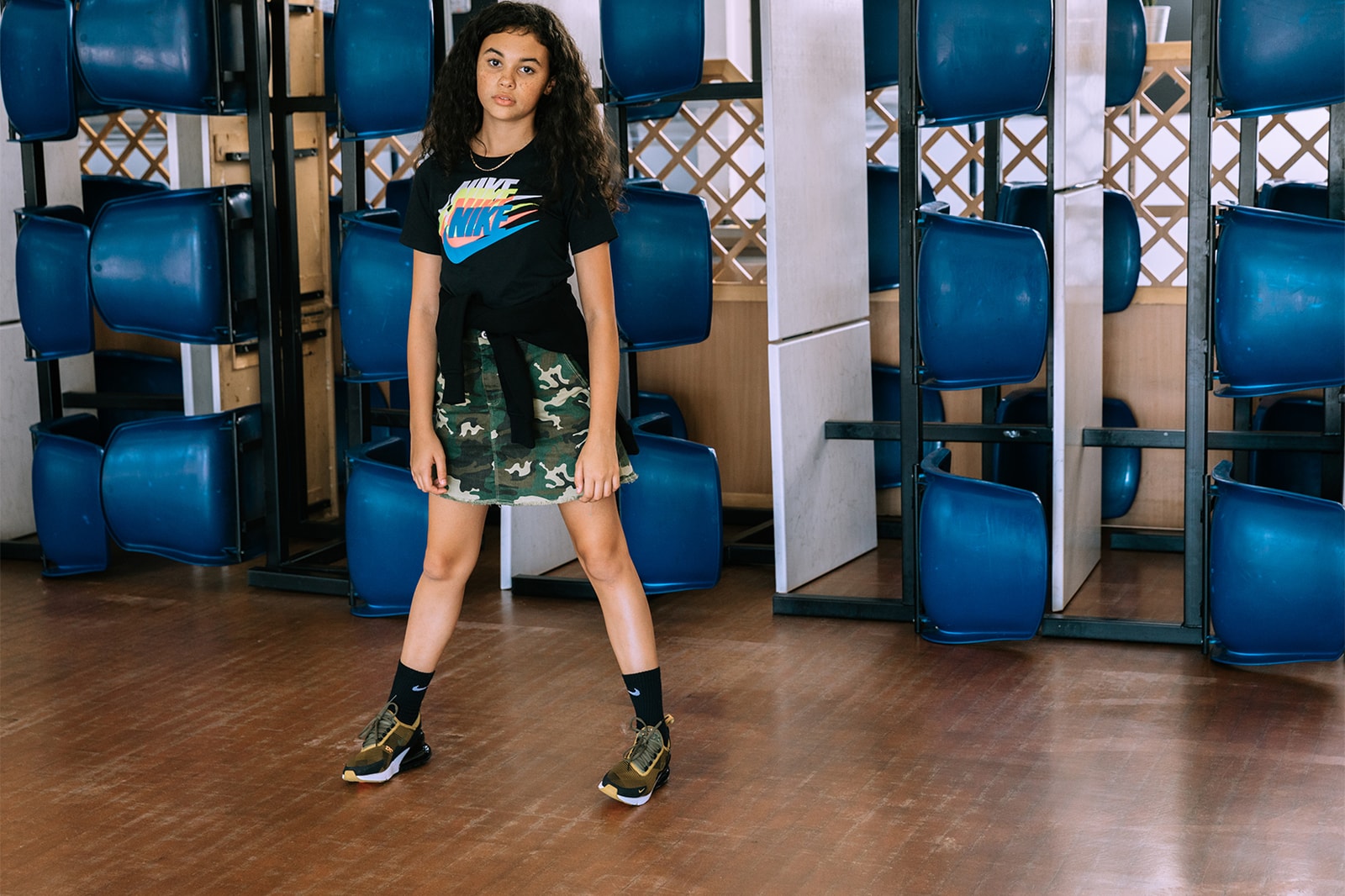 3 of 5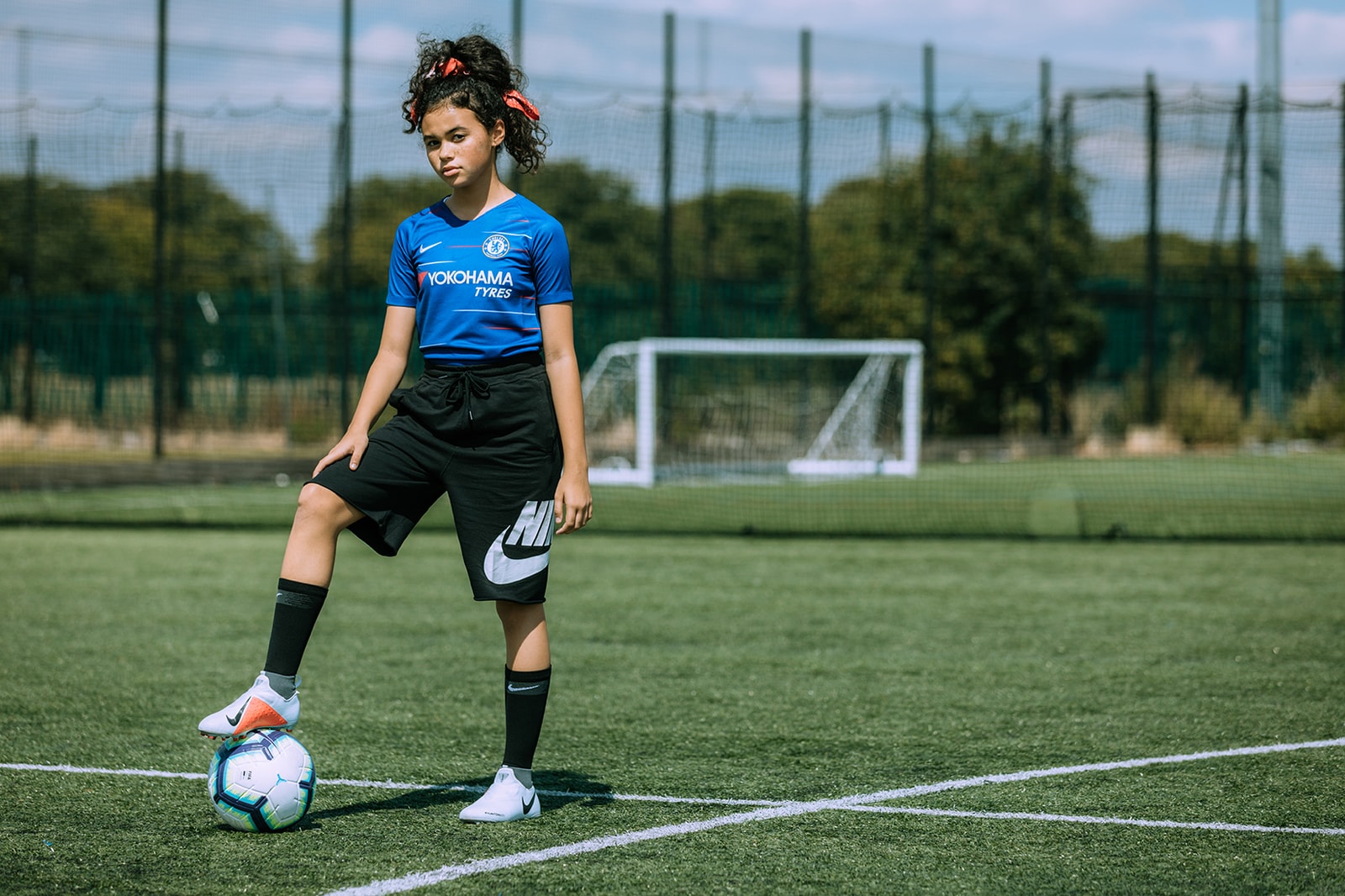 4 of 5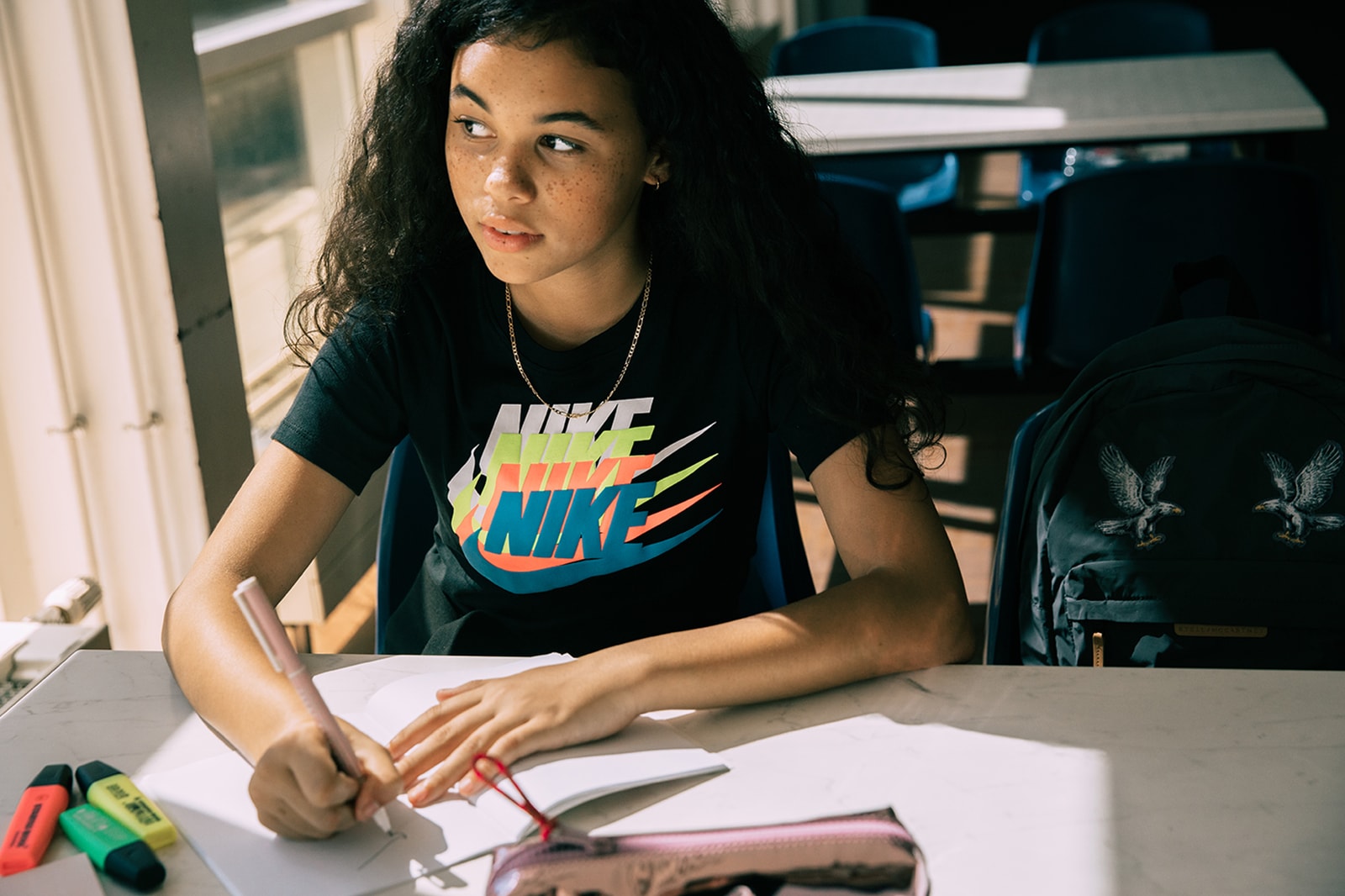 5 of 5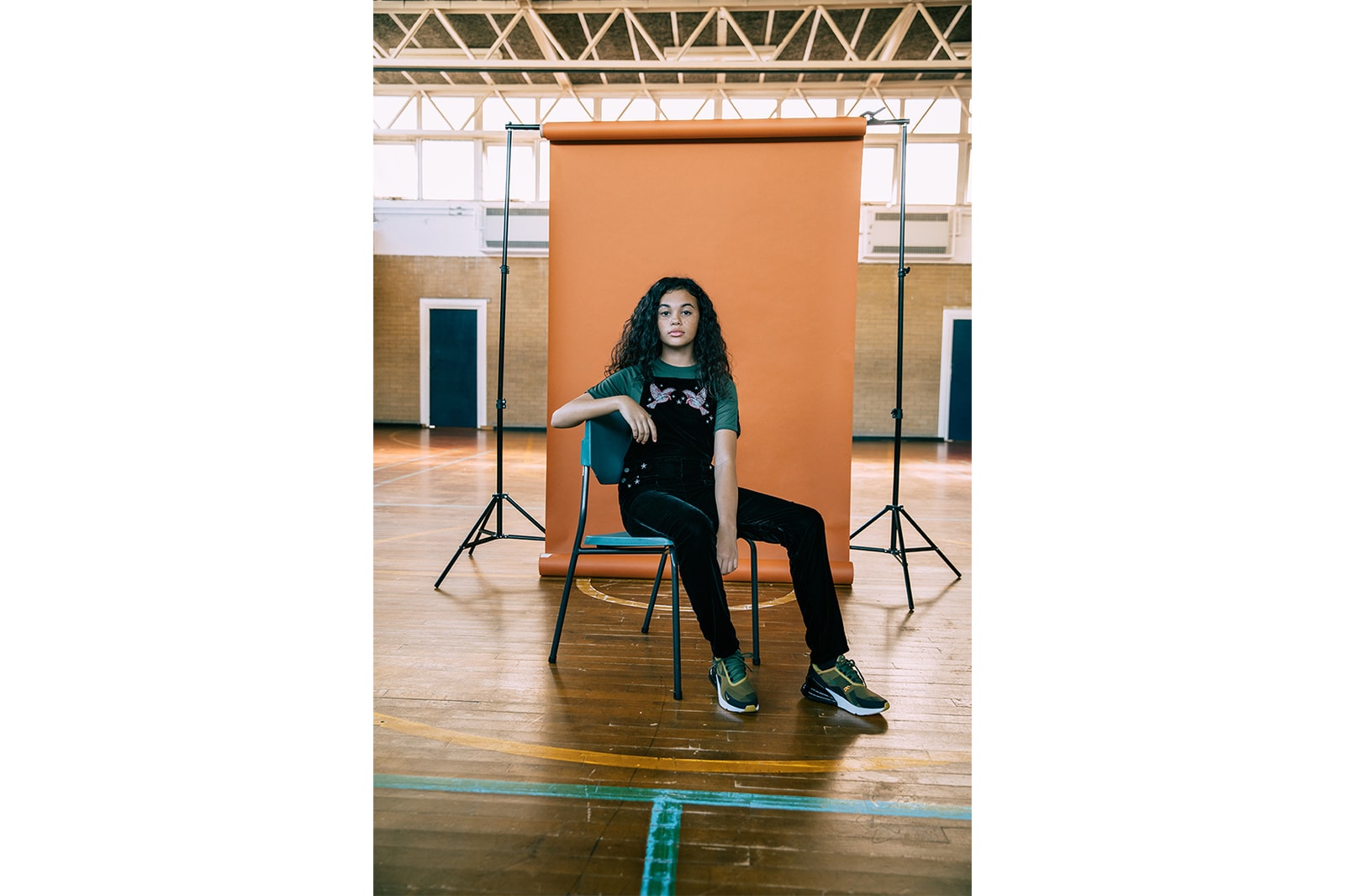 Tell us a little bit about your story. Your past, where you grew up, how you got into what is now your passion?
I've lived in Greenwich all my life with my mum, dad and little brother Jayden. My love for football started when I was a baby. I would always sit with my dad watching matches as he loves football too. The first time I really thought about becoming a footballer was when I met Zoë Rushen. She came into my school for a P.E. lesson and I asked me if I wanted to join her FA Skills Elite sessions. Through Zoë, I met the England women's team at Kensington Palace after they came 3rd in the World Cup and I've been playing ever since.
What keeps you motivated?
I have built lots of friendships and that helps, as we all share the same interests and goals to play professionally when we are older.
What is the connection to your sport and who inspired you along the way to keep going?
My family's love for football has definitely kept me connected. My dad runs a football club and coaches, my older brother Reece is a coach for West Ham and my brother Jayden plays too. I can talk about it any time I want to and we all watch matches together. My mum and dad have always been really supportive; they make sure I get to training and to matches no matter what time the kick off is, where I'm playing or how bad the weather is.
What are the things you have always wanted to try?
I love to dance. Any chance I get to dance, I will.
If you could try anything right now, what would it be?
I'm going on vacation next week and really want to try some water sports
What is your dream? 
Playing for England and being on the cover of Vogue.
Check out the latest Nike closet staples for the ultimate back to school wardrobe here.
---
Share this article