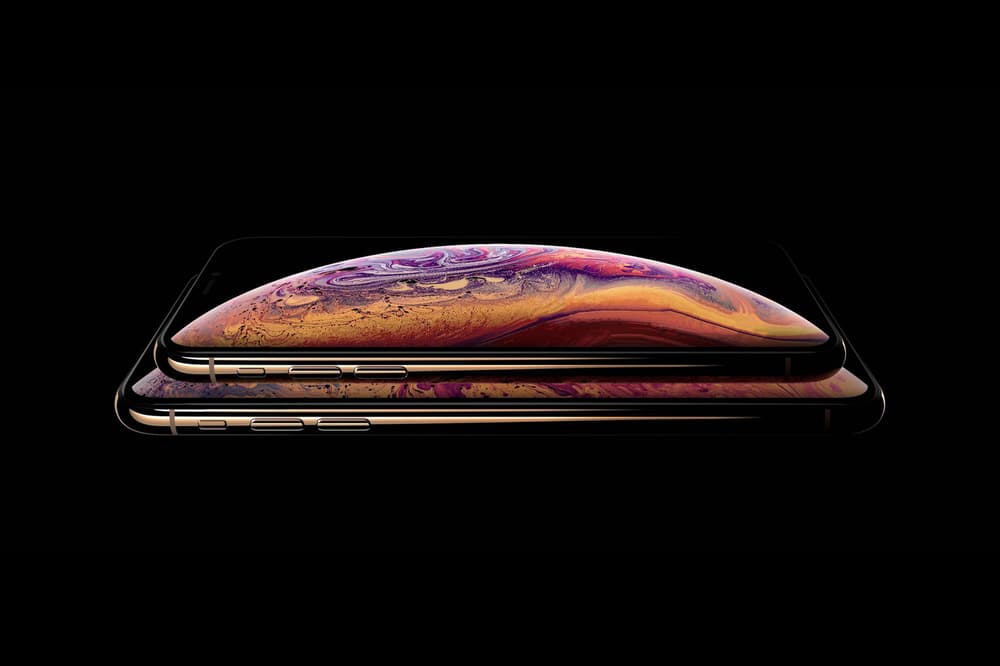 Culture
Take a First Look at Apple's New iPhone Model: The XS
The global company's latest device is gold.
Take a First Look at Apple's New iPhone Model: The XS
The global company's latest device is gold.
In case you've been anxiously awaiting details surrounding new Apple products, images have leaked of the global company's upcoming devices. According to 9to5Mac, a first look at a new 5.8-inch and 6.5-inch OLED iPhone titled the iPhone XS have been revealed.
9to5Mac also shared that the iPhone XS will release in a new, gold color. Though further details are scarce at the moment, the iPhone XS will debut in the two aforementioned-sizes, in addition to a larger model. Back in July, news emerged of colorful iPhone designs in red, grey and more.
Apple is set to officially reveal further details on the iPhone XS and Apple Watch Series 4 on September 12 at an exclusive event. Stay tuned here as more information emerges.
Take a look at Apple's recently leaked iPhone X Plus.