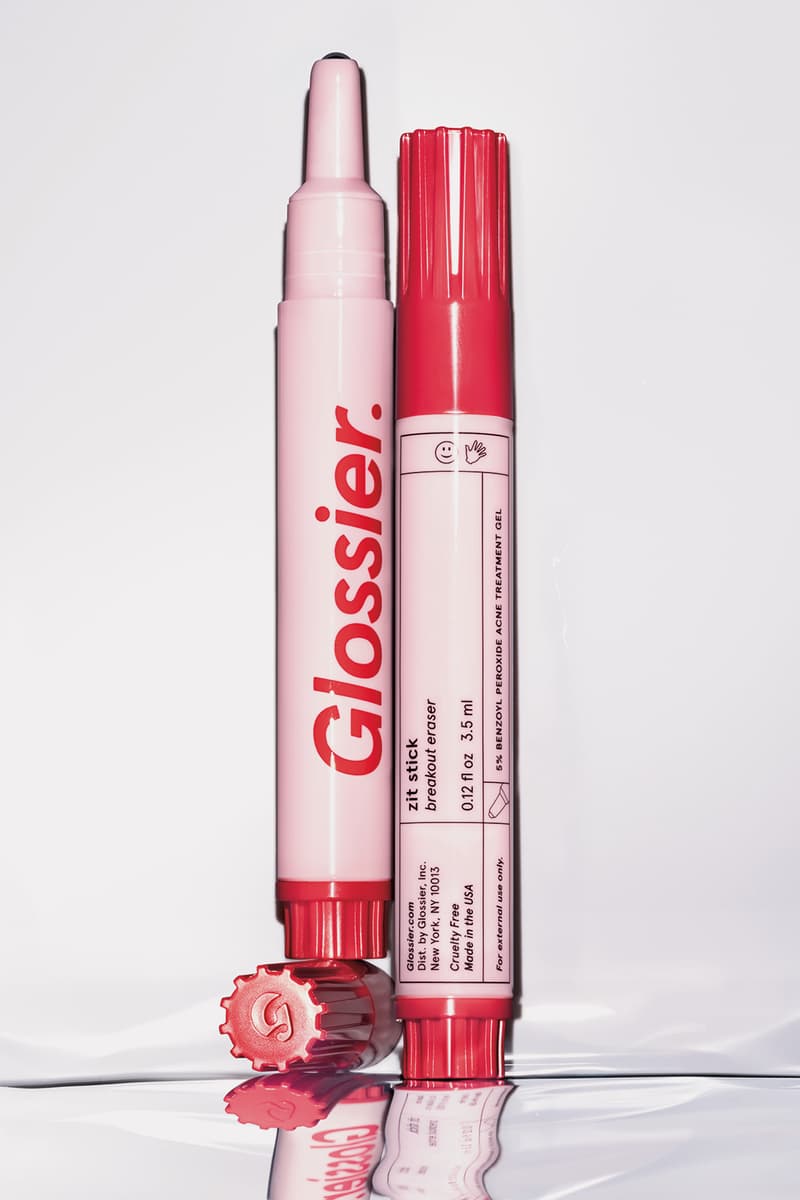 1 of 4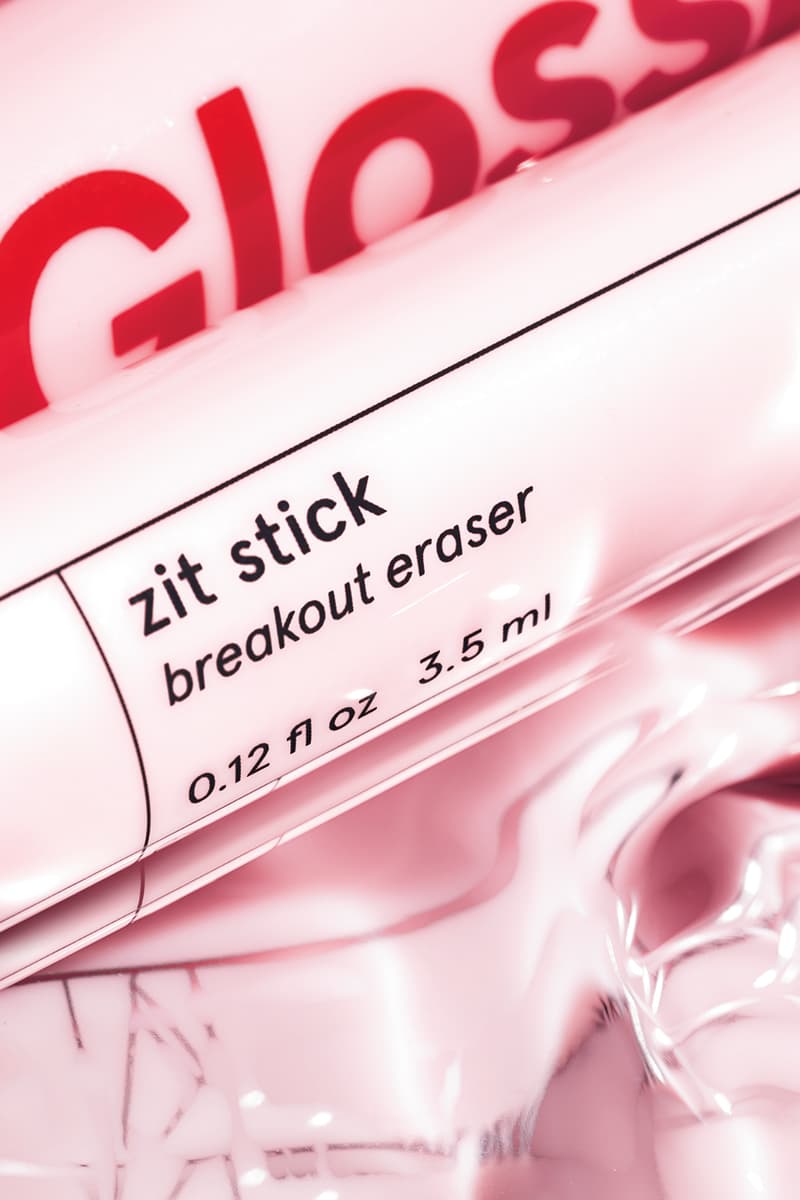 2 of 4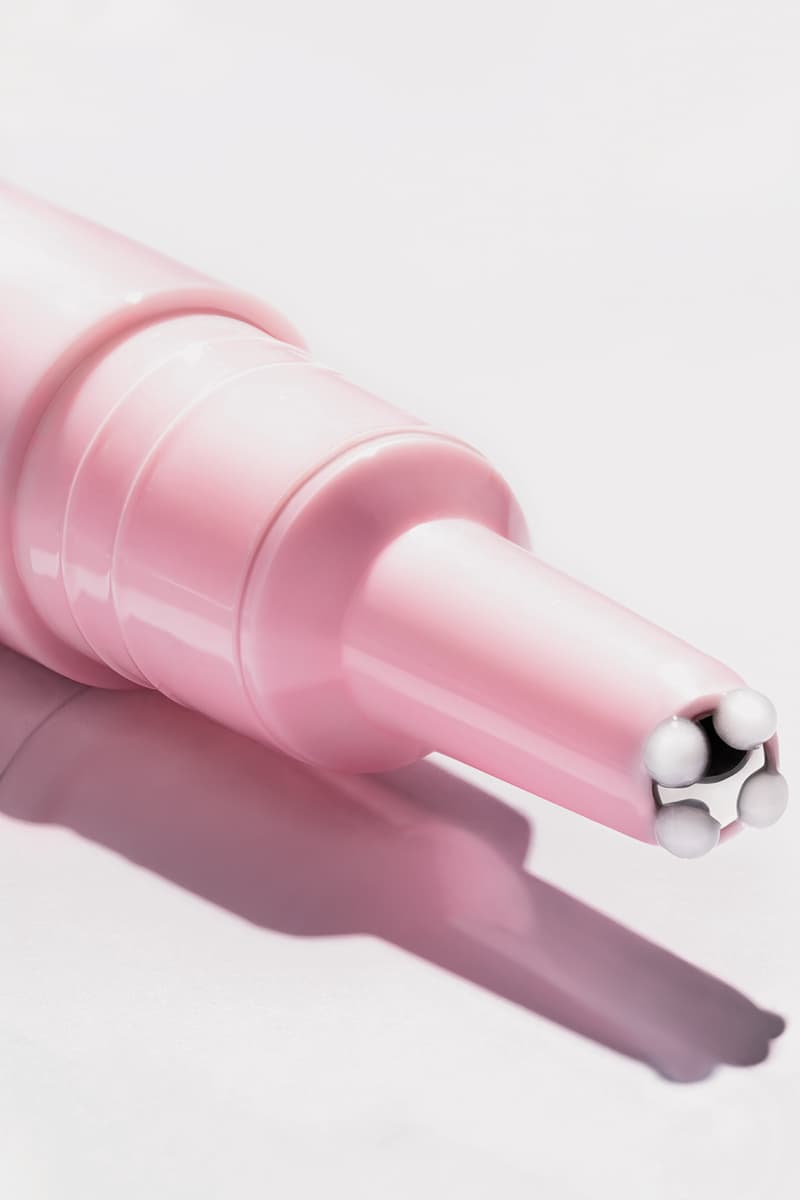 3 of 4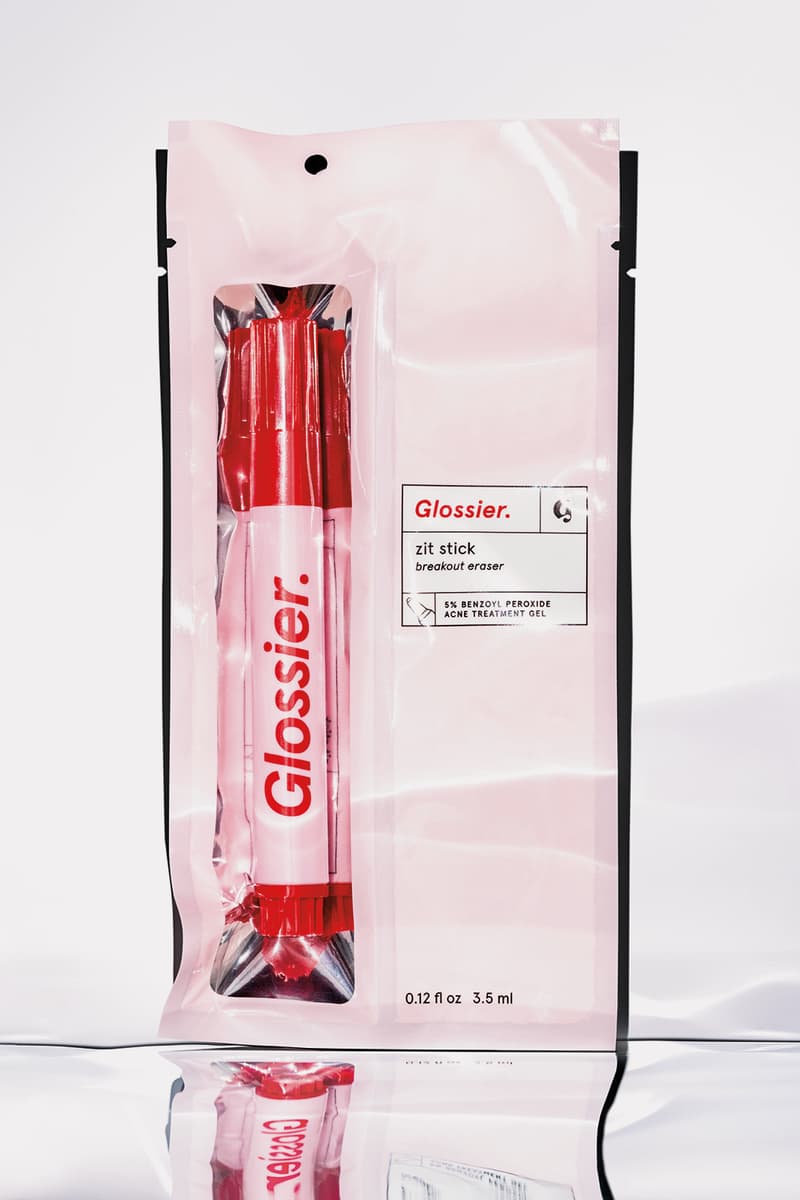 4 of 4
Say Bye to Acne with Glossier's New Zit Stick
A skincare saviour.
Glossier has fast become a skincare and beauty staple for people worldwide, thanks to its innovative product range and Instagram-friendly product packaging. Having launched its Solution Exfoliating Skin Perfector earlier this year, the brand is continuing its crusade to rid you of skin impurities with it's latest release – the Zit Stick.
This nifty little item comprises of of 5% benzoyl peroxide, capryloyl salicylic acid, as well as calming ingredients like glycerin and niacinamid which basically means that it can begin the pimple-healing process within just three hours – without drying out your skin. Application is simple too; just twist the pen until the formula begins to appear on the rollerball and then swoop it over any spots you need taken care of and the magic will take care of the rest – in fact, you can apply it up to three-times a day, under or over makeup, until your zits are gone. One important thing to note when using this product, however, is that Benzoyl Peroxide can make skin extra sensitive to the sun, so it's super important to wear sunscreen daily when using Zit Stick (it's a good thing then, that Glossier has its own sunscreen, too).
The stick is super portable too, shaped like a pen with a antimicrobial stainless-steel tip, it can easily slip into your pocket or bag and in true Glossier style, its photogenic. Take a look at the Zit Stick in the gallery above and get shopping over at Glossier.com for $14 USD from September 6. In related news, have you seen Glossier's Chicago pop-up store?
Share this article