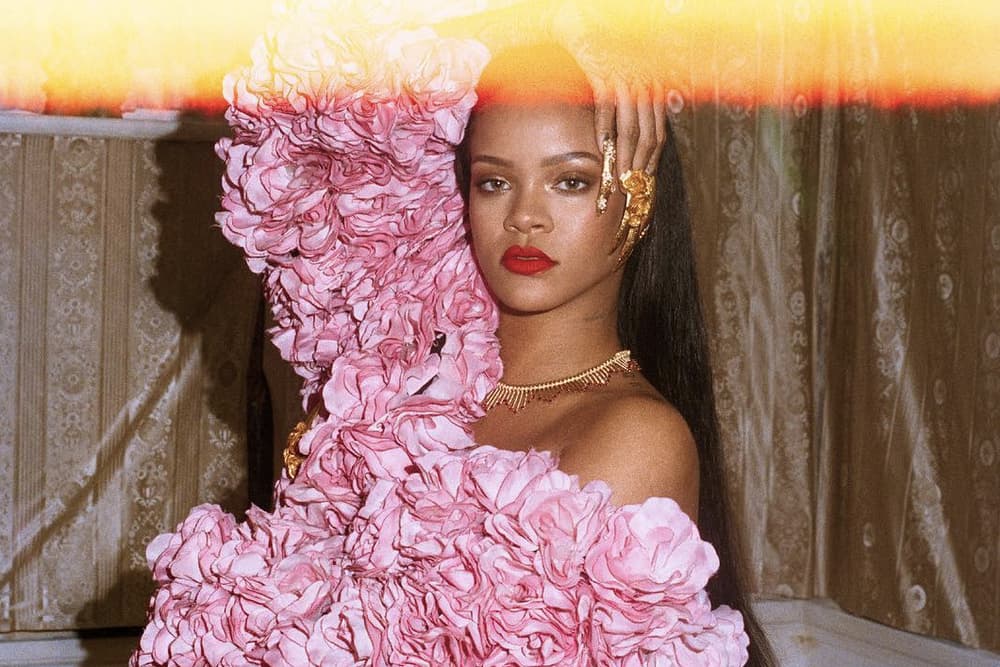 Beauty
Rihanna Is Hosting an Exclusive Fenty Beauty Masterclass in This City
Get makeup tips from the bad gal herself.
Rihanna Is Hosting an Exclusive Fenty Beauty Masterclass in This City
Get makeup tips from the bad gal herself.
It's been a pretty busy few weeks for Rihanna. Between launching a fragrance as well as new Fenty Beauty products and nabbing the cover of GARAGE magazine, it seems the artist and entrepreneur is truly on a roll, and she doesn't show any signs of slowing down yet. In fact, it's just been revealed that Rihanna herself will be hosting a Fenty Beauty masterclass later this month.
Dubbed the Fenty Artistry and Beauty Talk, the event will take place in a yet unconfirmed location in Dubai and will include Rihanna sharing her personal insight as well as tips, tricks and techniques to use when it comes to applying show-stopping makeup looks. She'll be joined by Fenty Global Makeup Artists Priscilla Ono and Hector Espinal who are also set to share their expertise and give lucky attendees the lowdown on how to replicate "the perfect Fenty Face."
Details are limited at the moment, but we do know that the event will take place on September 29. For those of you in the UAE, tickets are due to be released today at Ticketmaster.ae for Sephora Gold Beauty Pass members, while the general public will be able to book a place from September 6. Stay tuned for updates and in the meantime, why not help us figure out what secret Fenty product Rihanna teased in this Instagram post?
Share this article