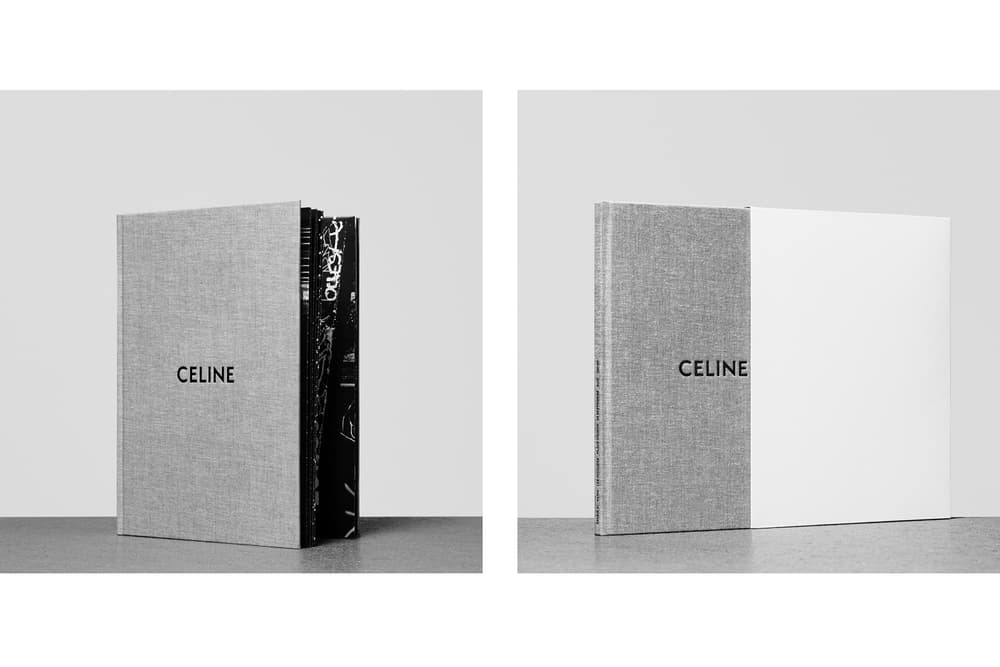 Fashion
UPDATE: Celine Unveils Details Surrounding Hedi Slimane's Debut Show Location
The Hôtel des Invalides is a poignant selection for the creative director.
UPDATE: Celine Unveils Details Surrounding Hedi Slimane's Debut Show Location
The Hôtel des Invalides is a poignant selection for the creative director.
UPDATE: In an official statement, Celine has revealed additional information about Hedi Slimane's handpicked debut show location. As previously mentioned, the show will take place inside the Hôtel des Invalides. The show invitation included a book covered with canvas and featured seven folded and removable double-sided posters. Additionally, Celine has shared that 14 photographs portraying Parisian nightlife are on the posters inside the book.
Later in the statement, the fashion house revealed further details:
"Hedi started going out at Le Palace and Le Privilege in Paris in his teenage years. He also spent most of his evenings going to Les Bains Douches, between two Art History classes at l'ecole du Louvre. The Palace, and its scene, are iconic in Paris, and a memory which Hedi is very attached and which triggered his future as a fashion designer. Hedi celebrated his 50th surprise birthday party at Le Palace."
Take a look at the book in the gallery above. Below, check out one of the photographs included inside.
Hedi Slimane's Celine debut is set to be one of the most anticipated shows of this season. Since he was announced as the luxury brand's new artistic, creative and image director, Slimane has embarked on a series of somewhat controversial moves, like updating the iconic logo.
He also wiped out Celine's Instagram account, before re-uploading imagery that represented his new era at the helm of the label and now he's used the same platform to unveil the location for his debut show. According to WWD, the venue for the show on September 28 will be the Hôtel des Invalides, which just so happens to house Napoleon's tomb. If it seems a little familiar, that might be because Slimane also selected this as the location for his Fall 2014 men's show at Saint Laurent. Take a look at the stunning building above and stay tuned for more updates from Paris Fashion Week. In the meantime, why not check out Celine's first Hedi Slimane-designed handbag?
Share this article