The STYLENANDA & 3CE Pink Hotel Is the Most Instammagrable Staycation You'll Ever Have
Visitors can book a room fully stocked with all of their K-Beauty needs.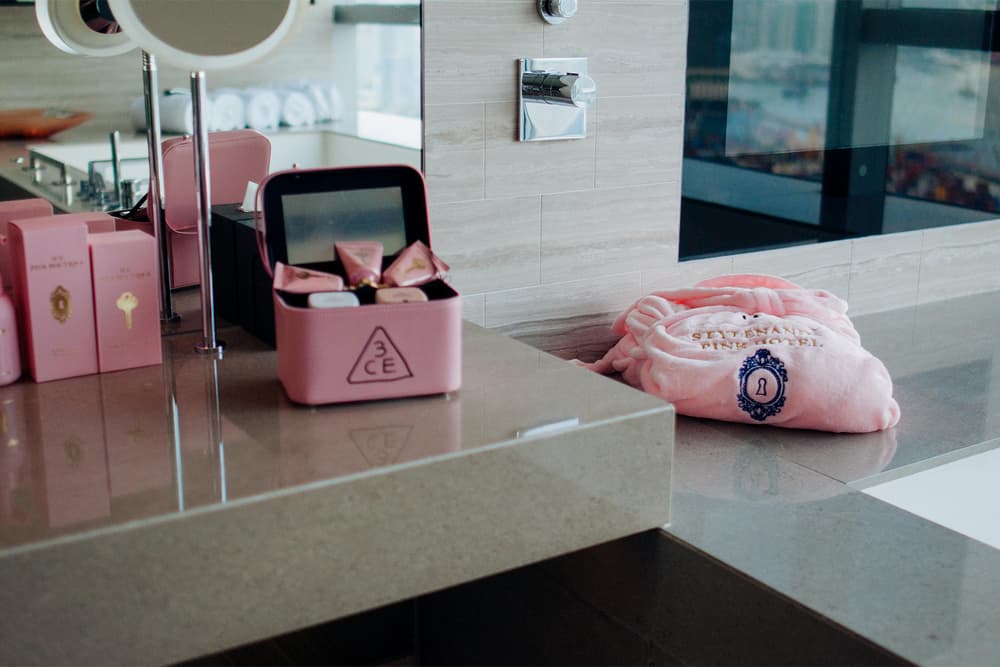 1 of 25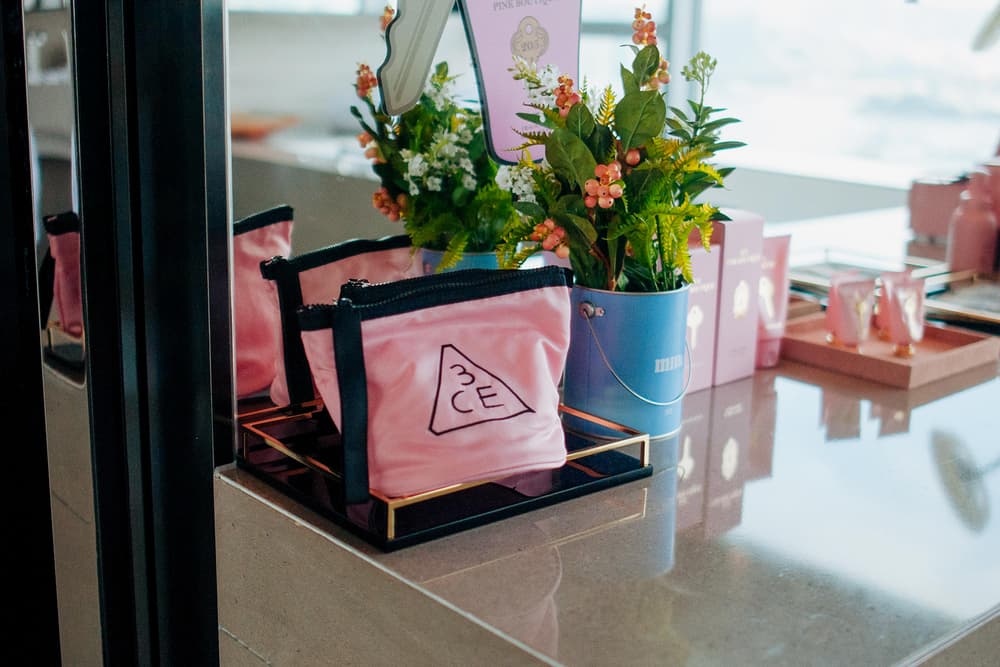 2 of 25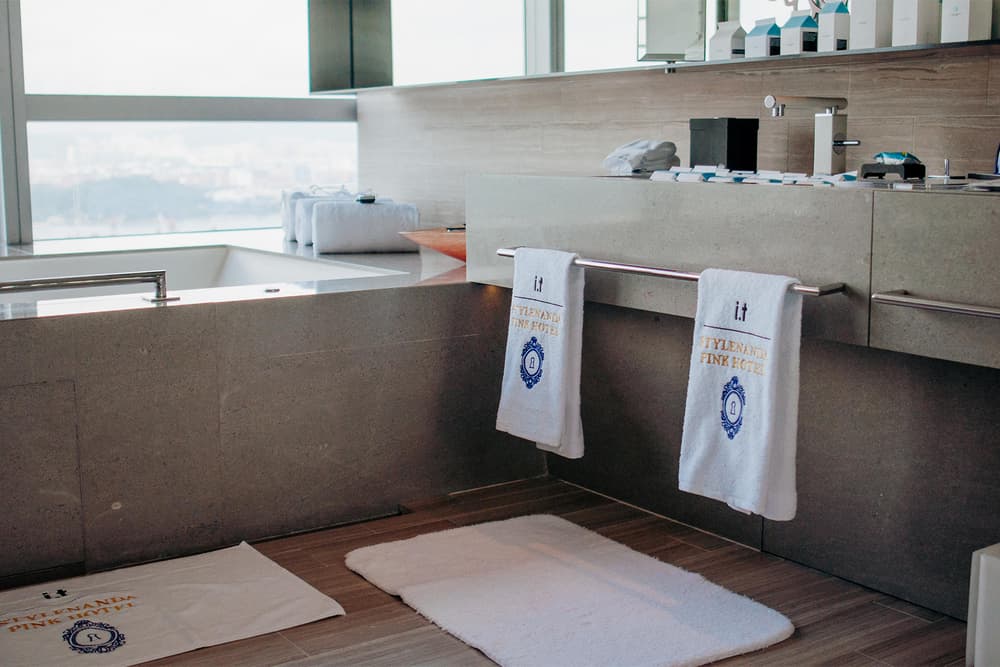 3 of 25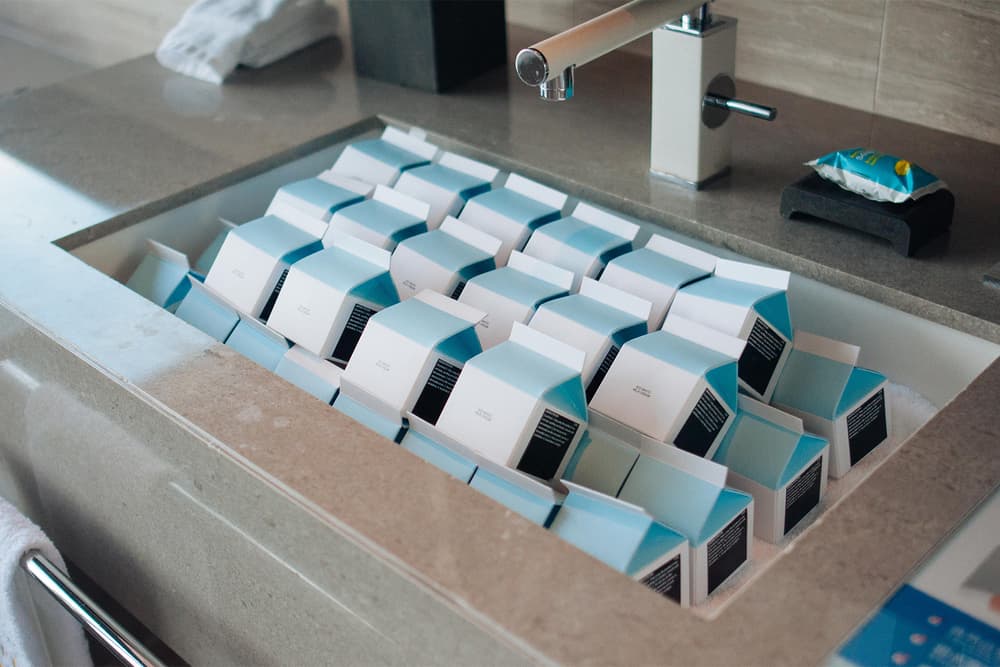 4 of 25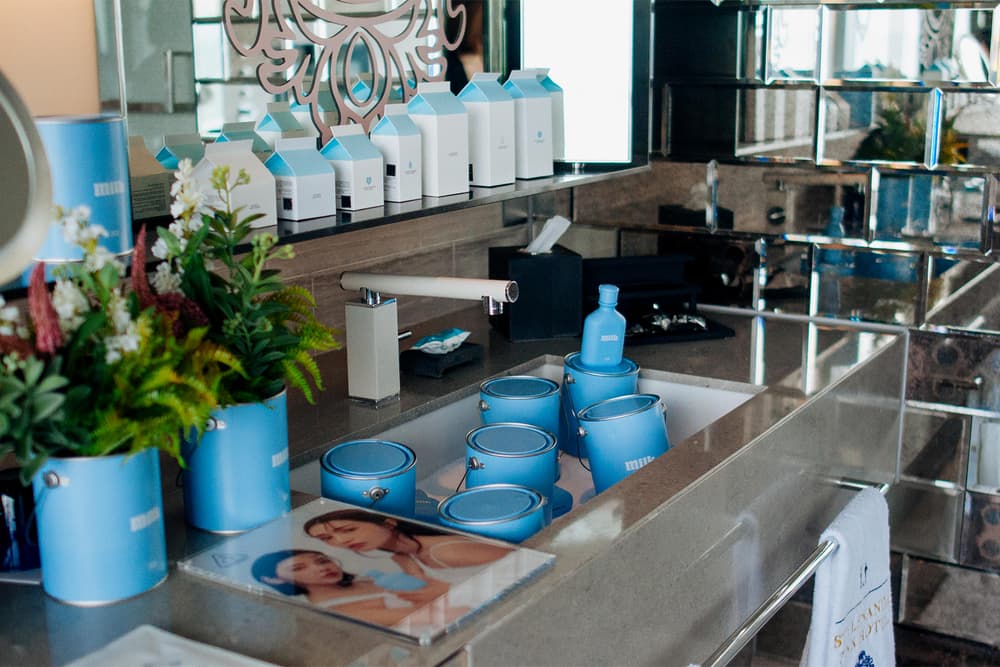 5 of 25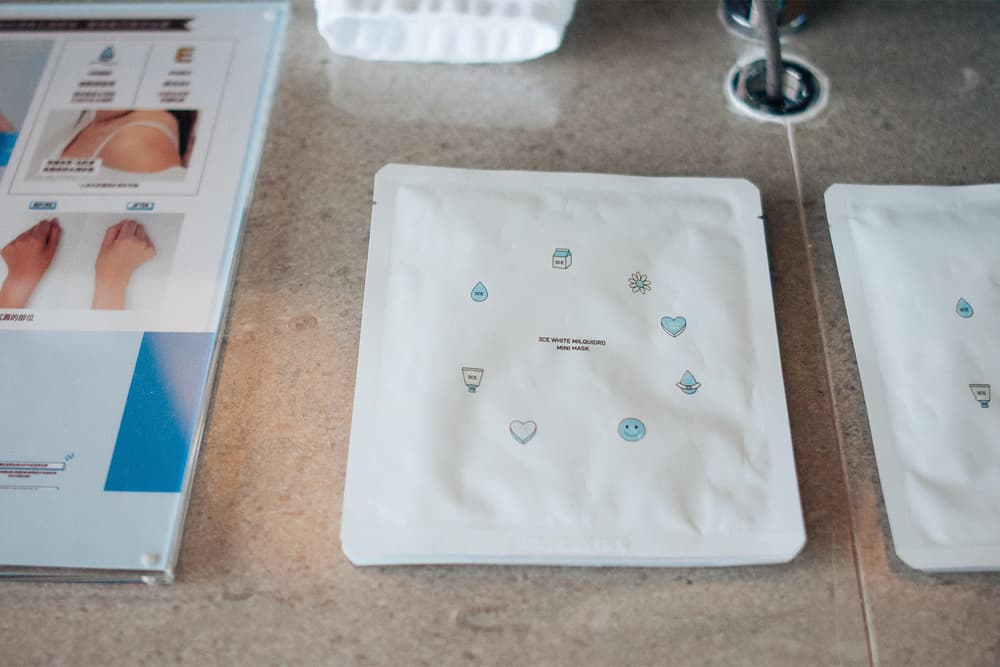 6 of 25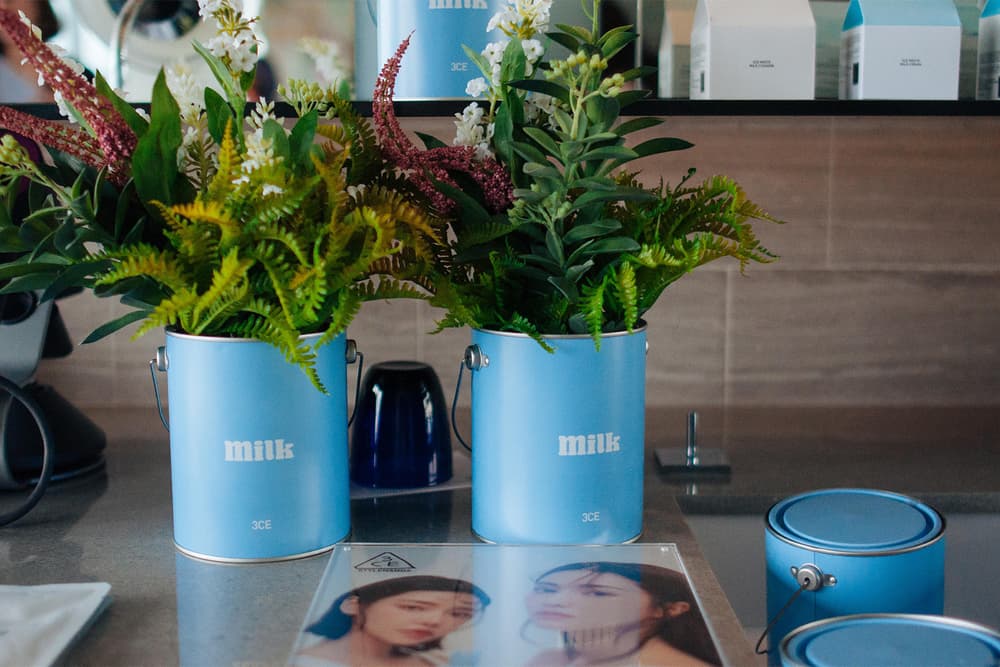 7 of 25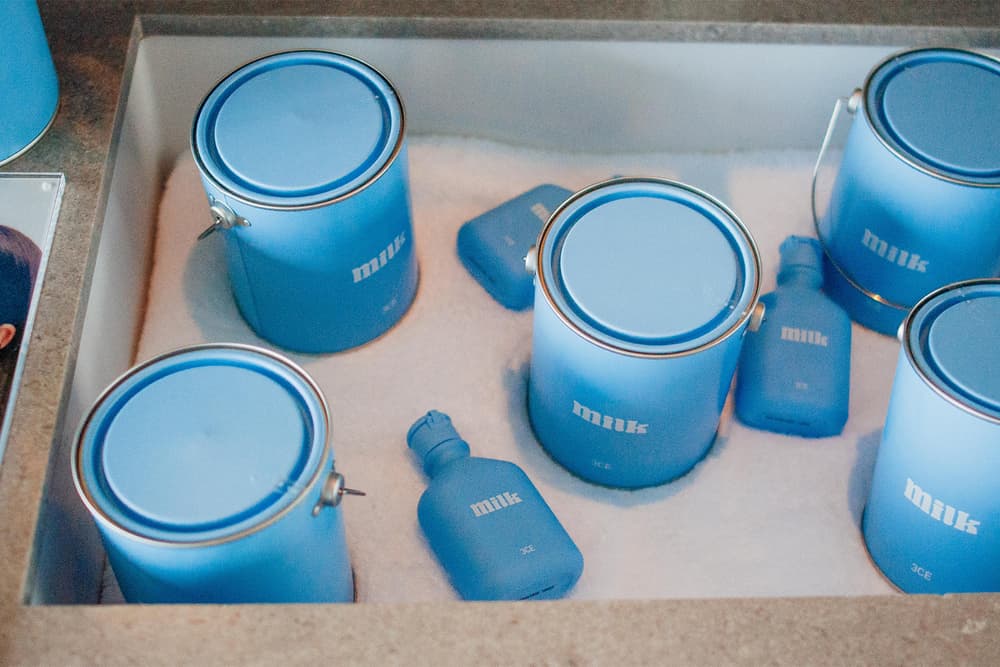 8 of 25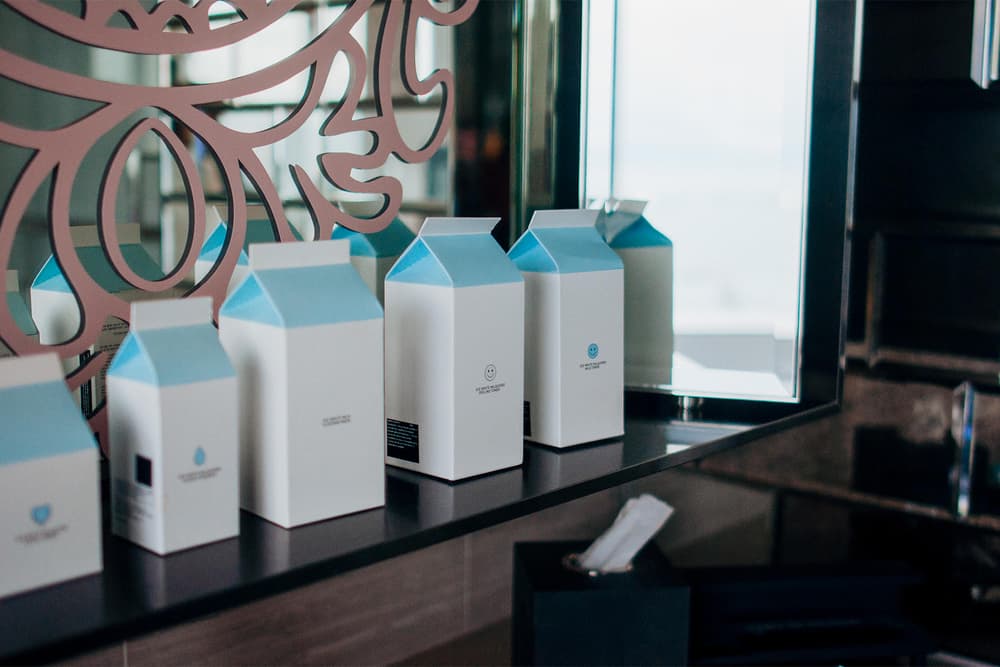 9 of 25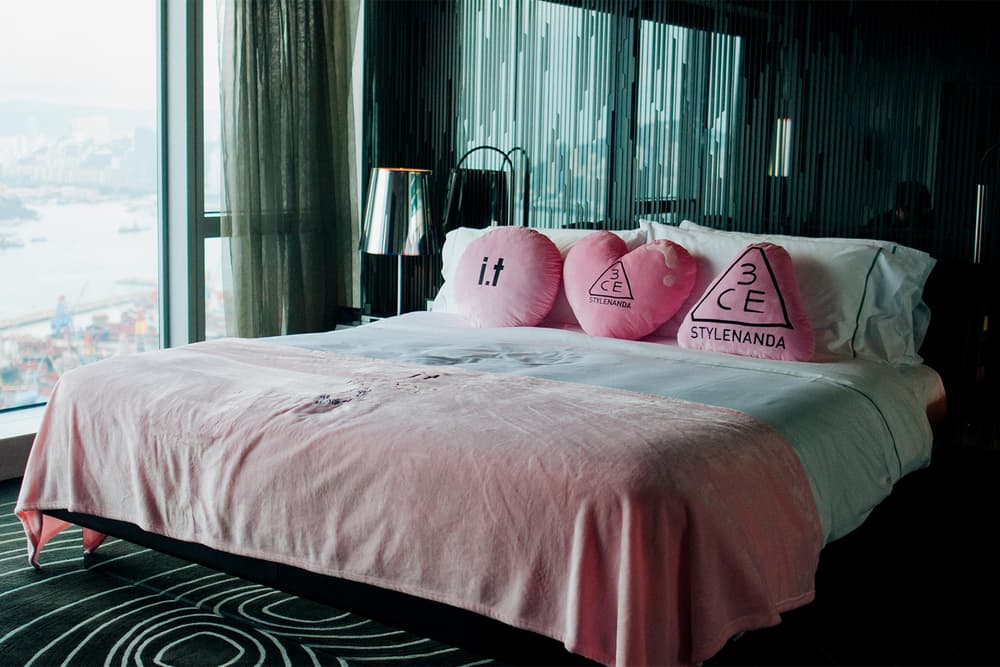 10 of 25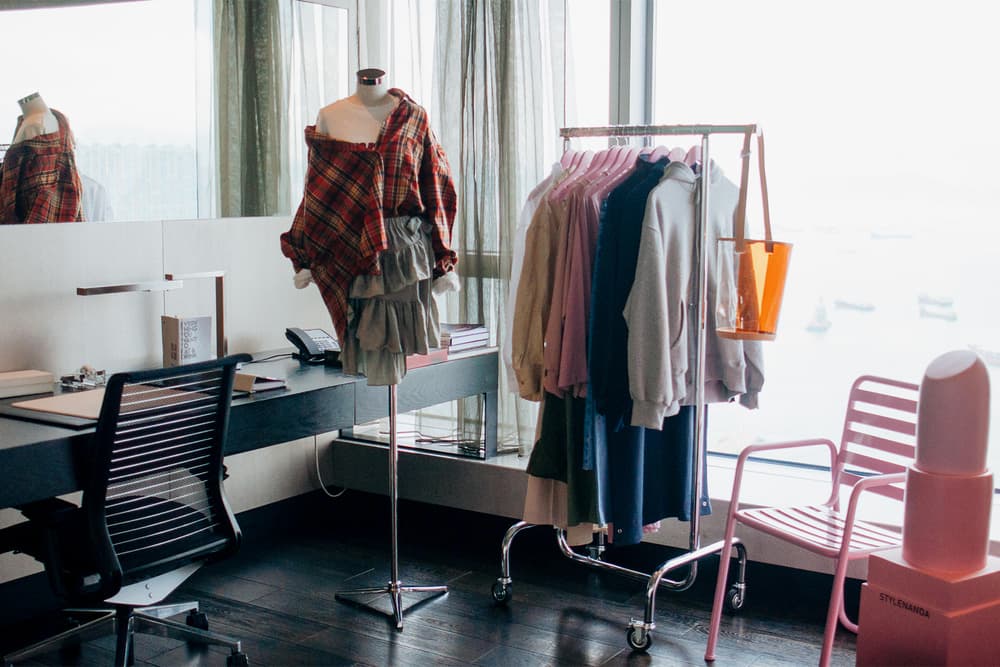 11 of 25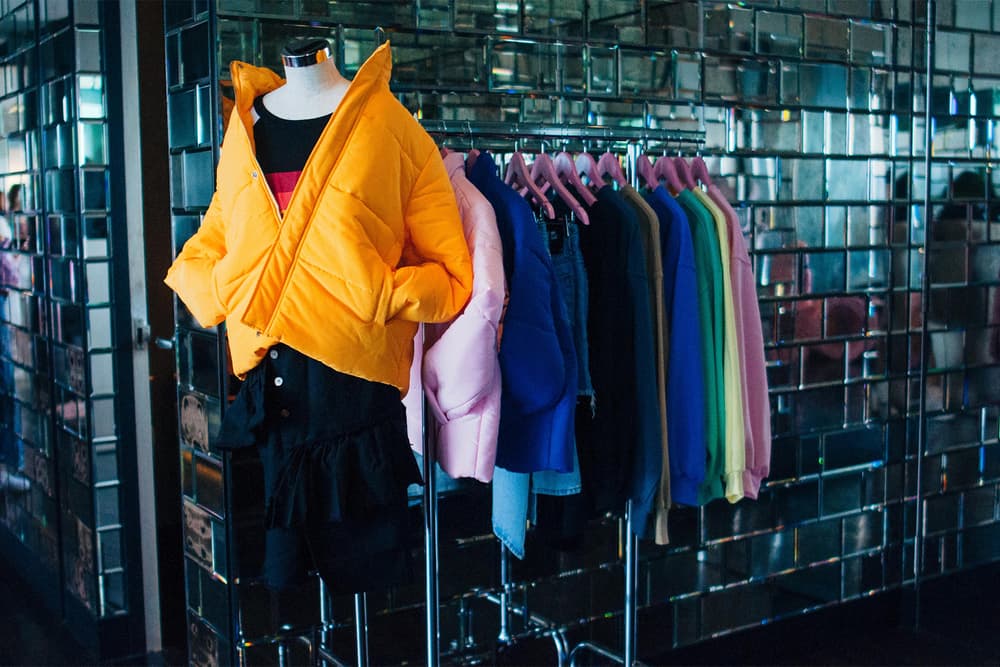 12 of 25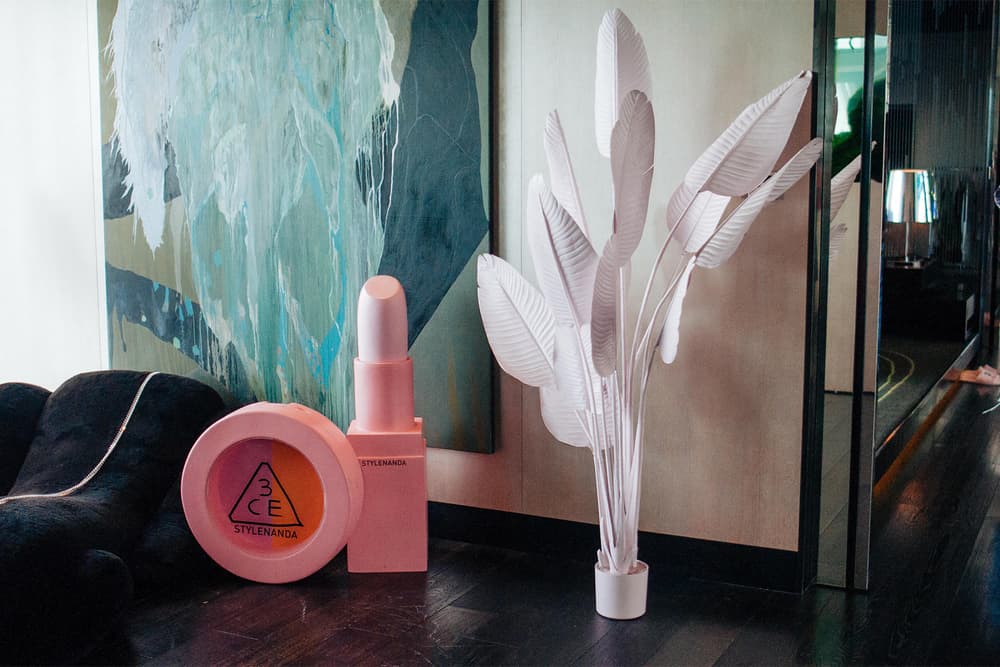 13 of 25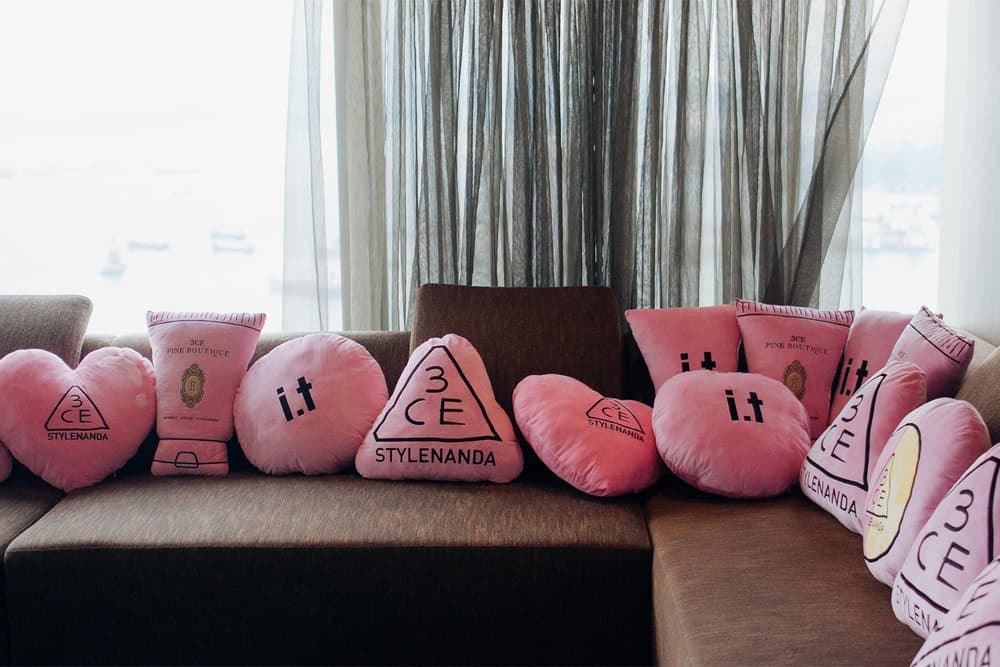 14 of 25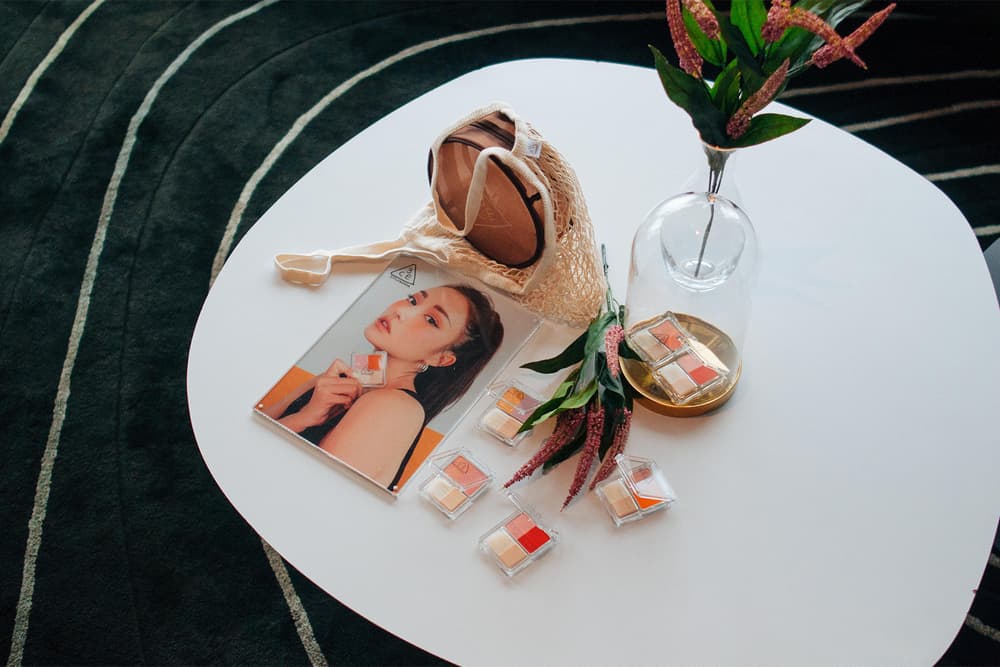 15 of 25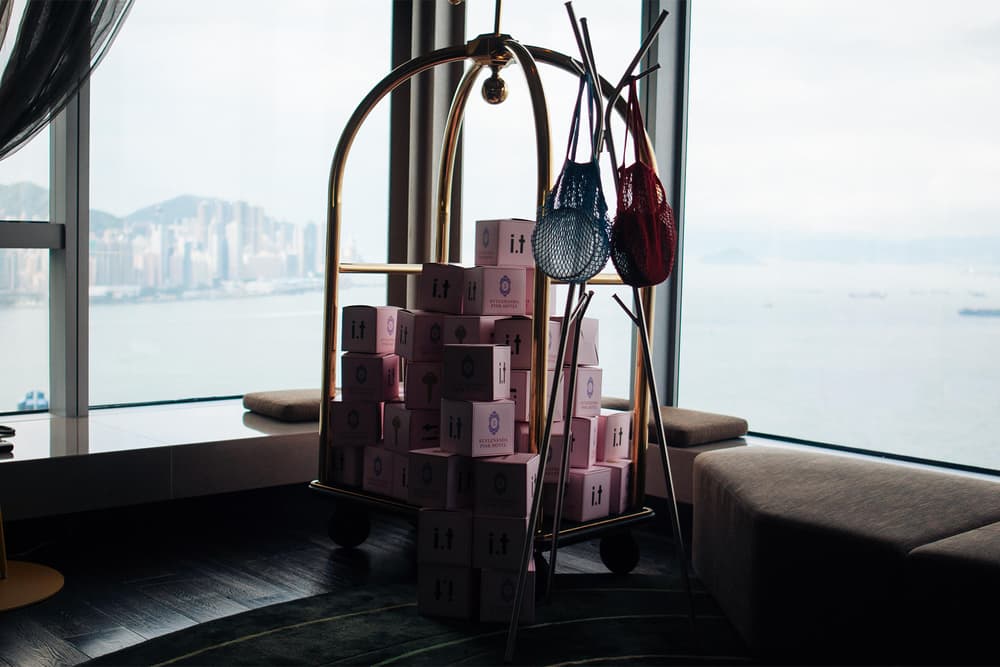 16 of 25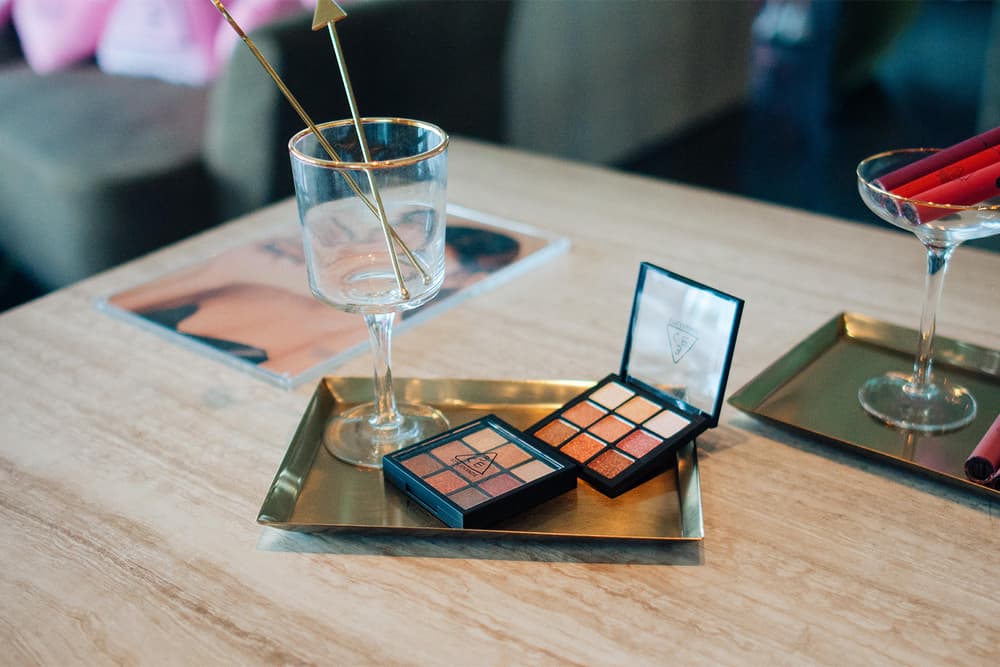 17 of 25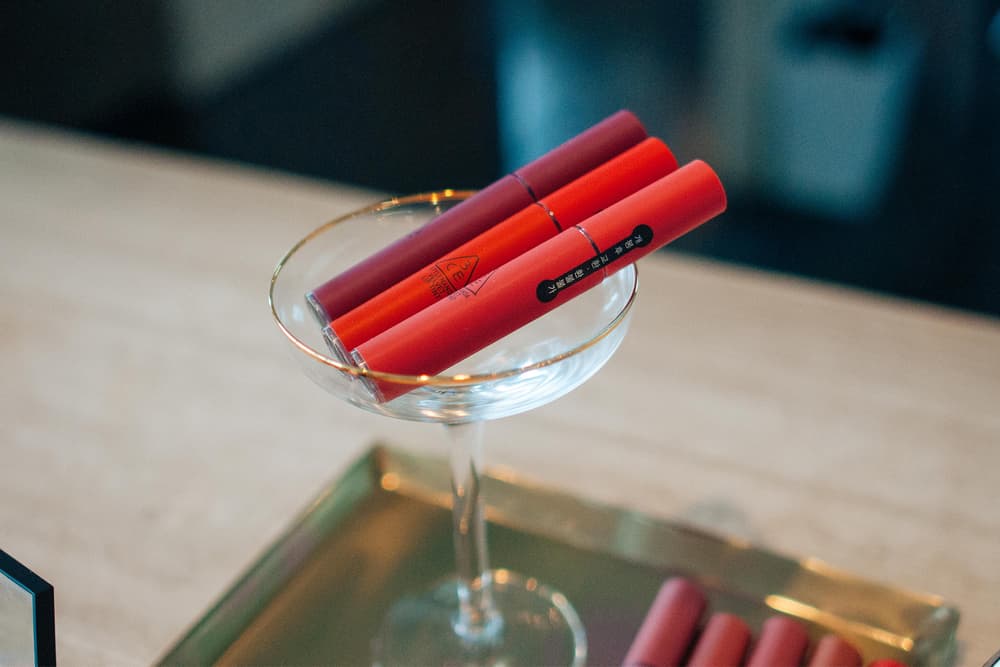 18 of 25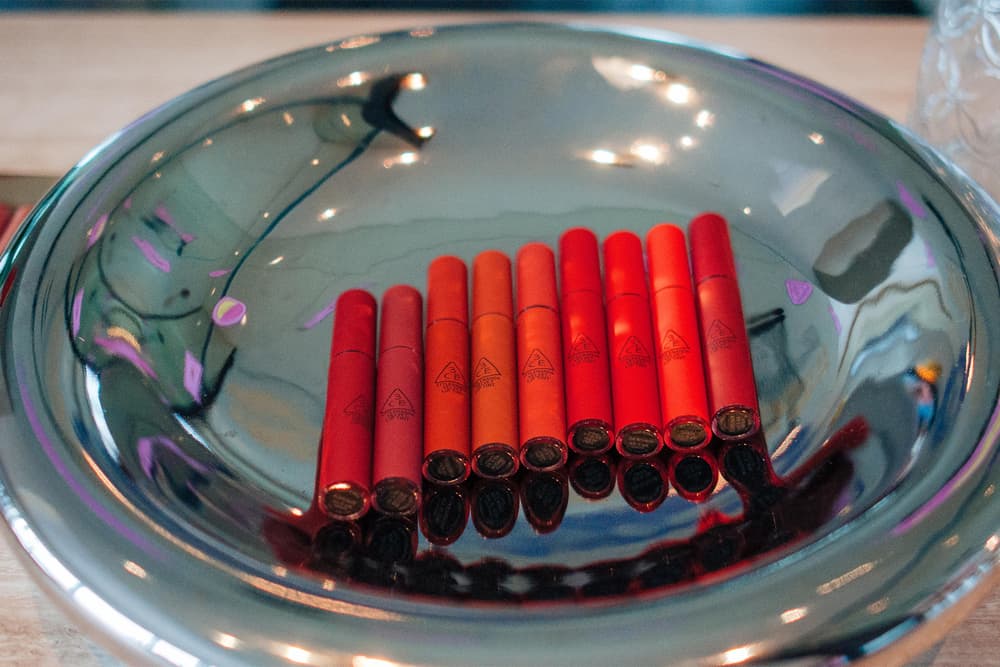 19 of 25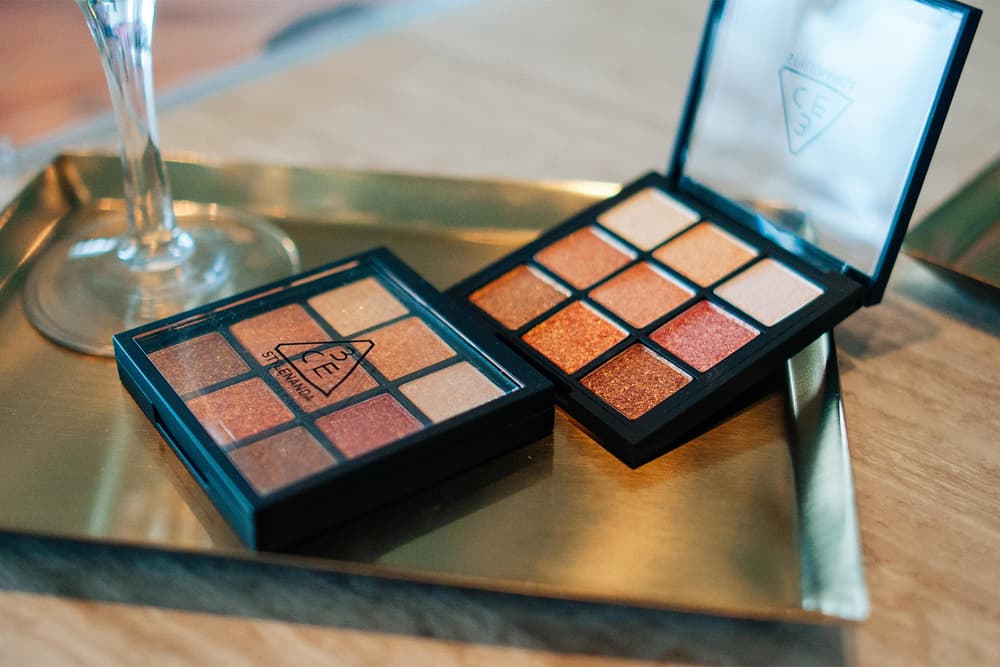 20 of 25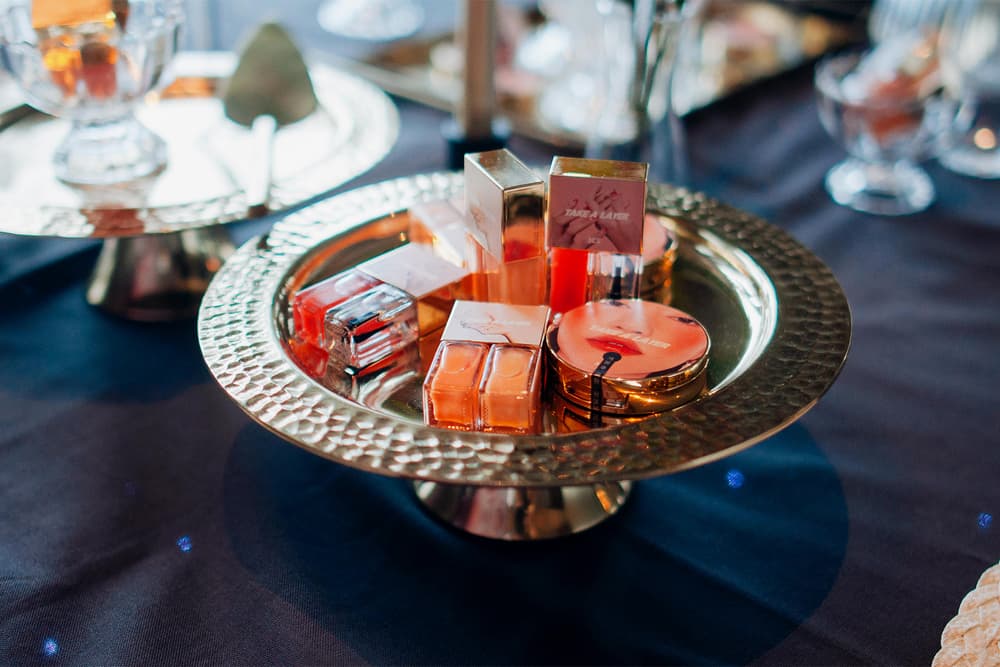 21 of 25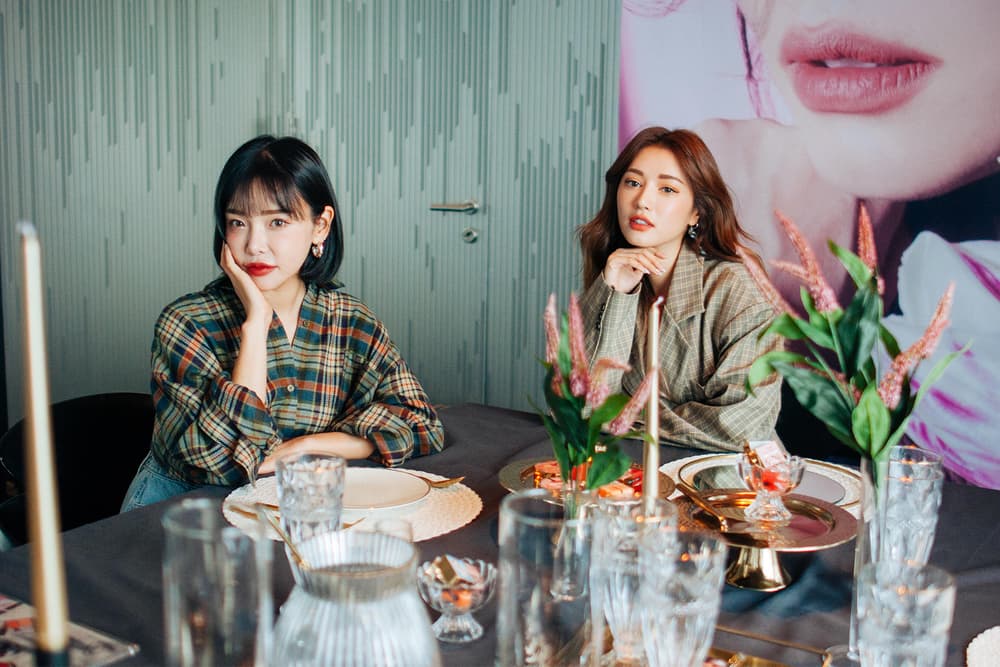 22 of 25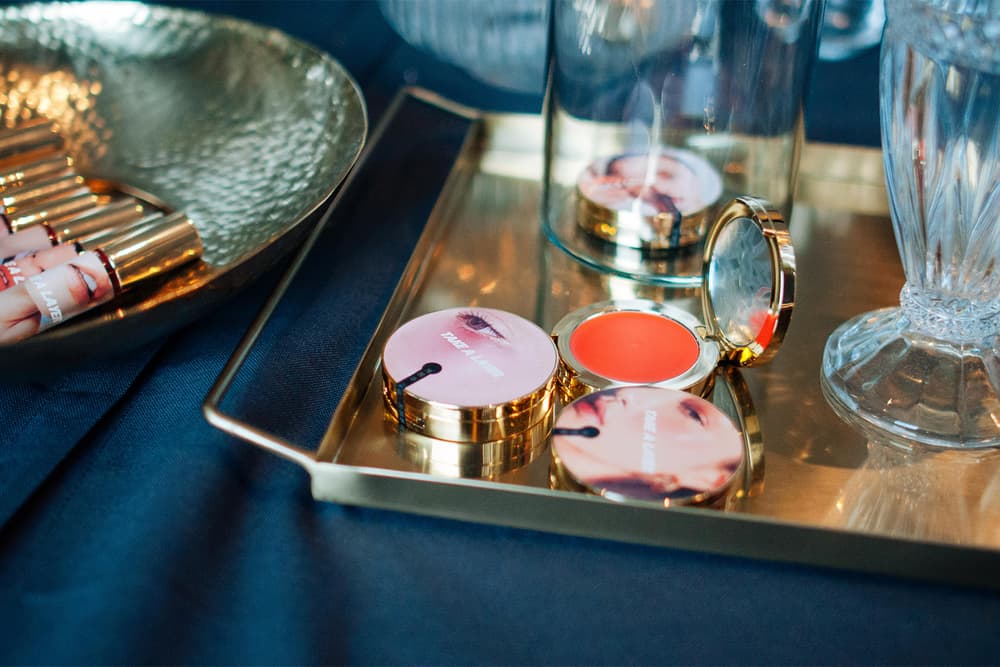 23 of 25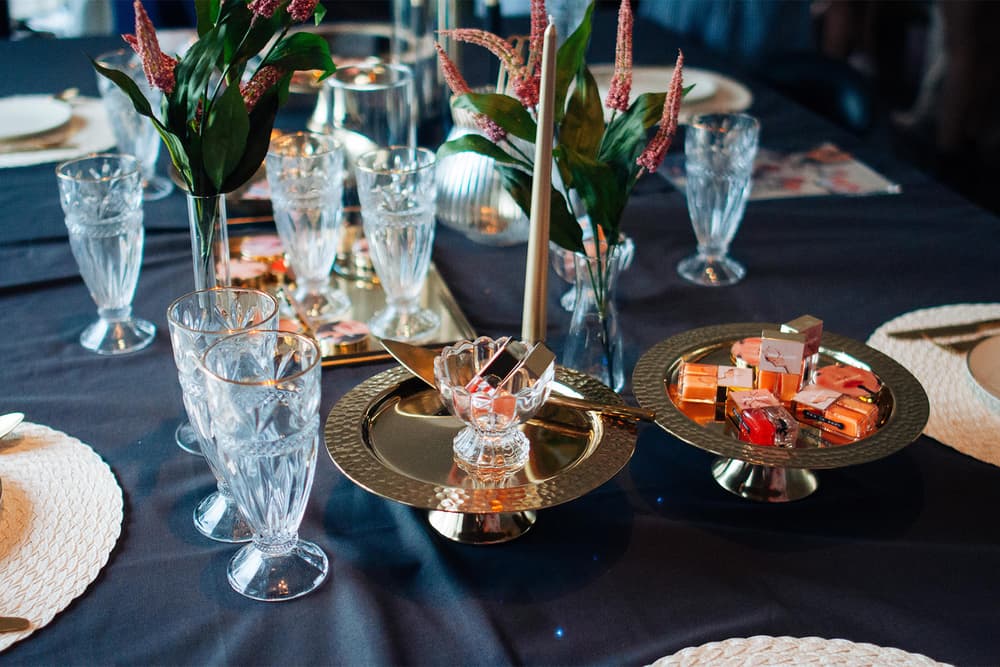 24 of 25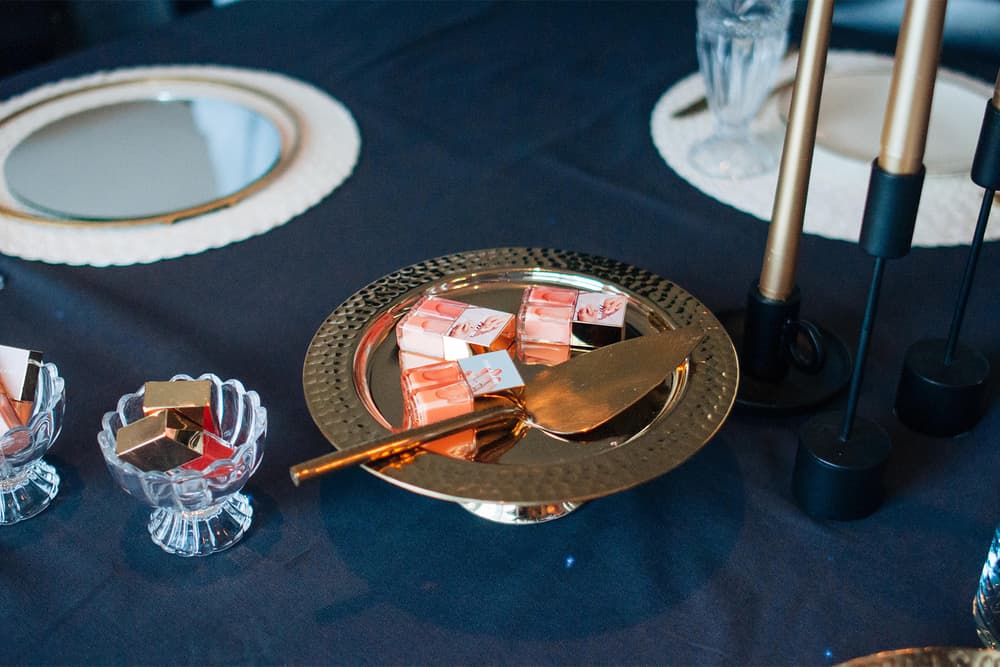 25 of 25
3CE has always been known for its covetable makeup products, which provide an undeniably strong representation of K-Beauty's famous "no makeup" makeup look. From its recently released watercolor-like Dual Blend Blusher, to its comprehensive "Take a Layer" collection, it's no wonder that 3CE is a standout favorite for beauty fiends. Taking the K-Beauty experience to new heights, STYLENANDA and 3CE recently set up a Pink Hotel in the Extreme WOW Suite at the W Hotel Hong Kong.
Stationed on the 38th floor of the hotel, visitors can enjoy a truly breath-taking panoramic view of Hong Kong. However, the pop-up isn't simply a place for fans of the brand to visit – the room is actually available for booking until the end of November. Along with a spectacular location, guests will also enjoy complimentary decorations and makeup from 3CE's latest collections. During our preview, we got a first look at the beauty label's new products: a White Milk Lotion and eyeshadow palette with all-new shades.
Take a tour through the Pink Hotel in the gallery above, and head over to W Hong Kong's website now to book your stay. For more makeup news, don't miss Tatcha's new Japanese-inspired Kissu Lip Mask.