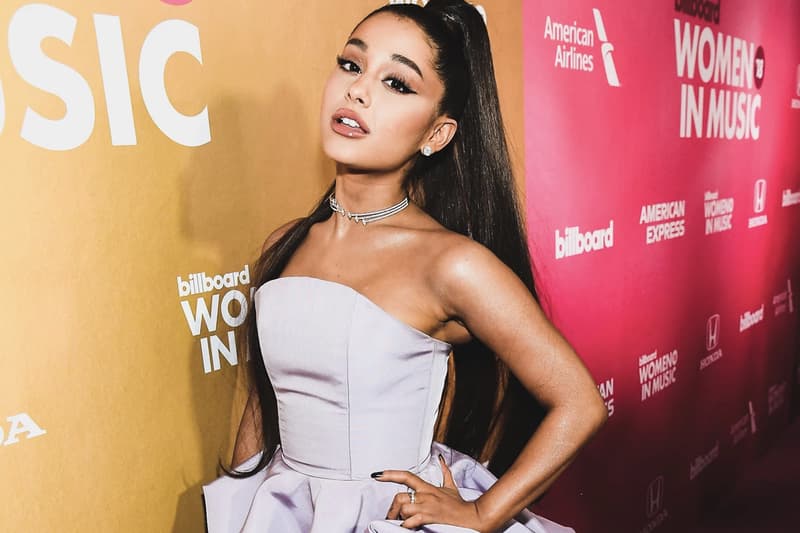 Music
Ariana Grande Makes History as the Youngest Artist to Headline Coachella
And only the fourth woman.
Ariana Grande Makes History as the Youngest Artist to Headline Coachella
And only the fourth woman.
Following the anticipated announcement of the 2019 Coachella line-up, Scooter Braun took to Instagram to reveal that Ariana Grande will be making history at the festival, being the youngest artist to ever headline the event. It was that the singer will join Childish Gambino and Tame Impala as the headline acts for this year's festival, marking a big moment in the singer's career.
At 25, Grande will be the fourth female to headline Coachella, following Björk, Beyoncé and Lady Gaga. The singer saw huge success this year with her anticipated album sweetener, as well as her chart-topping single "thank u, next." It remains to see what the singer has in store for the huge festival, but we have no doubt that it will be huge.
Take a look at the announcement below, and make sure to catch the full lineup here.
humbled and excited as all hell @coachella ? thank u

— Ariana Grande (@ArianaGrande) January 3, 2019
Share this article