BTS' Jimin Releases First Solo Single, "Promise"
"This is a song for me, as it is a song for you."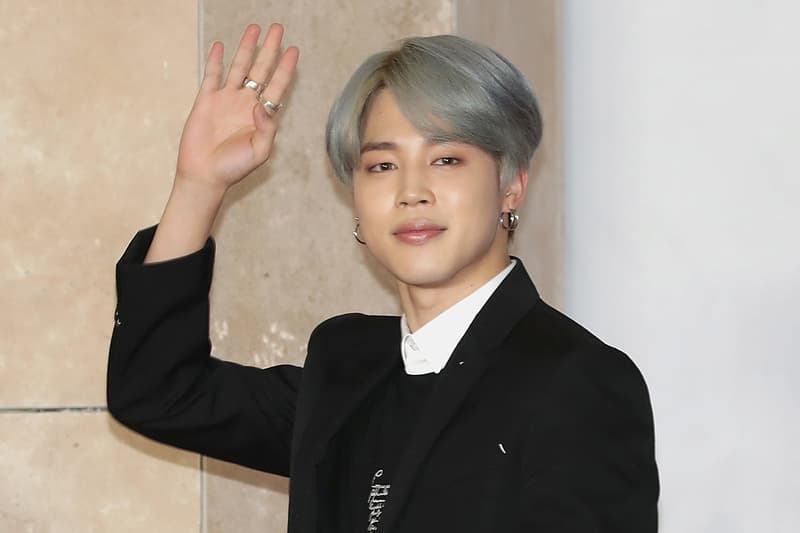 As a year-end treat for BTS stans, Jimin dropped a new single titled "Promise." The emotional track sheds light on his vocals and also features a guitar which is a calming and riveting combination. Jimin sings about love and heartache.
After he shared the link to "Promise," he tweeted: "Everyone, you've waited a long time right? I finally shared my own song with the public. This is a song for me, as it is a song for you. It's the first time and it is still premature but please enjoy it. Thank you for waiting, ARMY."
Jimin first revealed "Promise," his first non-album, solo-single via Soundcloud and on BTS' official blog. On the band's blog production credits are attributed to Slow Rabbit. The lyrics were co-written by Jimin and RM, while the song was co-composed by Jimin and Slow Rabbit. Additionally, Jimin offered a word of thanks to his bandmate V for photographing the song's cover art.
Listen to the track below.