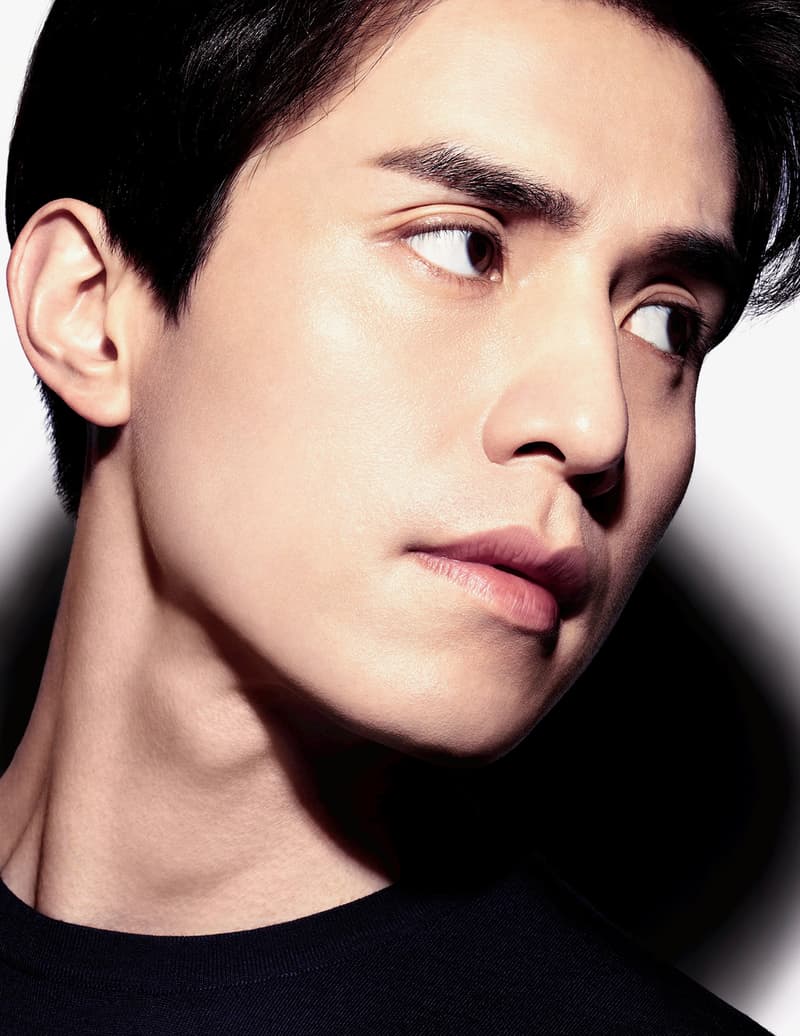 1 of 16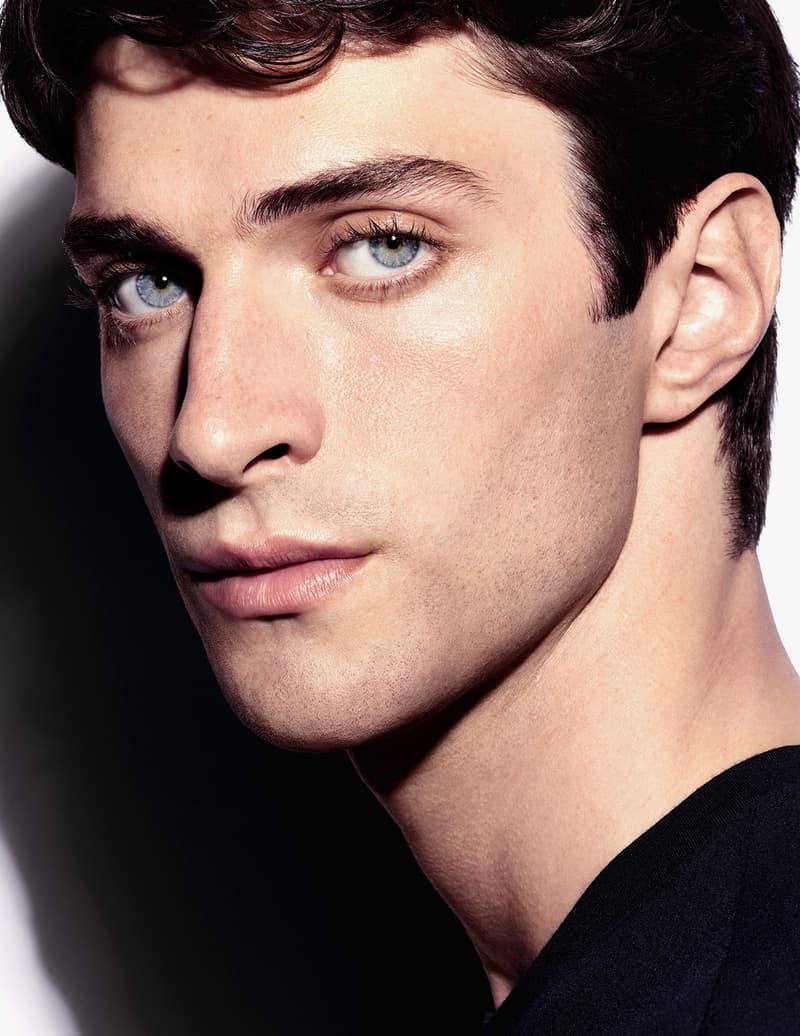 2 of 16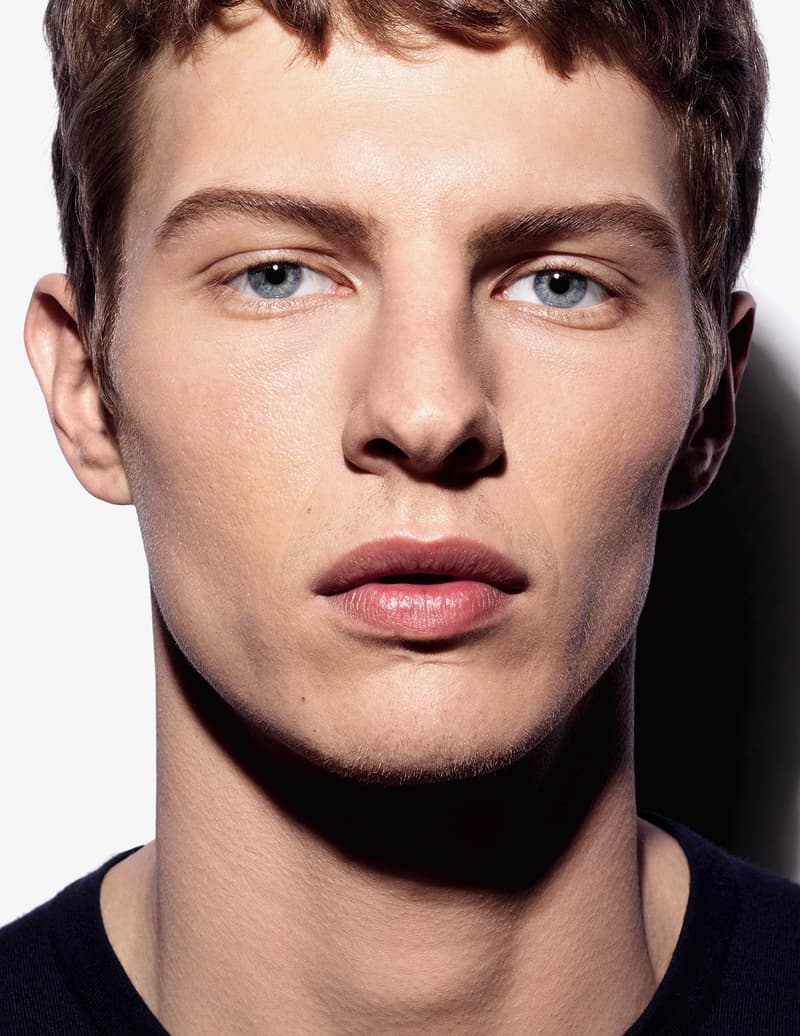 3 of 16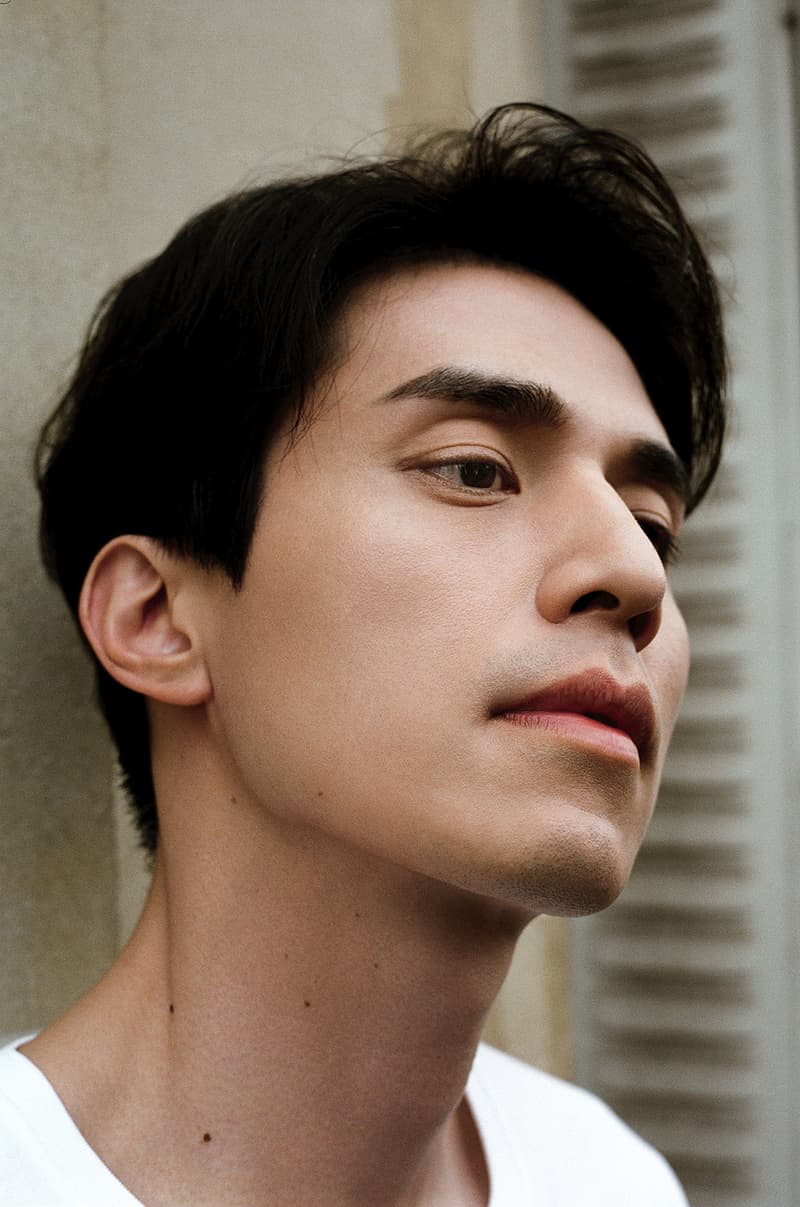 4 of 16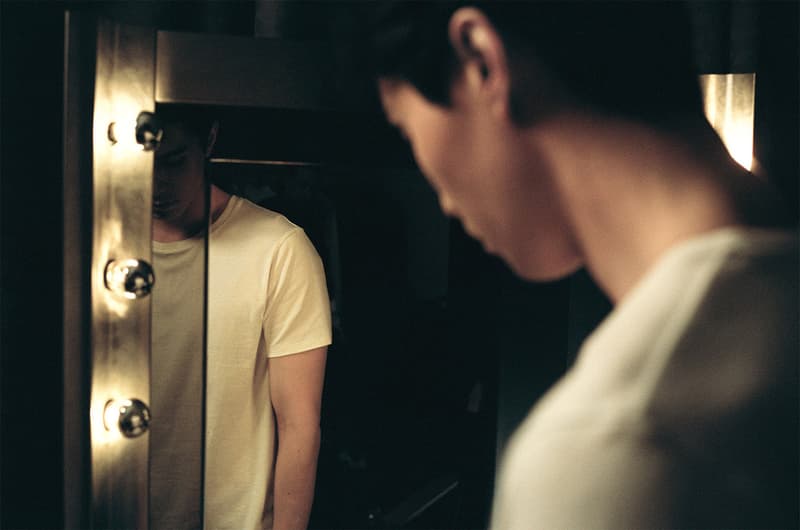 5 of 16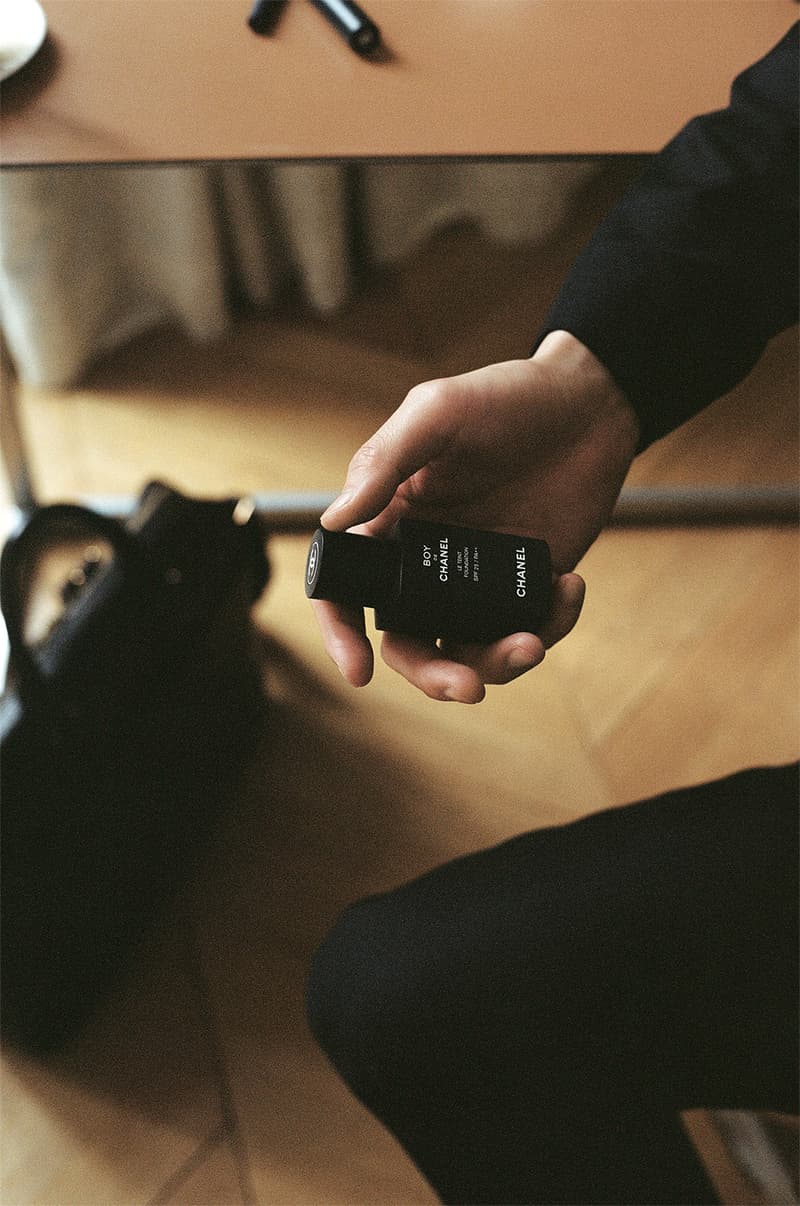 6 of 16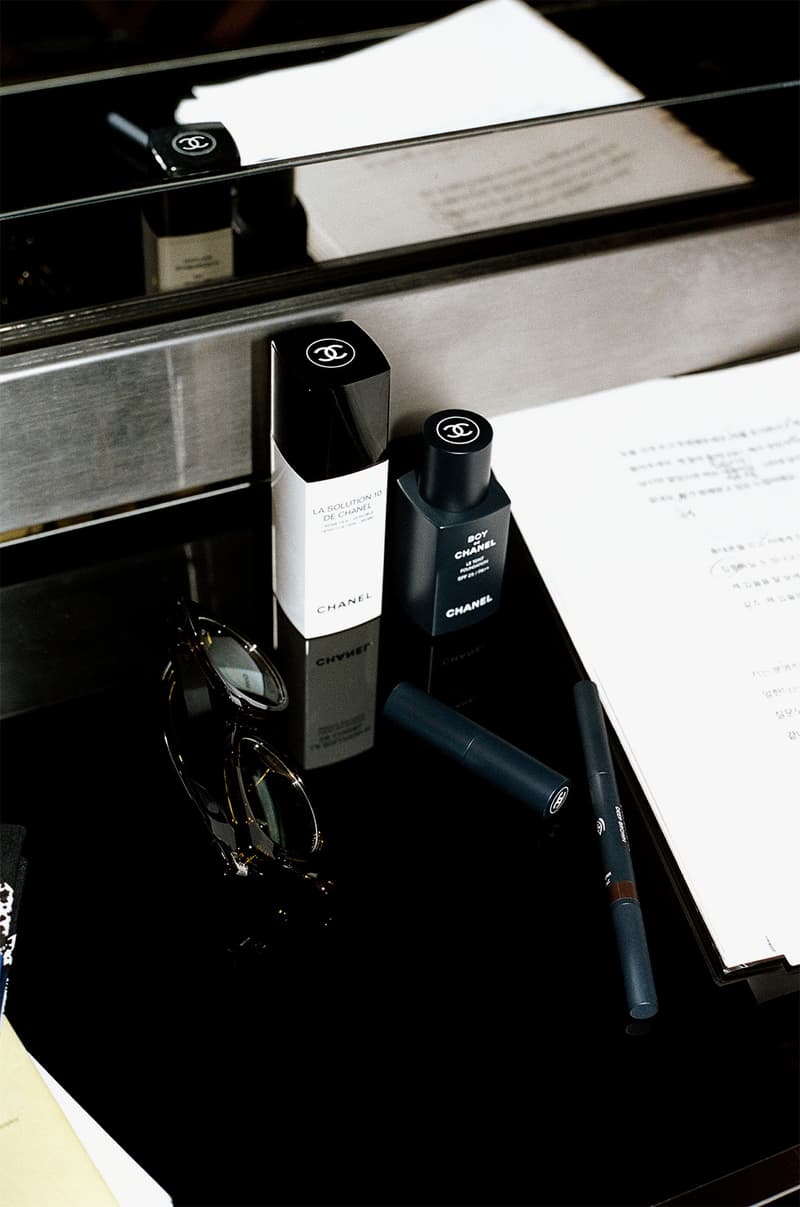 7 of 16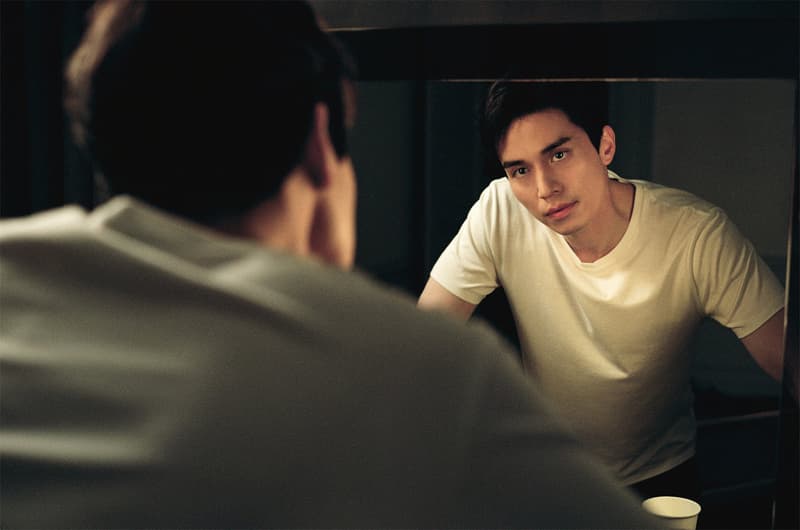 8 of 16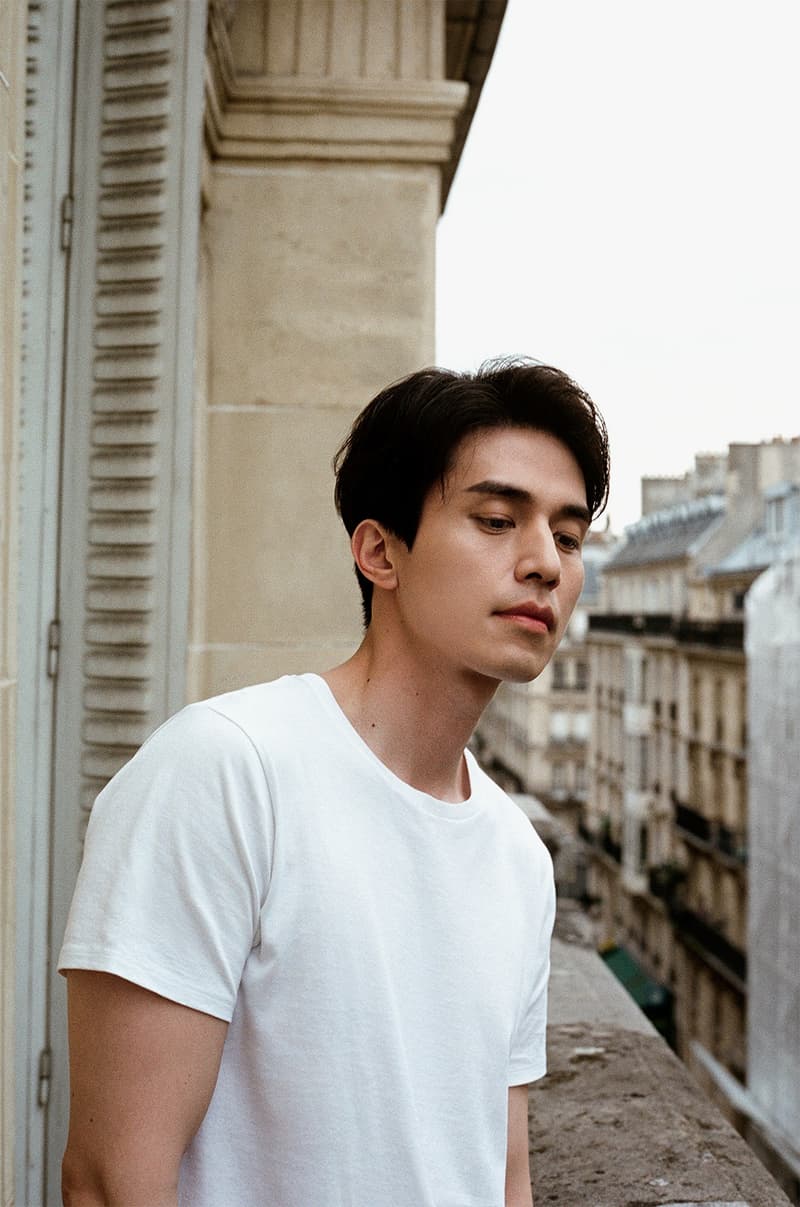 9 of 16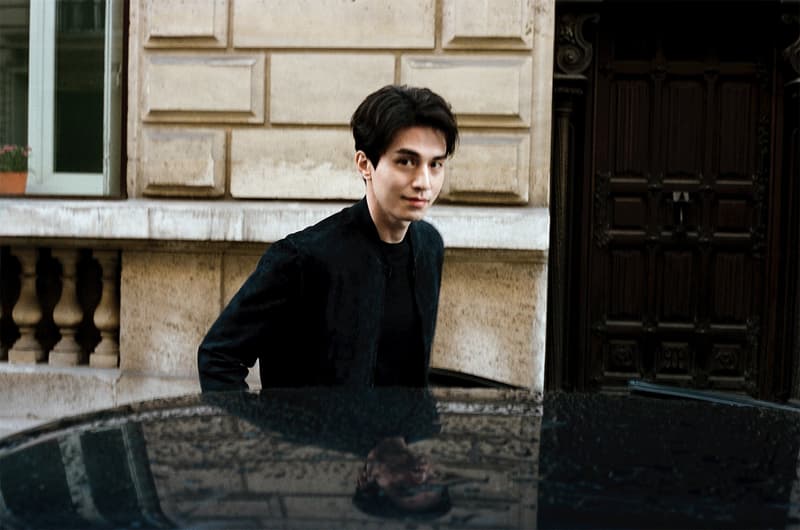 10 of 16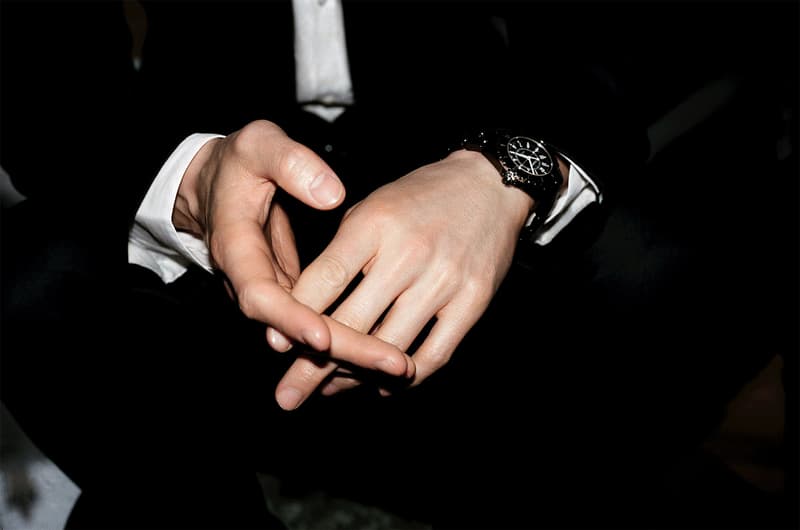 11 of 16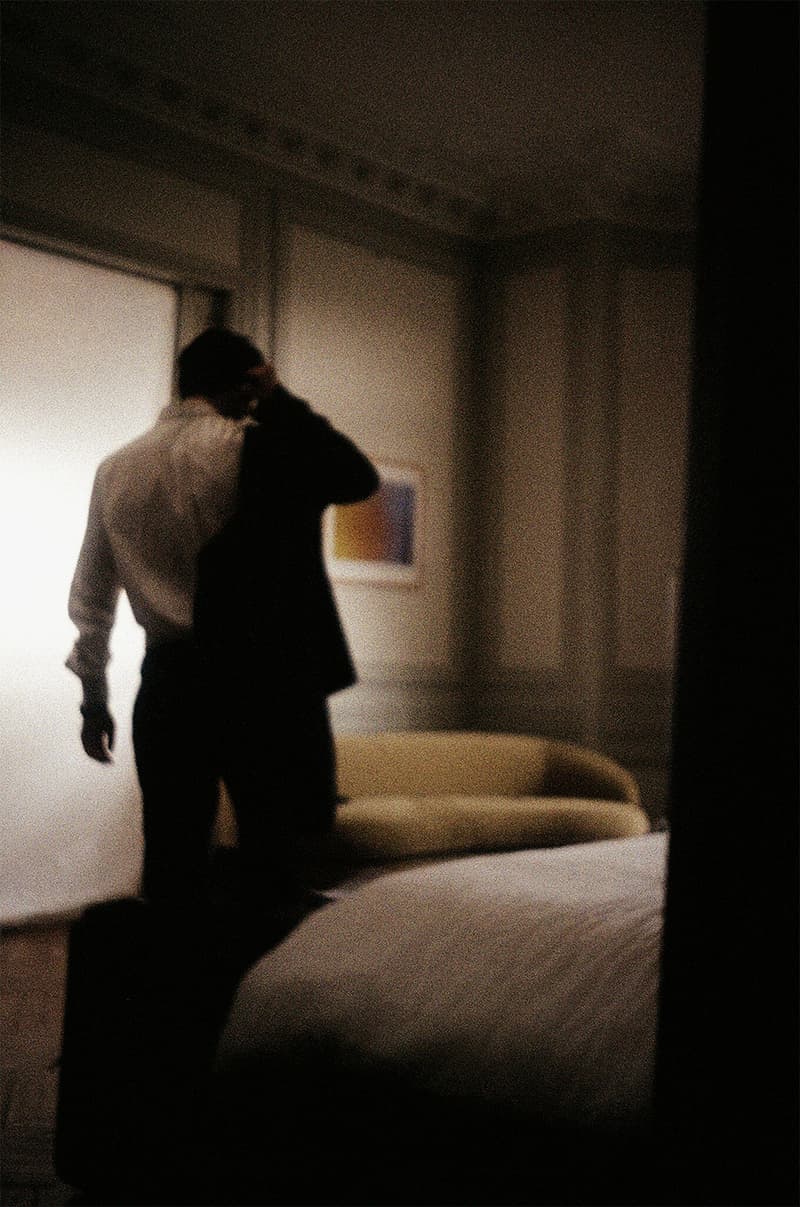 12 of 16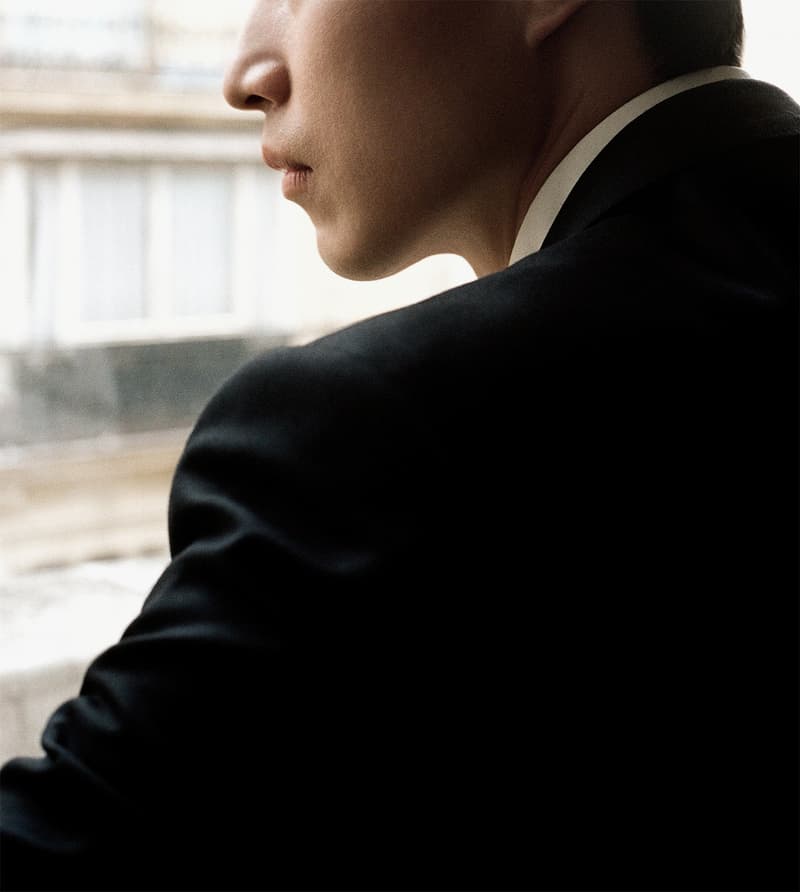 13 of 16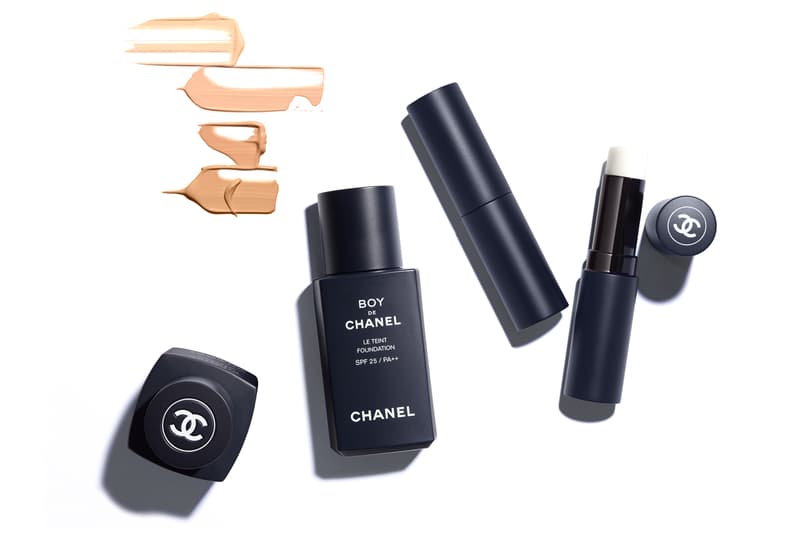 14 of 16
15 of 16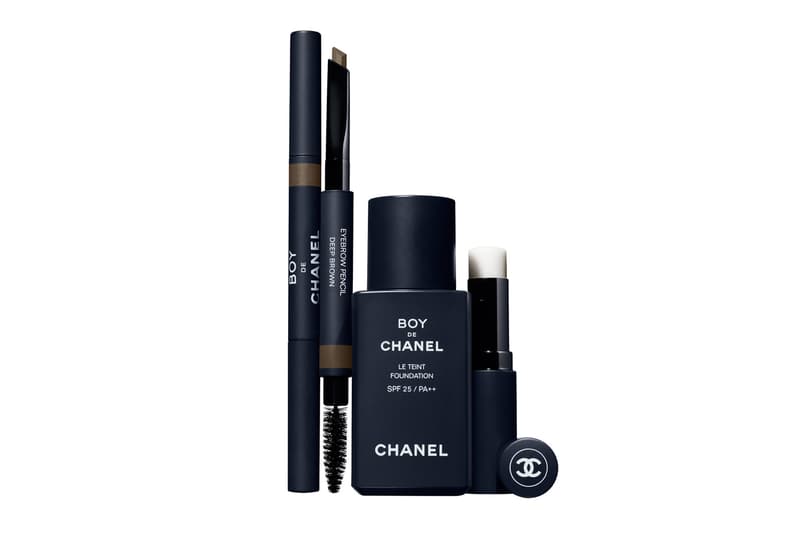 16 of 16
Beauty
Chanel Beauty Unveils Its First-Ever Makeup Campaign for Men
Starring Korean star Lee Dong-Wook.
Chanel Beauty Unveils Its First-Ever Makeup Campaign for Men
Starring Korean star Lee Dong-Wook.
UPDATE: Following up to the initial announcement made back in August that Chanel would be launching its first-ever men's makeup line, BOY DE CHANEL, we now get our first look at the inaugural collection's premier campaign. Starring Korean star Lee Dong-Wook, the actor is announced as the face of the campaign and embodies the ethos of the collection: a person liberated from restrictions with a state of mind that celebrates fluidity and an art of living. You can browse through the full campaign in the gallery above, as well as a collection of behind-the-scenes imagery.
---
Famously known for its classic as well as innovative beauty products, Chanel has long been a favorite among makeup lovers. While the luxury brand has primarily focused on developing makeup collections for the female consumer, it has recently announced a new makeup line dedicated to male beauty enthusiasts.
In a surprise move, Chanel will be launching a men-targeted makeup range dubbed BOY DE CHANEL. According to Bagaholicboy, the collection will make its debut in South Korea come September, before releasing in the rest of the world in January, 2019. Harper's Bazaar also reports that the the products can be purchased internationally at Chanel's website in November.
The inaugural BOY DE CHANEL launch comprises of three minimally-packaged products, including what the brand describes as a tinted fluid, which comes packed with SPF 25, as well as a lip balm and an eyebrow pencil. Both the tinted fluid and the eyebrow pencil will arrive in four different shades, but hopefully they'll expand with a wider variety of color options in the future. Have your first look at the products in the gallery above.
In other news, Chanel Beauty has unveiled a new eye makeup collection for Fall/Winter 2018, featuring mini eyeshadow palettes, single shadows, an eyelid primer and more.
---
Share this article