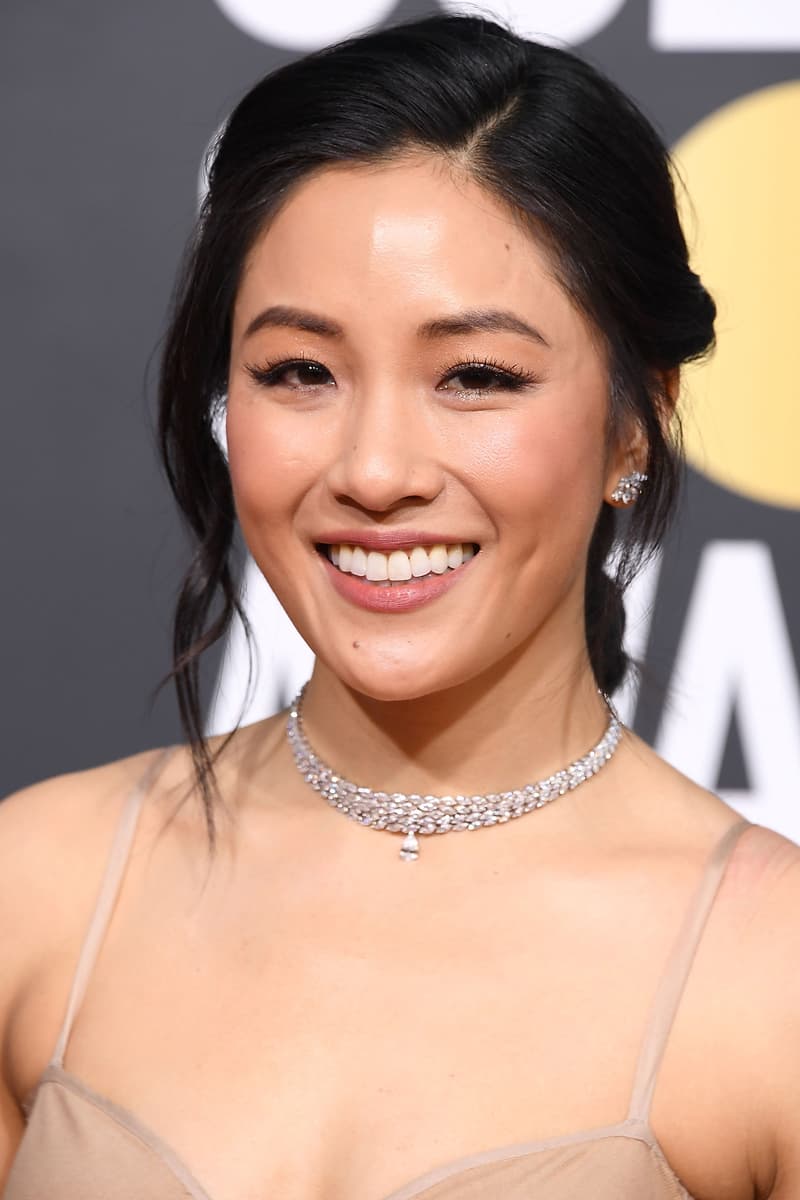 1 of 2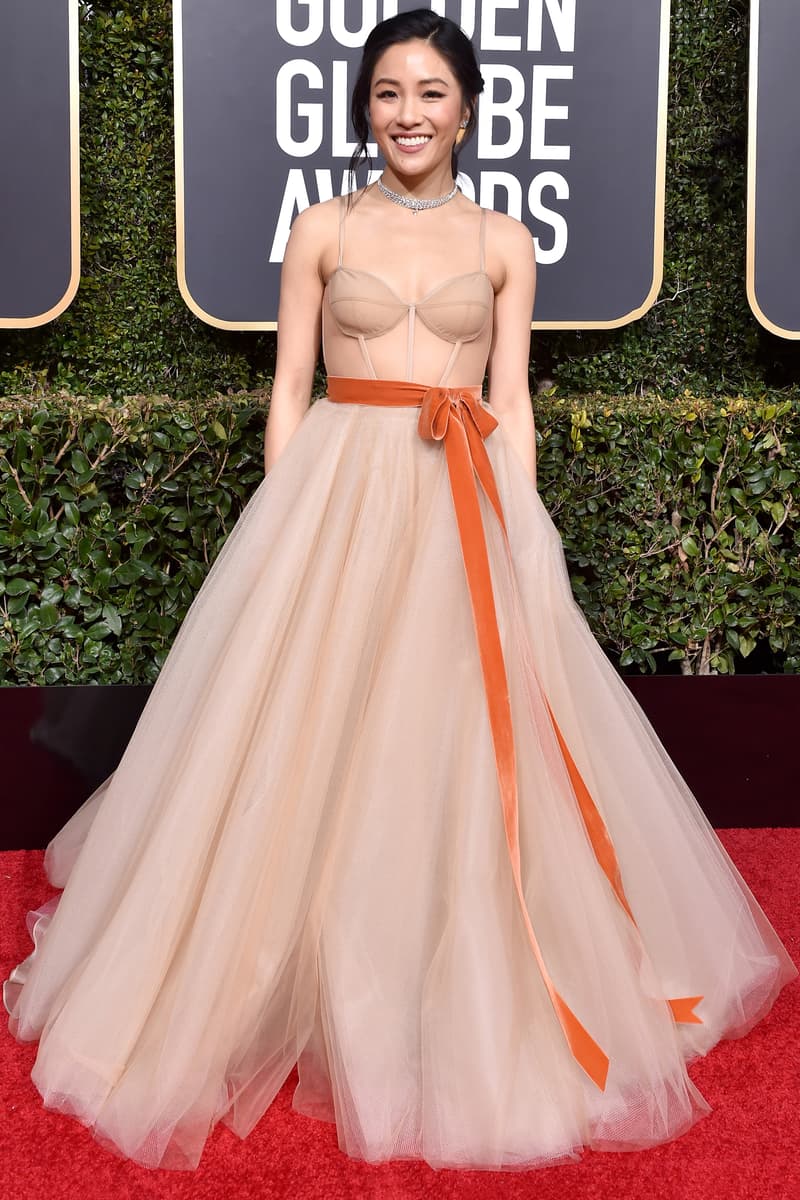 2 of 2
Film & TV
Inside Constance Wu's "Woodland Fairy" Beauty Prep at 2019 Golden Globes
Her makeup artist Molly Greenwald breaks down her beauty look by Shiseido.
Inside Constance Wu's "Woodland Fairy" Beauty Prep at 2019 Golden Globes
Her makeup artist Molly Greenwald breaks down her beauty look by Shiseido.
For her role in 2018's romantic comedy Crazy Rich Asians, Constance Wu was nominated the Best Actress – Musical or Comedy at the 2019 Golden Globes and in doing so, making history. 50 years have passed since an Asian-American woman was nominated in that category, the last being Miyoshi Umeki in 1962.
Dressed in a nude, custom Vera Wang gown, Constance wanted a "cascading romantic braid" to match. Her makeup artist, Molly Greenwald, knew the inspiration behind her makeup would need to play up to her "woodland fairy" expectations. Equipped with Shiseido and its upcoming ControlledChaos Mascara Ink, she spoke at length to us about red carpet tips & tricks and how she achieved Constance's look.
Read our interview with Greenwald below and hear the exact skincare and makeup products she used below. The ControlledChaos Mascara Ink will release in March 2019 at $25, available in 4 colors.
What was the overarching inspiration behind Constance's 2019 Golden Globe look and how did you harmonize her makeup with her dress and hair?
Constance had a vision immediately upon trying on the ethereal, custom Vera Wang nude gown – she knew she desired a cascading romantic-braid with an essence of woodland fairy. Then I knew I wanted to keep the makeup clean and healthy with glowing skin, fluffy lashes and a flushed pout.
For award shows, are there any rituals you do to pre-prep the skin?
I try to spend as much time on the skin as I can, layering moisture and using mattifying primer in strategic places (nose, chin and forehead). Also I love sheet masks!! They're like a mini facial.
Can you walk us through her beauty look and the textures that played into its conception?
The skin prep is exactly what Shiseido is all about and Constance is a huge Shiseido Fan. An easy at-home look you can do is use the Aura Dews of Shiseido for the cheek, eye and cupid's bow. You must use the ControlledChaos MascaraInk in Black Pulse.
Lastly use Shiseido's Kajal InkArtist Shadow in "Lilac Lotus." Although used for shadow, eyeliner and brow, typically, you can also use for the cheek bones and smooth it out for a pop of color on your face.
Do you have any tips on using Shiseido's new ControlledChaos Mascara?
It has a great brush for big, fluffy lashes. I love to really build up the lash line before moving onto the tips of the lashes. It will be available in four beautiful shades which makes it really easy to play with color.
What are the key products you used?
The Shiseido ControlledChaos MascaraInk, launching in March 2019, Aura Dew, Minimalist Whipped Powder Blush, Kajal InkArtist and VisionAiry Gel Lipstick.
Did you go into Golden Globe glam with a particular look in mind?
The gown and hair were decided on early on so I knew going in that we were going to keep it simple but with romantic glamour.
---
Share this article