Kanye West Is Being Sued by a Japanese Fabric Company for $600,000 USD
The lawsuit suggests YEEZY backed out of an order.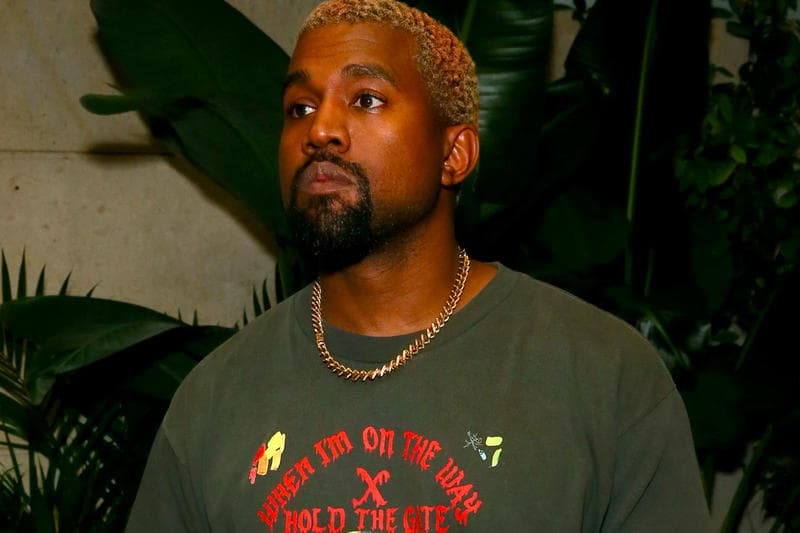 Kanye West is facing a lawsuit from Japanese fabric company Toki Sen-I Co. Toki reports that Kanye's YEEZY imprint ordered more than $600,000 USD in fleece fabric and later cancelled the request without payment. According to TMZ, Toki has had a working relationship with West and was always paid promptly until the most recent request. The order was valued at $624,000 USD, an unusually large order for the company. Allegedly, in an email YEEZY confirmed that the deal would not take place. The fabric is valued  at $10.81 USD a yard for a total of 53,500 yards.
Toki goes on to claim that it tried to resell the fabric but the specificity of the order makes it hard to reallocate. The company would like to be paid for the full order as well as receive storage fees. West has yet to comment on the lawsuit. Stay tuned for more information.