Chanel Beauty's LE BLANC Cushion Foundation Will Give Your Skin a Summer Glow
The gentle formula is meant to illuminate your complexion.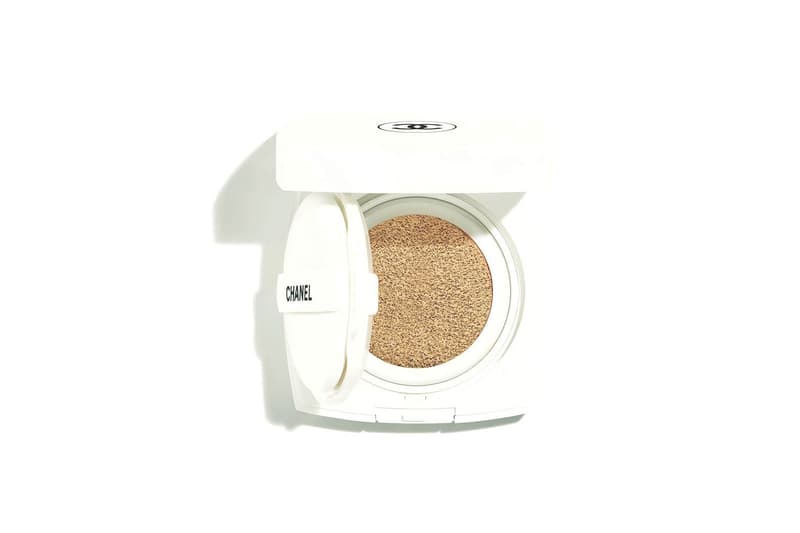 Chanel Beauty has debuted its LE BLANC collection which includes its new Brightening Cushion Foundation. The complexion product is formulated with gentle ingredients that hydrate the surface and add a spring glow. The product arrives in chic white packaging featuring Chanel's iconic double 'C' logo. To pair with the cushion foundation the collection also includes blushes, powders and eyeshadows to create the ultimate face.
The full LE BLANC makeup collection will be available exclusively in Asia on February 15. Shoppers can head to their local beauty counters to preview the products. For those in NYC, be sure to check out the brand's new Beauty Atelier.