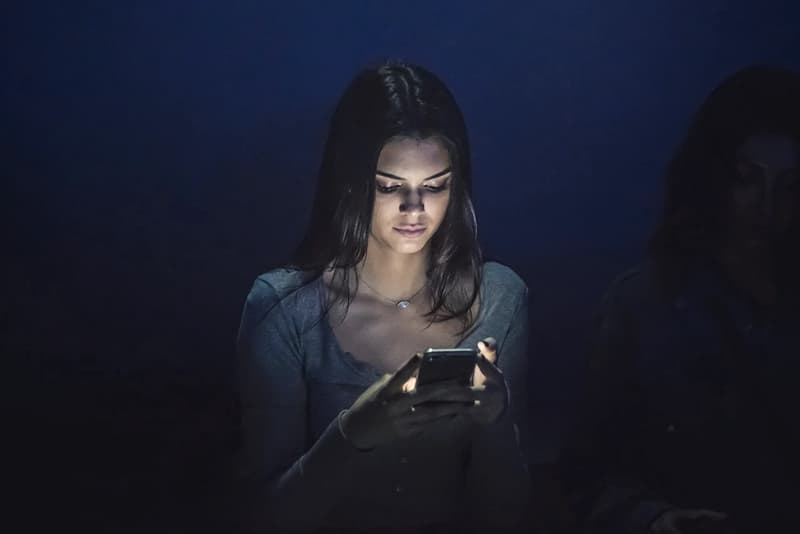 Culture
Kendall Jenner Faces Further Backlash Following Fyre Festival Drama
The never ending saga continues.
Kendall Jenner Faces Further Backlash Following Fyre Festival Drama
The never ending saga continues.
Following the buzz after the release of Netflix's and Hulu's Fyre Festival documentaries earlier this month, the never-ending saga continues. The now infamous festival promised the ultimate experience in music, food, culture and entertainment, marketed to rich millennials looking to take part in an exclusive event located in the Bahamas. Of course, the festival quickly fell a part as attendees realized they had paid thousands of dollars for packages, that weren't meeting the expectations nor the marketing.
Fyre Festival tapped some of the biggest names in fashion and entertainment to promote the experience, ranging from Hailey Baldwin and Bella Hadid, to Emily Ratajkowski, and the recently released documentary revealed that celebrities like Kendall Jenner were paid $250,000 USD to post a promotional photo for the festival. Now, recent information has revealed that the modelling agencies were paid up to $1.2 million USD for casting services, and are now facing separate subpoenas for their involvement.
The ongoing drama surrounding the festival is guaranteed to drag on for a long time, but if you've missed all the talk surrounding Fyre Festival, make sure to take a look at the trailer for the recently released documentary below.
---
Share this article