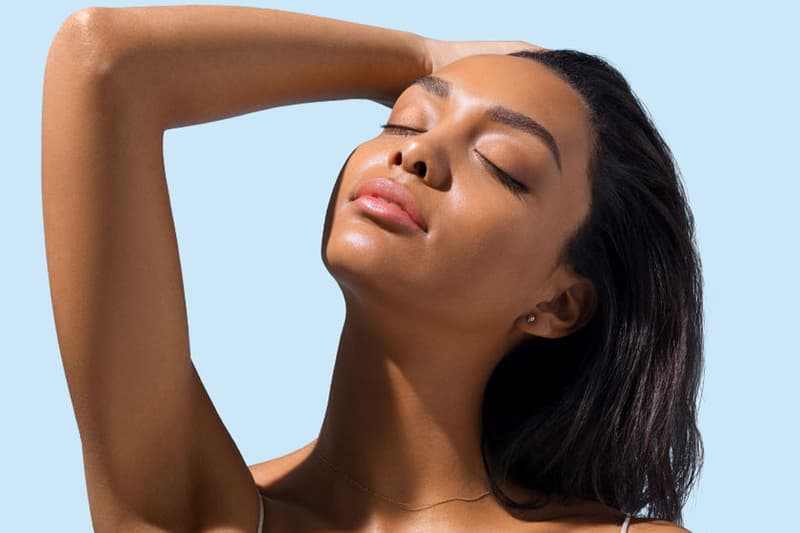 Beauty
This $30 USD Facial Toner Saved Me From All My Skincare Sins 
Find out how I lightened stubborn acne scars in two weeks.
This $30 USD Facial Toner Saved Me From All My Skincare Sins 
Find out how I lightened stubborn acne scars in two weeks.
I'll be honest, my skin is in a pretty good place nowadays. I've spent the last two years developing a fool-proof skincare regimen that keeps my adult acne in check. With the help of an army of toners, serums, mists, moisturizers and tonics I've been able to maintain calm skin that that is even in texture and tone. What still remains are my scars from my early battles with hormonal breakouts and picking at blemishes. Adding in brightening face masks has helped but it has taken time for any results to set in. I had accepted this slow-paced recovery as my reality until I tried out Ole Henriksen's new Glow2OH Dark Spot Toner. I am a longtime Ole fan so I literally jumped for joy when I learned about its latest product. After two weeks of use, I can confidently say that it does every single thing that it claims. You can call it a new year miracle. For me, it's an early contender for 2019 beauty favorites. Read on to find out how this week's Editor's Pick transformed my skin in 14 short days.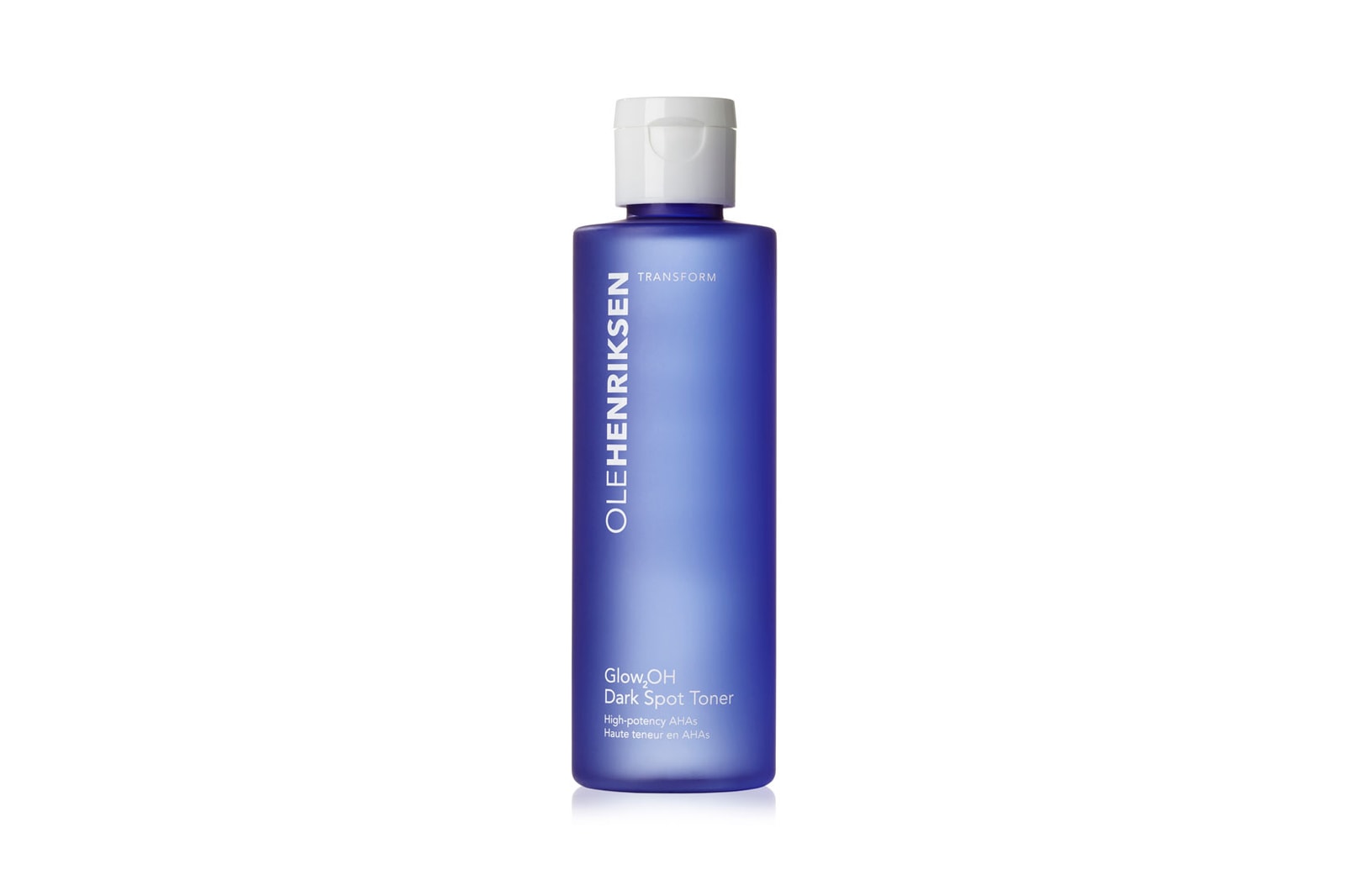 WHAT IS IT: Ole Henriksen Glow2OH Dark Spot Toner
WHY IT'S WORTH THE HYPE: It usually take at least a month for a product to perform its claims but Ole Henriksen's Glow2OH Dark Spot Toner is an overachiever. The watery toner is formulated with a mix of high-potency AHAs like glycolic and lactic acids that noticeably reduced hyperpigmentation on my skin. I pat the lightweight liquid into my skin and immediately feel a tingle which is a result of the active ingredients getting to work. My skin is no stranger to AHAs/BHAs so I wasn't expecting to feel anything at all. What's most surprising is that I felt the sensation with each application meaning that my skin was responding to the treatment ensuring quick results.
The strong formula is also infused with witch hazel water and extracts from lemon, sugar cane and chamomile that help add balance and nourish the skin. I'm not sure how those with sensitive skin would fare with this product but my skin absolutely loved it. After just seven days of use, I could see scars that I usually cover with concealers fading to almost nothing. All of the spot treatments I'd used over the past few months were not nearly as effective as this toner. Because of its effectiveness I was able to cut down on the amount of follow-up products I used at night giving me more time to catch up on Netflix. It's only been two weeks but I am completely committed to this toner. At a retail price of $28 USD, it can go a long way due to the fact that it's formulated for nightly use. 2019 is off to a good start.
WHERE YOU CAN FIND IT: Ole Henriksen's Glow2OH Dark Spot Toner is available at Sephora for $28 USD
---
Share this article