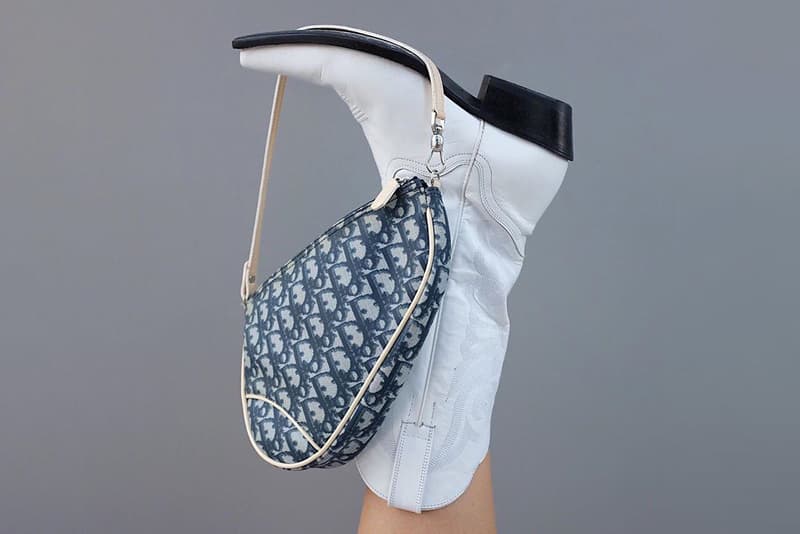 Fashion
You Can Instantly Find out the Resale Price of Your Handbag With This App
For all resellers out there.
You Can Instantly Find out the Resale Price of Your Handbag With This App
For all resellers out there.
If you're a big fan of buying and selling luxury handbags by designers like Dior, Louis Vuitton and Gucci, here's an app you'll need to download to your phone. Rebag has just launched Clair by Rebag, a tool that instantly reveals the resale value of any bag.
Short for "Comprehensive Luxury Appraisal Index for Resale," the software took five years to build to tell its users the price of any handbag across a list of more than 50 brands and 10,000 bags. "With more and more consumers contemplating the resale value of their luxury purchases, we've created a taxonomy that provides a more transparent way for consumers to shop more wisely," Rebag CEO Charles Gorra commented on the latest addition to the platform. "We've spent years gathering data and analyzing the luxury handbag market. Clair is our way of sharing that knowledge with the world – and it's only the beginning."
For a more transparent market for resellers worldwide, Rebag has created an appraisal index, along with universal codes and condition grades as a pricing reference. With Clair, Rebag expects reduced friction among consumers in their resale experience. The new software can be used in a couple of simple steps – you can visit rebag.com/clair, select the brand, model and style of handbag, and enter information on the bag's color and condition to receive the resale value.
In related news, the Kardashian-Jenner clan launched a new business in resale, dubbed Kardashian Kloset. 
---
Share this article