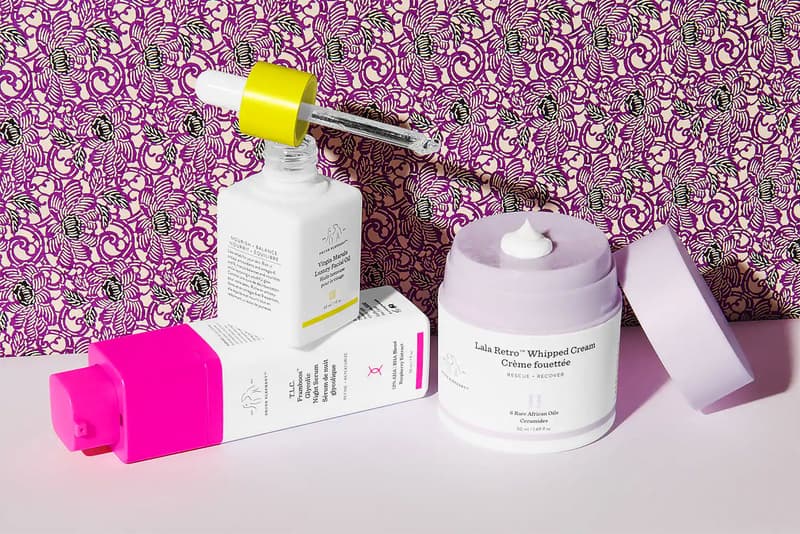 Beauty
Shiseido Has Acquired Drunk Elephant for $845 Million USD
Read Tiffany Masterson's statement here.
Shiseido Has Acquired Drunk Elephant for $845 Million USD
Read Tiffany Masterson's statement here.
This week, Drunk Elephant has finally confirmed that it has been acquired by Shiseido for $845 million USD. According to WWD, the Japanese cosmetics company bought the skincare label as part of its plan to expand its international presence.
Founder and chief creative officer Tiffany Masterson made the announcement on the clean beauty's Instagram account on October 8 with the caption:
"So… some great news! I've decided to partner with Shiseido. I couldn't be more excited that we've found someone who respects my vision and the brand identity and is willing to let us stay who we are. Shiseido is a really beautiful company with a beautiful culture. I know what you're wondering because I am a consumer and I always think/wonder the same things when brands I love are acquired. I want to reassure you. The formulations won't be changing. I'll remain in my same role. My same incredible and lovable entire team will stay with me. If it wasn't announced, you wouldn't be able to tell the difference; that's our main goal. Our prices will not be increased. And, we'll remain cruelty-free. I wouldn't have signed on for this unless both parties could agree. Fortunately, we wanted the same things; we share like values. I feel so honored to join this global powerhouse."
Drunk Elephant will be joining Shiseido Group's large portfolio of beauty brands including NARS, Laura Mercier, bareMinerals and more, as well as strengthen Shiseido's markets in the Americas, Europe and Asia. With reference to Masterson's post, she will remain the company's chief creative officer and will be reporting directly to Shiseido's chief growth officer Marc Rey. Read her full statement in the link below.
While you're here, be sure to check out the 10 best skincare products to invest in for beginners.
Share this article