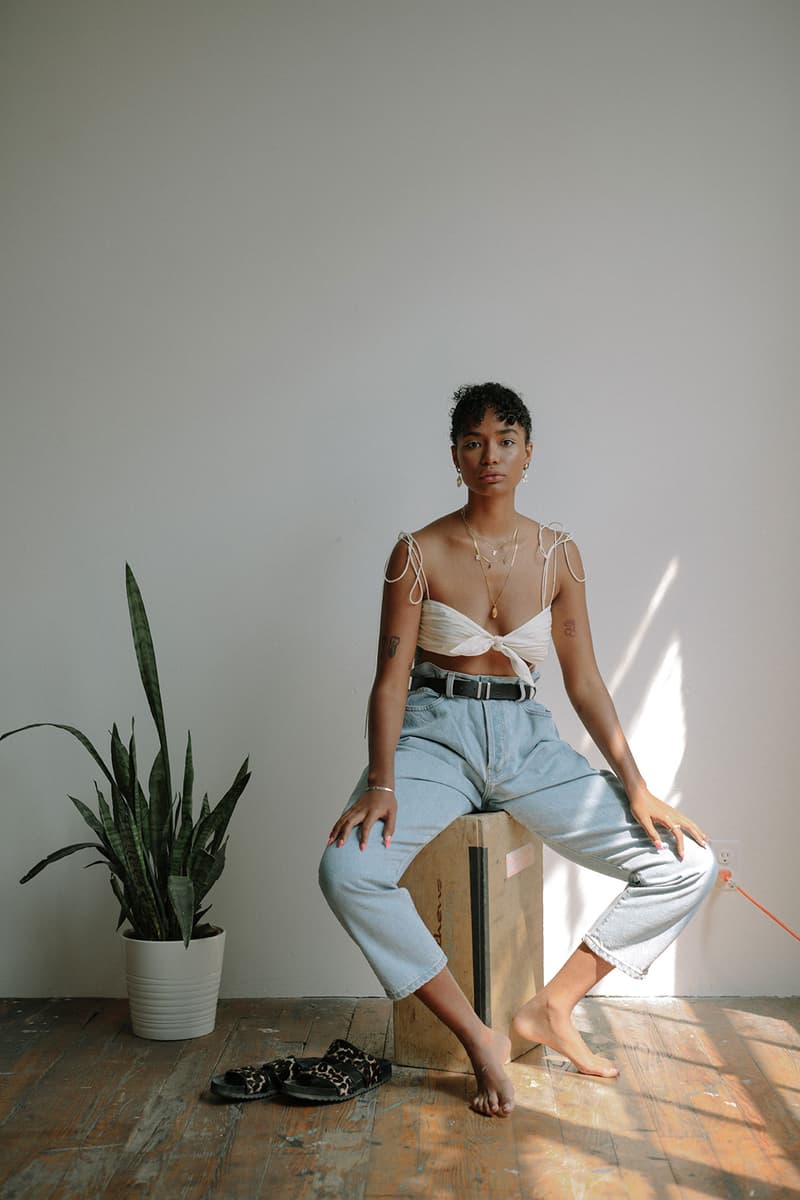 1 of 9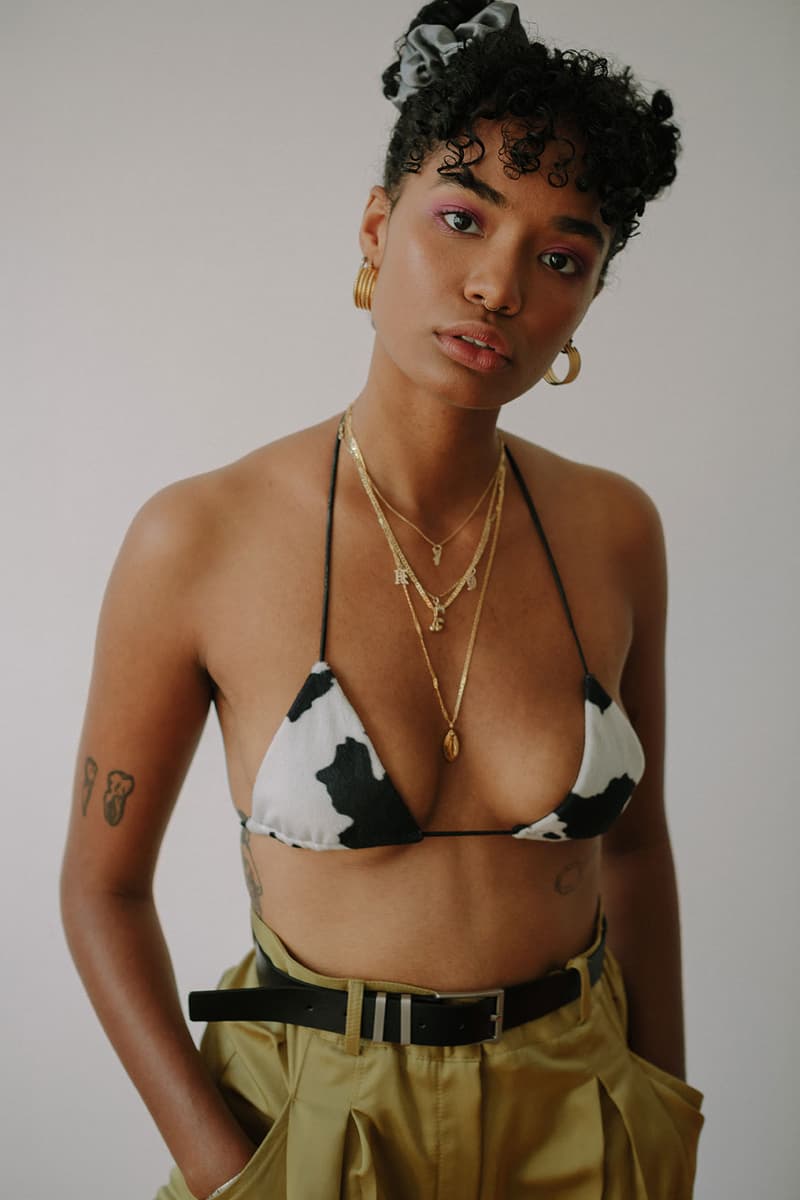 2 of 9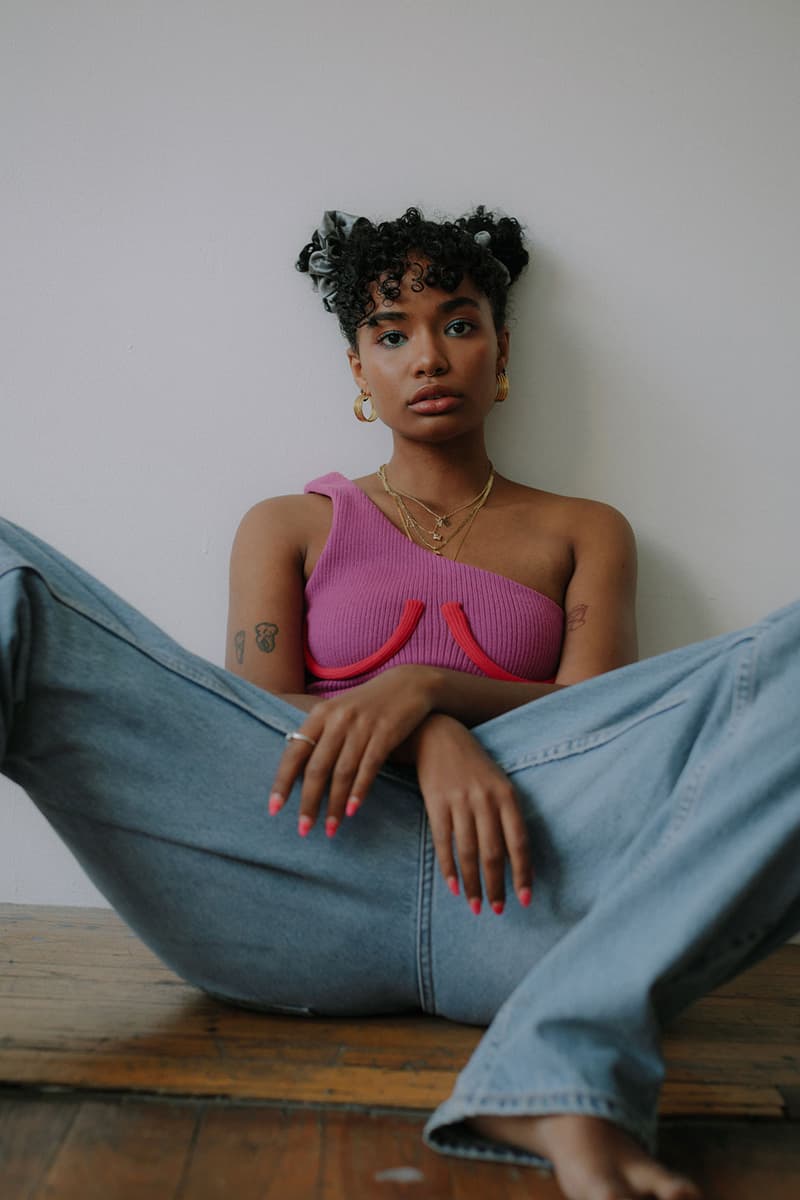 3 of 9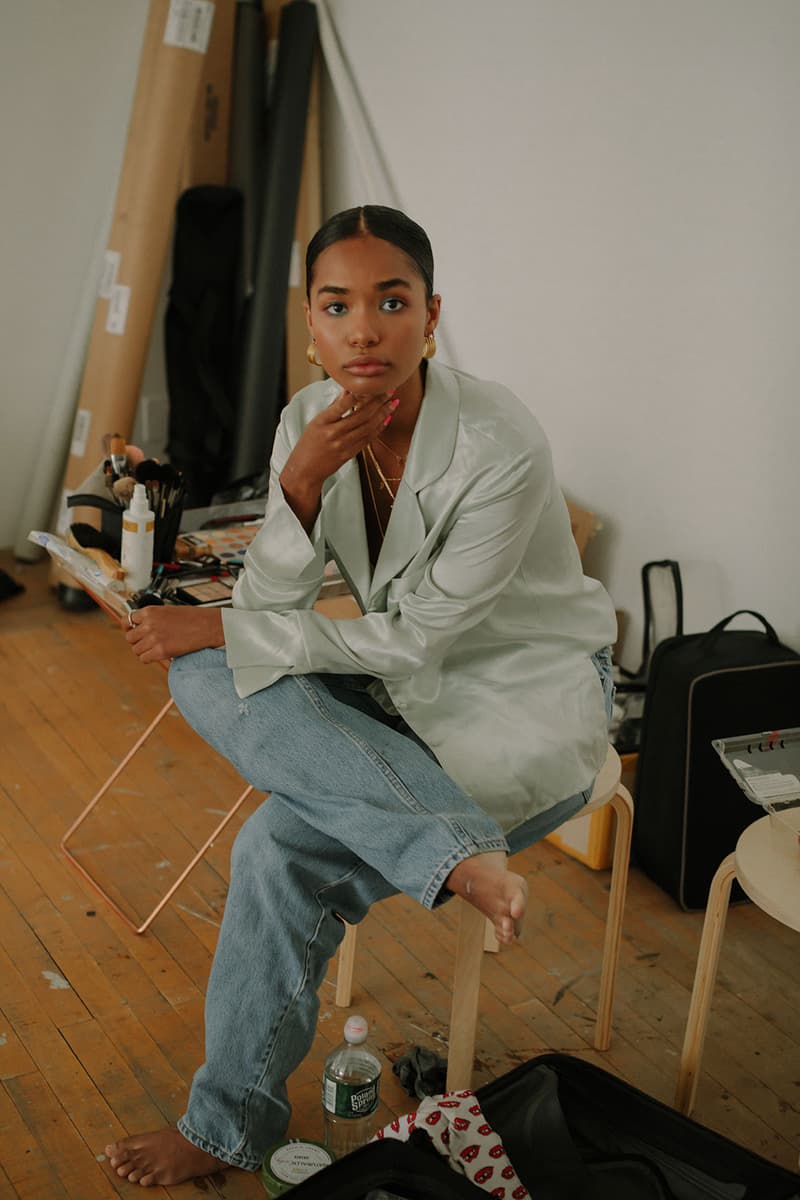 4 of 9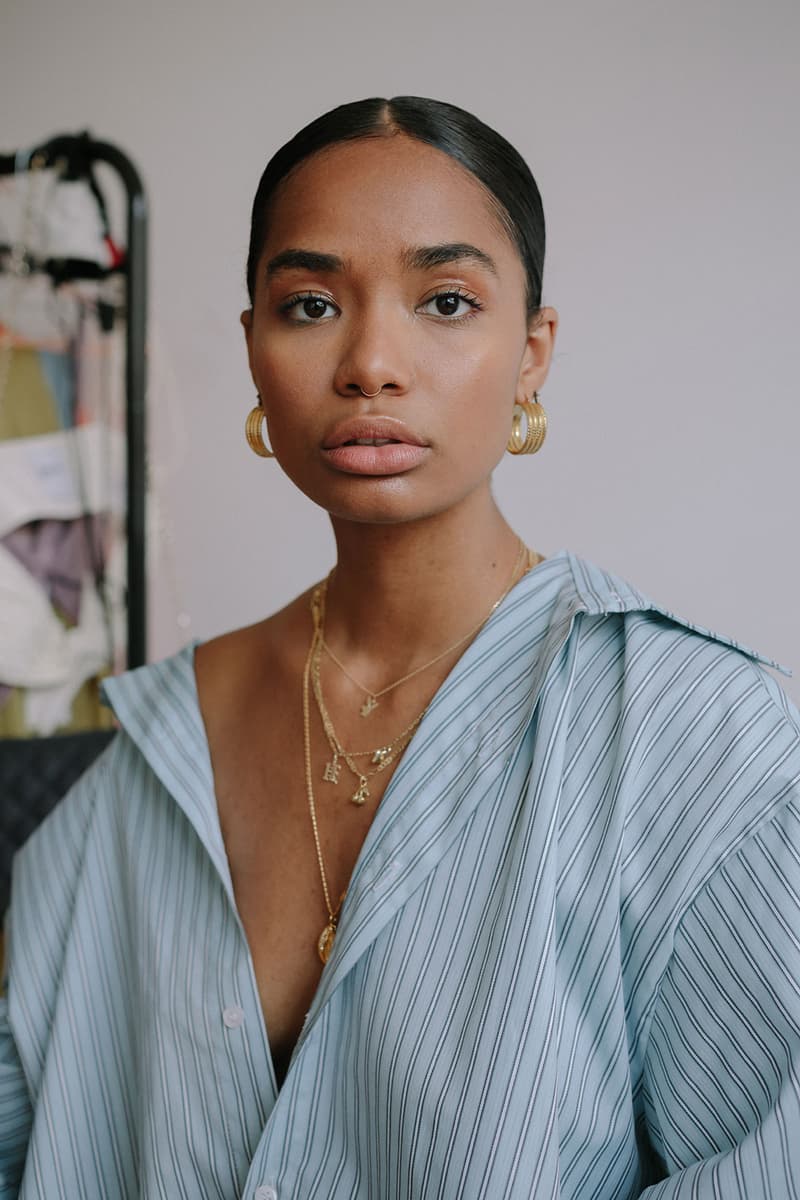 5 of 9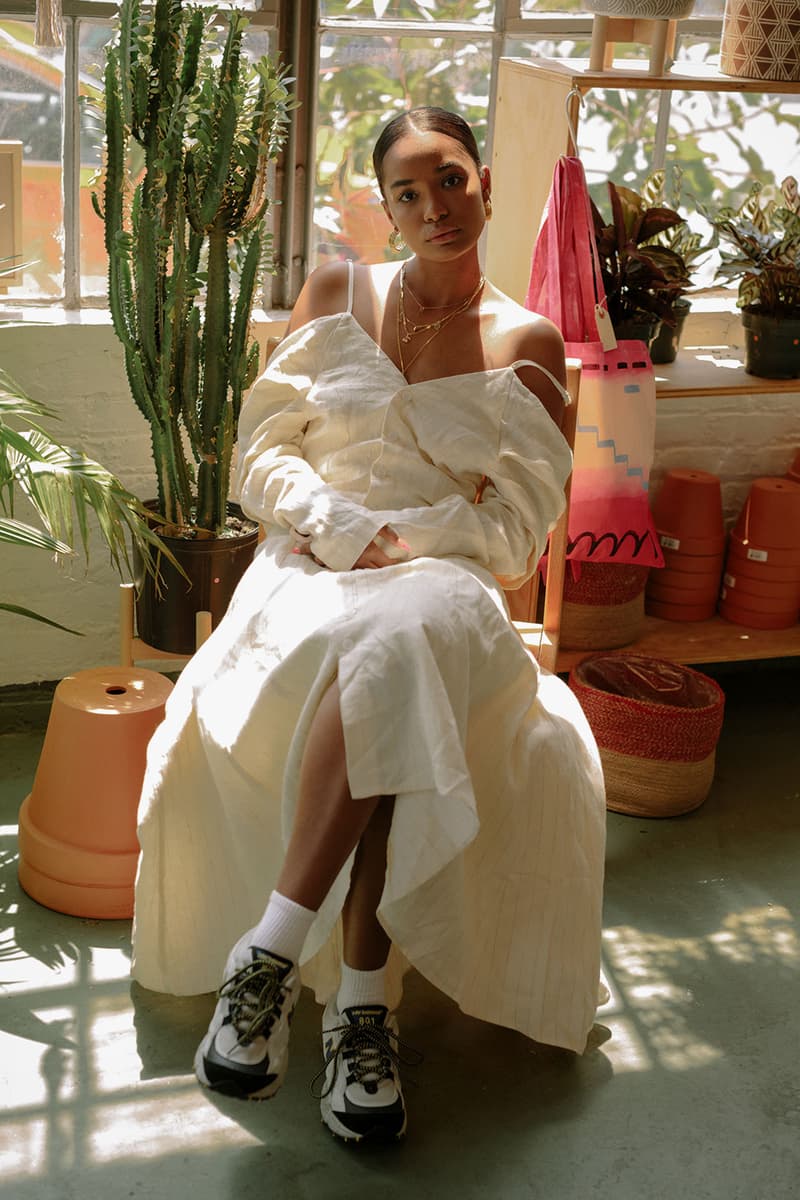 6 of 9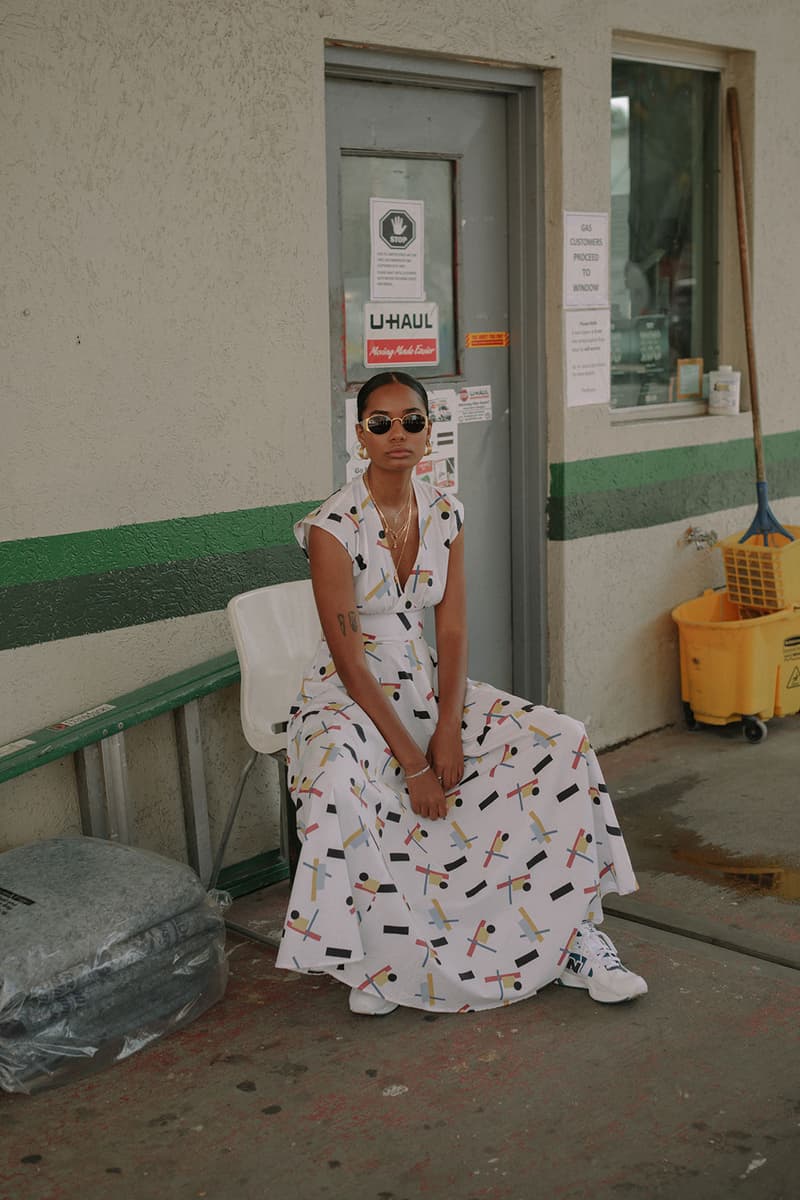 7 of 9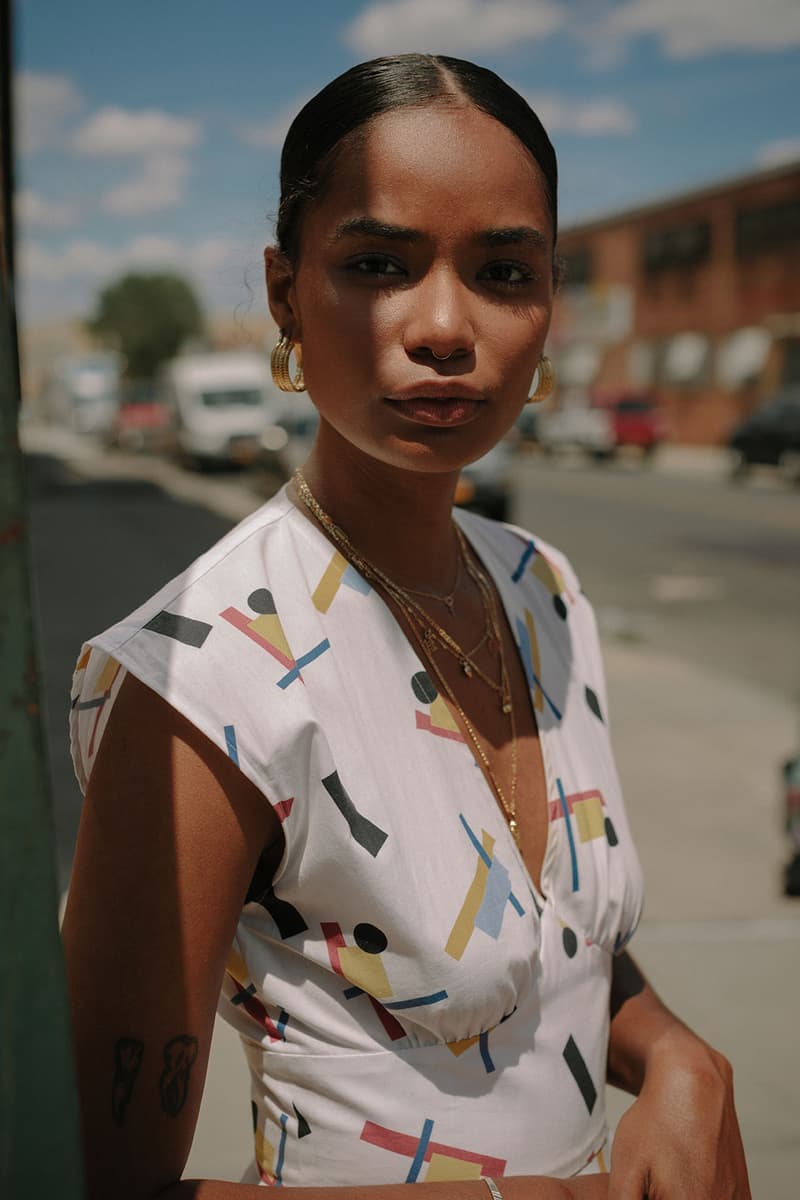 8 of 9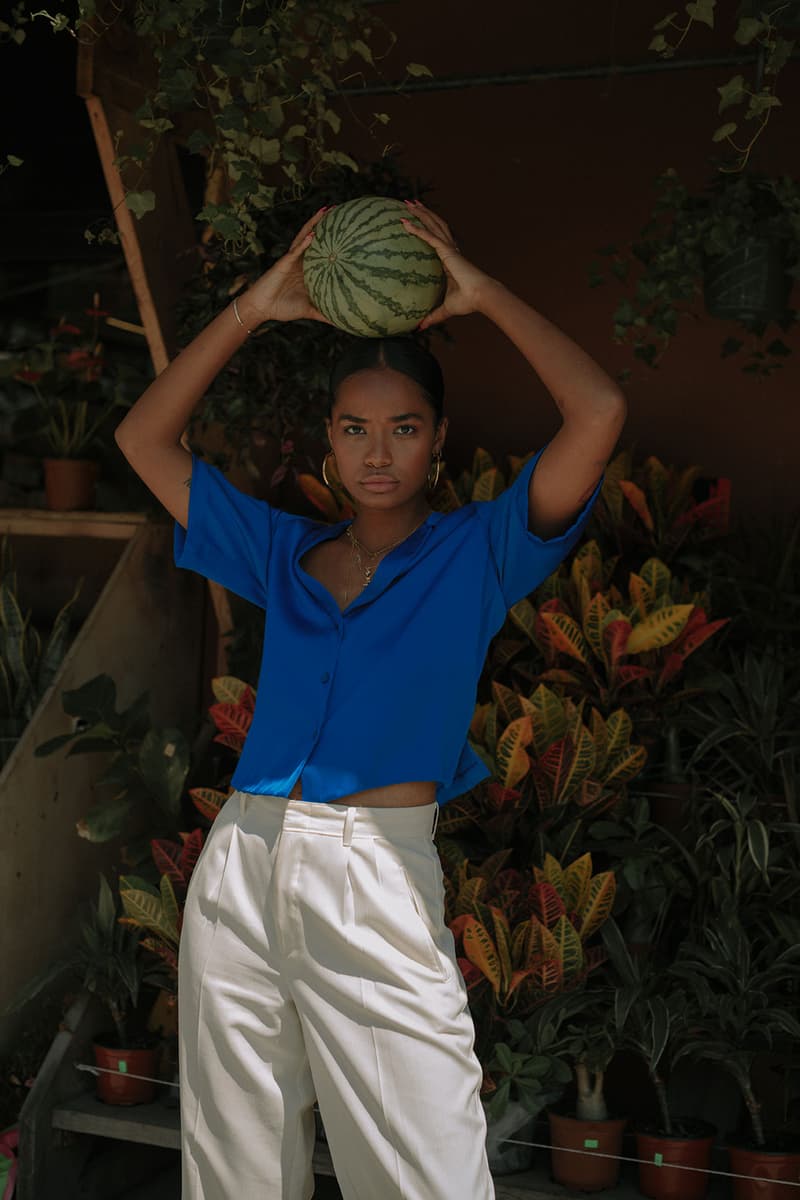 9 of 9
Music
See the Latest Fall Trends on Rising Artist Elah Hale and Her Contemporary Style
Watch her music video for her latest single "ITPA" here.
See the Latest Fall Trends on Rising Artist Elah Hale and Her Contemporary Style
Watch her music video for her latest single "ITPA" here.
Known for her unique vocal skills and distinct sound, up-and-coming artist and New York local Elah Hale has just dropped a music video for her latest single "ITPA" (In The Party Alone). The 20-year-old singer is actually no stranger to the music scene. At 16, Hale was previously known as Easy Socks, and shared her first original piece on Tumblr called, "Porsche, Hat, Cloud."
Her soft and mellow vocals complement the entire alternative R&B aesthetic of the song which is all about heartache and conflict in relationships. Hale tells Milk.xyz that she pulls inspiration for her work from her Instagram DMs:
"I get a lot of really wild DMs from people telling me about their crazy relationships or ex-boyfriends, it feels overwhelming when I'm not in a moment where I want to be giving people help, but when I'm creatively into it, like people tell me really long and like detailed stories about good love and bad love and it's always a really good for me to jump start."
Hale's "ITPA" is now out on YouTube which you can watch below and is also available for download on all streaming services.
In other music-related news, Billie Eilish has announced her WHERE DO WE GO? 2020 world tour.
Share this article