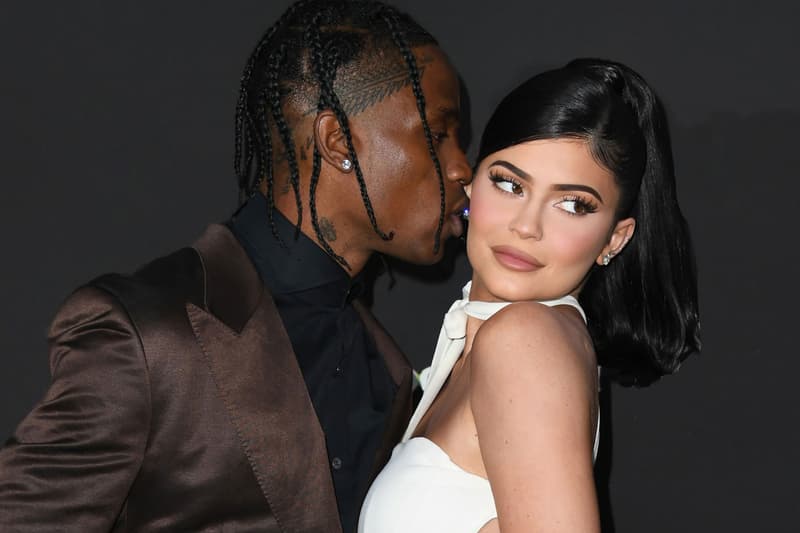 Culture
UPDATE: Kylie Jenner Has Been Spotted with Ex Tyga After Recent Split from Travis Scott
Here's what we know.
UPDATE: Kylie Jenner Has Been Spotted with Ex Tyga After Recent Split from Travis Scott
Here's what we know.
UPDATE (October 3, 2019): After the recent announcement of Kylie Jenner and Travis Scott's split, E! News has just reported that Jenner has been spotted out late at night this week with ex Tyga. However, it's not what you think. According to sources, the former couple met up along with Jenner's girlfriends, Stassie and Kelsey. The source explains:
"Kylie wanted to have a girls' night out last night and Stassie thought it would be best to get her out of the house and her mind off the news. He was with a few of their mutual friends at Sunset Marquis and invited Kylie and her girlfriends to come hangout since they were already out."
The insider claims that both Jenner and Tyga "have been in touch" since they broke up back in 2017, but "don't talk often." "It wasn't an intentional jab at Travis, but she did hang out with Tyga for a bit. Nothing romantic is going on," said the source.
Stay tuned while we wait for more details to surface. In other entertainment news, Hailey and Justin Bieber have shared first photos of their wedding celebration.
---
Kylie Jenner and Travis Scott have reportedly split "for now," according to TMZ. Before news broke, Jenner and her daughter Stormi Webster attended Hailey and Justin Bieber's wedding earlier this week, without the company of the rapper.
Sources connected to Jenner and Scott claim that the two have not been seen together in public since the rapper's Look Mom I Can Fly Netflix documentary which premiered in Santa Monica on August 27. It's reported that the couple has been trying to make it work for some time now, but several weeks ago "they decided to step away." However, Jenner and Scott will "continue to co-parent, and will keep Stormi as their number one priority," TMZ wrote.
No official comment has been released by either party, so stay tuned while we wait for more details.
In September, Kylie Jenner made her Playboy Magazine debut and was interviewed by Scott.
Share this article