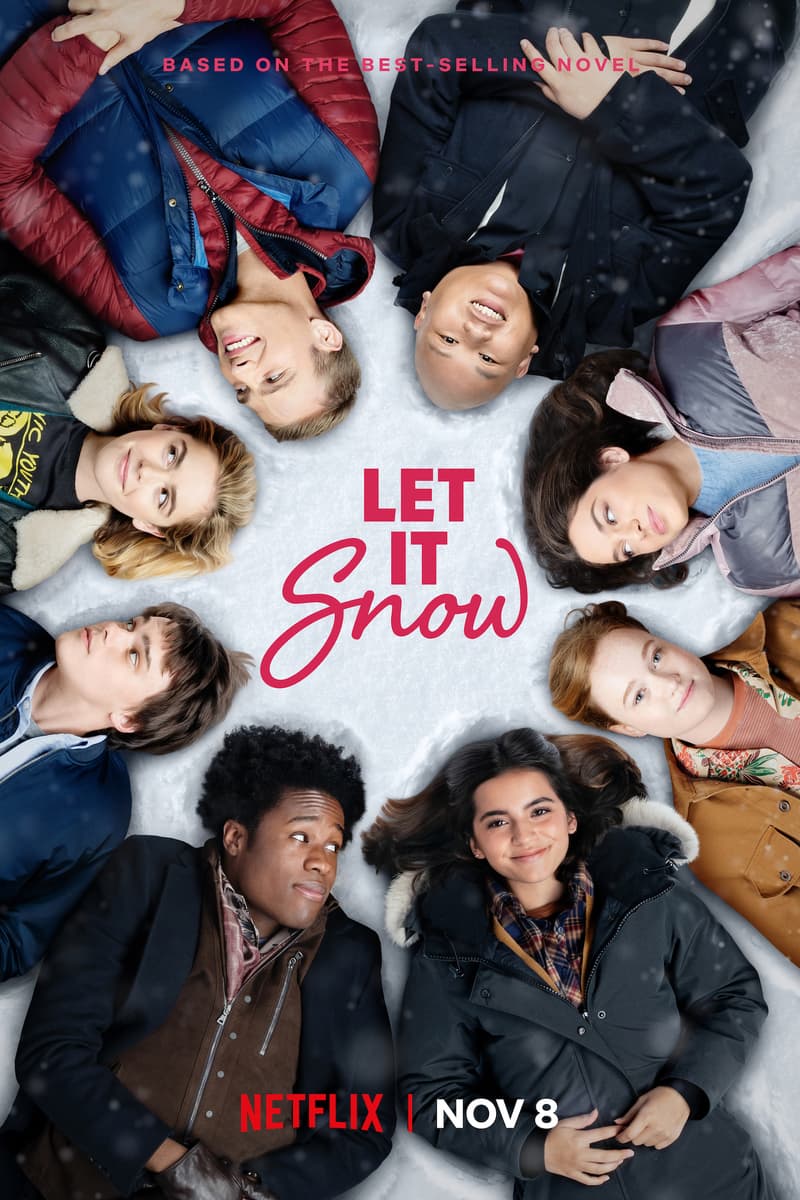 Netflix Is Releasing 6 New Original Christmas Movies This Season
'Tis the season.
October is nearly over, which means that Christmas is right around the corner. With holiday season approaching, Netflix has just revealed a handful of new original movies that are set to debut within the coming months, getting us excited for the exciting time ahead. The streaming platform is launching a total of six new original movies, starring names like Vanessa Hudgens and Chilling Adventures of Sabrina's Kiernan Shipka.
We've compiled the list of all upcoming movies below, so keep reading and don't forget to add these to your watch-list this Christmas.
Holiday in the Wild
Sex and the City actress Kristin Davis stars against Rob Lowe in this romantic comedy centered around a recent divorcee (Davis) travelling to Zambia, and meeting a handsome pilot (Lowe) that she quickly falls in love with. Ideal for an easy watch to get you into the holiday spirit, the film is arriving on Netflix on November 1.
Let it Snow
The Chilling Adventures of Sabrina
actress Kiernan Shipka stars along actors like
Spider-Man
's Jacob Batalon, Shameik Moore and more in the movie adaptation of
John Green
's
Let It Snow
. The movie follows a group of high school seniors during a snowstorm on Christmas Eve, as they experience everything from an epic party to meeting a stranded pop star. We're already looking forward to this one, as it hits Netflix on November 8.
Klaus
If you're a big fan of animated films, Klaus will be a must-watch. The comedy follows Jesper, who is stationed on a frozen island above the Artic Circle, and finds friends in Klaus, a "mysterious carpenter who lives alone in a cabin full of toys," and Alva (voiced by Rashida Jones). The movie sees Jason Schwartzman as the main character, as well as Oscar winner J.K. Simmons as the voice of "Klaus," and will be available on November 15.
The Knight Before Christmas
Last year Vanessa Hudgens starred in Netflix's
The Princess Switch
, and this year the actress is back in the holiday-themed
The Knight Before Christmas
. The film follows a medieval English knight, who is accidentally transported to present day, and ends up falling in love with a high school science teacher.
The Knight Before Christma
s arrives on Netflix on November 21.
Holiday Rush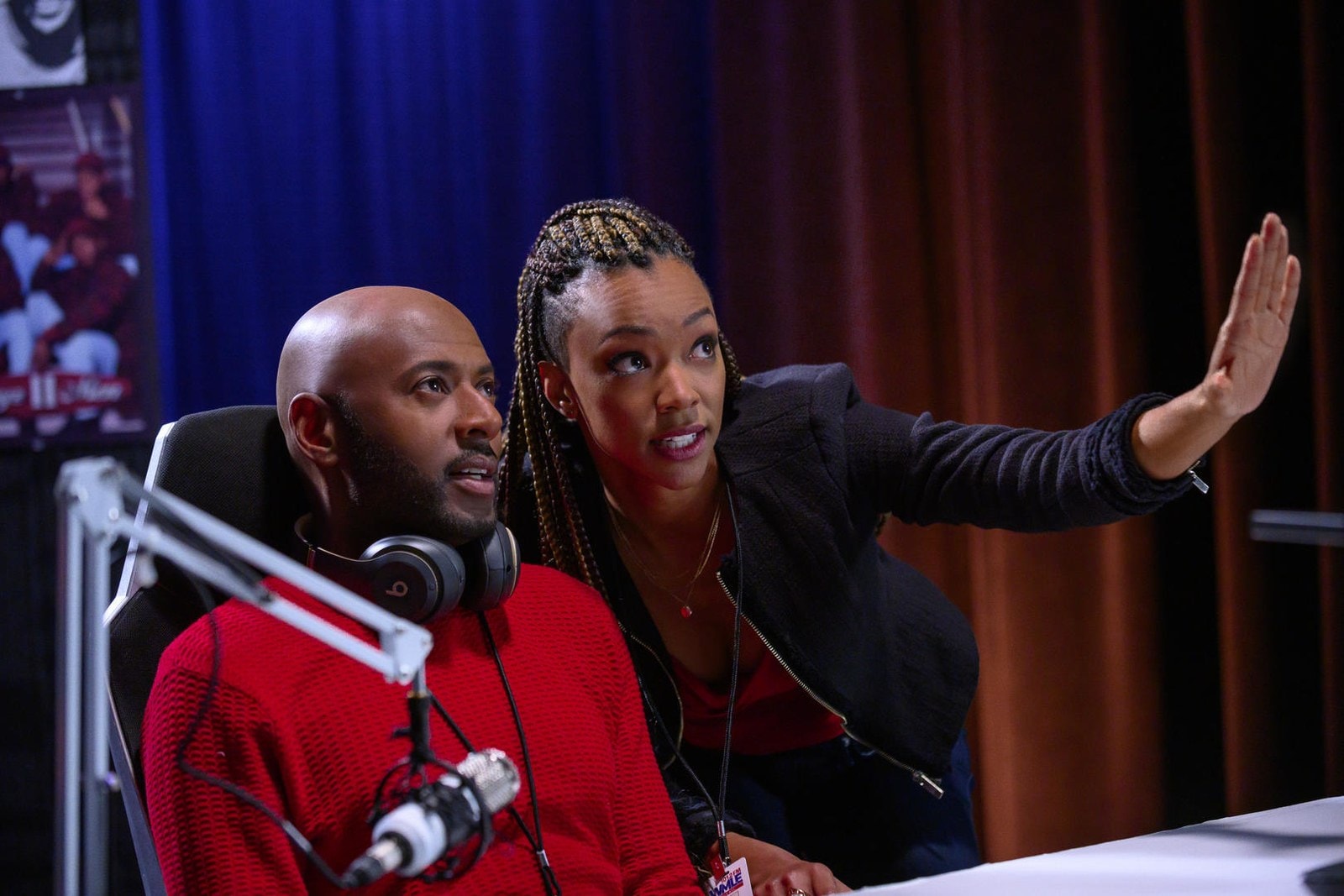 Holiday Rush follows single dad and radio DJ Rashon "Rush" Williams, who loses his job right before Christmas. As his "four entitled kids share their pricey wish-lists," he struggles to keep the radio channel on air. His producer and aunt plan to buy him another station, if his kids and family can embrace a simpler life. "In this heartwarming film, a loving father reconnects with his children when they all learn that true joy comes from who you have, not what you have," describes Netflix. The film will be available for streaming on November 28.
A Christmas Prince: The Royal Baby
Last but not least, The Christmas Prince is returning for another movie, this time following Christmastime in Aldovia, and the expecting of a royal baby. The royal couple host royals from a faraway kingdom to renew an ancient truce, and when the 600-year-old-treaty disappears, peace is put into jeopardy and threatens the family and their new baby. Expect the film on December 5.
---
Share this article