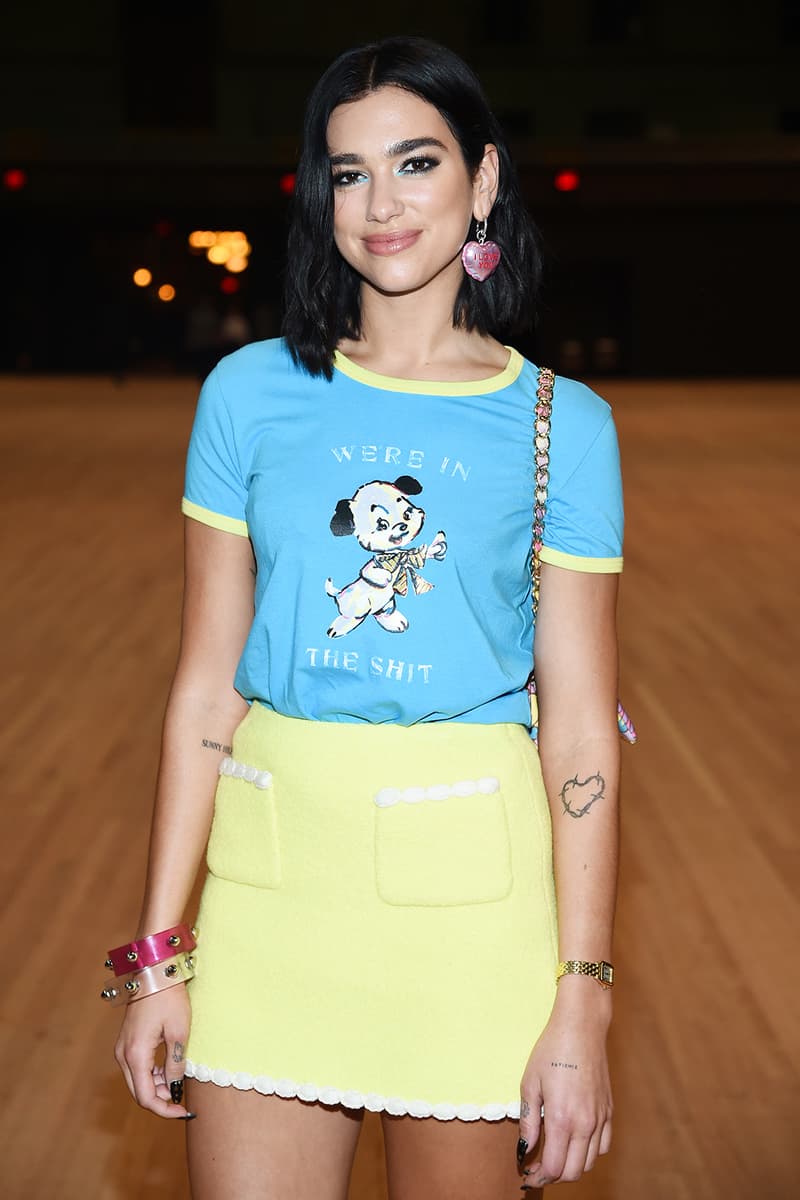 Can You Guess Dua Lipa's Net Worth?
See just how much money the British artist is making.
Despite having only launched into the public sphere in 2017, Dua Lipa's net worth has grown massively over the past two years. The British star kicked off her career aged just 14 by posting covers on YouTube before being signed by Warner Music Group. Her eponymous debut album landed at #5 in the UK charts in 2017 and included breakout hits "IDGAF" and "New Rules" as well as her collaborative track, "Kiss And Make Up" with K-pop girlband BLACKPINK, which appeared on later deluxe versions of the album. A fresh face for the pop music scene, Dua Lipa picked up two BRIT Awards in 2018 alongside another BRIT and two Grammys in 2019 and reportedly has her sophomore album currently in the works.
Additionally, Dua Lipa has become a favorite of the fashion scene and became the face of Yves Saint Laurent's fragrance, Libre, earlier this year and she's previously worked with sportswear giant adidas as part of its "Creator's" campaign. Celebrity Net Worth indicates that Dua Lipa's earnings currently place at around $6 million USD although this figure is likely to be on the incline with the star's follow-up album on the horizon and no doubt even more lucrative endorsements on the way as her profile grows globally.
In related news, if you're a fan of her fashion sense, be sure to check out Dua Lipa's five wardrobe essentials.
Share this article