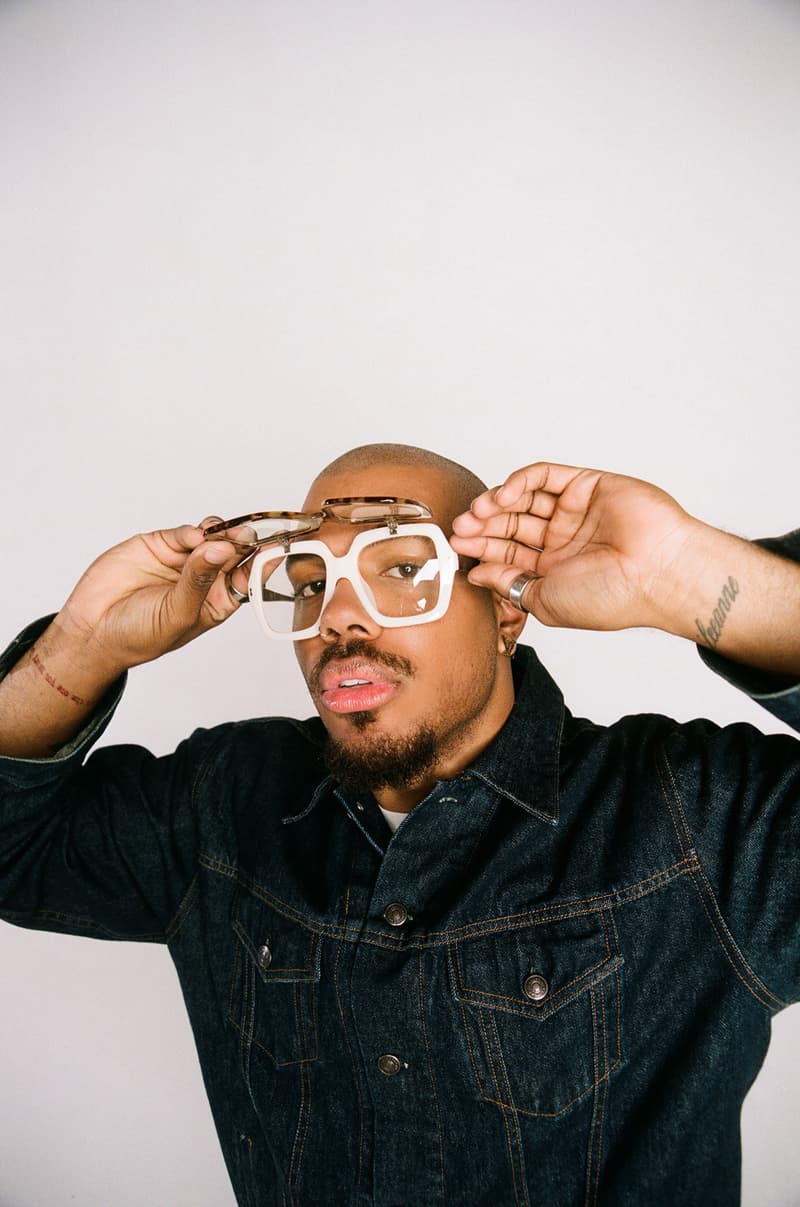 1 of 2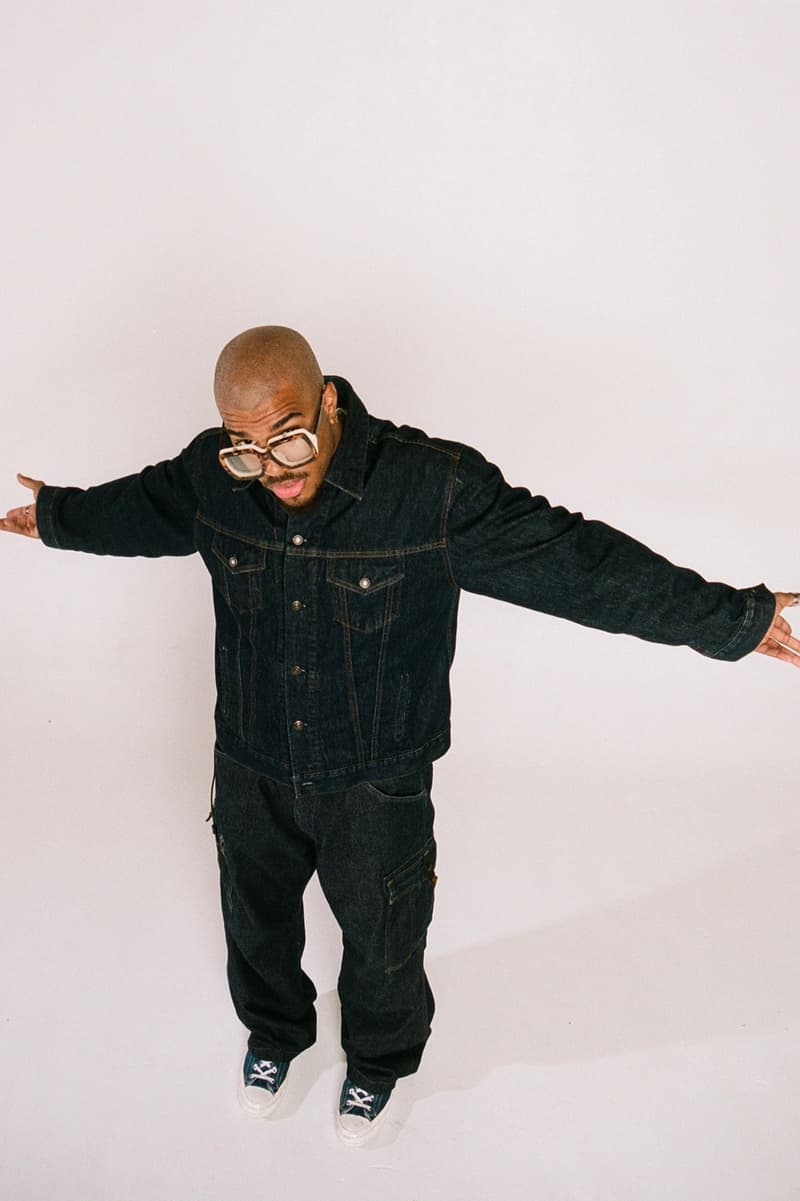 2 of 2
Culture
Donté Colley Just Sent You a Message on Instagram: "Hey, You Got This"
The motivational dancer talks staying authentic and spreading positivity in our interview.
Donté Colley Just Sent You a Message on Instagram: "Hey, You Got This"
The motivational dancer talks staying authentic and spreading positivity in our interview.
While Donté Colley didn't set out to become an influencer in the conventional sense, the Toronto-based dancer has found himself gaining a huge following on Instagram within the last few years. Animated with colorful emojis and motivational messages, his viral, bite-sized dance clips have even caught the attention celebrities including Beyoncé, Leslie Jones and Ariana Grande, who later invited him to make an appearance in her "Monopoly" music video.
Colley's videos are a cure for anyone looking to pick themselves up after having a bad day. Unlike the signature emoji motif in his videos, however, life hasn't always been sunshine and rainbows for the 22-year-old dancer and content creator. Having lost his father and sister at a young age, he understands just how important it is to show love and support to those who're coping with pain and going through struggles in their lives.
Read on for our conversation with Colley, where he spoke candidly about spreading positivity and keeping it real on social media.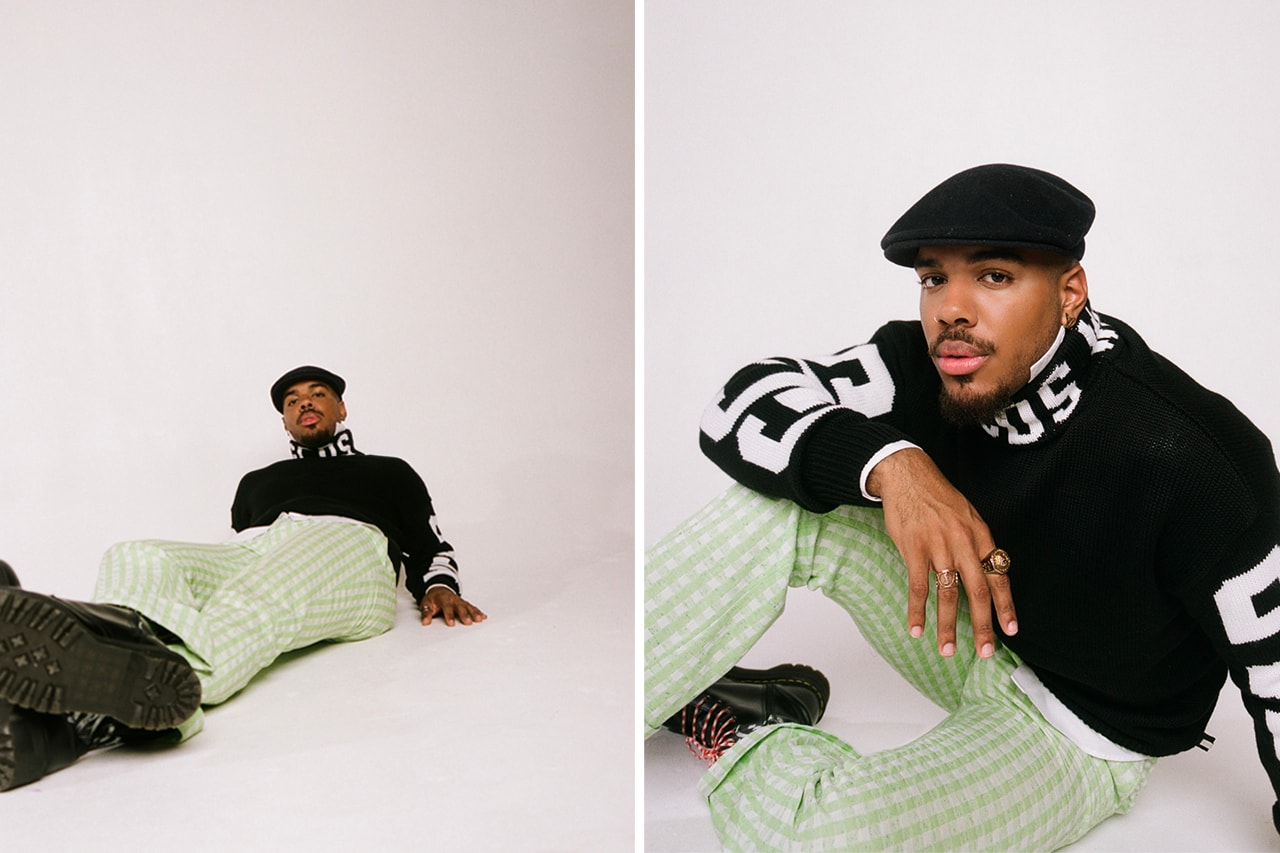 A lot of people know you as the dancer who dances among flying emojis and words of self-love on Instagram. But, in your own words, who is Donté Colley?
My name is Donté Colley. I am 22 years old, born and raised in Toronto, Canada. I am a dancer and content creator. I love fashion, digital design and performing arts.
When did you begin making your videos?
I have always had a love for digital media. I started making videos in 2014. I would go on set with my mom and shoot BTS footage and put short video reels together for the designer just for fun.
I began posting dancing videos in 2015. At the time, I was only able to post clips that were under 15 seconds. I wanted to create something different than what I was used to seeing and posting. I was so over trying to curate a facade of my life that wasn't realistic. The lack of authenticity online began to affect my mental health and I wanted to just be me.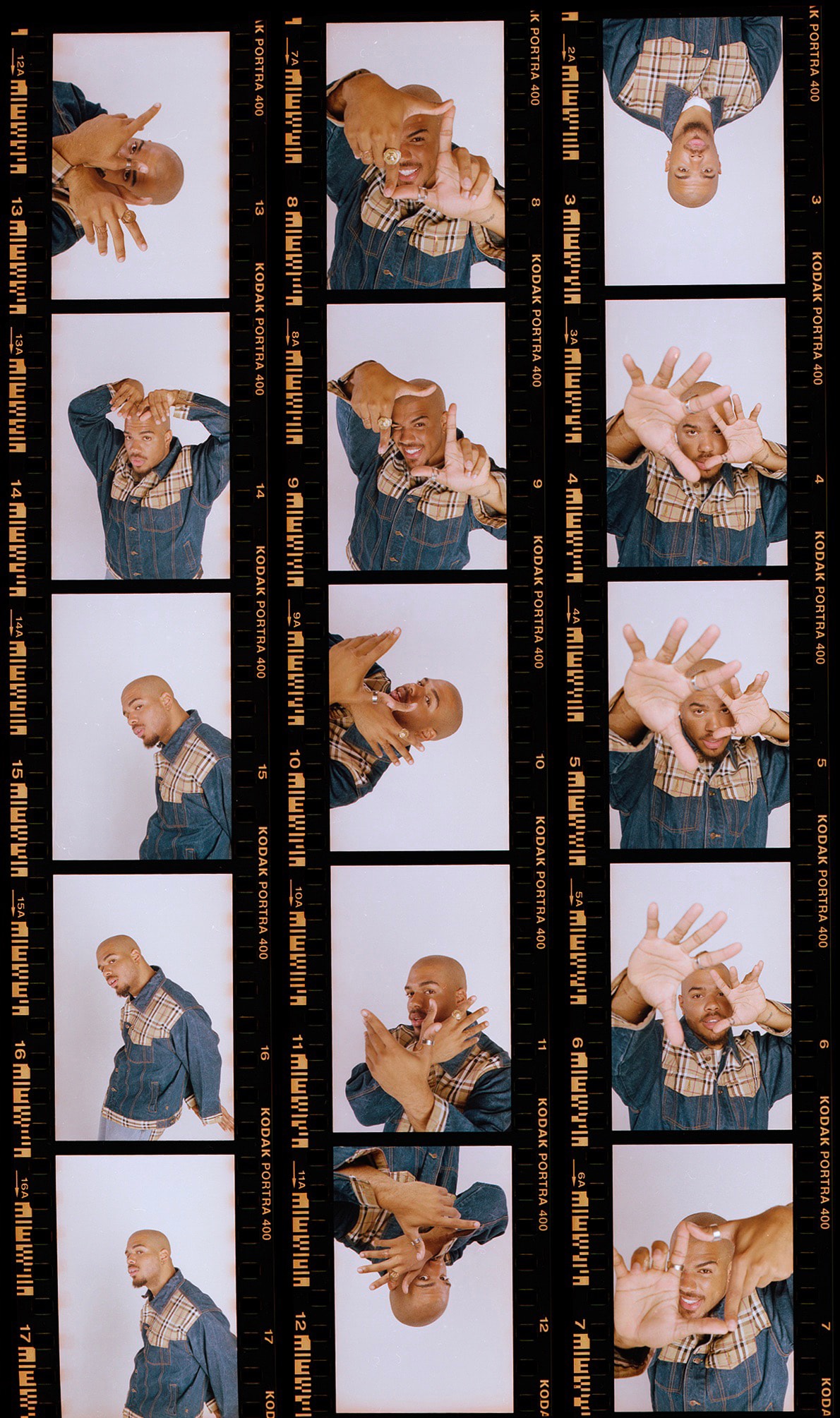 What initially sparked the idea and inspired this format of your smile-inducing clips?
I loved green screening and couldn't afford studio space or a green screen kit. I didn't have the appropriate lighting or space so I would use my MacBook's Photo Booth feature where you could immerse yourself into scenes and take a video. I would get a solid green image and place it into my scene and click record. After recording the footage I would upload it into the Adobe Suite and experiment with different tools to see what I could come up with.
Do you remember when your videos first became viral?
My first video went viral in 2016. I had dressed up as Drake and went to a club in Toronto and danced to the "Single Ladies" by Beyoncé. I love Drake. I definitely didn't expect to see it reach the audience it did.
What do you think this says about social media and the world we live in today?
People should use social media to their own authentic advantage. Aren't you tired of trying to curate each and every single post that you hit "share" on? I know I was, and it definitely wasn't something that was easy to navigate. In 2015, I was so worried about what other people thought of me, what I posted and how it looked on my feed. Now, I really don't give a s*** — this is me and this is all of who I am. Not everyone is going to like you and that is completely okay. What others think about you doesn't matter and it is none of your business. As long as you are walking your path with your own power and just being yourself, nobody can stop you.
What is it that draw people around the globe to your profile?
I really have no idea. I am so grateful just to see that there are people out there looking for what I'm looking for, and that's just a little bit more positivity in our day to day lives. Every single one of us can use a little bit of encouragement, and just a little goes a long way.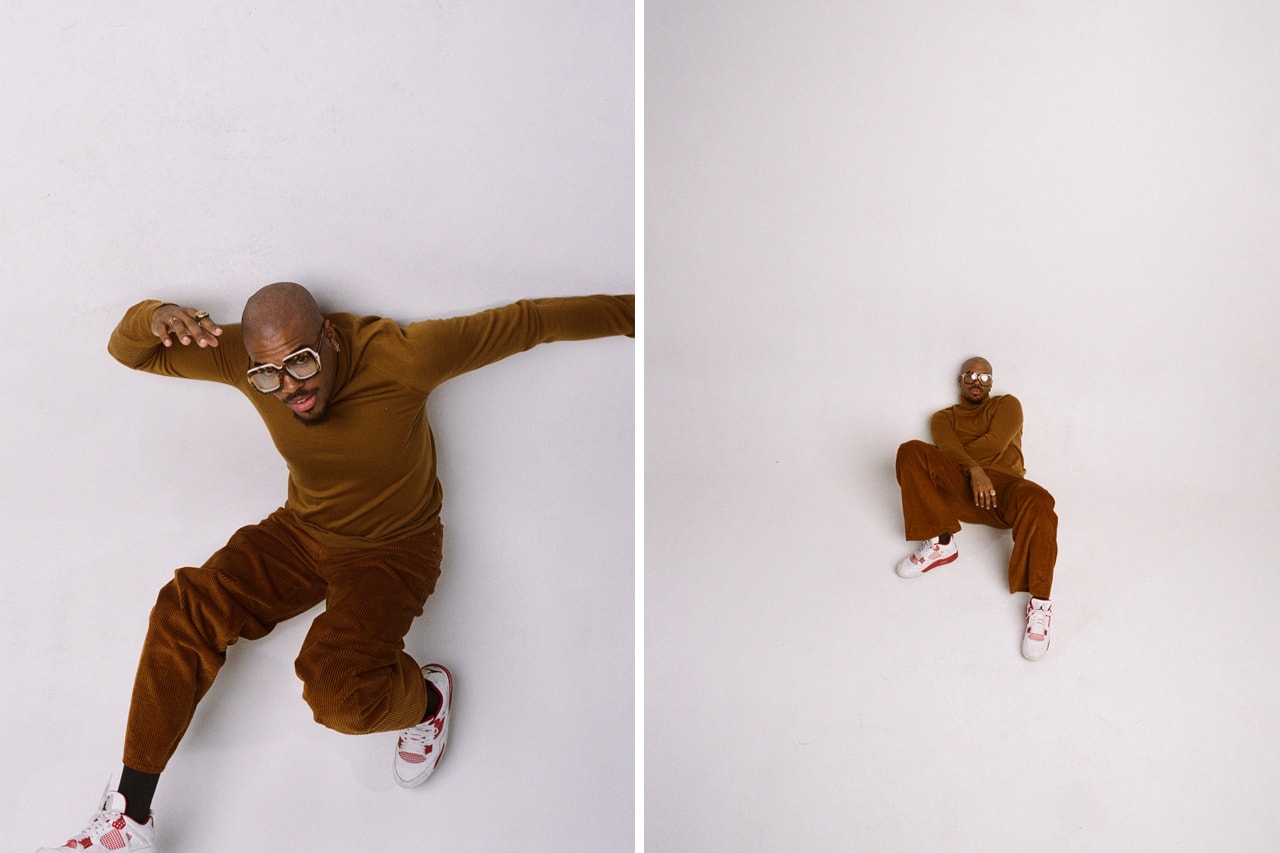 Would you say that this sense of support and community you're giving to countless people online was something you needed when you're younger?
I feel like a sense of support and community is something that is always needed universally. There is still so much change that needs to be done in our world, and no one is going to make the changes for us. We need to stand up together and make the changes.
What's the nicest thing someone you encountered on the Internet has said to you?
There have been so many nice things people have said. I am so thankful. Things like "this video saved me," "you saved me," "thank you for encouraging me to be myself." Comments like this really hit home for me.
As a Gen Zer yourself, what do you think is the most powerful thing about this generation of youth?
The most beautiful and powerful thing about this generation is the way we are so easily able to connect with one another. People that you haven't even met yet, right at your fingertips. It's amazing.
Do you consider yourself successful?
For being able to push myself and get out a place that was extremely dark, I would definitely consider that successful. However, I still have a lot more learning and growing to do. We learn new things about ourselves each and every day. It is also important to never rest on your achievements. Celebrate yourself while being aware that you are still on a journey and there are more achievements for you to unlock and uncover.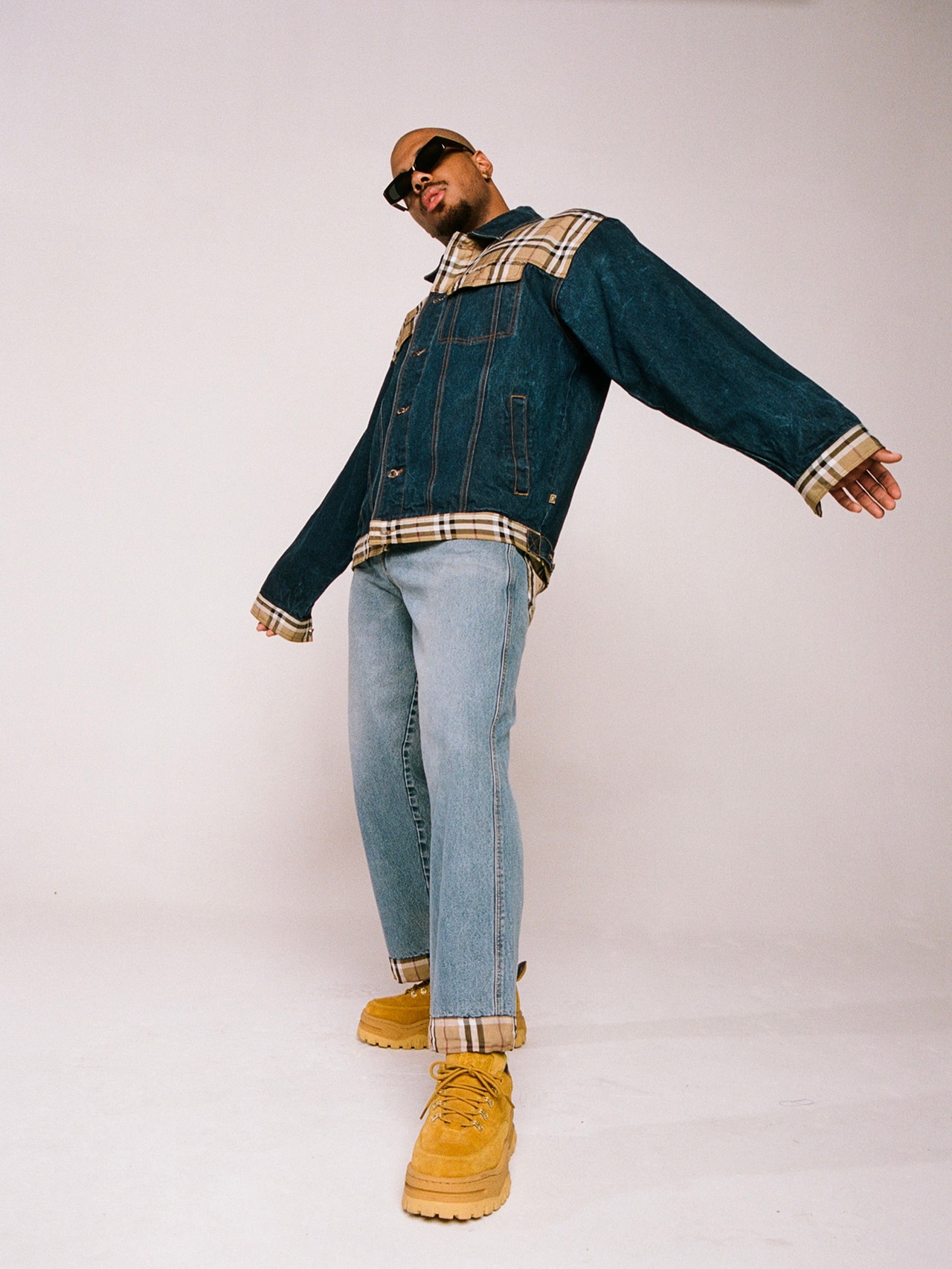 On that topic, how do you define success?
Success can be so many things. Being able to wake up again, believing in yourself, cleaning your room, etc. Ultimately, success for me means being unapologetically myself and finding ways for sharing parts of me to hopefully help others in the process.
How do you wish to grow as a creative? Do you have any career goals for the upcoming year?
I am very spontaneous and always love learning new things and ways of thinking. I guess what I am trying to say is, stay tuned, cause there is a lot more road to go.
Photographer

Jonathon Smith
Groomer

Nate Matthew For P1m.ca Using Perricone Md
Stylist

Aliecia Brissett For P1m.ca
---
Share this article