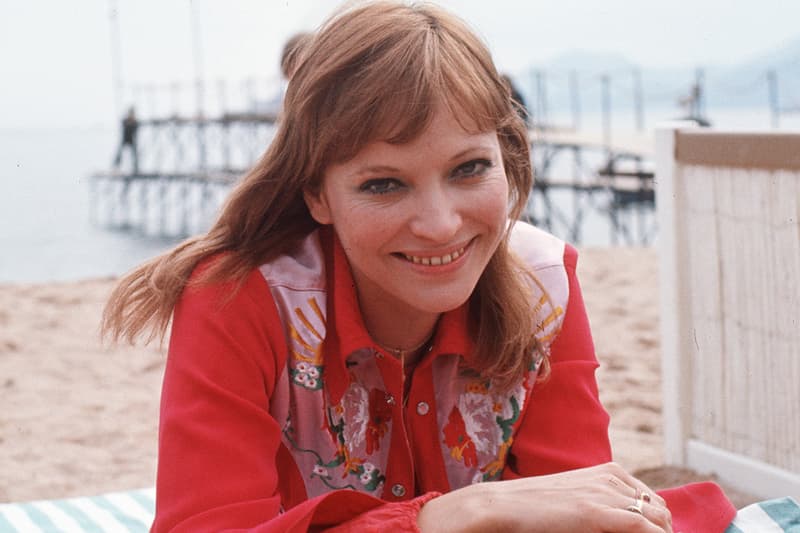 Film & TV
Famed French New Wave Actress Anna Karina Dies of Cancer at 79
Best known for her roles in director Jean-Luc Godard's films.
Famed French New Wave Actress Anna Karina Dies of Cancer at 79
Best known for her roles in director Jean-Luc Godard's films.
Danish-born actress Anna Karina, who worked closely with director and ex-husband Jean-Luc Godard, died on December 14 at a hospital in Paris at the age of 79. According to The Washington Post, the cause of her death was cancer which was announced by the French culture minister Franck Riester, and her agent Laurent Balandras.
"Her gaze was the gaze of the Nouvelle Vague (New Wave). It will remain so forever," French Culture Minister Franck Riester tweeted. Karina's career skyrocketed in the '60s and became the icon of French New Wave cinema. Upon moving to France, she landed a small role in Agnès Varda's film Cleo From 5 to 7, appearing alongside Godard in a "silent film-within-the-film." She also starred in Rivette's movie The Nun which was based on Denis Diderot's novel released in the 18th century about a girl who was forced to enter a convent. Best known for her roles in playing the enchanting, headstrong young woman in her seven movies with Godard, Vivre Sa Vie (My Life to Live) and Pierrot le Fou (Pierrot the Madman) earned a spot in the British Film Institute's Sight & Sound magazine's 100 greatest films of all-time list.
Our condolences go out to everyone affected by the death.
Son regard était le regard de la Nouvelle Vague. Il le restera à jamais.
Chez Godard surtout, mais aussi Rivette ou Visconti, Anna Karina irradiait ; elle magnétisait le monde entier. Aujourd'hui, le cinéma français est orphelin. Il perd l'une de ses légendes. pic.twitter.com/HpYeAqATQZ

— Franck Riester (@franckriester) December 15, 2019
Une légende, une icone. Anna Karina a succombé hier à un cancer. Ecrire ces mots est insupportable.

— Laurent Balandras (@balandras) December 15, 2019