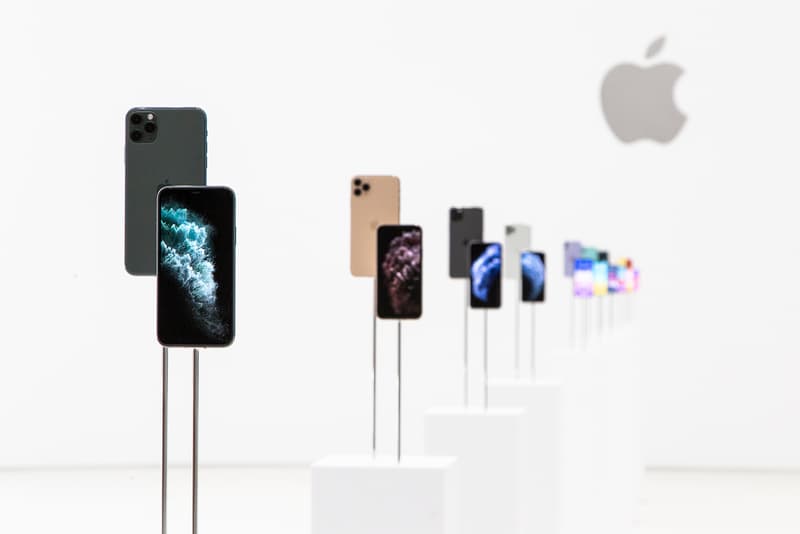 Apple Is Rumored to Release Six New iPhone 12 Models
Slated for a 2020 release.
Following the rumor of the iPhone 12's design taking inspiration from the former iPhone 4, new information has been acquired by Forbes on the upcoming 2020 model. According to a private note to investors obtained by AppleInsider, Apple plans on launching six new iPhone 12 models including both a Plus and Max version. Three of the phones will be 4G, while the other three will be 5G.
According to the report, the regular iPhone 12 4G will arrive in a 6.1 inch LCD and dual cameras, while the iPhone 12 Pro 4G and 5G will feature a 5.4 inch OLED screen with dual cameras. As for the iPhone 12 Pro Plus 4G, iPhone Plus 5G and iPhone Pro Max 5G versions, all three will boast a 6.1 inch OLED screen with triple cameras and Time-of-Flight 3D sensing capabilities.
In addition, all six models will feature faster wireless charging and may even have the charging port completely removed. Stay tuned while we wait for more details to emerge.
While you're here, have you checked out the new Apple Mac Pro and Pro Display XDR?