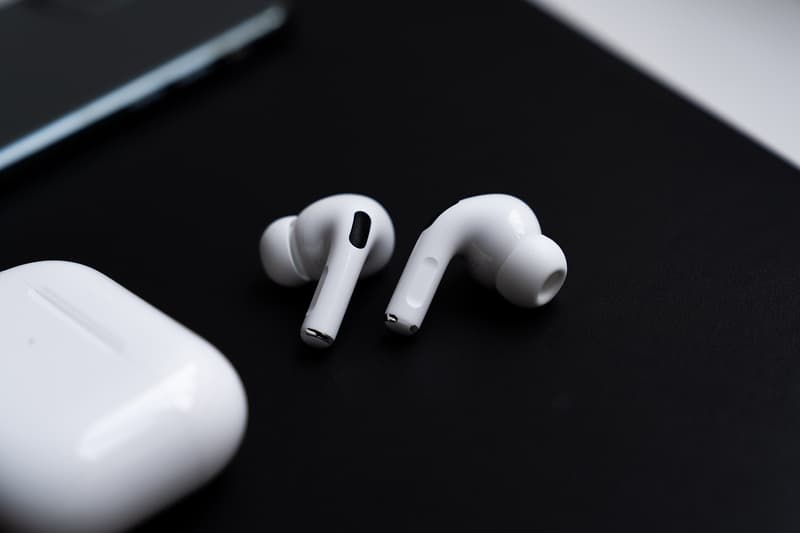 Tech
Apple's AirPods Pro Have Sold Out Online and at Every Major Retail Store
Resellers on eBay are inflating the prices.
Apple's AirPods Pro Have Sold Out Online and at Every Major Retail Store
Resellers on eBay are inflating the prices.
Having only released back in October, Apple's latest AirPods Pro have sold out online ahead of the holidays despite its $250 USD price tag. According to CNBC, Wedbush analyst Dan Ives said the AirPods Pro were a "clear star of Black Friday and the holiday season" and predicted shortages.
The noise-cancelling earbuds are also no longer available at major retailers like Amazon, Walmart, Target and Best Buy. Apple's own stores ran out of stock in November but still had some in stock on its website and other retailers. The tech giant reportedly won't be bringing in a new batch to its stores until after Christmas resulting to third party resellers on eBay reselling the earphones for an extra $100 USD to $200 USD.
For those willing to get their hands on a fresh new pair without having to pay an extra couple hundred dollars, some stores still offer the AirPods Pro in limited supply. However, you will have to contact each individual store and inquire whether or not they have some on hand.
While you're here, check out our list of the best tech gifts to buy other than AirPods this holiday season.