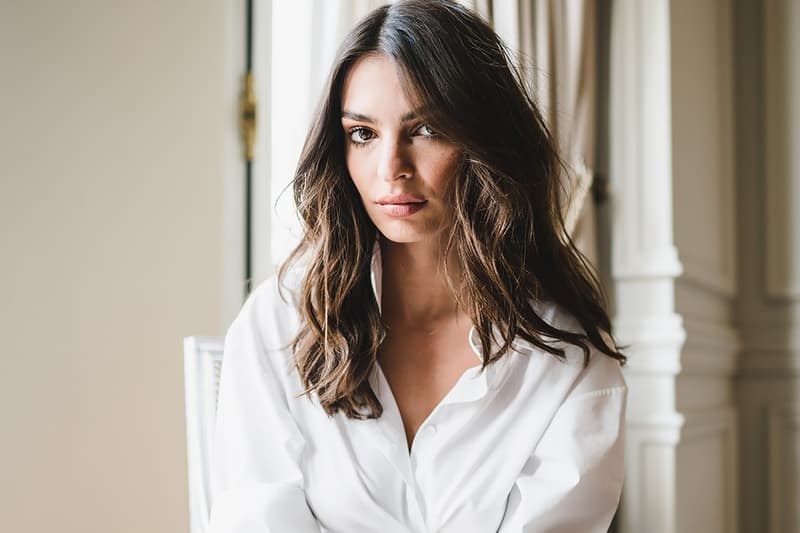 Culture
Emily Ratajkowski Says "F*ck Harvey" After Weinstein Makes a $25 Million USD Deal with His Victims
No justice, no peace.
Emily Ratajkowski Says "F*ck Harvey" After Weinstein Makes a $25 Million USD Deal with His Victims
No justice, no peace.
Earlier today, Harvey Weinstein and his former studio, The Weinstein Company, reportedly reached a $25 million USD settlement with his victims. According to The Guardian, if the deal gets approved, it would bring an end to most of the pending civil lawsuits against Weinstein.
Last year, the disgraced Hollywood mogul turned himself in after being charged for criminal sex acts against more than 30 women. The New York Times reports that a "tentative deal had been agreed involving Weinstein's numerous alleged victims in the U.S., Canada, Britain and Ireland." If this settlement were to be ratified, Weinstein will not have to pay a single cent to his accusers and will not have to "admit to any wrongdoing under the terms of the settlement."
Emily Ratajkowski took to Instagram to express her anger and frustration towards the news and posted a photo of herself with "f*ck harvey" written on her left arm. Her caption reads: "Today Harvey Weinstein and his former studio made a $25 million USD deal with his victims. Weinstein, accused of offenses ranging from sexual harassment to rape, won't have to admit wrongdoing or pay his own money. #nojusticenopeace"
However, The Guardian states that the pending deal will not let Weinstein completely off the hook due to his other current charges. His criminal trial is scheduled for January 6 in a Manhattan court along with a jury selection. Stay tuned while we wait for more details on the case to emerge.
---
Share this article