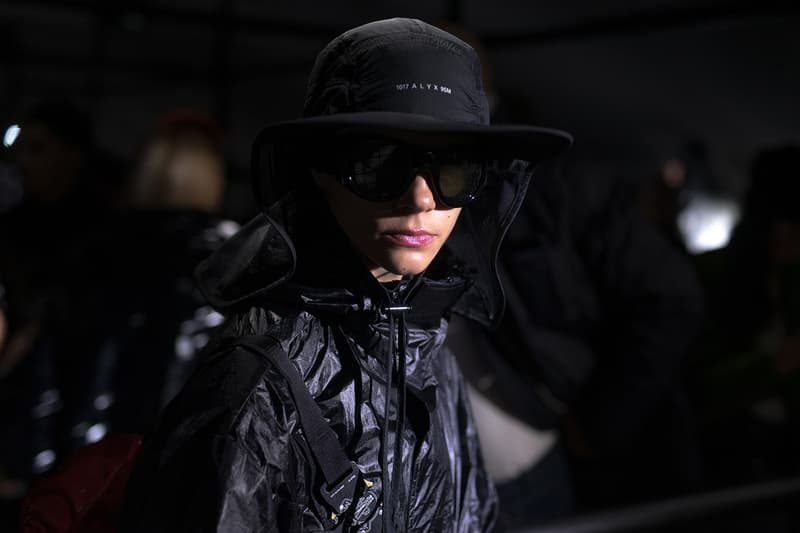 1 of 14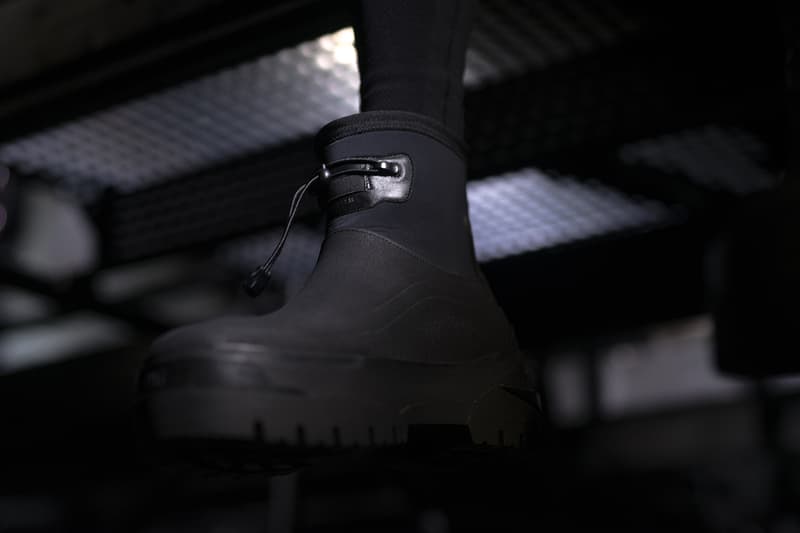 2 of 14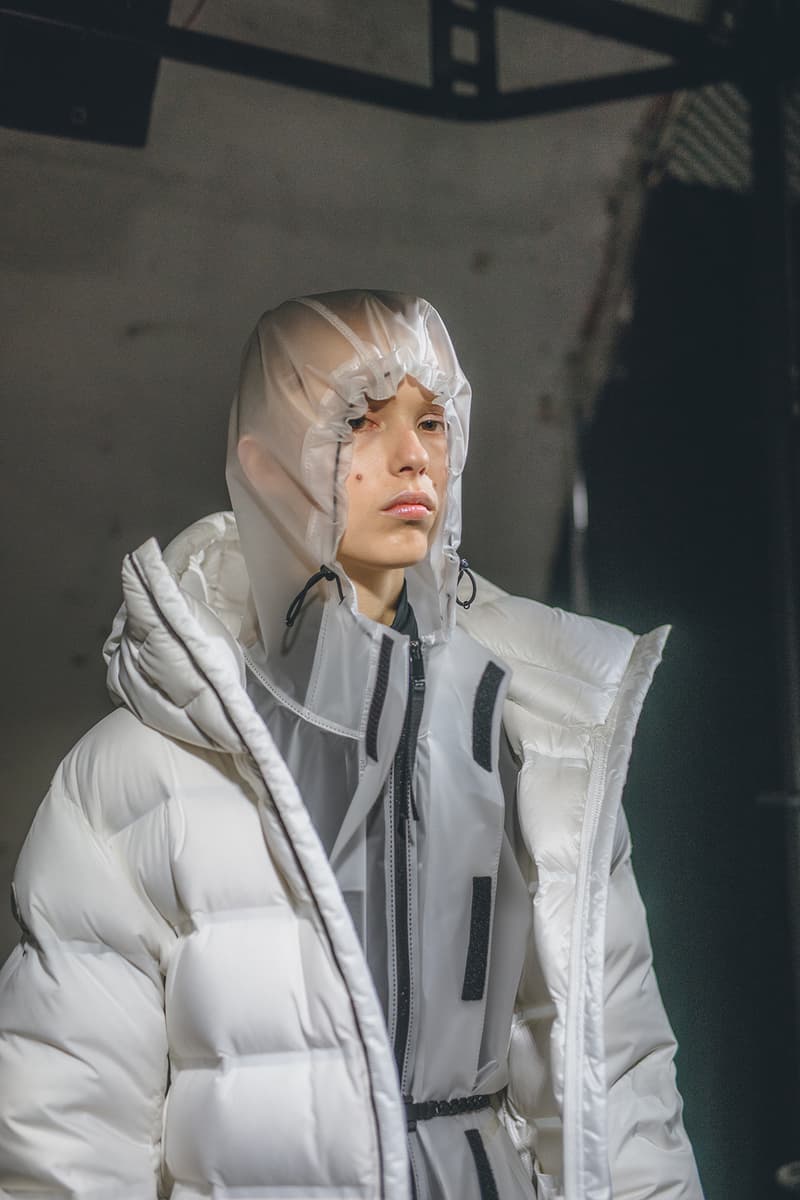 3 of 14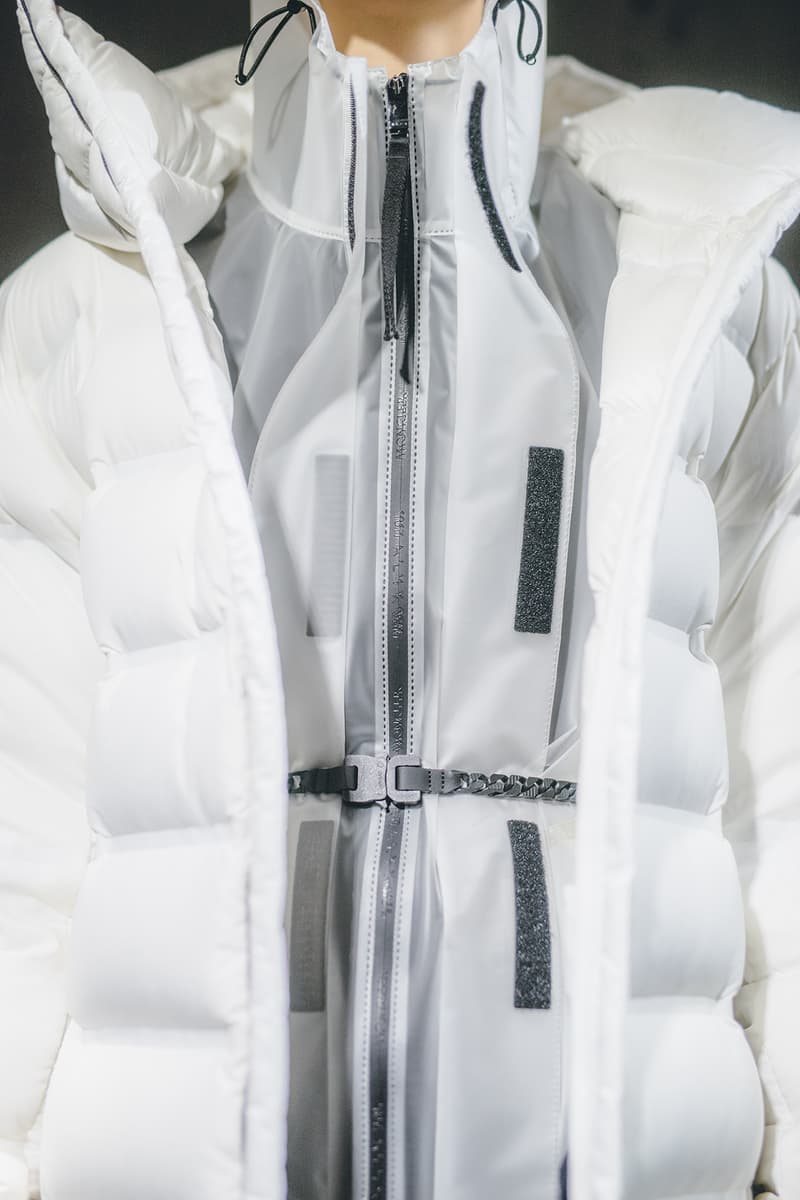 4 of 14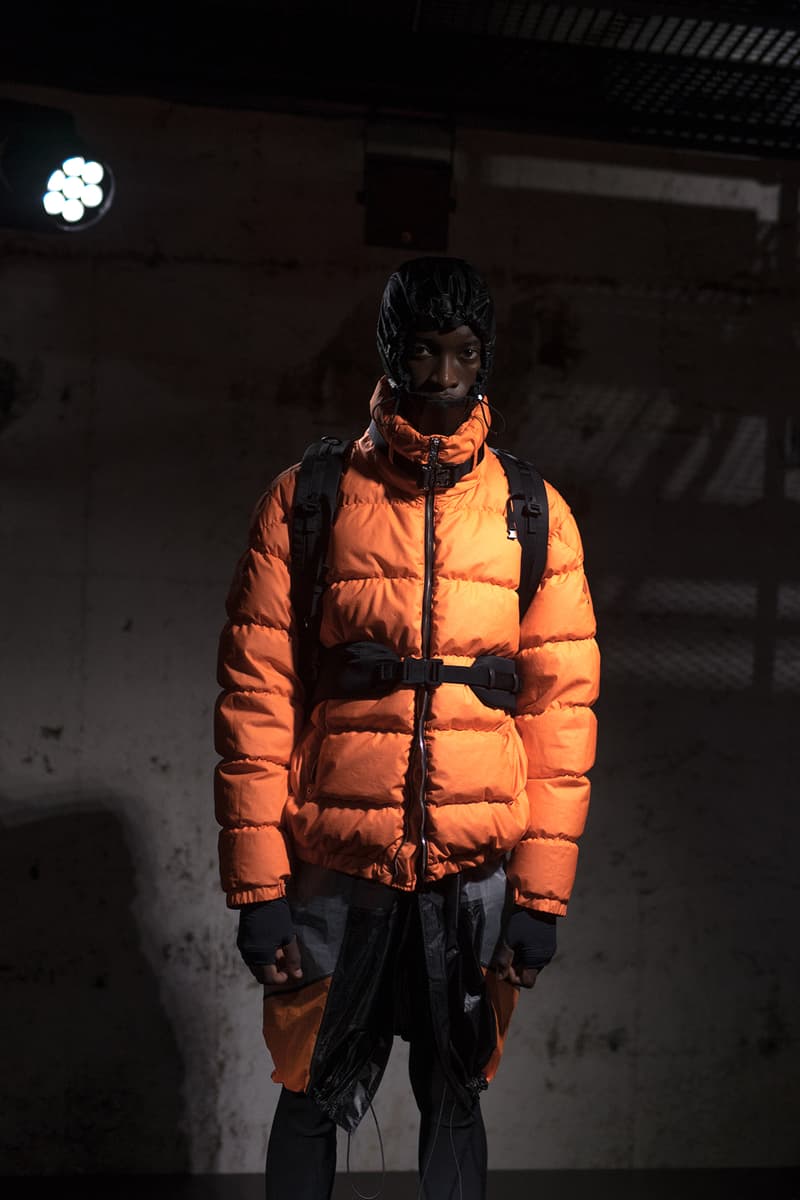 5 of 14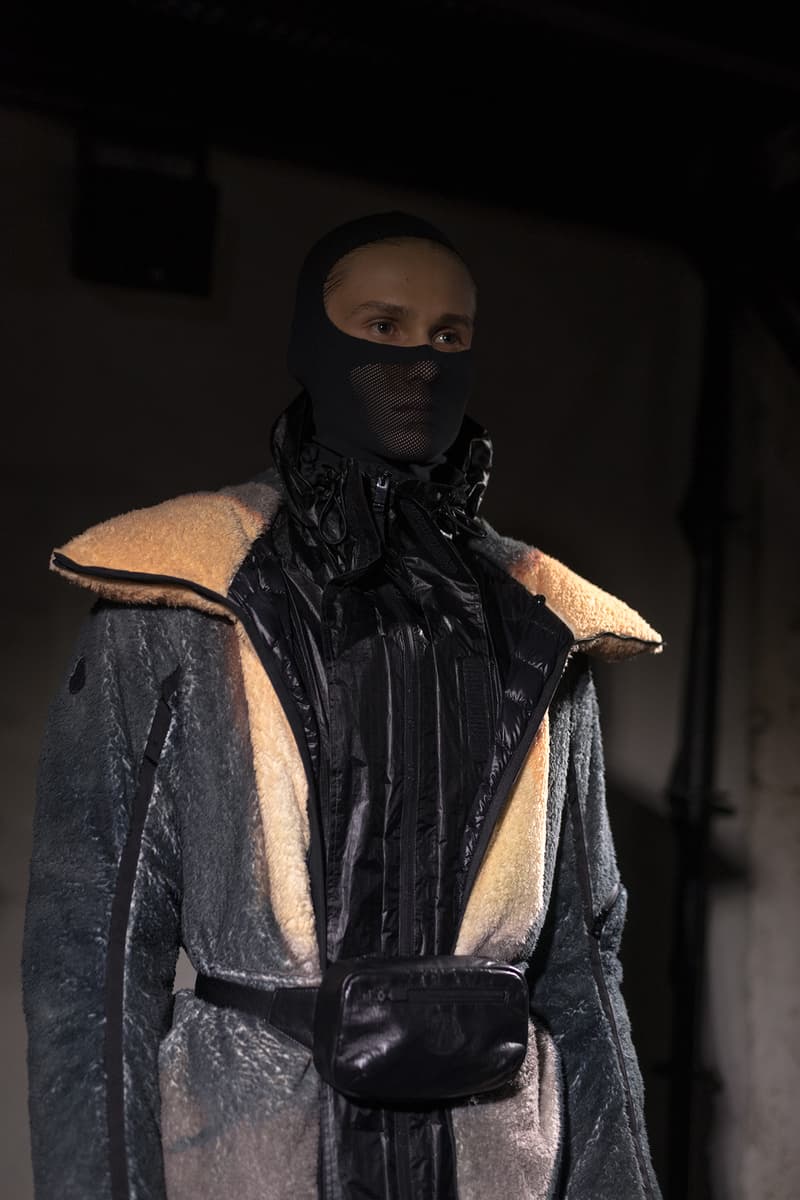 6 of 14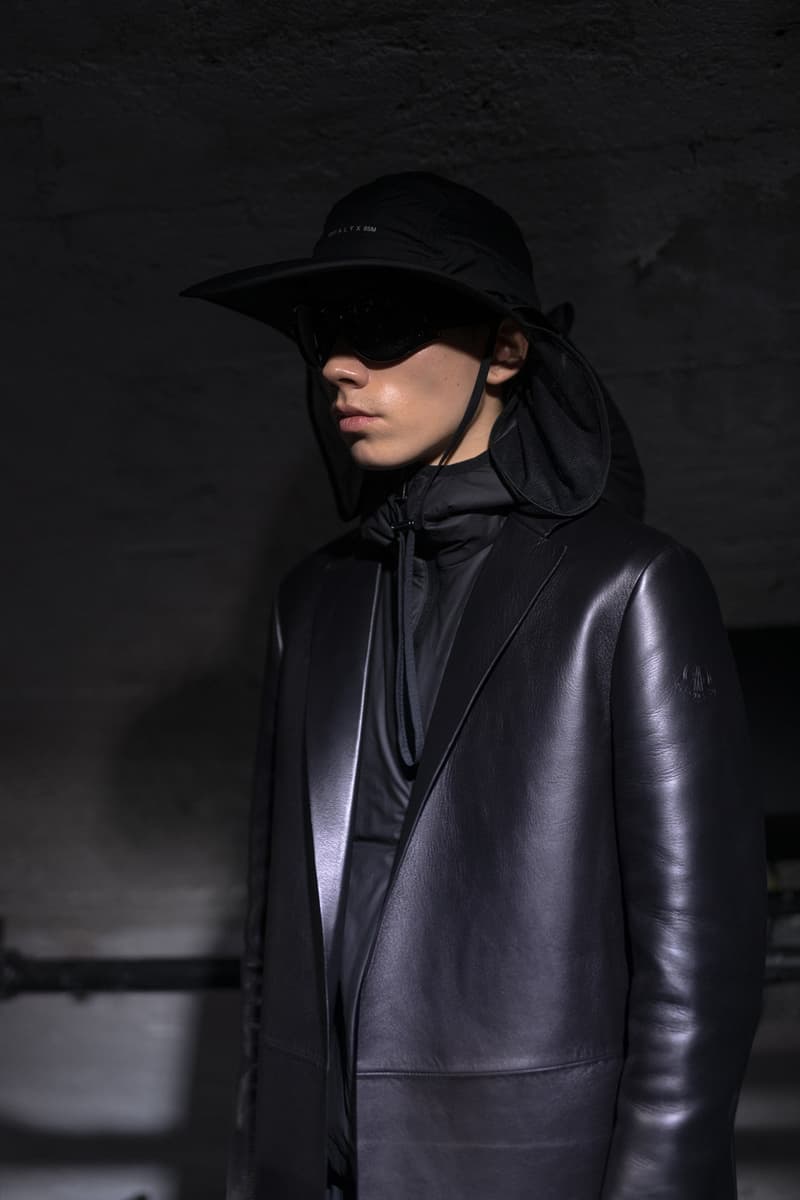 7 of 14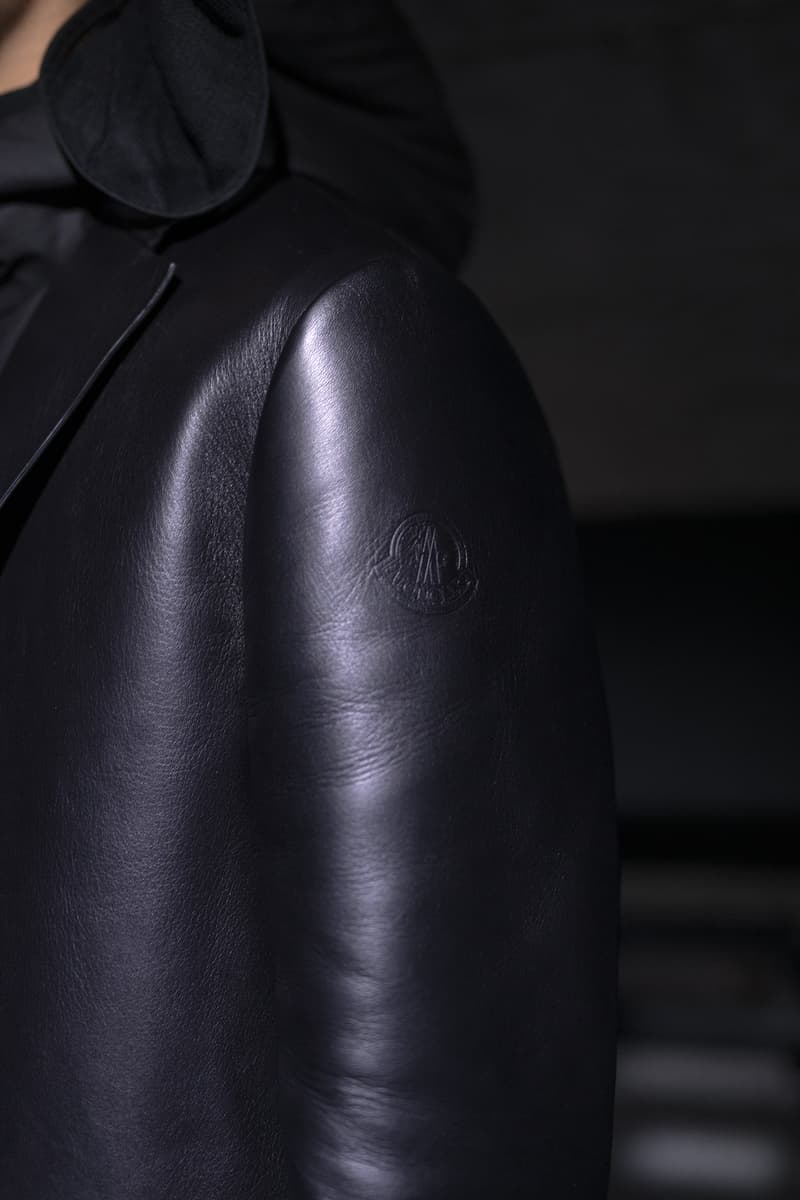 8 of 14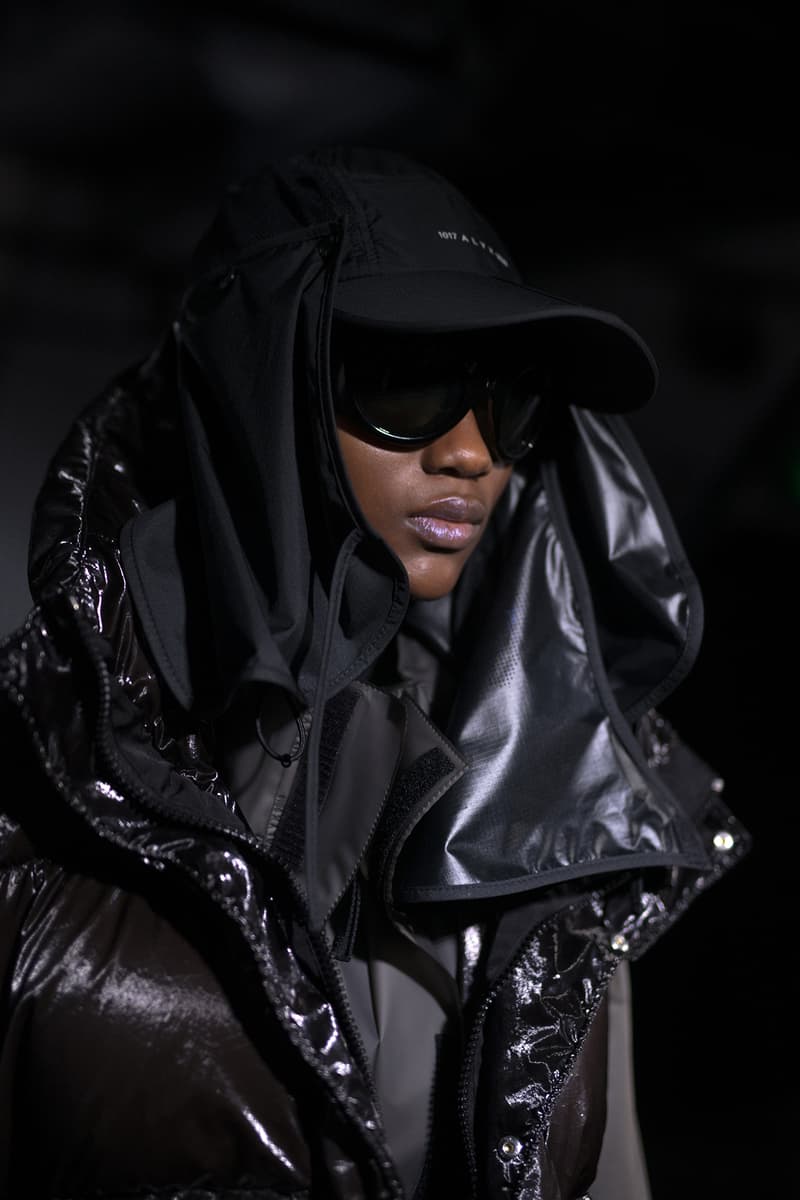 9 of 14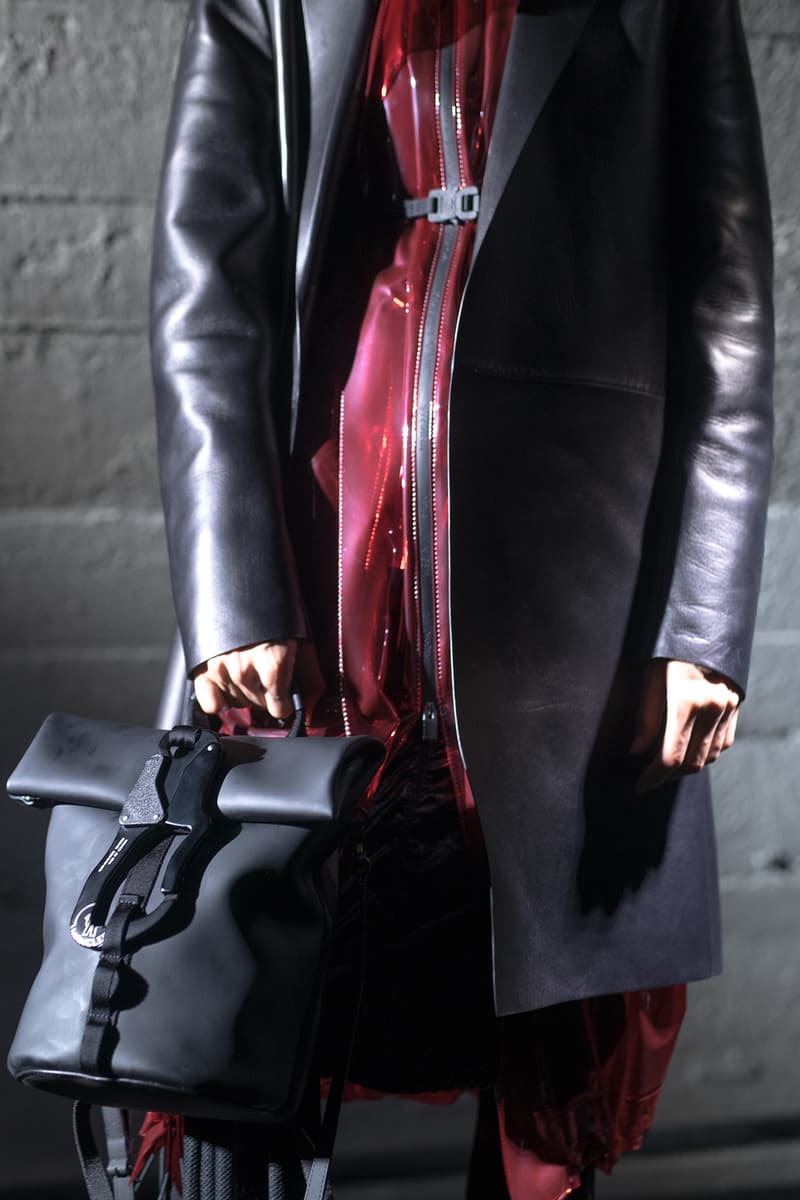 10 of 14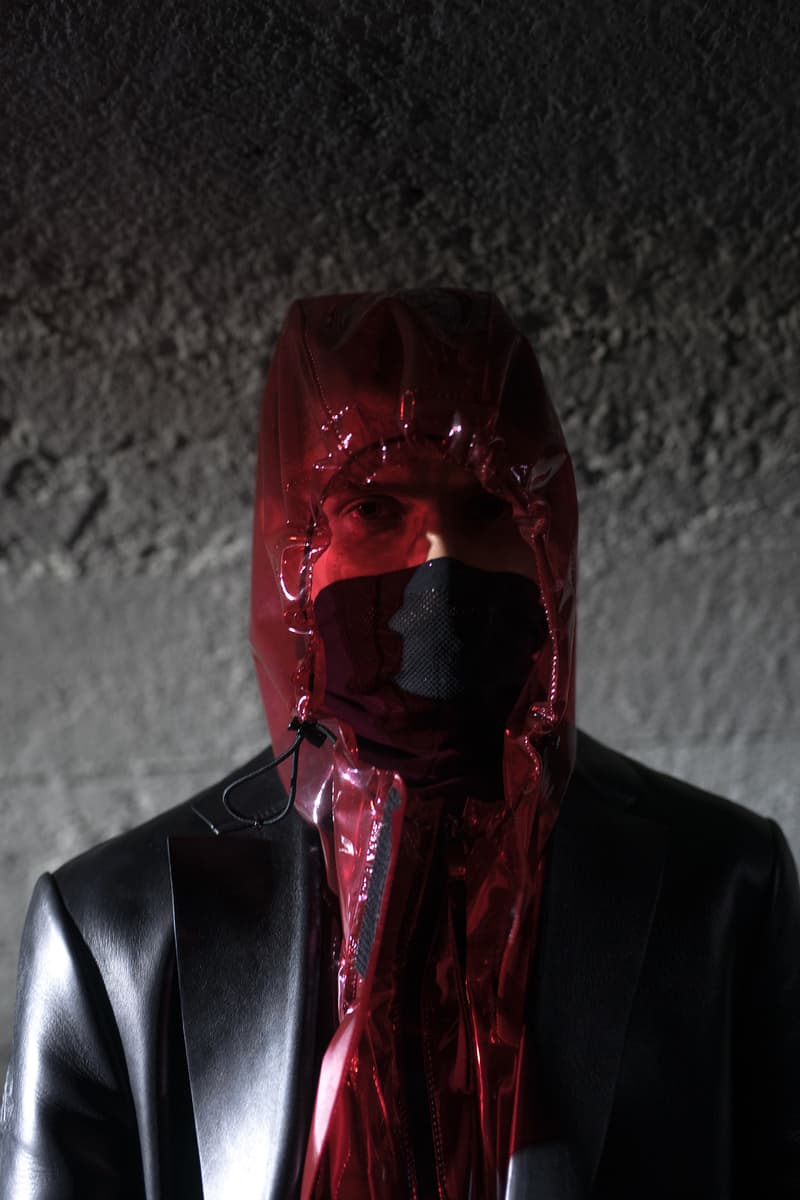 11 of 14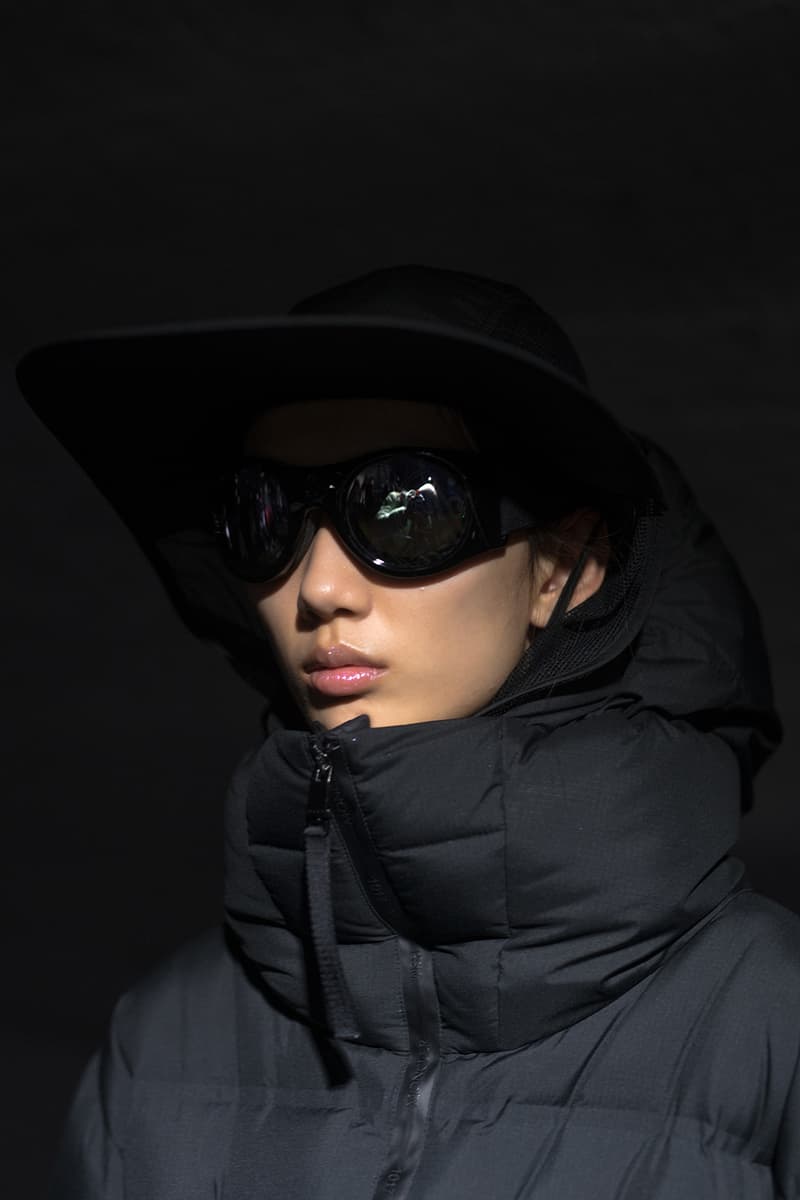 12 of 14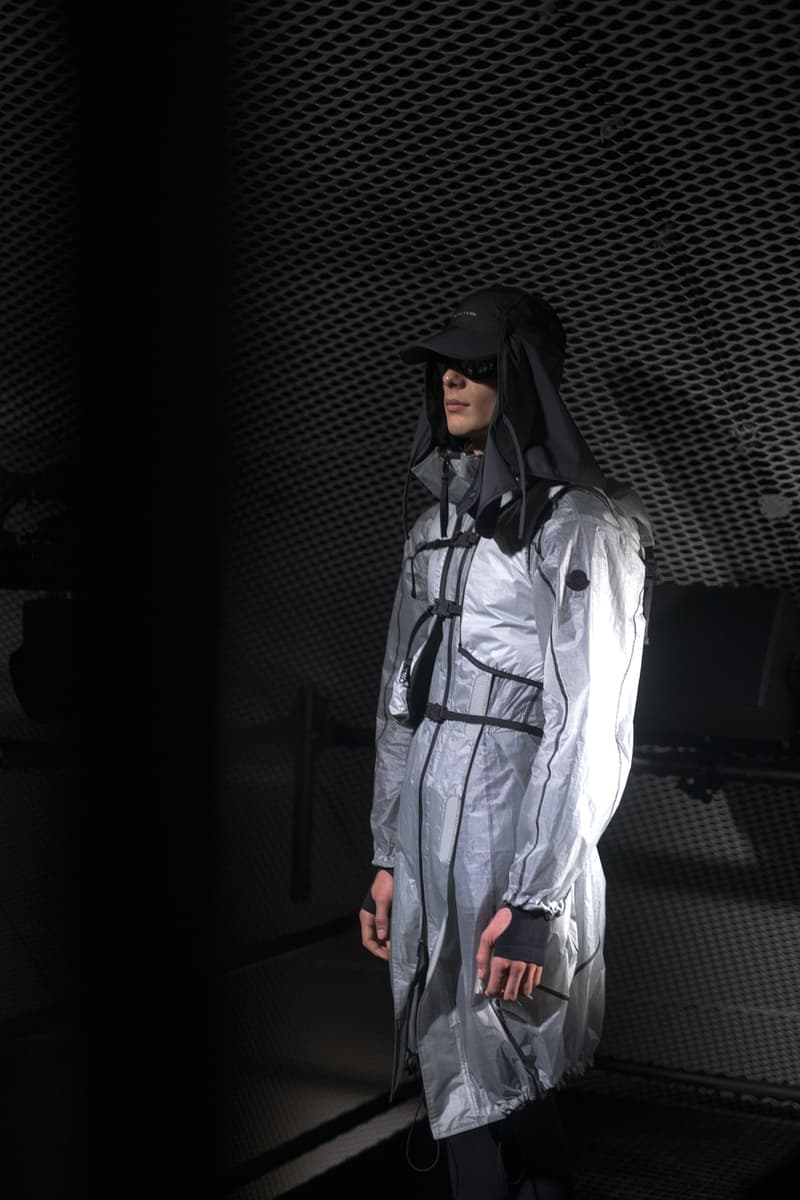 13 of 14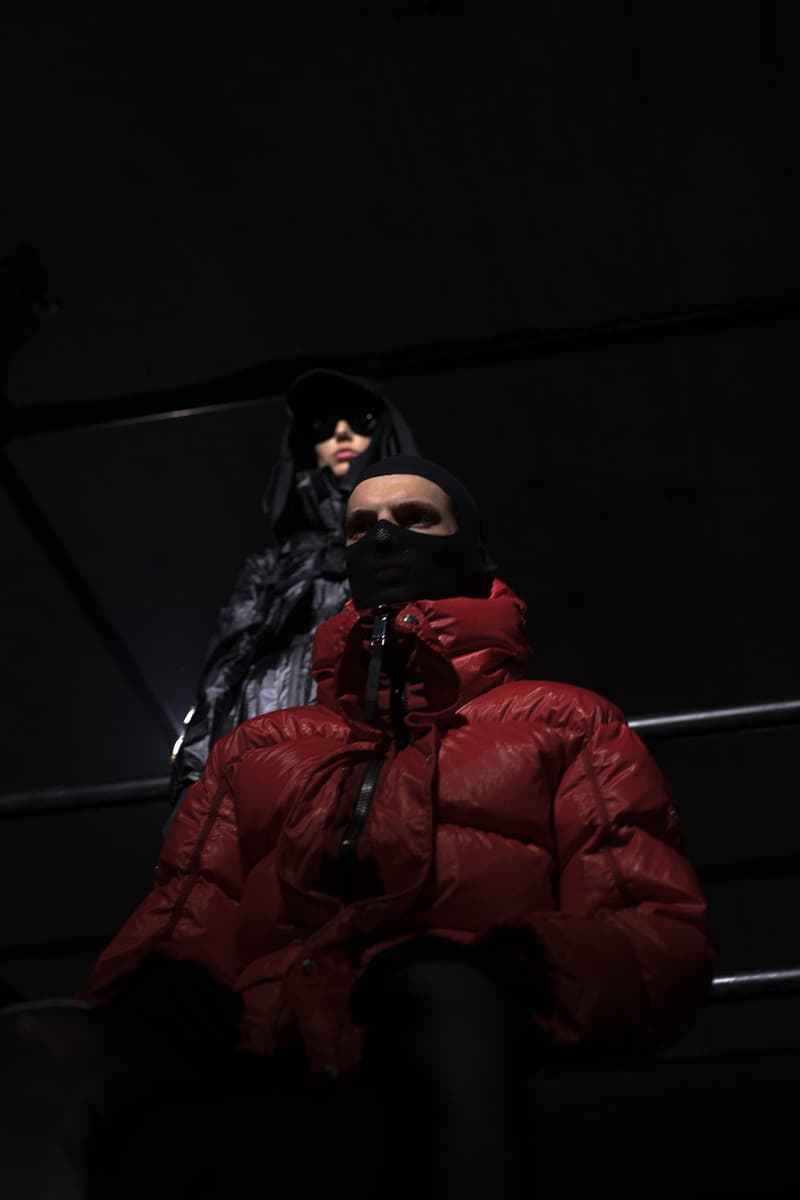 14 of 14
Fashion
Moncler Genius Unveils ALYX Collaboration and Puffer Jackets for Dogs at Milan Fashion Week
In addition to outerwear creations by Simone Rocha, Craig Green and more.
Moncler Genius Unveils ALYX Collaboration and Puffer Jackets for Dogs at Milan Fashion Week
In addition to outerwear creations by Simone Rocha, Craig Green and more.
Milan Fashion Week is officially here and on the first day, Moncler revealed its latest edition of the Moncler Genius initiative alongside a robust lineup of collaborators.
Following the debut of its fantastical collections from last year, the Italian label has tapped Richard Quinn and Matthew Williams of 1017 ALYX 9SM to participate in the project, joining Pierpaolo Piccioli and Liya Kebede, Simone Rocha, Craig Green, Hiroshi Fujiwara of fragment design, Palm Angels founder Francesco Ragazzi, Poldo Dog Couture and Sandro Mandrino for Moncler Grenoble to present their capsule collections in partnership with the brand.
Guests were invited to explore each collaborative range in a different room. Craig Green's, for instance, featured massive kites that are made out of puffer material dangling from the ceiling.
Staying true to the motto of Moncler Genius, "One House, Different Voices," the presentation saw Williams of 1017 ALYX 9SM reinterpreting the brand's iconic puffer jacket with his signature touches of functionality. Models were styled with weatherproof jackets beneath puffers and leather coats, balaclavas, outdoor-appropriate headwear with neck covers, goggle-like sunglasses, rain boots as well as practical bag styles including backpacks and belted pouches. The brand's buckle motif — ranging in sizes big and small — is also seen throughout the collection as instantly recognizable accents on belts as well as handbags.
Another highlight of the presentation has got to be the Poldo Dog Couture line. Models in winter-ready gear were accompanied by dogs, with each of their canine friends stylishly (and adorably) dressed in mini puffer jackets.
Also presenting for the first time at Moncler Genius were Veronica Leoni and Sergio Zambon, who're appointed to lead the brand's in-house Moncler 1952 collection. The range is filled with youthful designs — think knit hoodies, tie-dye patterned puffers, logo-emblazoned teddy bear jackets and travel-friendly accessories such as duffle bags and crossbody pouches.
Pierpaolo-Piccioli has returned to deliver a couture-esque collection. Working alongside Liya Kebede, the designer has once again wowed the fashion crowd with his cone-like, hooded puffer gowns. While the masterfully crafted silhouettes came in color-blocked hues last year, they're now covered in patterns with pastel coloration accented by vibrant hues of orange and red.
To stay on top of the Fall/Winter 2019 Fashion Week circuit, head here to see some of the buzziest shows that took place at London Fashion Week.
---
Share this article