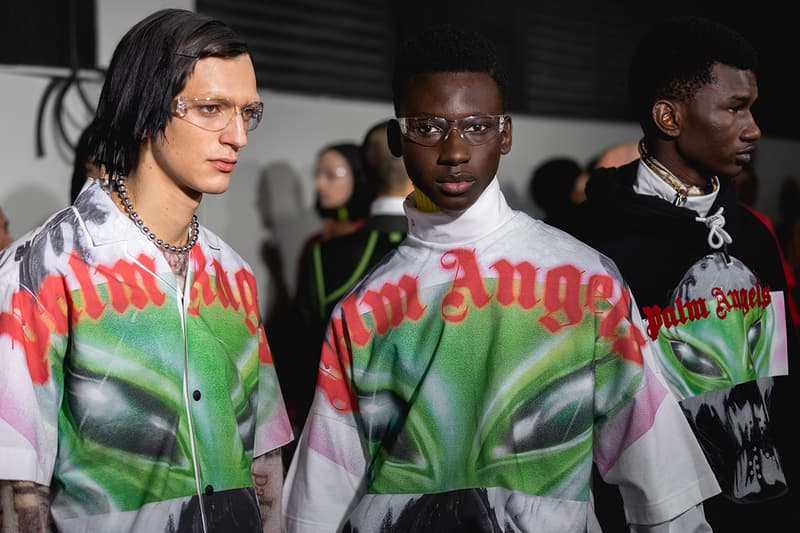 1 of 35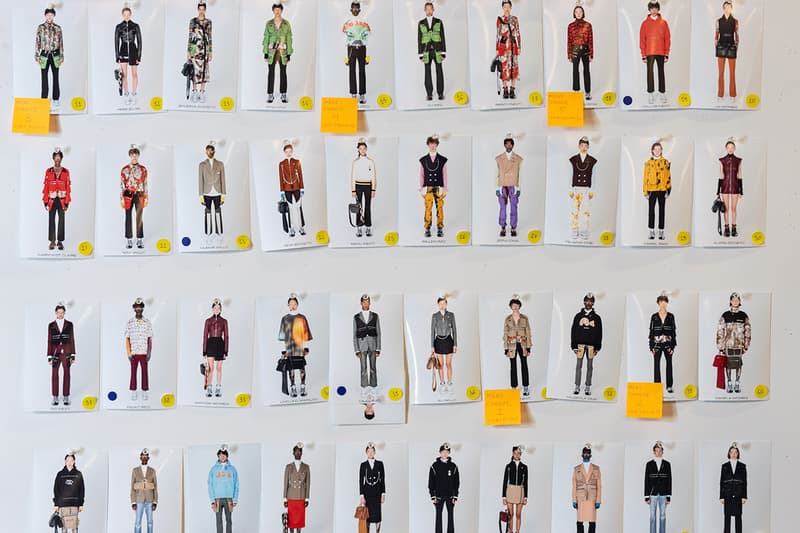 2 of 35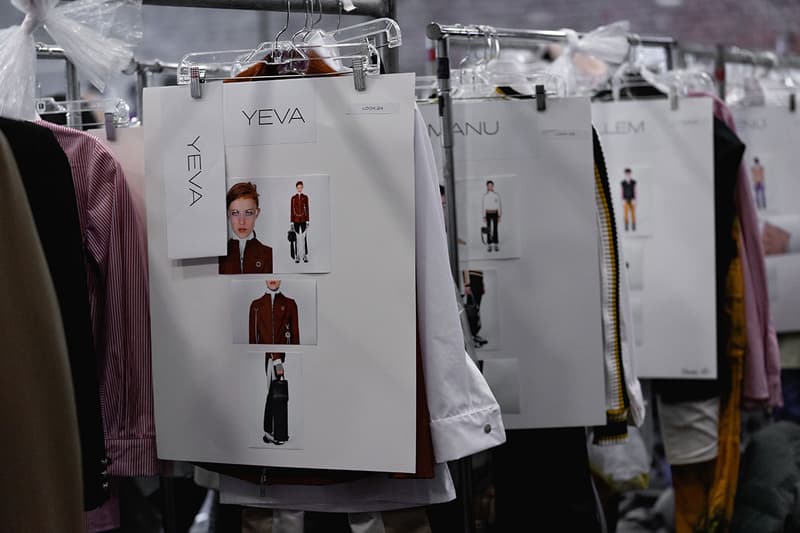 3 of 35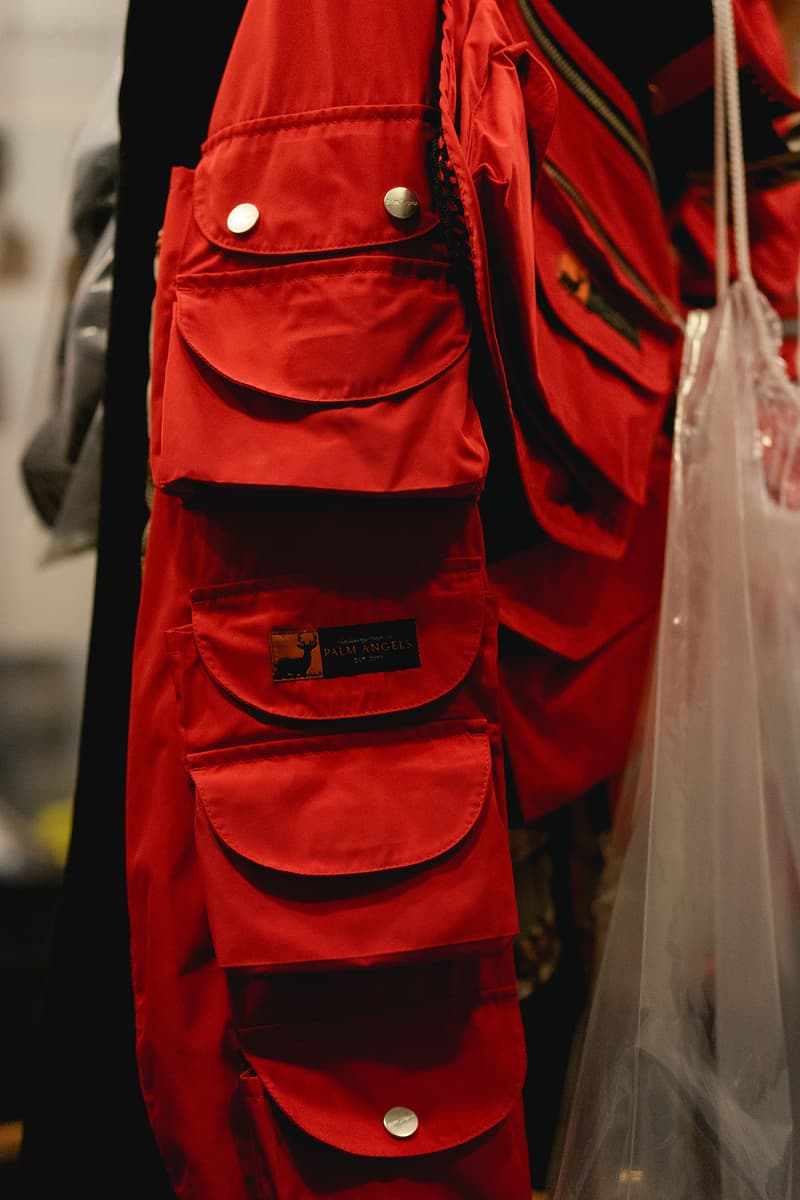 4 of 35
5 of 35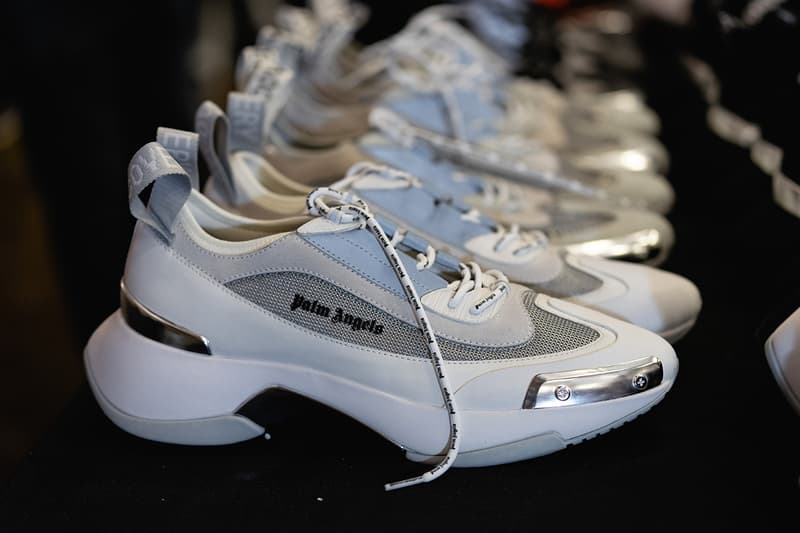 6 of 35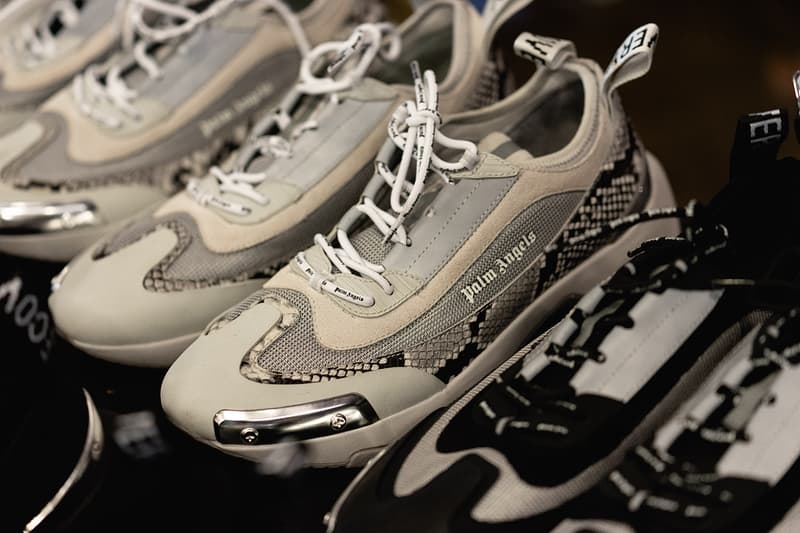 7 of 35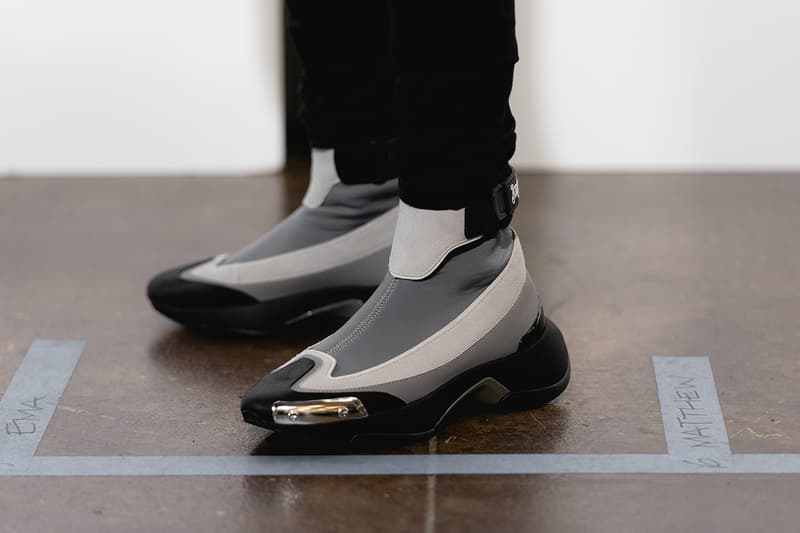 8 of 35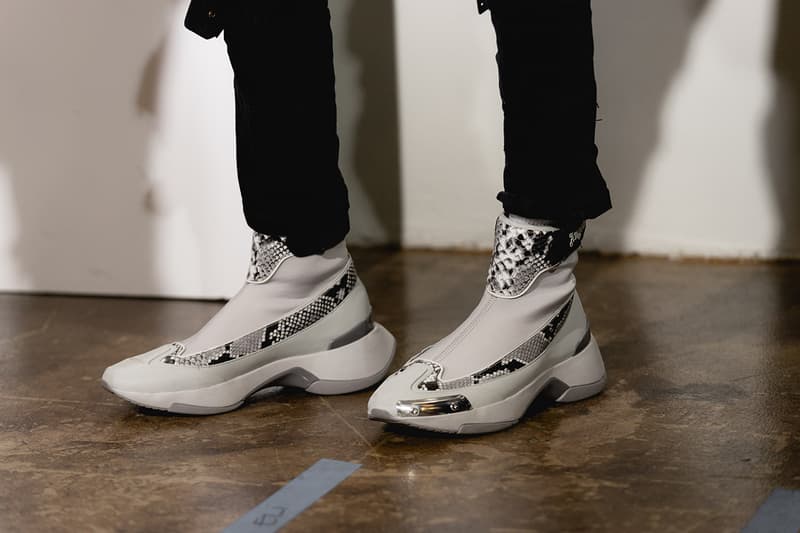 9 of 35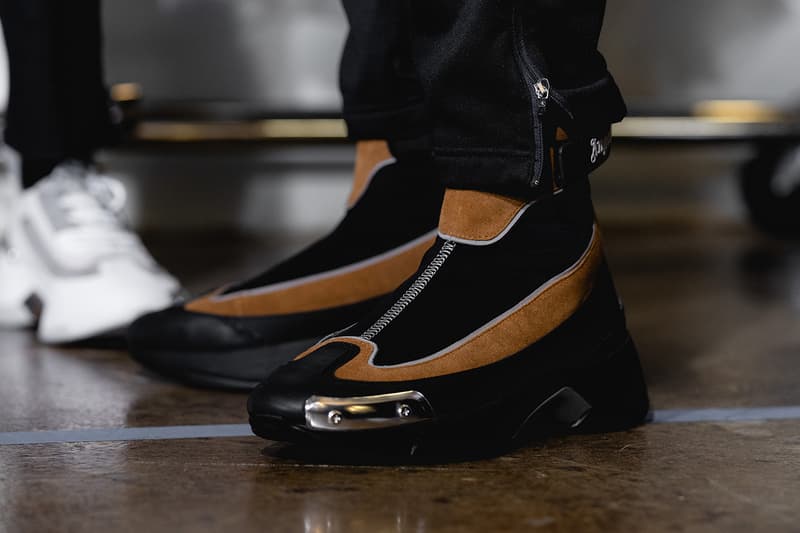 10 of 35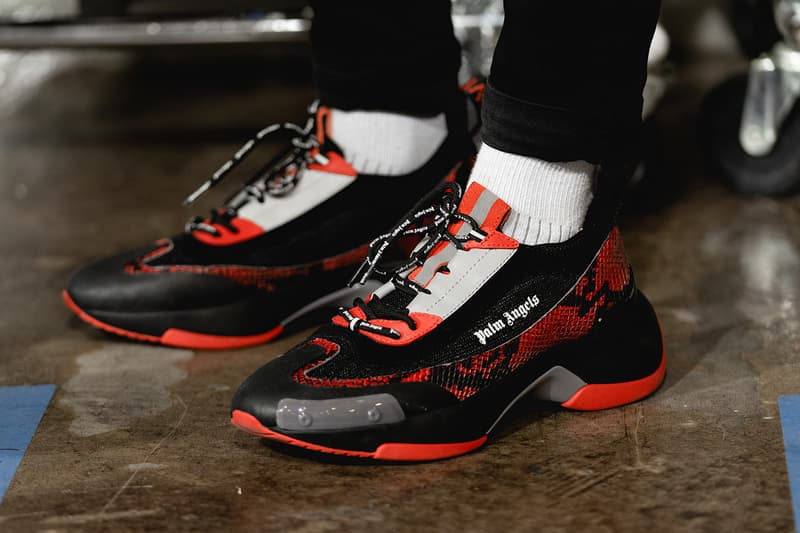 11 of 35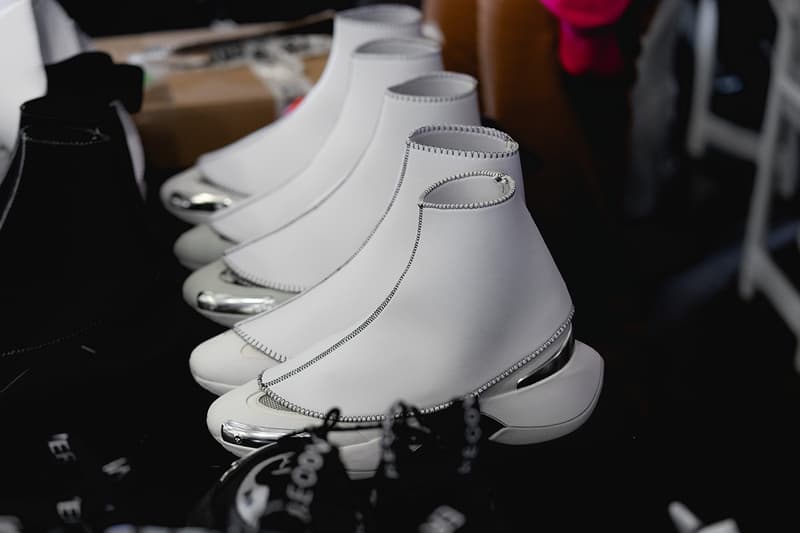 12 of 35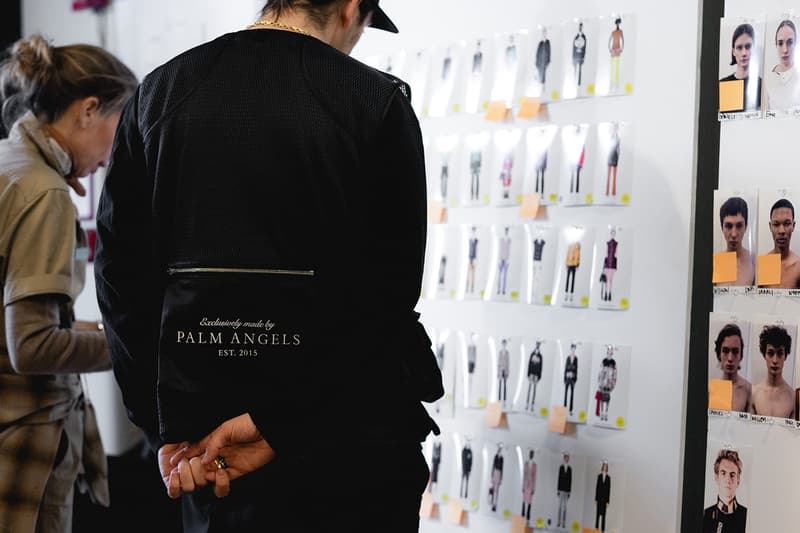 13 of 35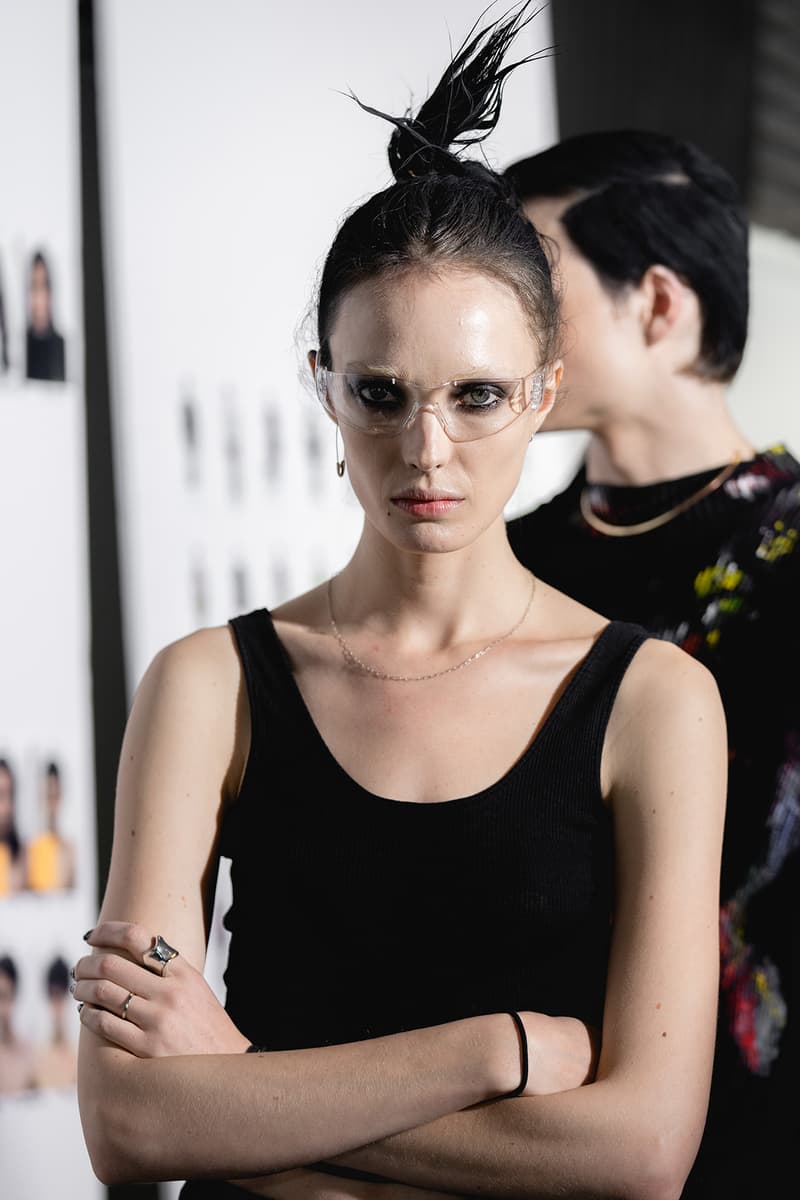 14 of 35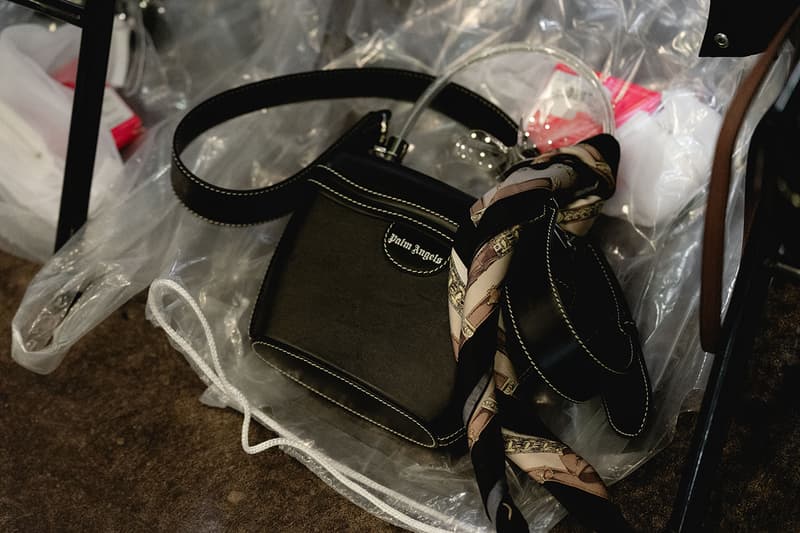 15 of 35
16 of 35
17 of 35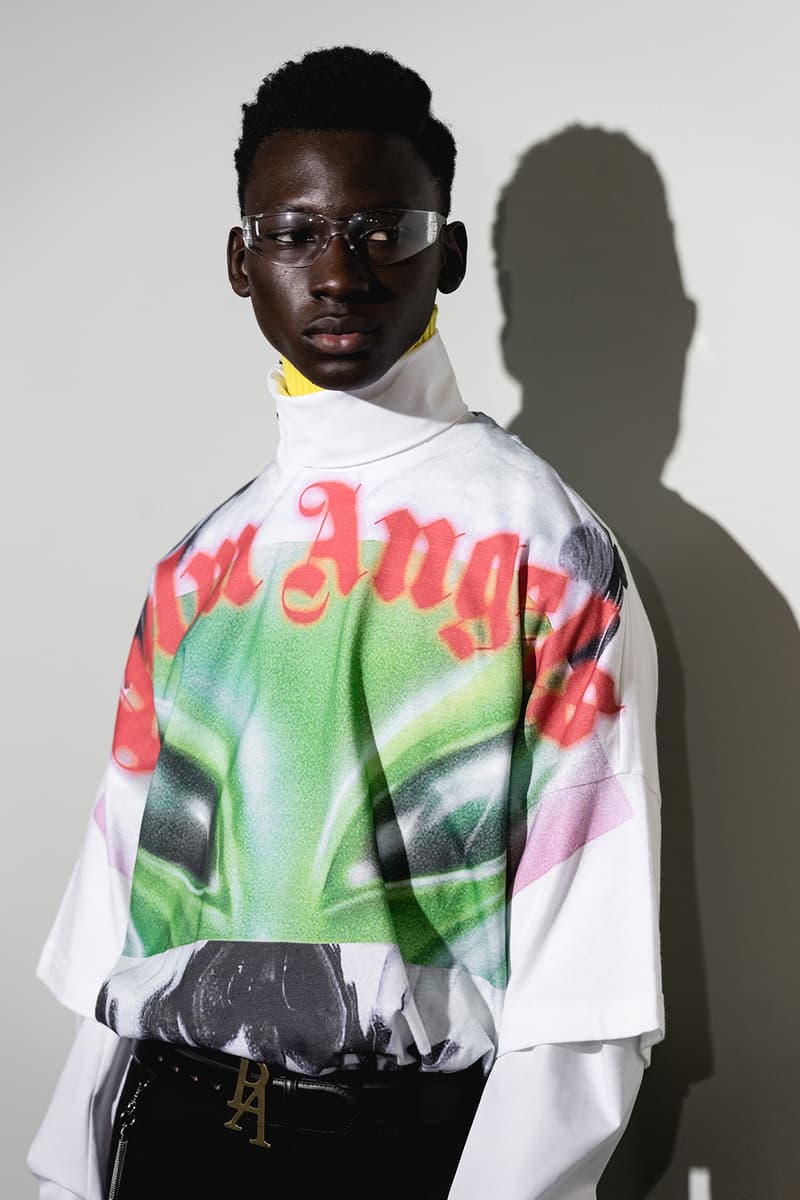 18 of 35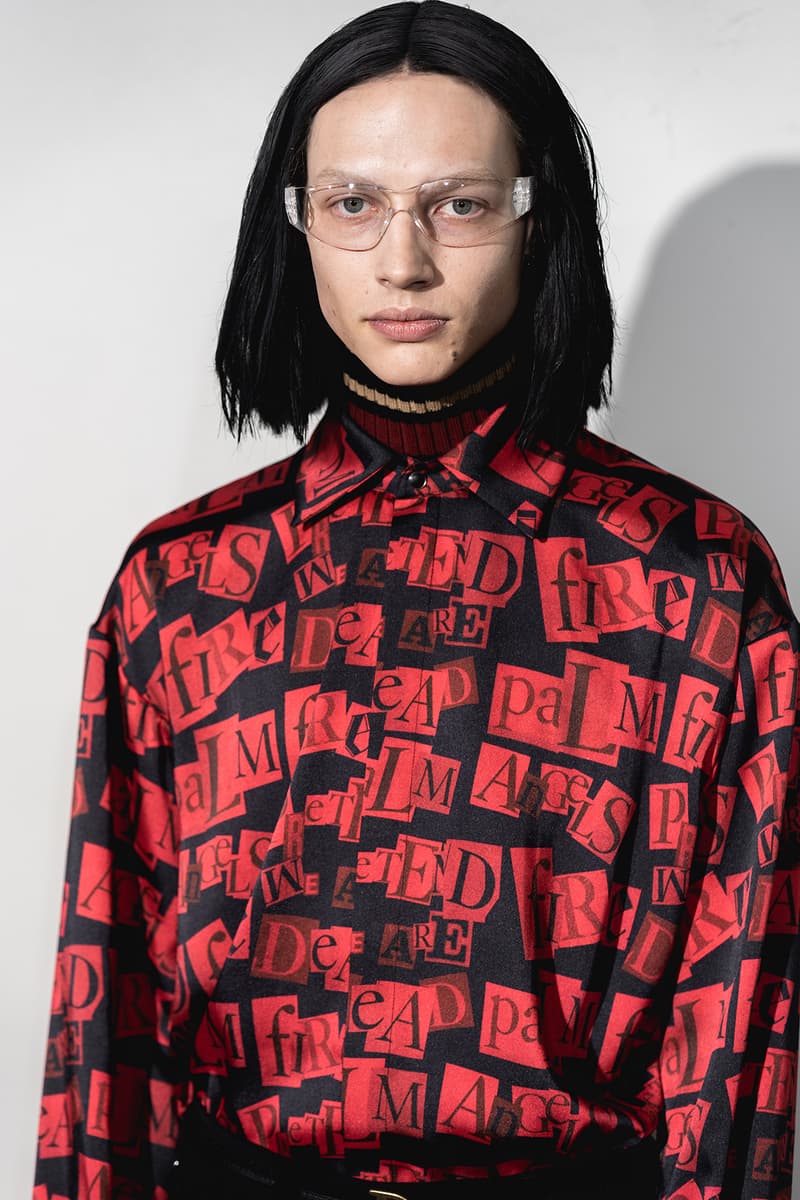 19 of 35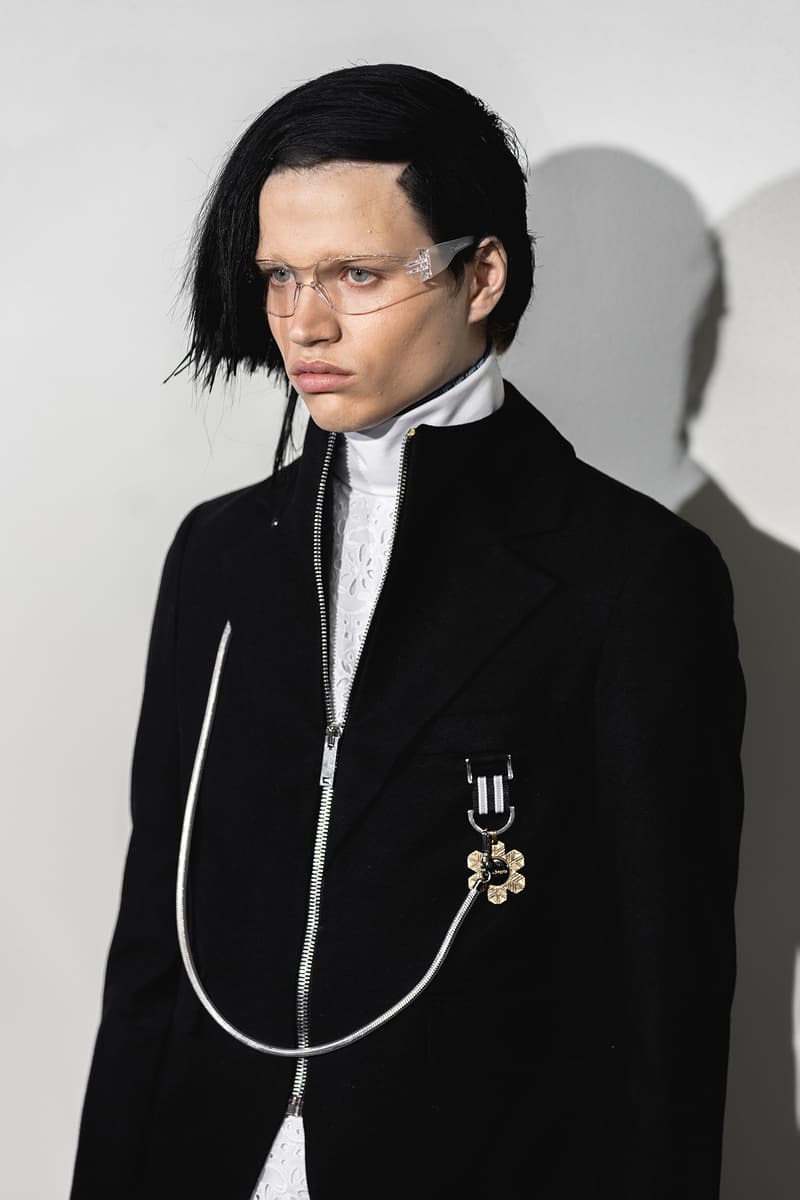 20 of 35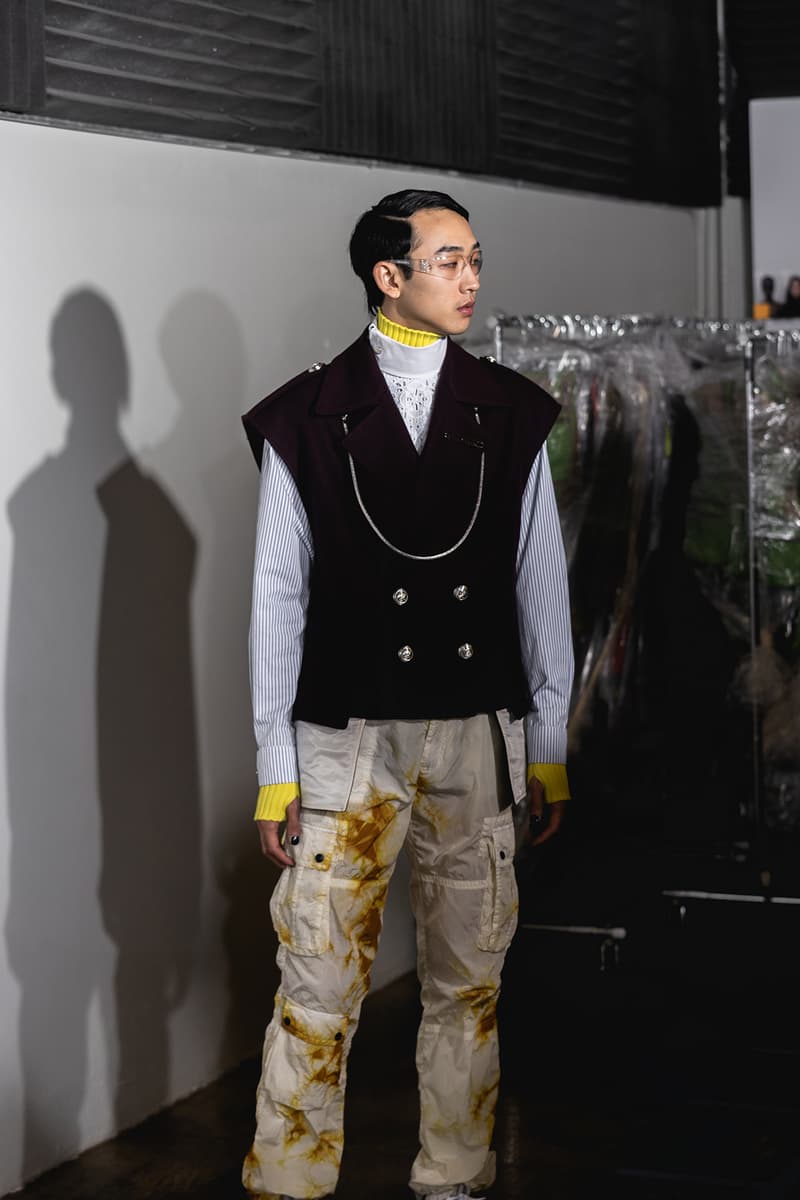 21 of 35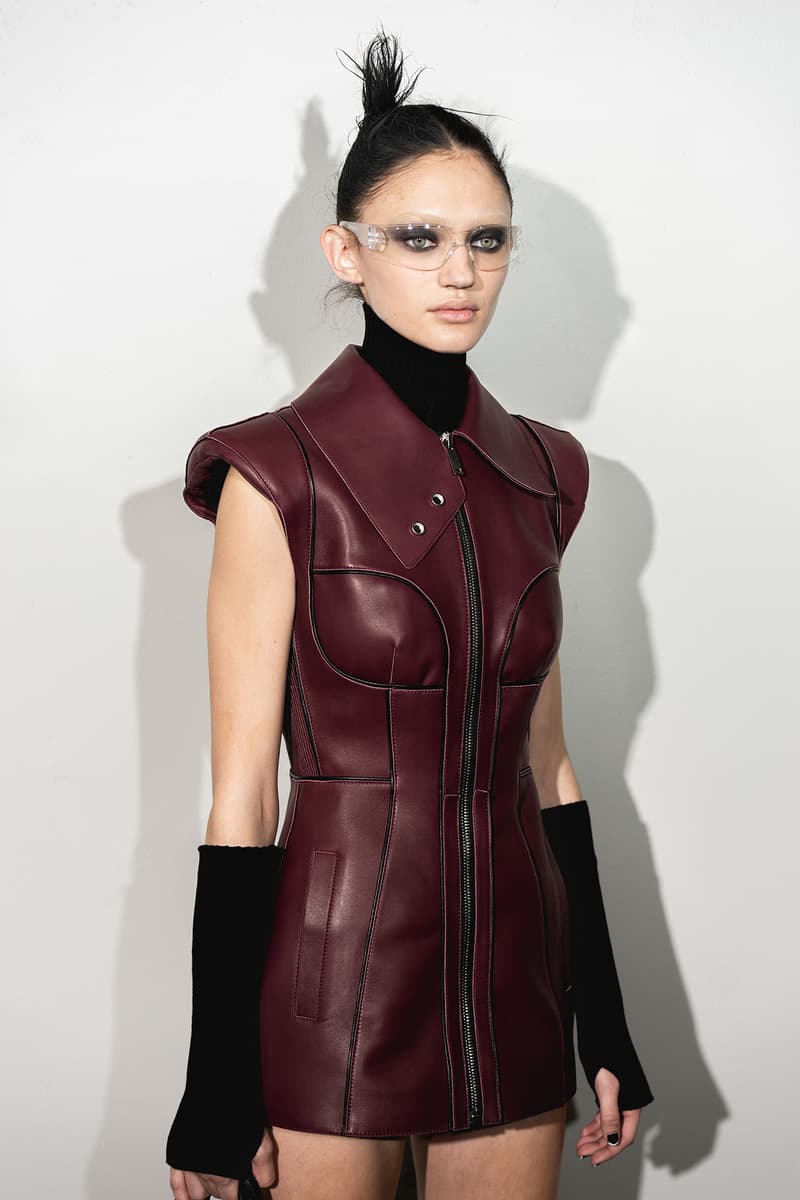 22 of 35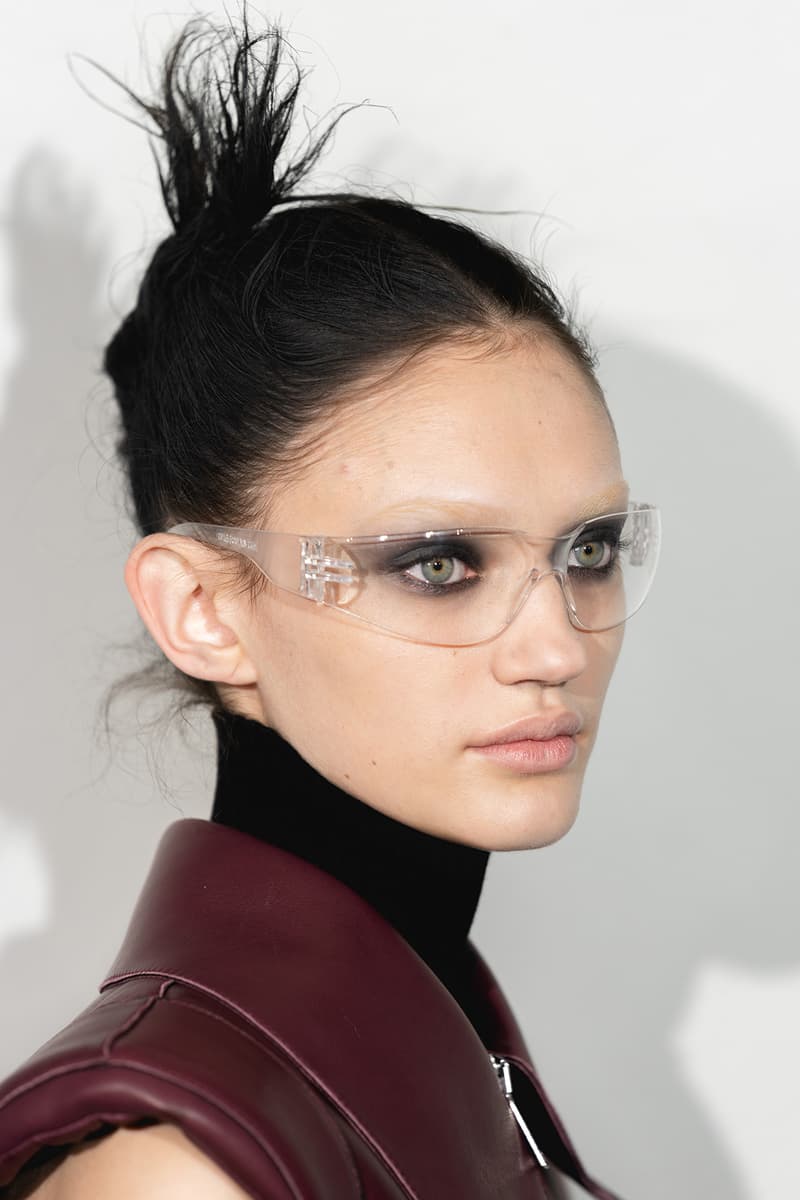 23 of 35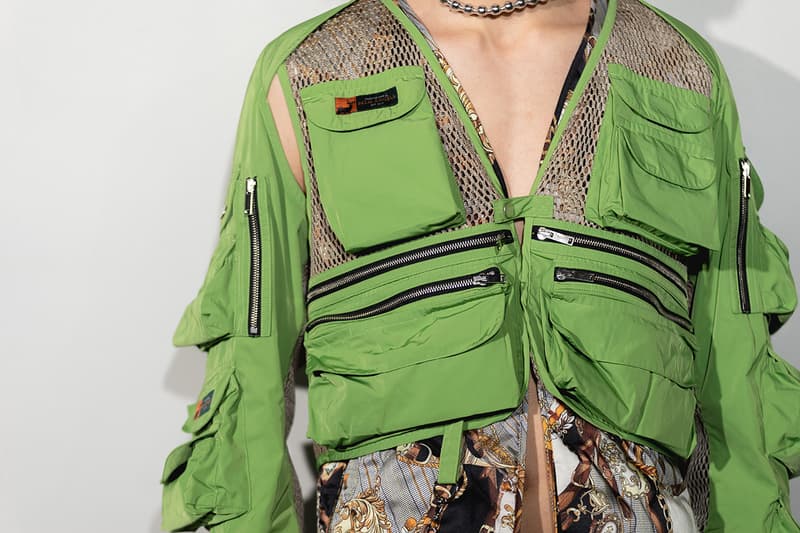 24 of 35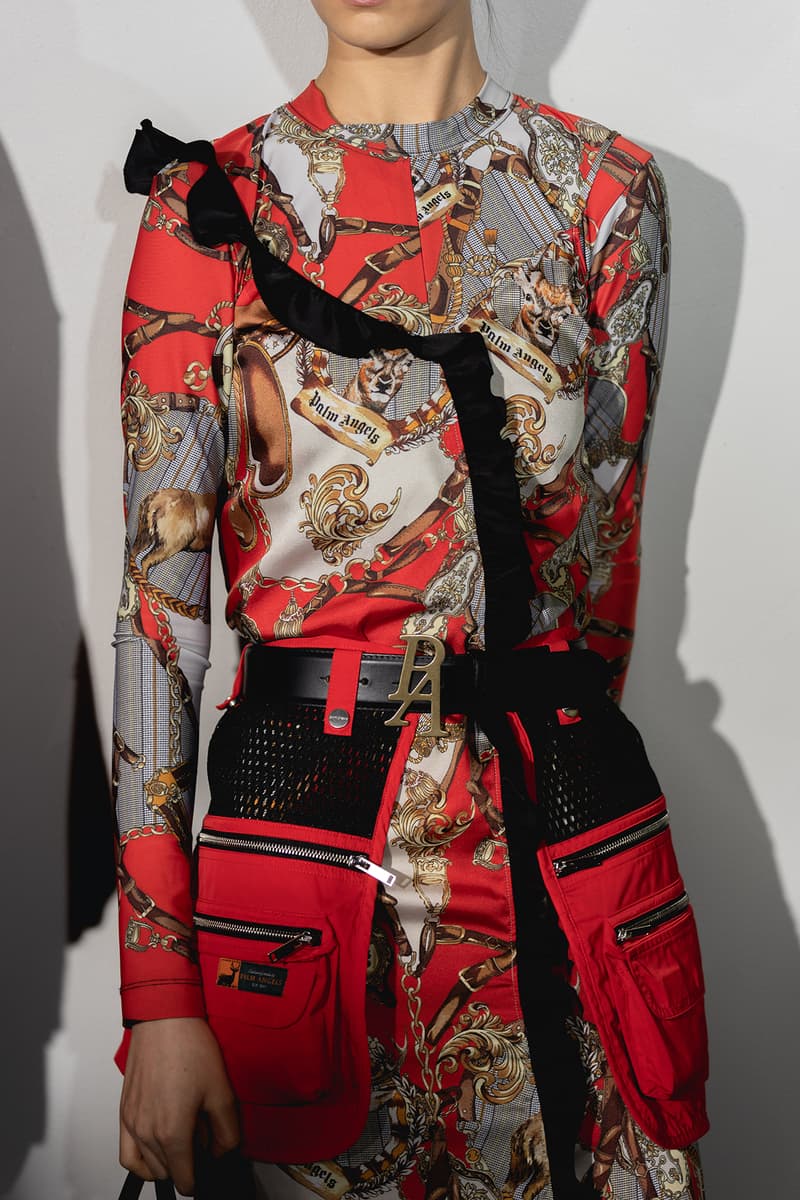 25 of 35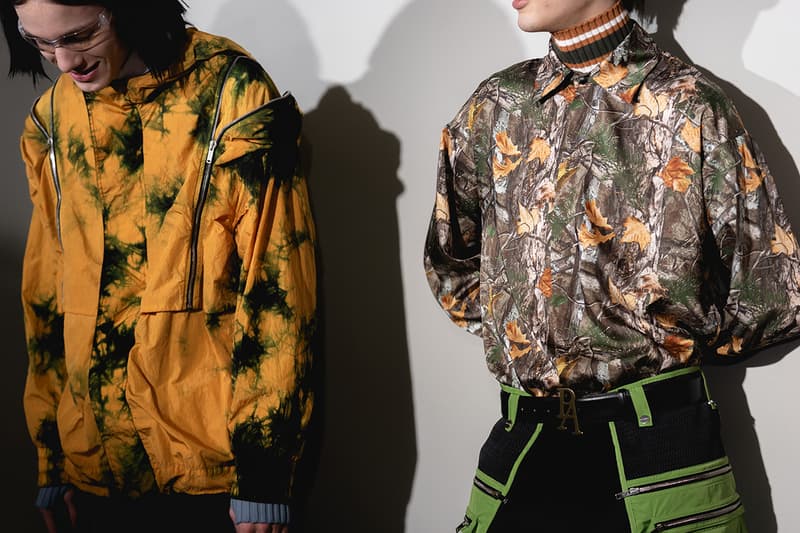 26 of 35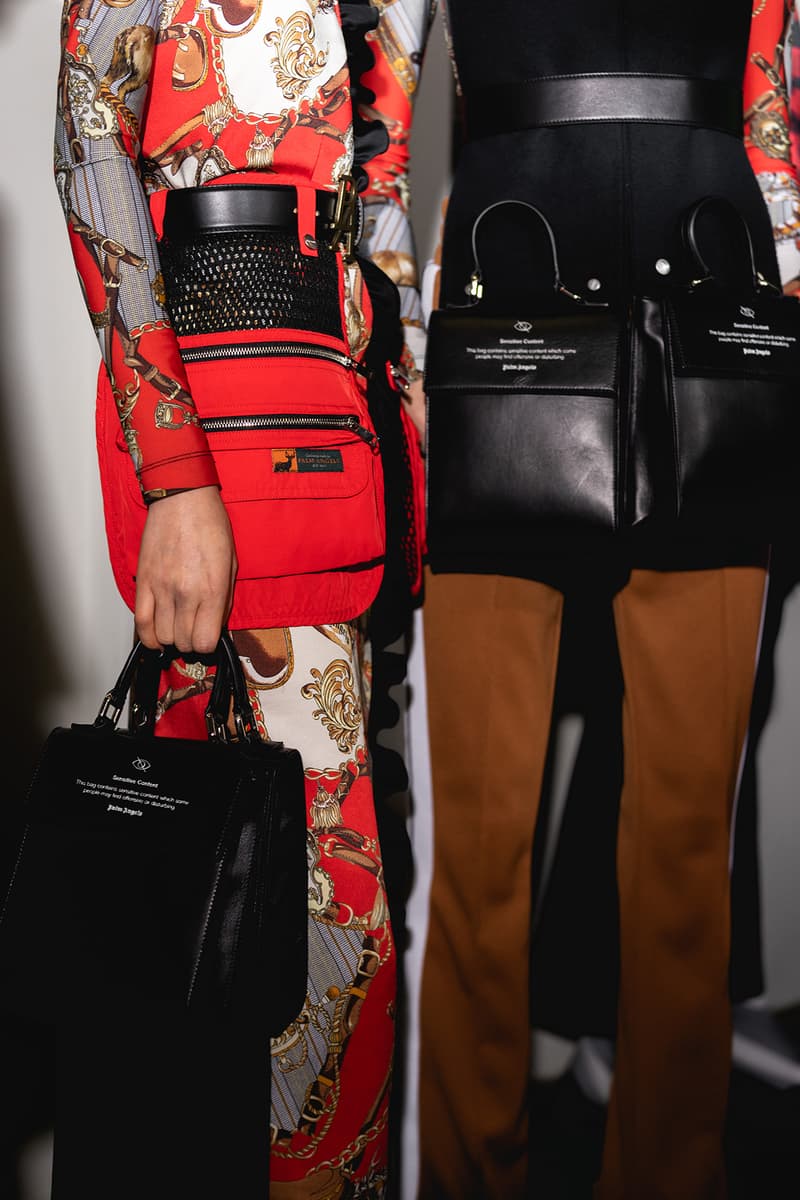 27 of 35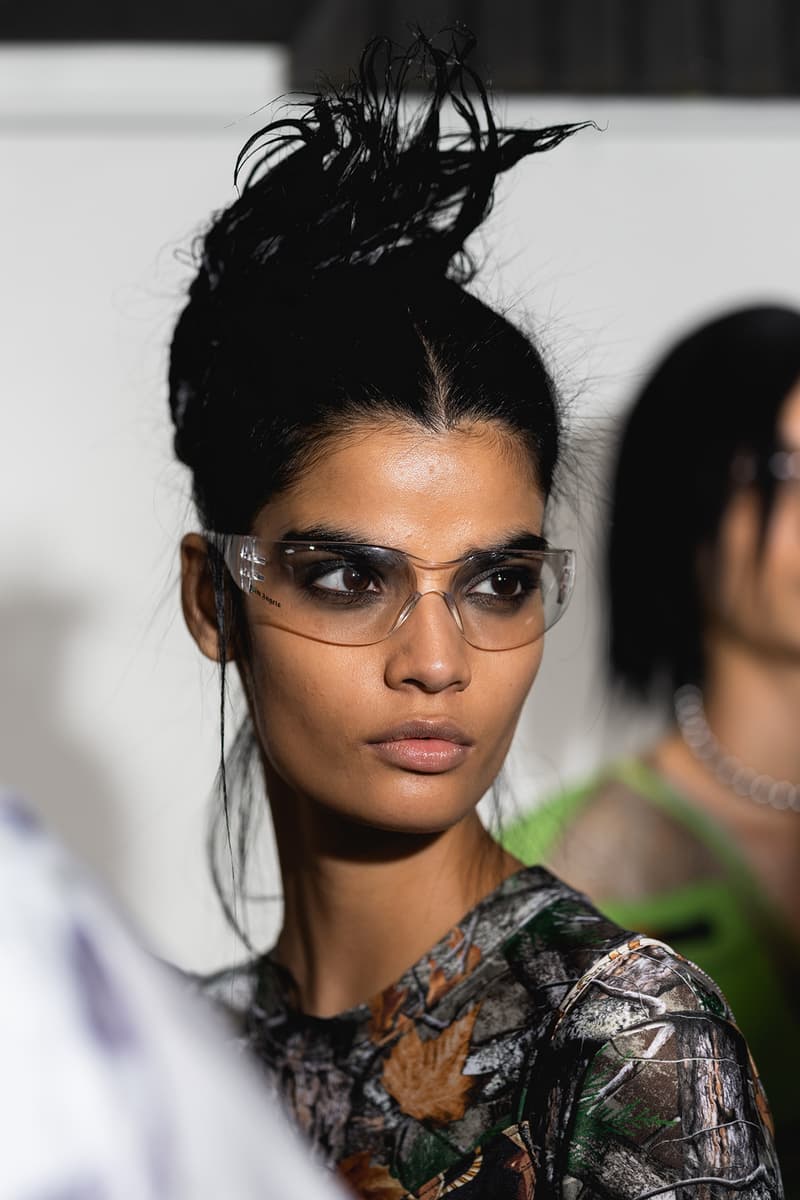 28 of 35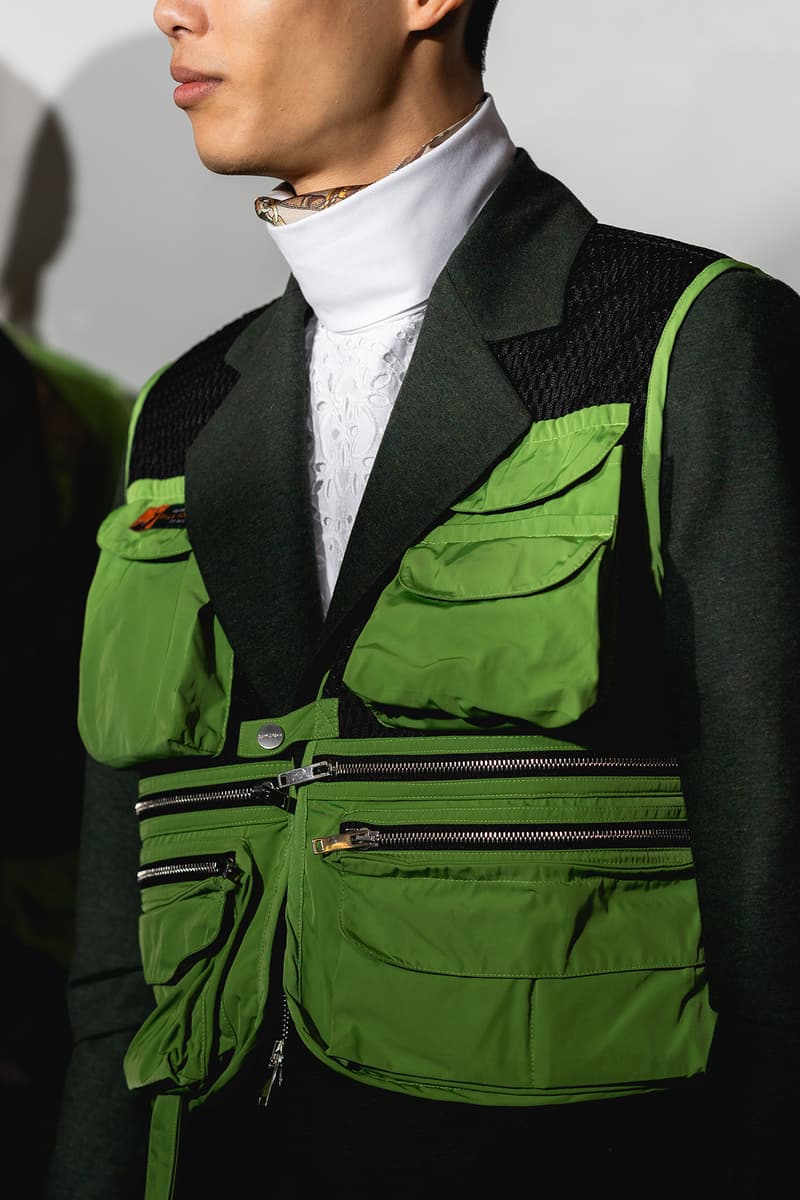 29 of 35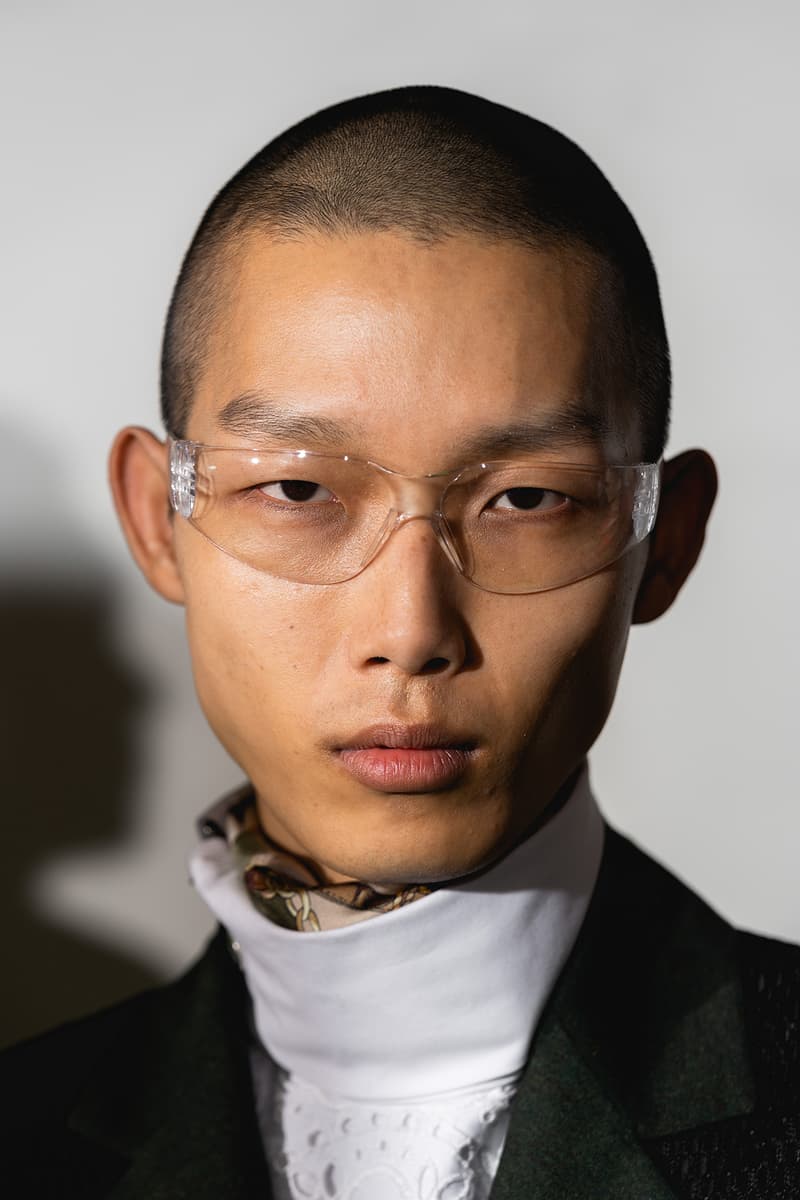 30 of 35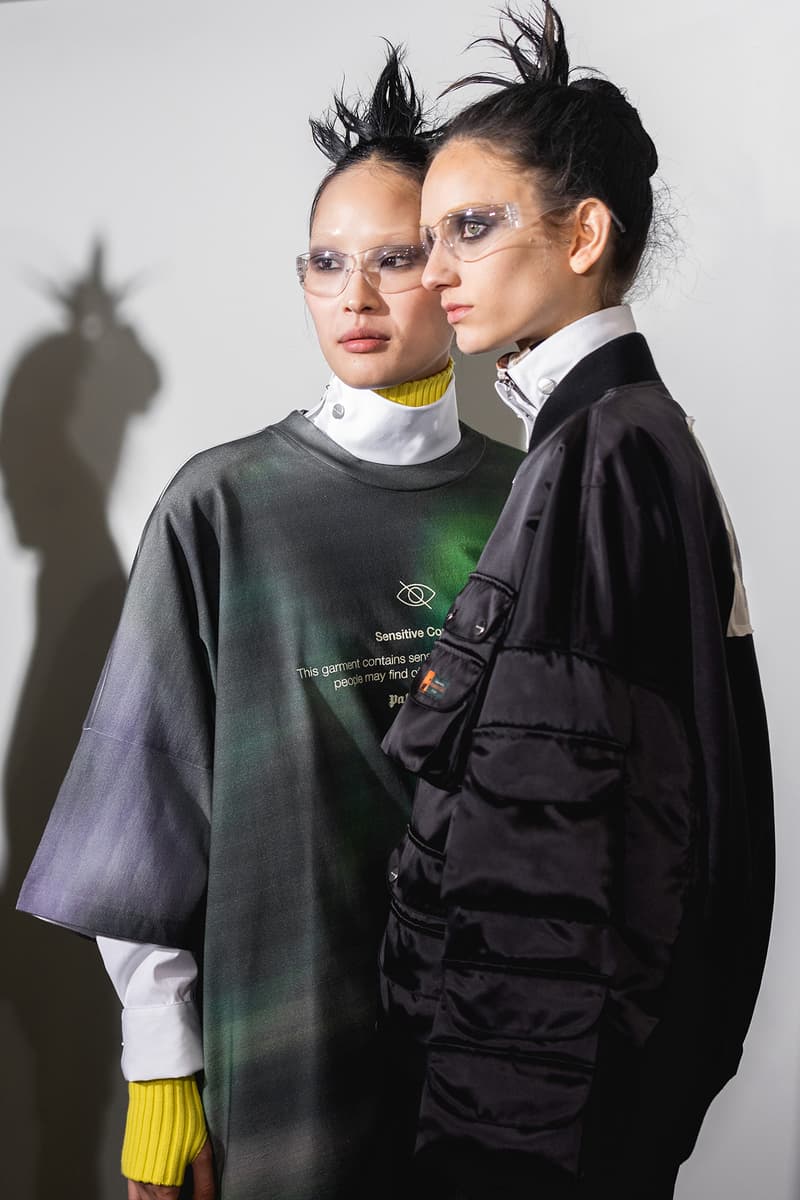 31 of 35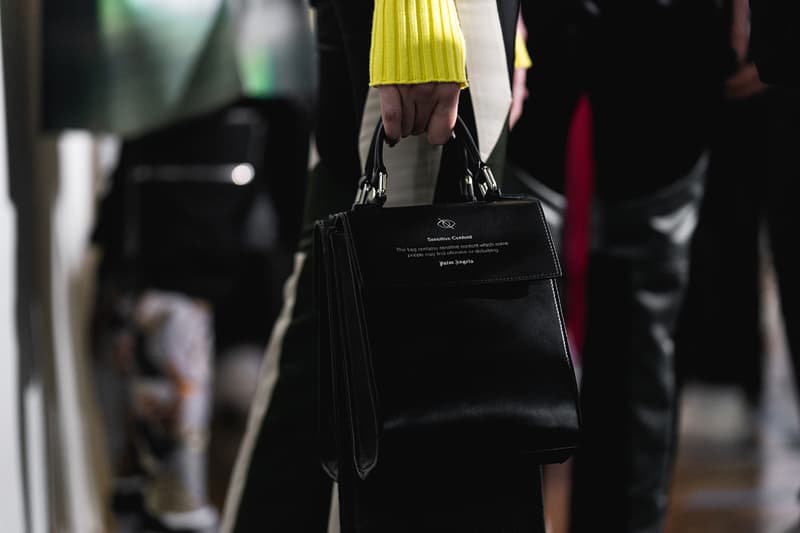 32 of 35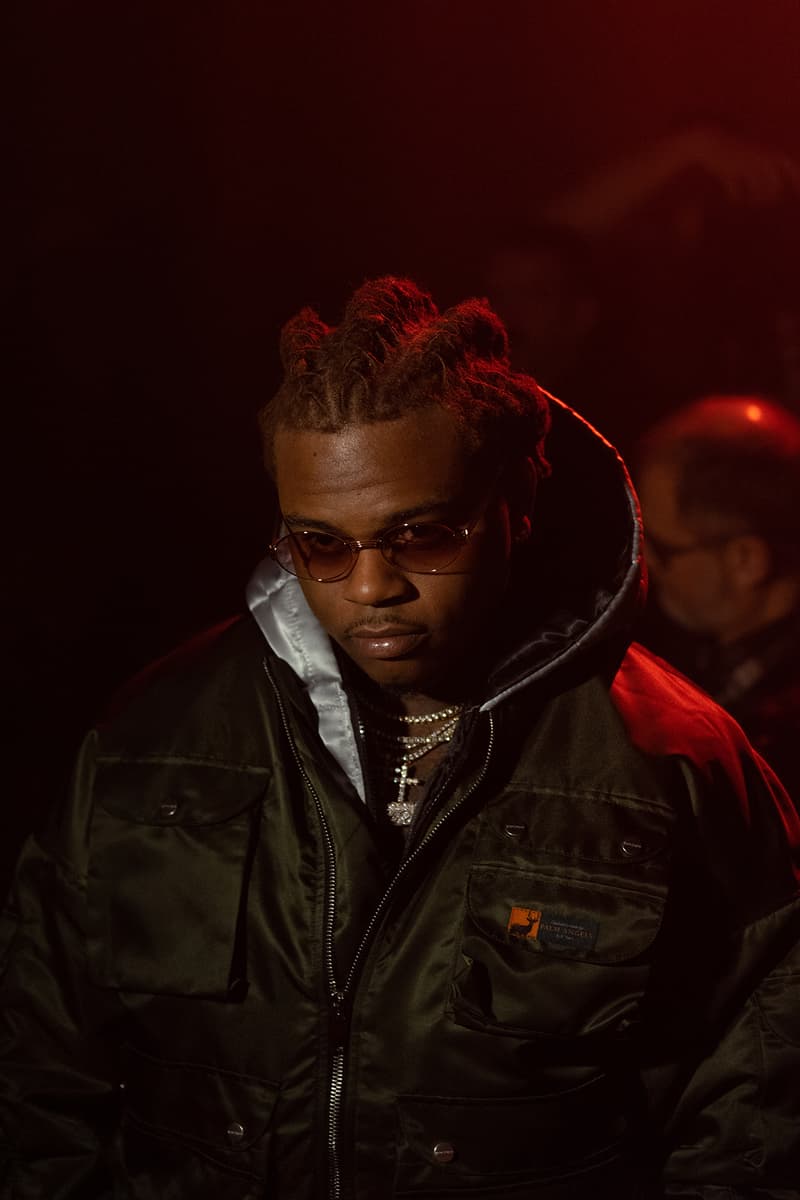 33 of 35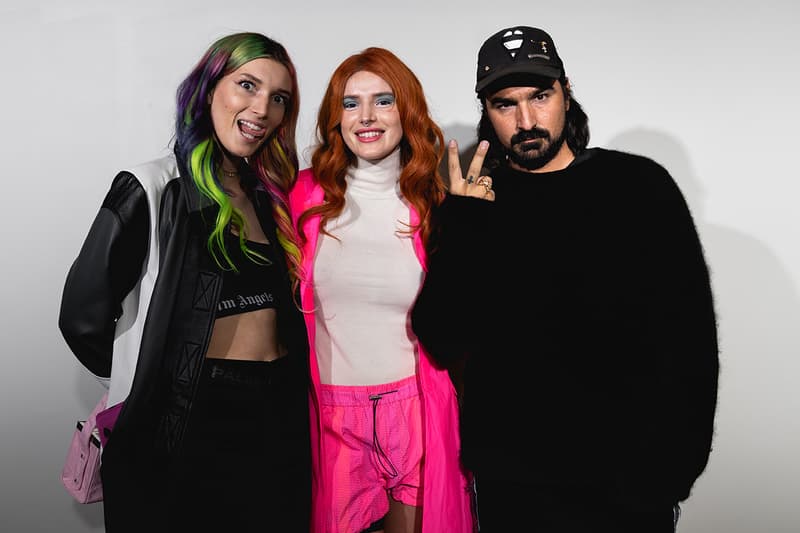 34 of 35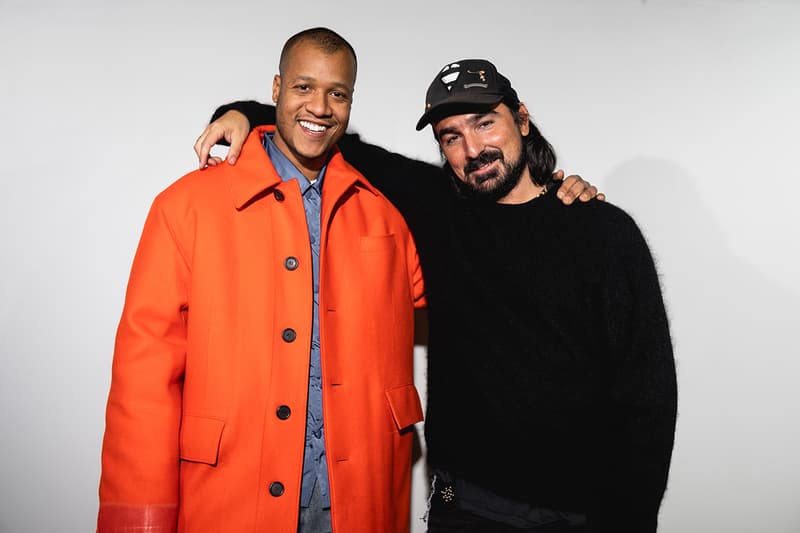 35 of 35
Fashion
Palm Angels Debuts Utilitarian-Chic FW19 Collection at NYFW
We headed backstage moments before the buzzy show.
Palm Angels Debuts Utilitarian-Chic FW19 Collection at NYFW
We headed backstage moments before the buzzy show.
For Fall/Winter 2019, Palm Angels founder Francesco Ragazzi left the usual Milan schedule to stage his presentation at New York Fashion Week. While the show location might have changed, the event remained a spectacle — it might as well be the brand's buzziest show yet. Among the packed group of audience saw some of fashion and streetwear's favorite names, with the likes of Alexander Wang, Aleali May, French Montana, Kerwin Frost, Heron Preston and Gunna spotted on the front row.
The venue was filled with a Renaissance-punk ambiance, with the set punctuated by towering glass pillars, each laminating a marble sculpture-lookalike figure. With sounds of punk-electronic in the background, the runway almost mirrored a strobe light show, with red hues striking through monotonous, white lighting.
Models styled with spiky, high ponytails and lab goggles strutted down the runway in hunter-utilitarian gear. Printed separates inspired by vintage Italian silk scarves were paired with fishing-themed pouches worn around the waist, while tailored blazers were meshed with tactical vests constructed with multiple zippered compartments. The "Sensitive Content" motif was spotted on oversized T-shirts and structured handbags, both emblazoned with a humorous, safety reminder-esque slogan that'll likely pop up on our Instagram feeds when these items hit stores.
All in all, the collection is calculated and sharp — just like the hunt, but imbued with street cues that reflect Palm Angels' ethos. From formal outerwear accented by metal chains stretched across the chest, to futuristic leather boots designed with snakeskin-patterned panels, the show offered a grown-up, perhaps more refined take on streetwear that still feels youthful and unorthodox.
Browse the gallery above for a backstage look at Palm Angels' FW19 show.